"To all who come to this happy place; welcome. Disneyland is your land." These magical words were spoken by Walt Disney at the opening of Disneyland in 1955. We have shared quite a bit of news regarding the phased reopening of Walt Disney World beginning on July 11, 2020, but we have yet to hear an announcement of when Disneyland will reopen. Join us as we share our hunch of when Disneyland may reopen.
Our Educated Guess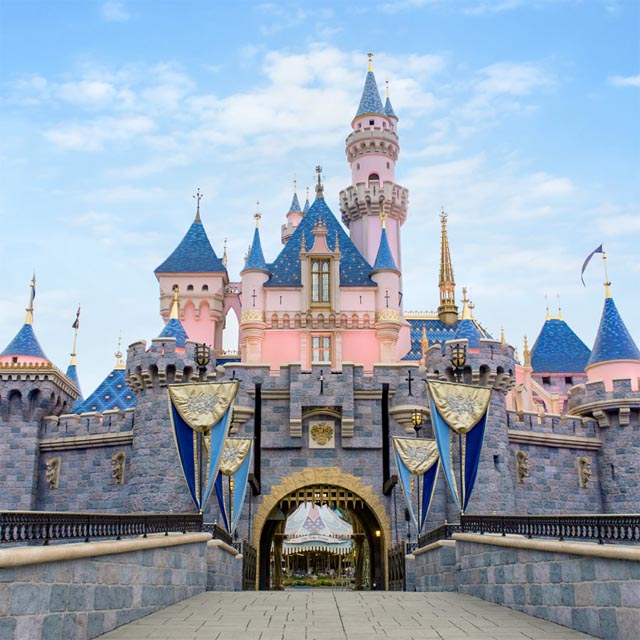 I will be the first to admit that I was fairly certain that Walt Disney World would reopen mid-June. Many of my fellow Writer Crewmates agreed with this educated Guests.
Well, we missed it by about a month. The Walt Disney Company has their own timeline and system for doing things. Allthough we know there is a method to their madness, we sometimes cannot clearly understand their reasoning at times.
So this is our educated guess of when they may reopen so possibly hold off on packing your Mickey ears until an official reopening date has been set.
Possible Reopening Date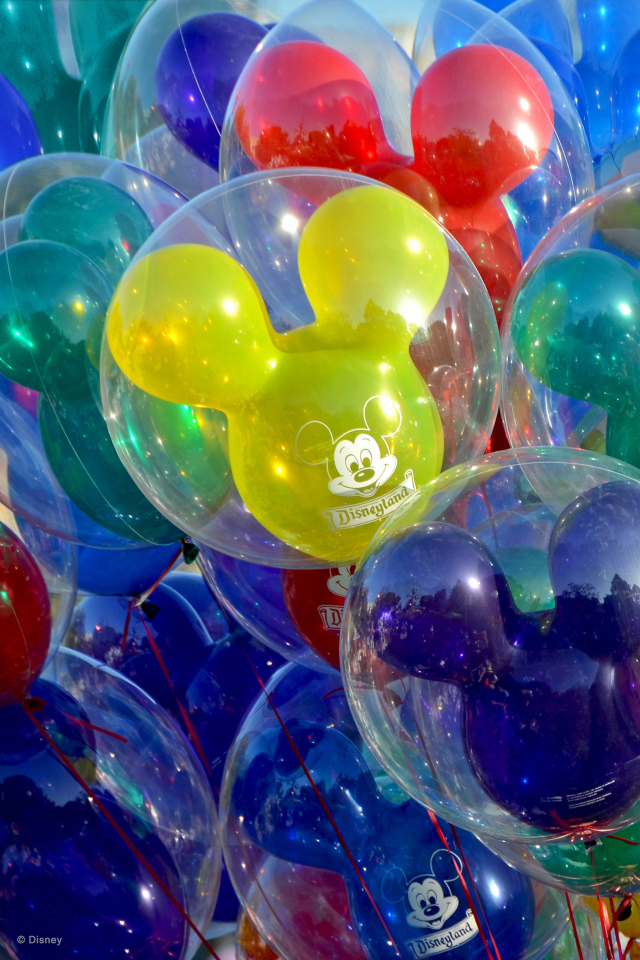 We have a few indicators that we will share that point to a possible reopening date of July 17, 2020. True Disneyland fans may be thinking of July 17th and thinking something sounds strangely familiar about it.
Disneyland opened on July 17, 1955. For all of you math whizzes have quickly deduced, that means that Disneyland will be celebrating their 65th birthday on July 17, 2020. What better celebration could there be than the reopening of the "Happiest Place on Earth?"
California's Reopening Plan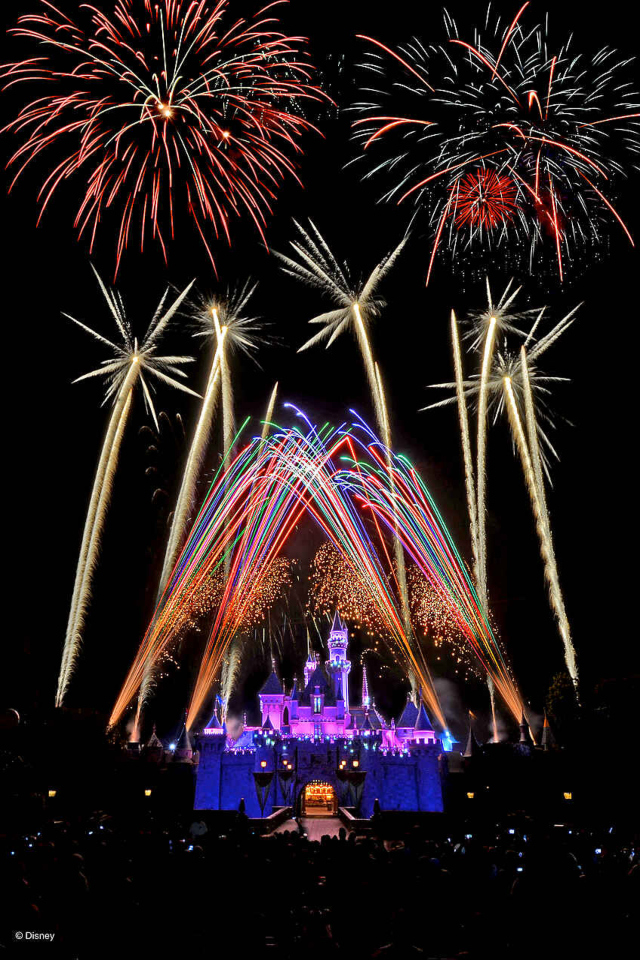 On May 26, 2020, California Governor Gavin Newsom announced that theme parks such as Disneyland, Universal Studios Hollywood, Knott's Berry Farm, Six Flags Magic Mountain, SeaWorld San Diego, Legoland California, and other theme parks could reopen duing the Stage 3 of California's reopening plan.
Kate Folmar, California Health and Human Services Agency spokesperson shares that "Theme parks are slated to open in Stage 3 if the rate of spread of COVID-19 and hospitalizations remain stable."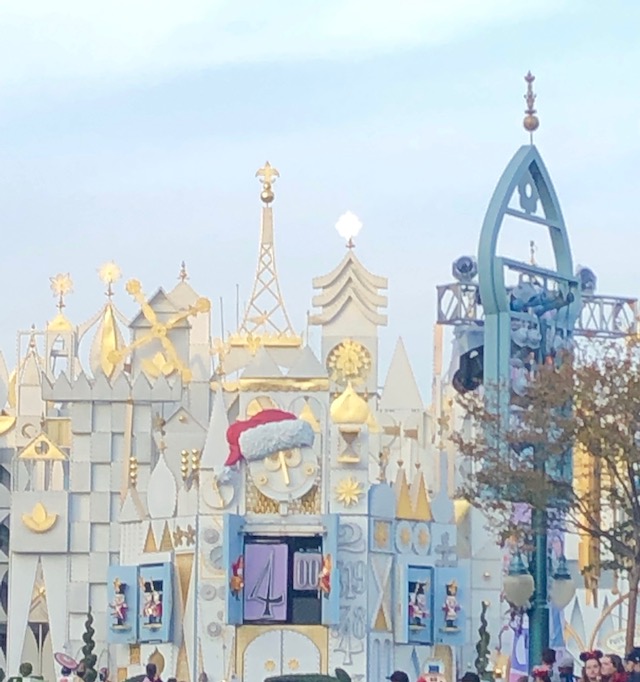 On May 8, 2020, California moved into Phase 2 of their reopening plan. Currently, we have no indicators of when they may move into Phase 3. This may sound as if California may be not be moving into Phase 3 before July.
However, on May 26, 2020, Governor Newsom shared, "Phase 3 is not a year away. It's not 6 months away. It's not even 3 months away. It may not even be more than a month away. We just want to make sure we have a protocol in place to secure customer safety, employee safety and allow the businesses to thrive in a way that is sustainable."
Disneyland Clues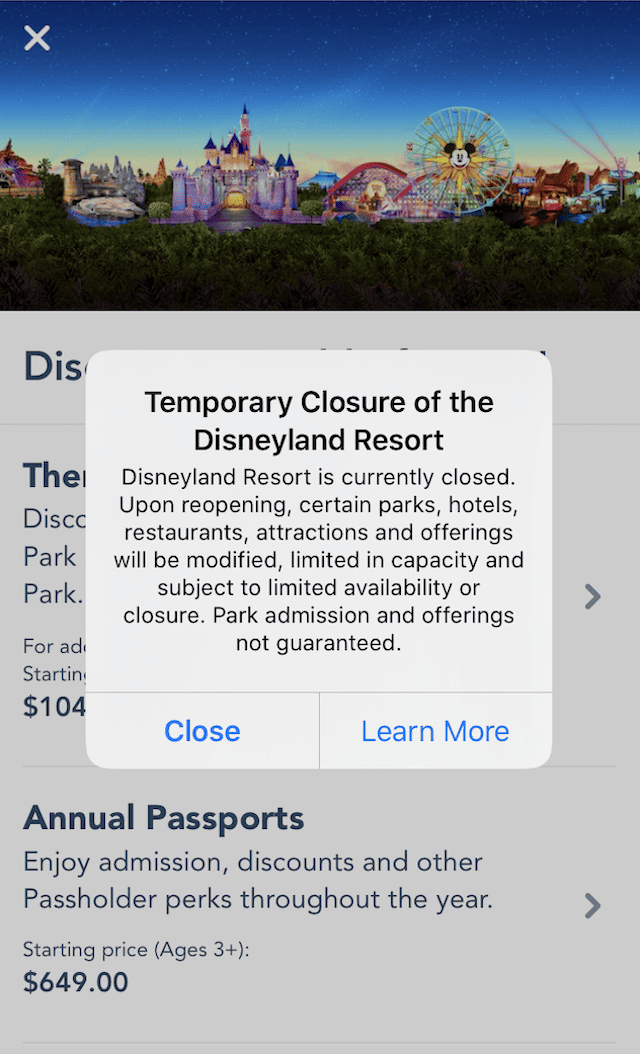 If you go onto the Disneyland app you will see this first screen of doom and gloom that Disneyland is still under a temporary closure due to the COVID-19 pandemic.
However, if you happen to try and purchase tickets you are asked to select a date. The June calendar continues to show closures, but wait for it… July shows some glimmers of a "Great Big Beautiful Tomorrow."
Just to reiterate, this does not guarantee that Disneyland will be open on July 16, 2020, but they are selling tickets starting on that day and everyday afterward. Orange County still requires that a reopening plan must be presented by Disneyland similar to the proposal that Walt Disney World submitted on May 27, 2020.
We also wrote about Disneyland hotel reservations being pushed back. Originally, the reservations had been pushed back to July 1.
However, recently we noticed that got pushed back again to July 15 . You can read more about that HERE.

This sounds like a quick reopening, but we know that Disneyland is a much different park in terms of tourism and crowd calendars. It is possible that Disneyland could reopen in a quicker turnaround than Walt Disney World.
Disneyland and Walt Disney World are working together in developing these safety protocols and this could expedite Disneyland's reopening once California moves into Phase 3.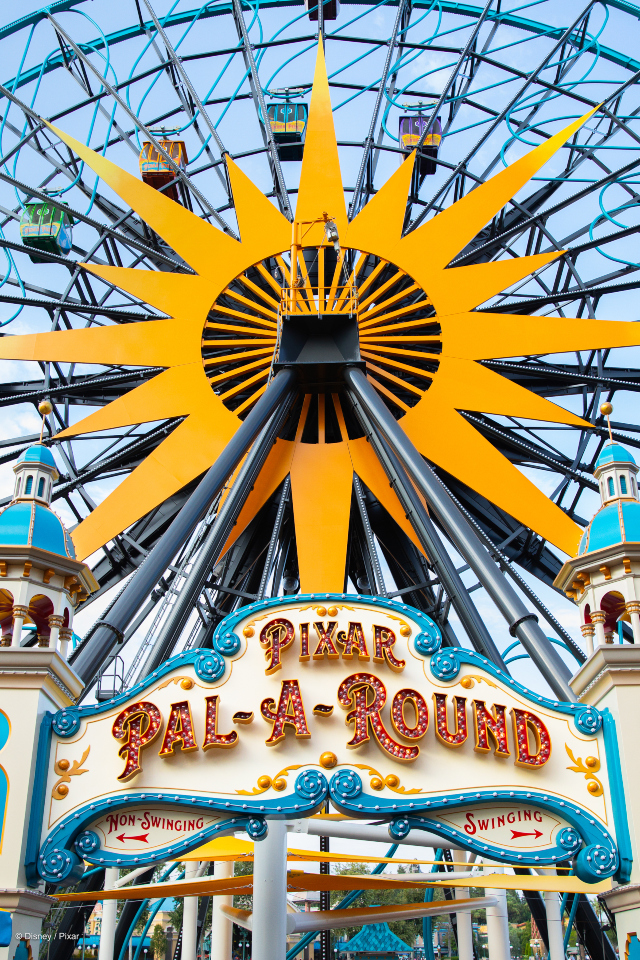 What do you think about this possible July 16th reopening? Will you be visiting Disneyland this summer? Share your thoughts with us on our Facebook Page.