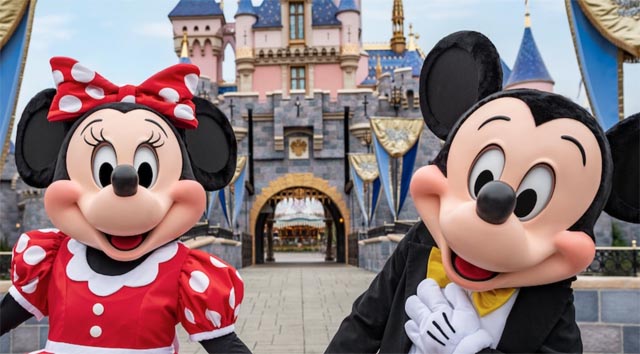 This is great news!
Orange County California recently moved to a Stage 2 reopening, which was approved by the governor of California, Gavin Newsom.
Under Stage 2, limited restaurants may reopen. Of course social distancing and healthy hygiene protocols must be followed.
Retail shopping can also resume with social distancing and other guidelines.
Other services like childcare, pet grooming, landscaping, and outdoor museums and galleries can also reopen now that the county is in Stage 2.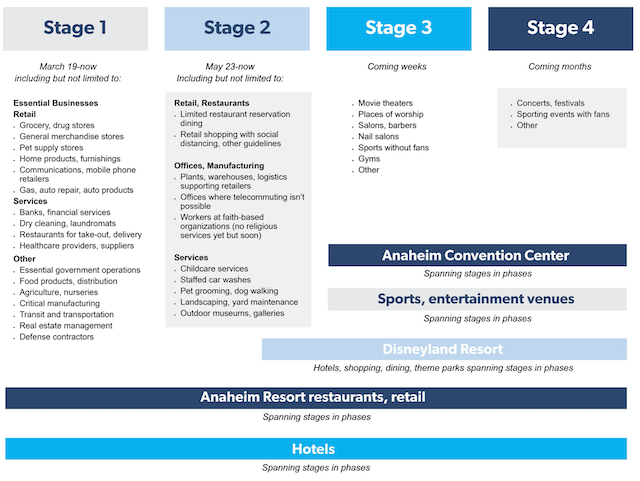 According to this graphic from the City of Anaheim, the reopening of hotels, dining, and theme parks of Disneyland Resort will take place in phases. It is not totally clear when that would be able to happen though, judging by the information above.
According to state officials, we now have a clearer understanding of when theme parks in California may reopen!
"Theme parks are slated to open in Stage 3 if the rate of spread of COVID-19 and hospitalizations remain stable," according to California Health and Human Services Agency spokesperson Kate Folmar.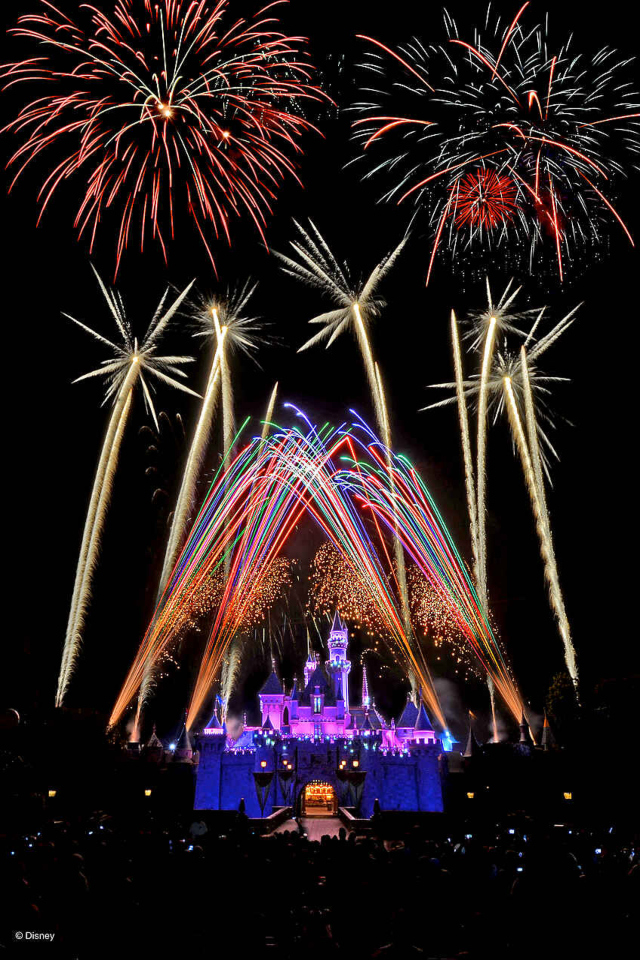 "The science and data of how COVID-19 hospitalizations are progressing, how prepared hospitals are for increased cases and whether hospitals have adequate personal protective equipment will guide when the state enters stage 3," Folmar said via email.
According to OC Register, Governor Newsom stated in a press conference recently that the state could move to Stage 3 within a month.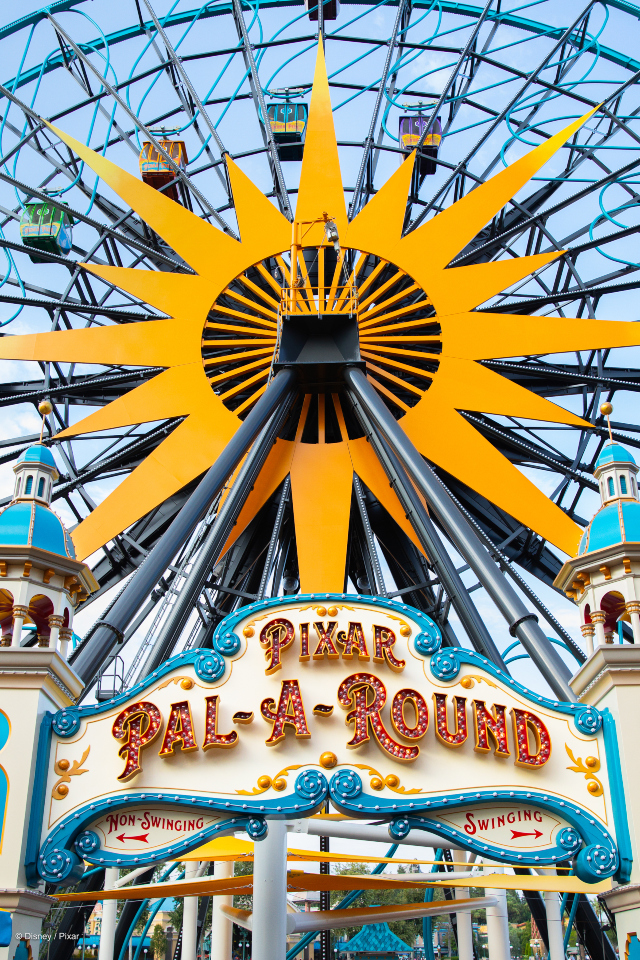 "Phase 3 is not a year away. It's not six months away. It's not even three months away. It may not even be more than a month away," Newsom said during a daily press briefing in mid-May.
"We just want to make sure we have a protocol in place to secure customer safety, employee safety and allow the businesses to thrive in a way that is sustainable."
Newsom has not set a specific date when Stage 3 could begin in California.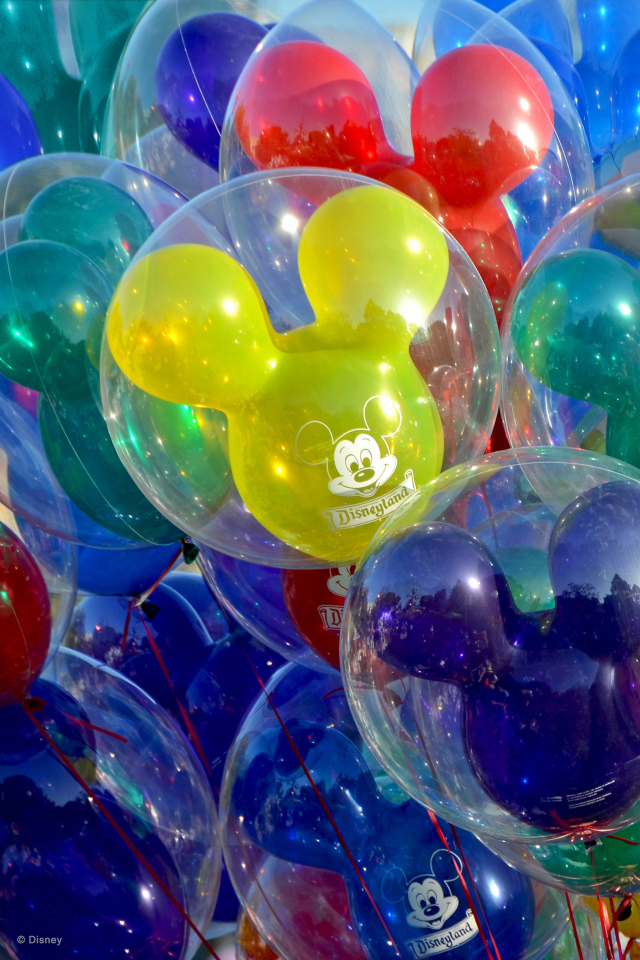 While Disneyland has not submitted reopening plans, we may hear something soon! We will keep you posted, as always!
What do you think of Newsom's comments about moving to Stage 3 reopening in the near future? Do you think Disneyland will reopen before Disney World? Share your thoughts with us on Facebook!