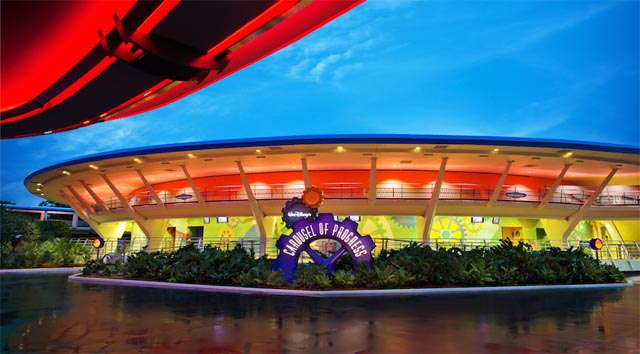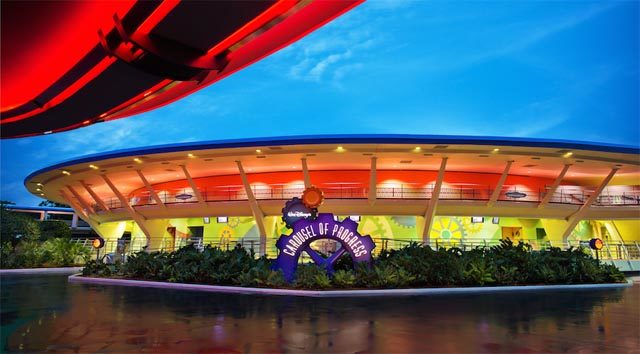 More good news for today!
Last week we heard Universal Orlando's reopening plan to the Orange County Economic Recovery Task Force. This reopening plan included their targeted reopening date and safety and health protocols that will be implemented.
At the end of that meeting, it was announced the next meeting would be held on May 27 (that's tomorrow). We at Kenny the Pirate had a hunch that Disney would be next to present.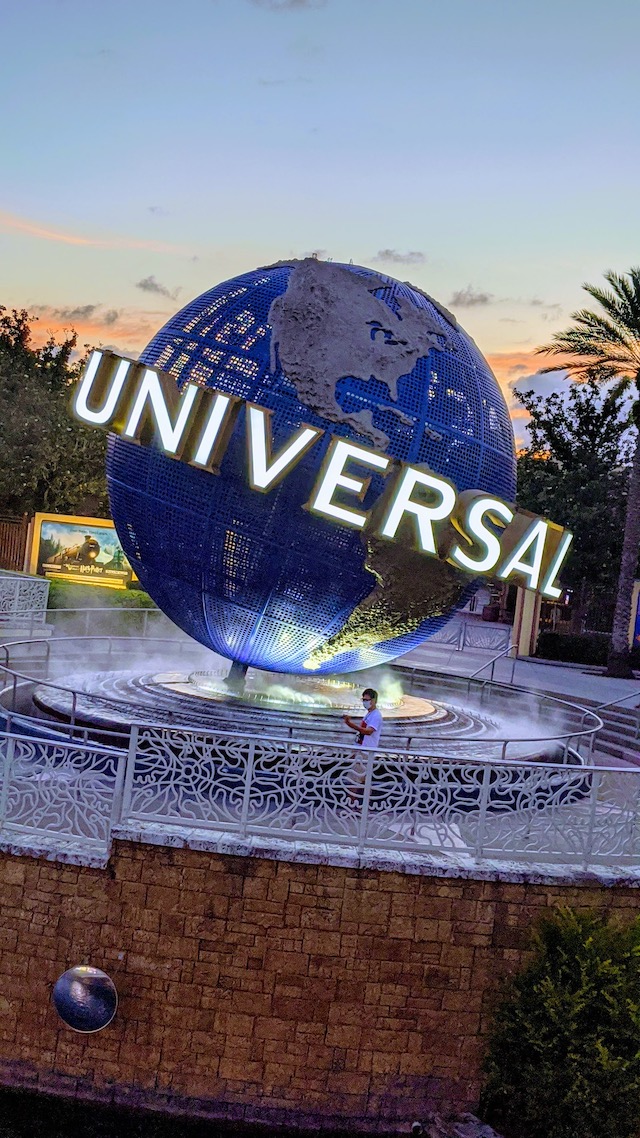 This was further confirmed when Orange County Mayor Jerry Demings gave an interview with CNBC last week.
In the interview Demings stated, "Disney has given an indication that next week they will submit their plans. Once they do, we will schedule that for a full briefing with our Economic Recovery Task Force…we do look forward to hearing that next week."
You can see the full interview below:
Well, when there is only one meeting scheduled for the week and the mayor says he anticipates Disney will share plans, we have a pretty good idea of when we will hear those plans!
Now, it's been further confirmed! This time, Disney World announced the good news!
So far we have heard from Legoland and Universal Studios. Tomorrow we will hear from Disney World!
So what will we learn at this meeting?
Well if last week's meeting is any indication of what we will learn tomorrow, we can expect to hear a proposed reopening date as well as how they plan to implement social distancing, mask wearing, and other health and safety procedures.
We will be tuning in to the meeting and will share information as soon as we hear it! Keep up to date on Kenny the Pirate's Facebook page!