We shared the exciting news that Walt Disney World will present their reopening proposals today. We are very excited for this news and we learned that inspection teams toured Walt Disney World and Sea World in preparation for these proposals. Continue reading to learn all about these inspections and proposed theme park protocols.
Reopening Plans
Last week Universal Studios proposed a reopen date of June 3rd for Passholders and June 5th for general public. They also submitted a detailed safety plan for reopening.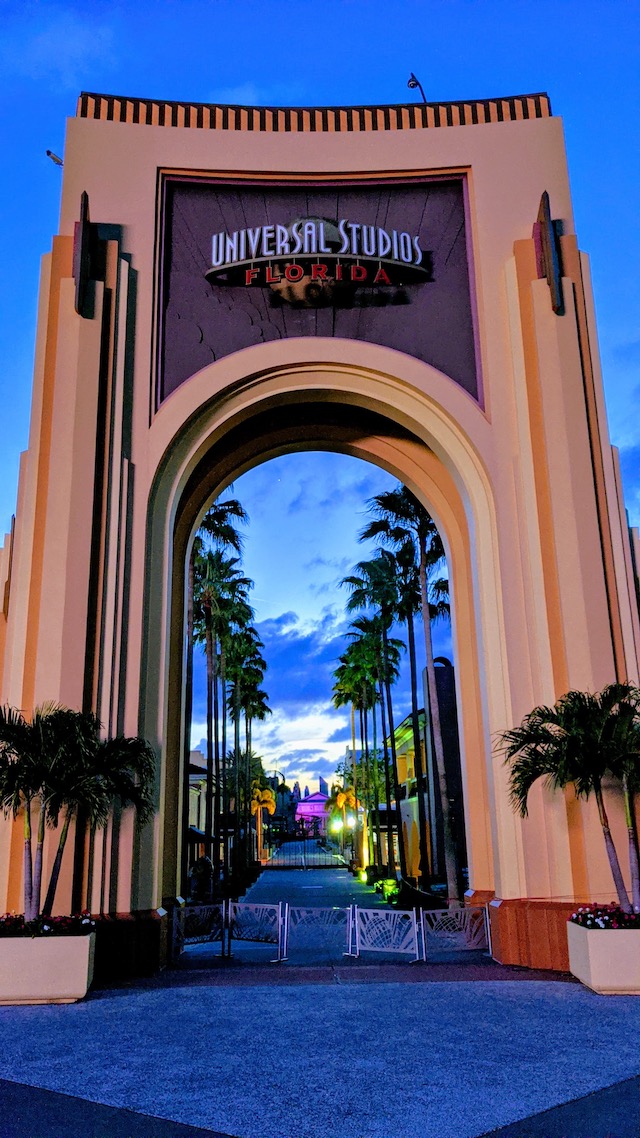 Yesterday we shared the exciting news that Walt Disney World will present their reopening plans and a proposed reopening date tomorrow. Sea World will also present their reopening plans tomorrow.
Read all about this great news HERE.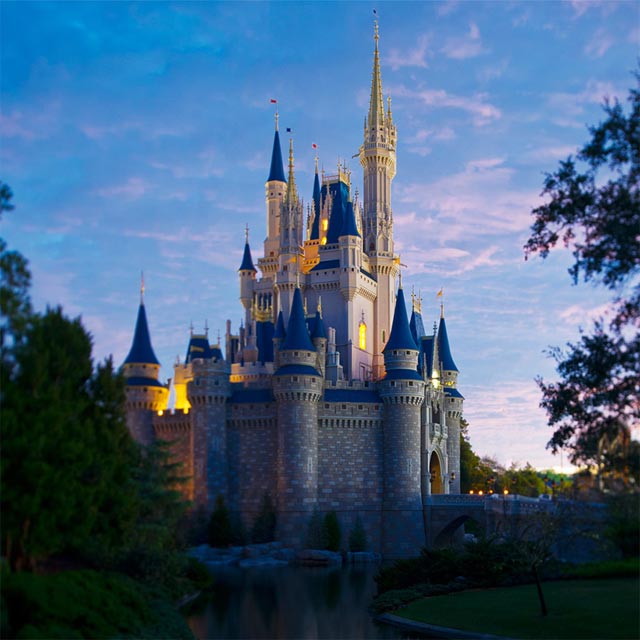 Health Inspection Team
On Tuesday, May 26, 2020 the Orange County Mayor Jerry Demings held a live-streamed press conference in which he stated that a health inspection team visited Walt Disney World. He shared:
"In preparation, an Orange County inspection team visited Sea World and Walt Disney (World) today to determine if they are in compliance with those recommended guidelines by the CDC and the governor's executive order, etc.
The inspection team was made of two representatives of the Florida Department of Health in Orange County, the county's EMS medical director, the county building official, and the Director of the county's Planning, Environment, and Development Services.
I look forward to receiving the feedback from the inspection team based upon what they observed today."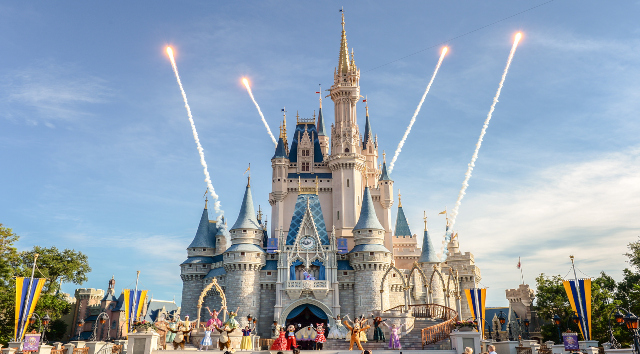 Health Department Compliance
Dr. Pino, Director of Florida Department of Health in Orange County recommends that theme parks implement the following protocols: wearing masks, frequent hand washing, and one way pedestrian traffic.
Pino encourages theme park Cast Members to view each guest as a possible carrier of harmful germs in order to ensure that each ride and attraction is cleaned thoroughly before the next guest enters that ride.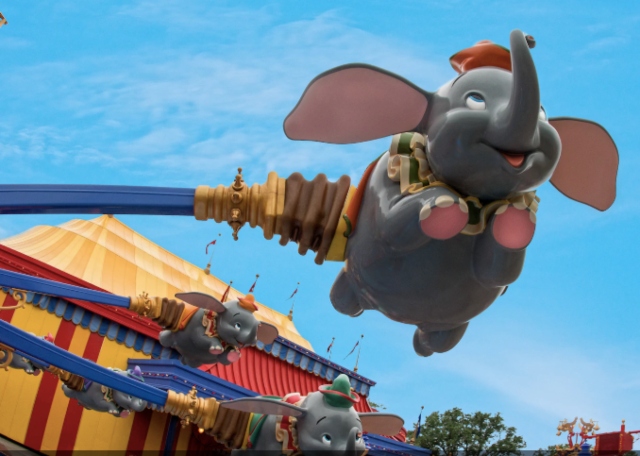 Pino shares that "the parks, in general, all the attraction have been good about (listening) to the recommendations that we have offered." The goal of these protocols is "How can we engage safely. And that has been the message from the mayor from the beginning.
How can we do this safely?"
Theme Park Reopening Plans
Mayor Demings shared that he has seen drafts of Walt Disney World's proposal regarding safety protocols for both guests and Cast Members, but final versions will be presented this morning. He stated:
"We do not expect to see the parks final presentations until they come before the task force tomorrow morning…if the task force approves the plans- recommended approval for the plans- I will write a letter of endorsement to Governor DeSantis similar to what I did last week for Universal Orlando and and the 12 smaller attractions that opened up this past weekend."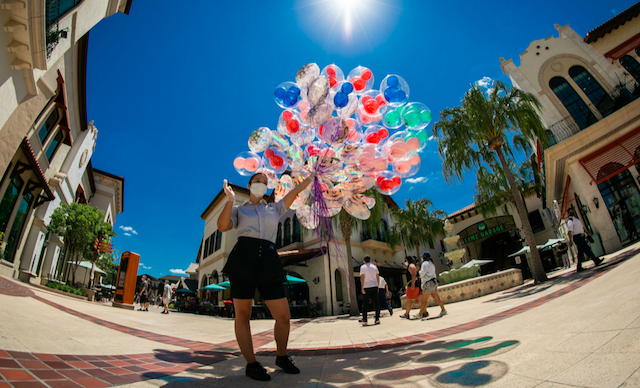 "Secret Shoppers"
Earlier we shared that "secret shoppers" would be present as Universal Orlando reopens to report if all safety protocols are being followed by guests and Cast Members.
Read more about this HERE.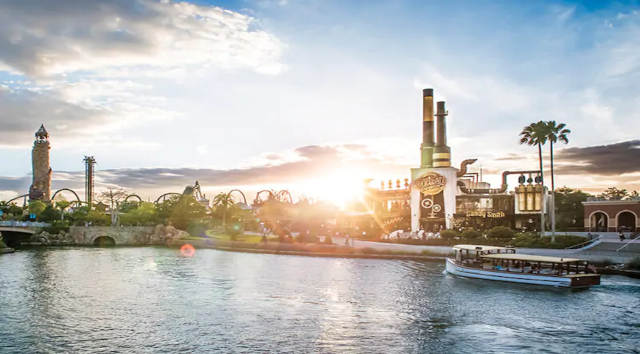 We are so excited to hear the reopening proposal from Walt Disney World today and we can't wait to share this news with you. On our Facebook Page, share your thoughts of when you think Walt Disney World may reopen. Also share how you think Cast Members will continue to share the magic even while following safety protocols.
Are you planning a vacation? Reach out to our trusted travel agency sponsor Authorized Disney Vacation Planner
Mouse Class Travel
!