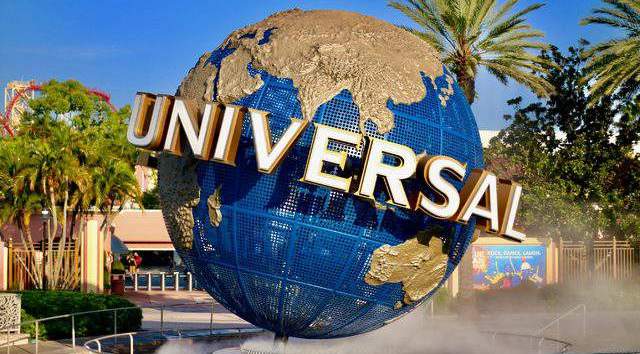 Last week we announced that Universal Studios will reopen to select guests on June 3rd and will reopen to all guests on June 5th. We now learned that "Secret Shoppers" my be present to ensure all protocols are being followed. Continue reading to find out more.
Reopening Set For Universal
A reopening date was set for Universal Studios Passholders on June 3rd and June 4th with limited capacity tickets available for all guests starting June 5th.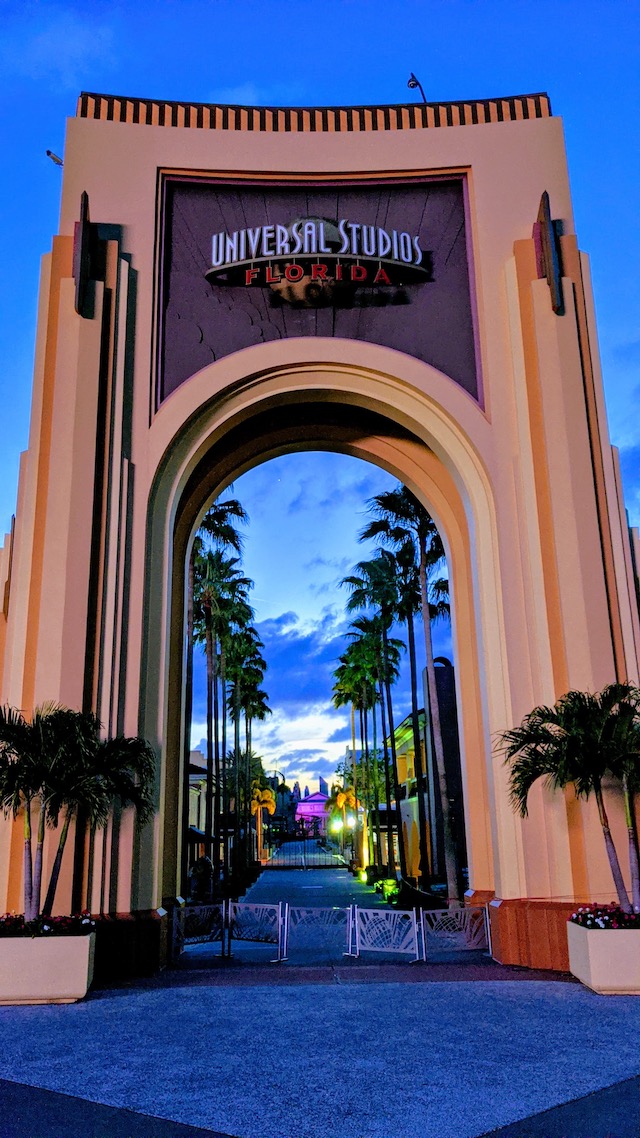 Universal Studios submitted a detailed plan to the Orange County Economic Recovery Task Force for their reopening. They included such protocols as virtual lines, no parades, limited character meets ups, and more.
Read all about the reopening protocols HERE.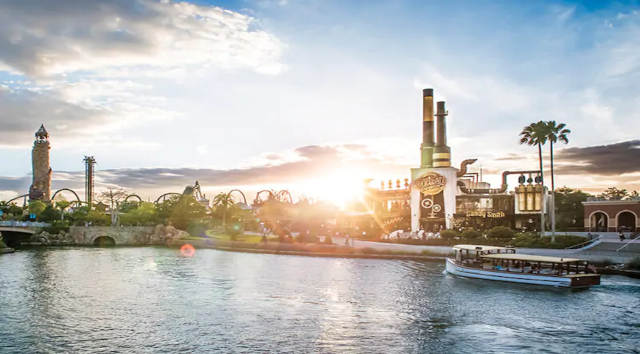 They have even developed patents for new sanitizing methods for cleaning 3-D viewing glasses to ensure quick and thorough cleaning of each pair of glasses to ensure guest health and safety.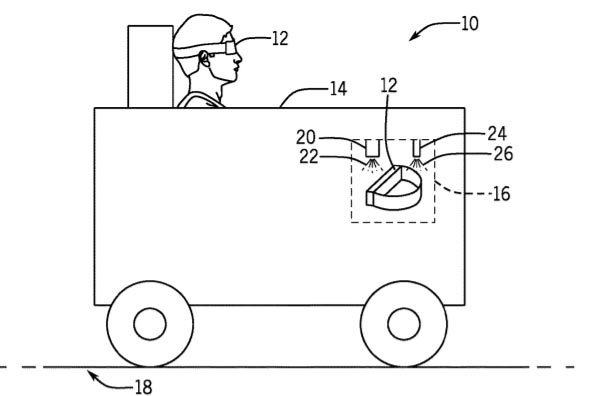 "Secret Shoppers"
In regards to the reopening of Universal Studios, the Florida Department of Health will ensure that safety protocols are consistently followed by integrating "secret shoppers" into the general Universal Studios guest population.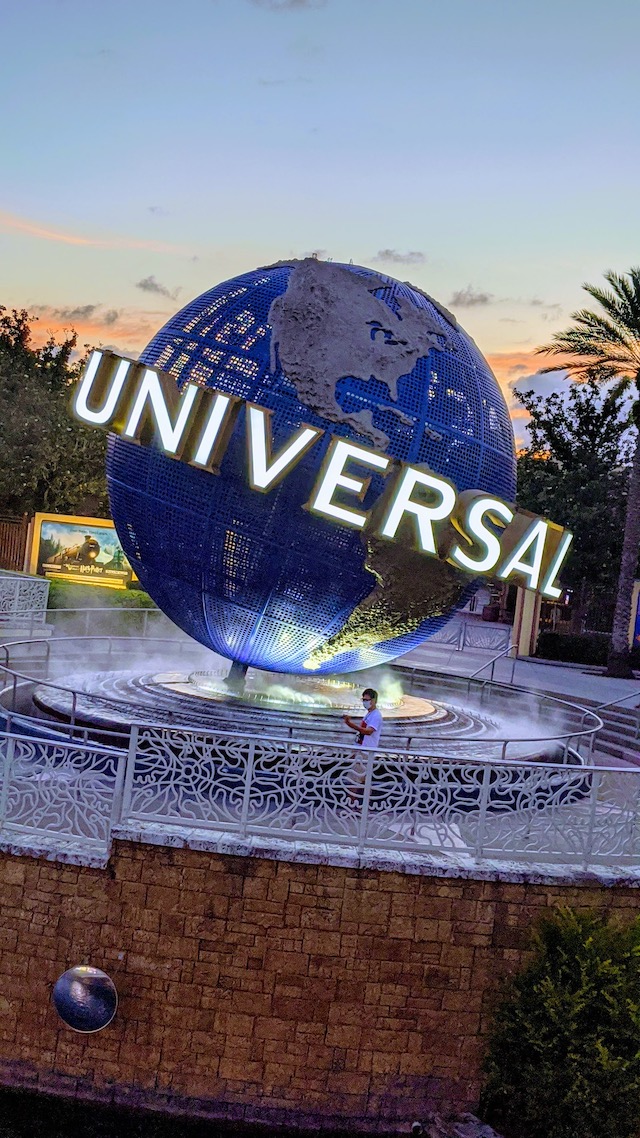 Dr. Paul Pino, Director of the Florida Department of Health in Orange County, shared this with ClickOrlando: "What is critically important as we increase economic activity is to have those measures in place to protect employees and protect consumers that are going to use the parks and all attractions, not just the parks."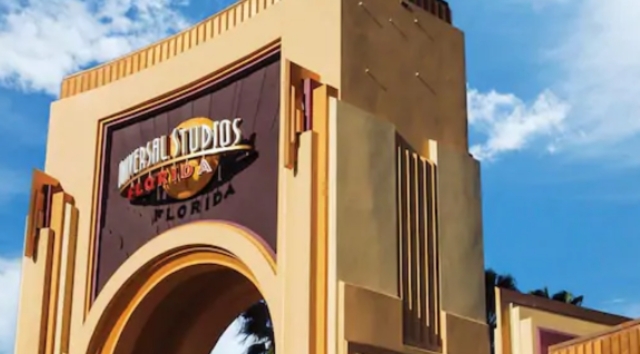 These "Secret Shoppers" will be dressed in plain clothes and they will enter the park unannounced. Director Pino shared in a press conference, "We would like to visit them (theme parks) when people are actively engaged in the actives to we can learn a little better how the behavior is going to be in these circumstances and what people respond best to."
These "Secret Shoppers" will then report to the Orange County Department of Health.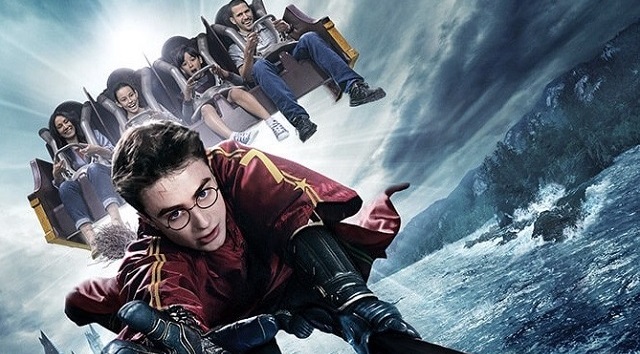 Possible Additional Protocols
The Orange County Staff will be working with the Health Department to monitor new cases of COVID-19 in the county. Mayor Jerry Demings noted that if protocols are not being followed through from reports from these "secret shoppers" and if they continue to see an increased spike in COVID-19 cases then "there could be further restrictions in place."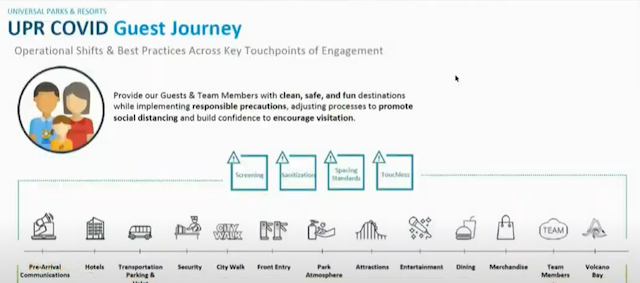 What do you think about the use of "Secret Shoppers" as theme parks reopen? Do you think Universal's reopening may affect the reopening date of Disney Parks? Share your thoughts with us on our Facebook Page.