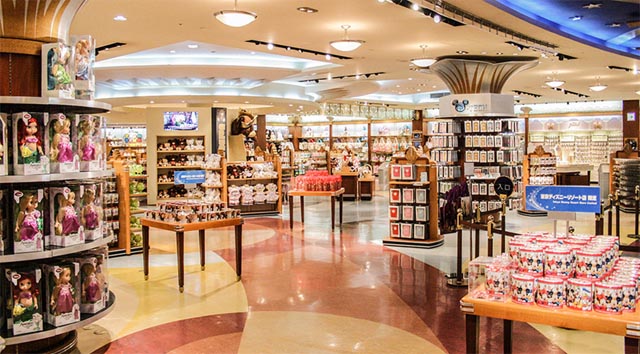 Another Disney Park is slowly beginning to reopen!
Ikspiari is the retail and entertainment district of Tokyo Disneyland. Even though the park itself and resorts remain closed, Ikspiari will reopen!
This is in line with what we have seen at Shanghai and Orlando. Disneytown, Wishing Star Park, and Shanghai Disneyland Hotel offered a limited amount of experiences before the park officially reopened on May 11.
Disney Springs, the retail and entertainment district at Disney World also reopened on May 18. So far no other announcements have been made for Disney World, but we will hopefully hear something very soon!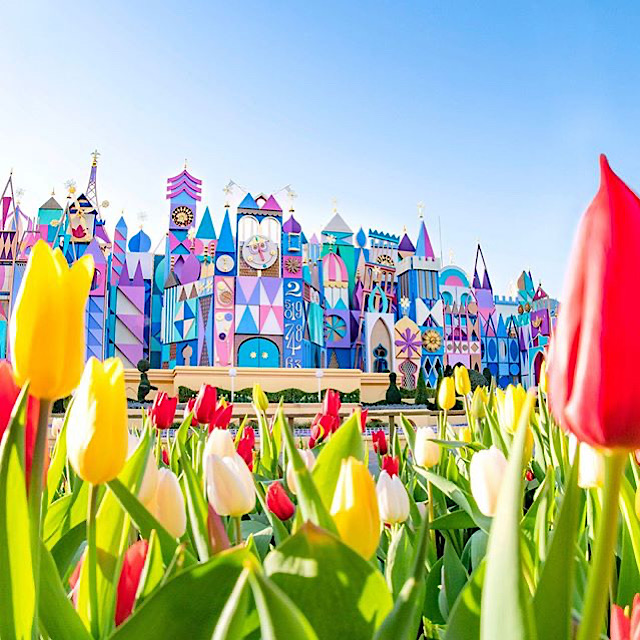 Tokyo Disneyland has been closed since February 29, and it was originally supposed to reopen on March 15.
Since then, the closure of the park has been extended many times – including the Fantasyland expansion that was scheduled to be complete this spring.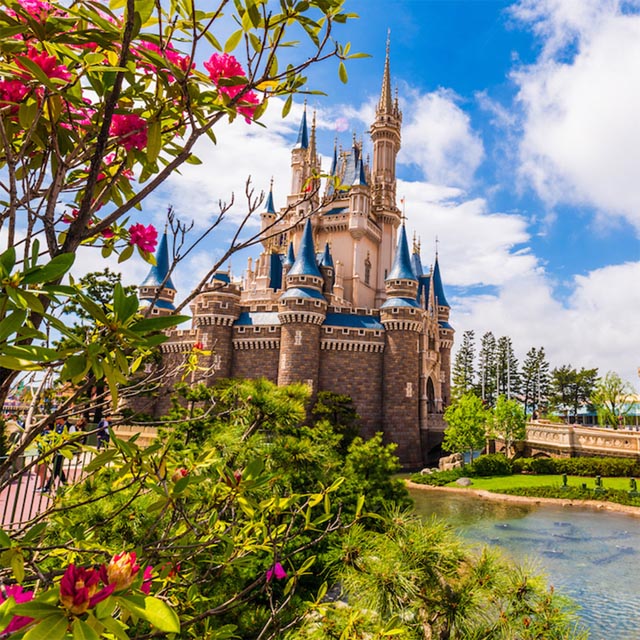 The following guidelines will be in place at Ikspiari:
Not all businesses will be open. Businesses that are open will be restricted to 11AM-7PM.
Temperatures will be checked upon entry. Anyone with a temperature above 37.5 degrees Celsius will not be admitted.
Entry may be restricted during high-traffic hours.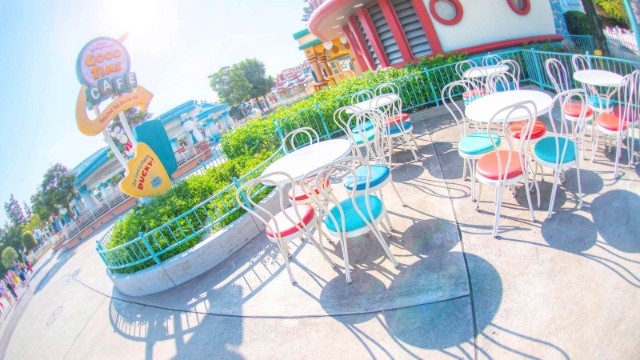 Only the following entrances will be open:
First Floor – Clock Tower Plaza, The Courtyard
Second Floor – Maihama Station
Cinema Ikspiari's ticket booth will operate from 11AM-6:30PM. No late-night shows will be offered.
The Tokyo Disney Resort Ticket Center will remain closed for the time being. Ikspiari will reopen on June 1.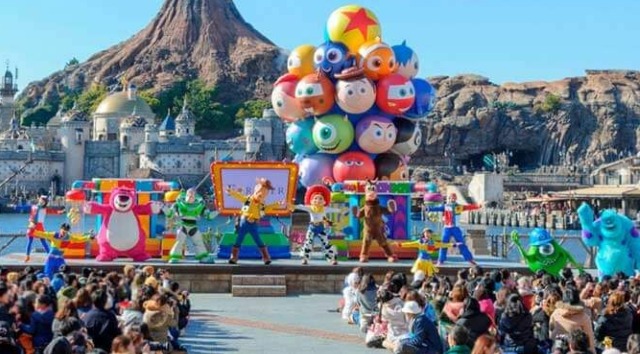 If you need a little Tokyo Disneyland in your life, a few of the shows were released to YouTube! Pixar Playtime Pals and It's Very Minnie are available for folks all around the world to watch. Check them out HERE.
Keep up to date with all the latest in Disney news by following Kenny the Pirate on Facebook! You can also join our KtP Crew as well!