Who's excited for the newest Disney film, Raya and the Last Dragon? After watching the newest trailer that just dropped, we can't wait! We've got the latest trailer for this new film, and you'll want to check this one out!
Newest Disney Film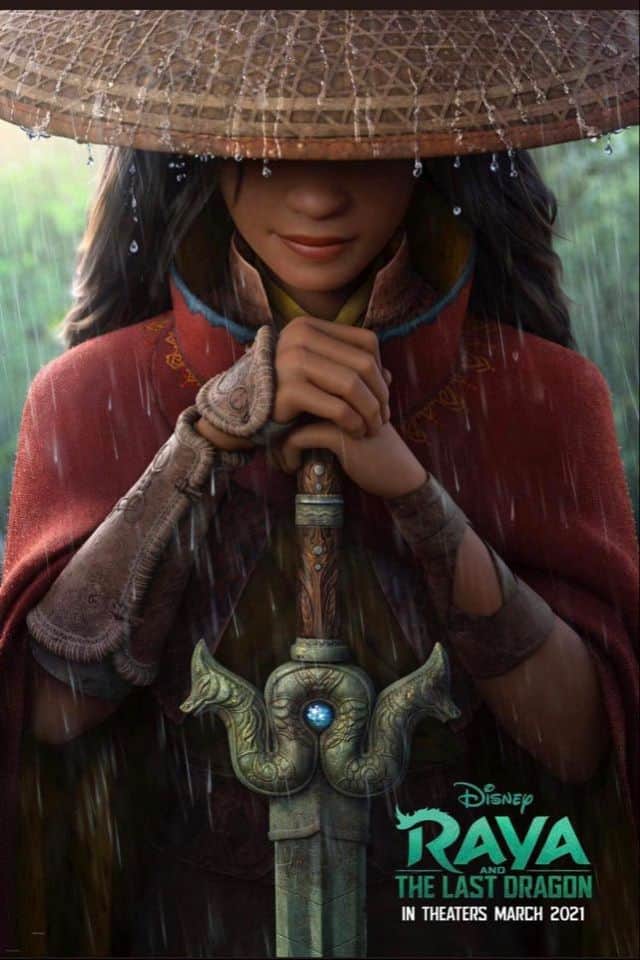 Raya and the Last Dragon is an animated film produced by the Walt Disney Animation Studio.
This one looks amazing! The film tells the story of an evil force that was stirred long ago. When humanity was threatened, the world's dragons sacrificed themselves to save mankind.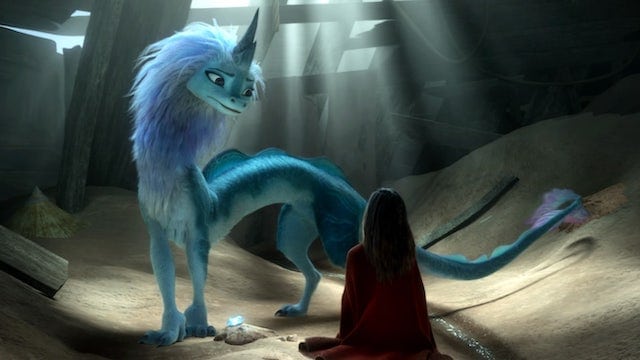 Fast forwarding hundreds of years later, the evil has reappeared. Raya sets off on a quest to locate the world's last dragon in hopes of riding the evil once and for all.
We first got a glimpse of Raya and the Last Dragon with the initial trailer release last October. You can check out the visually stunning first trailer HERE.
Release Date
The film was originally set to release in theaters on March 12, 2021.
With the closure of so many theaters and more people staying home, Disney has come up with a creative way to release the movie for people to watch while staying at home.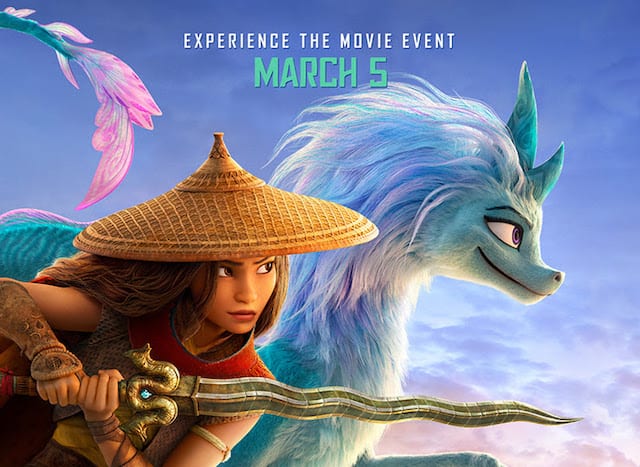 Disney has announced that the film will be released to theaters on March 5th and it will also be simultaneously available on Disney+ through Premier Access for an additional fee.
Disney+ also released the live-action Mulan through Premier Access last year.
Newest Trailer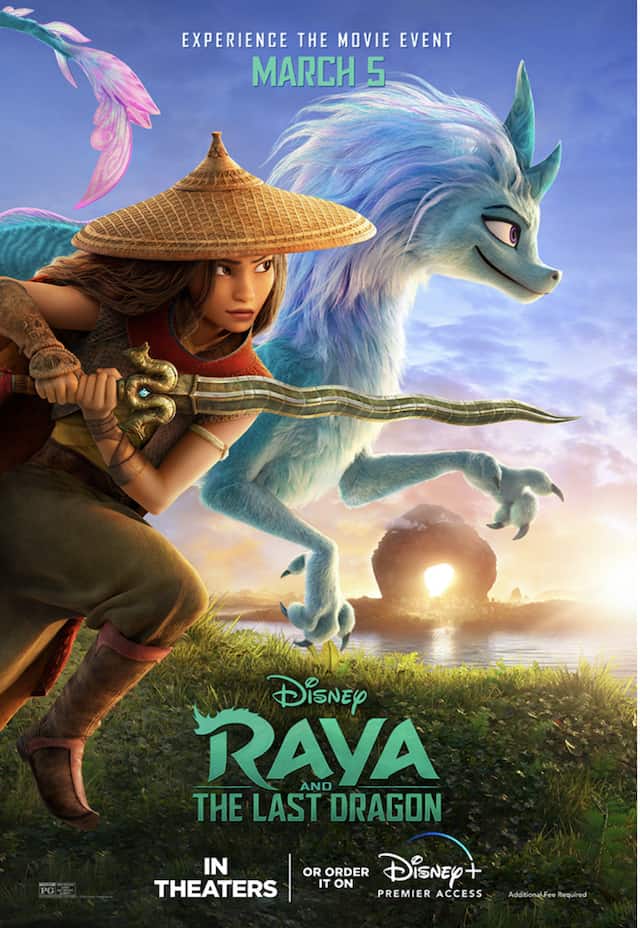 The newest trailer just dropped for Raya and the Last Dragon, and it is even better than the first!
Not only is this film visually stunning, but it is full of humor as well! Raya seems like a strong, inspirational lead character and I can't wait to learn more about her.
You can view the trailer right here just by clicking play! Have a look.
What are your thoughts on Disney's newest film, Raya and the Last Dragon? Let us know if you'll be watching on on Kenny the Pirate's Facebook page, or join our crew and continue the discussion!