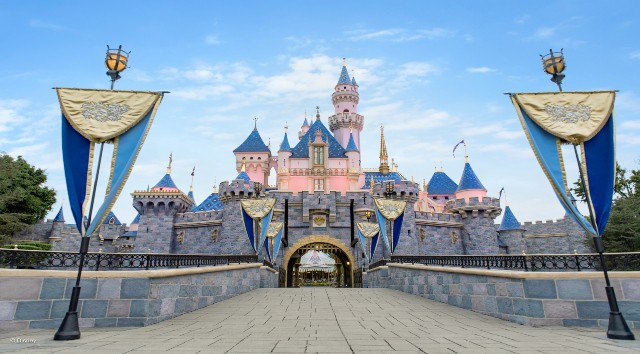 Disneyland will play a major role in helping Californians get the vaccine. Get the full details on how they will be helping right here.
Disneyland Closed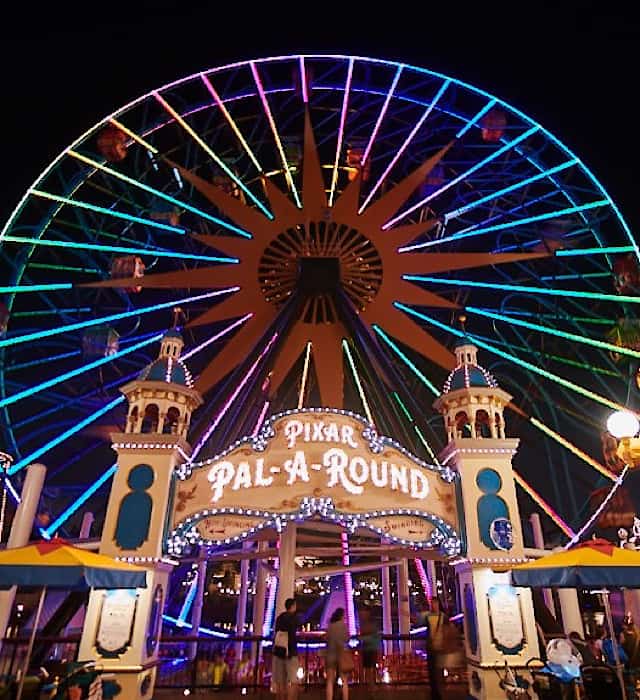 Disneyland has been closed since mid-March of last year. It was originally supposed to reopen in July, coinciding with the 65th anniversary. However, after negotiating with the government of California, that did not happen.
Then, the state rolled out a new tier system, which rates the positivity levels of each county. Basically, each county must reach a certain tier in order to allow theme parks and other businesses to even consider reopening. You can read more about that and other reopening guidelines HERE.
This news came as quite a blow, as many Disney fans hoped to return the "Happiest Place on Earth" soon after reopening guidelines were set. After California announced these reopening plans, both the Mayor of Anaheim and the Disneyland President responded to the continued closure of Disneyland.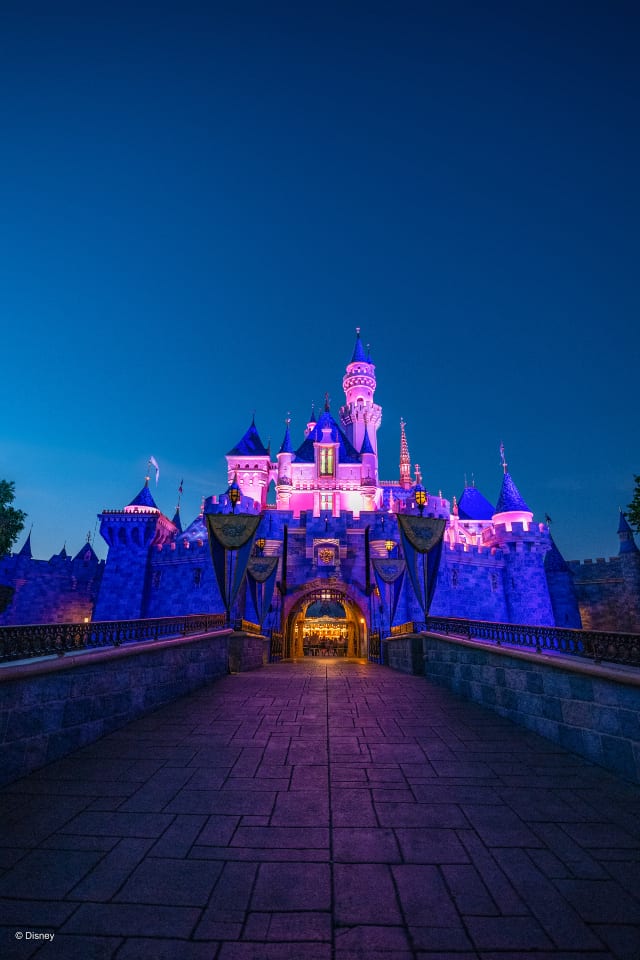 However, not all was lost. Both dining and shopping reopened at the Downtown Disney District. Buena Vista Street, located in Disney's California Adventure, also opened for Guests to shop and dine as well.
Vaccination Site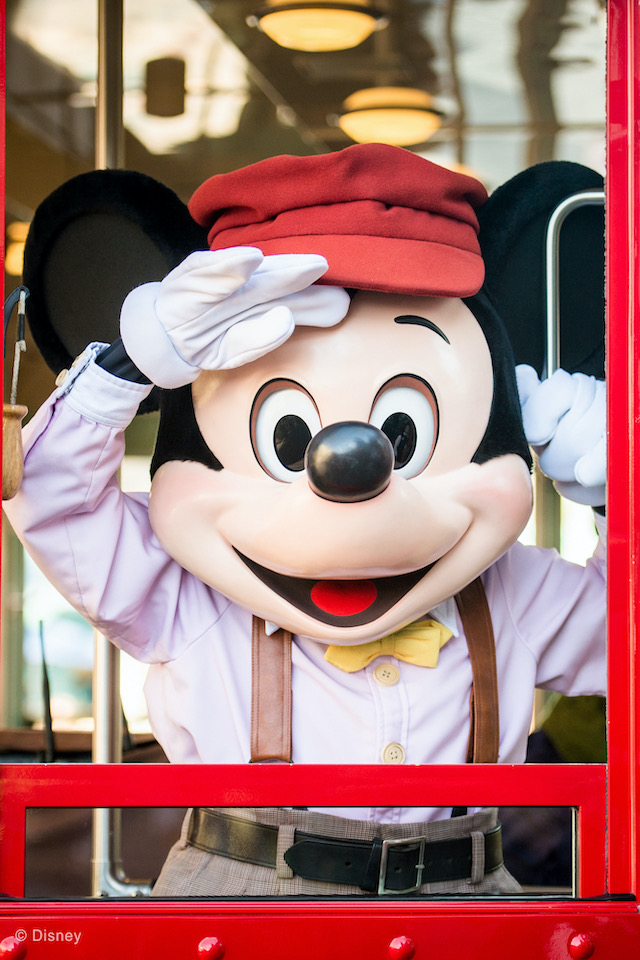 While the Disneyland parks remain closed, they have still found a way to help the community.
Disneyland will serve as one of five vaccination sites for Orange County, California.
According to the OCR, county officials announced the deal Monday, Jan. 11, to use the theme park in its effort to ramp up inoculations as the number of Orange County residents hospitalized with the virus hovers above 2,200.
"The Disneyland Resort, the largest employer in the heart of Orange County, has stepped up to host the county's first Super POD (point-of-dispensing) site – undertaking a monumental task in our vaccination distribution process," acting Board of Supervisors Chairman Andrew Do said in a news release.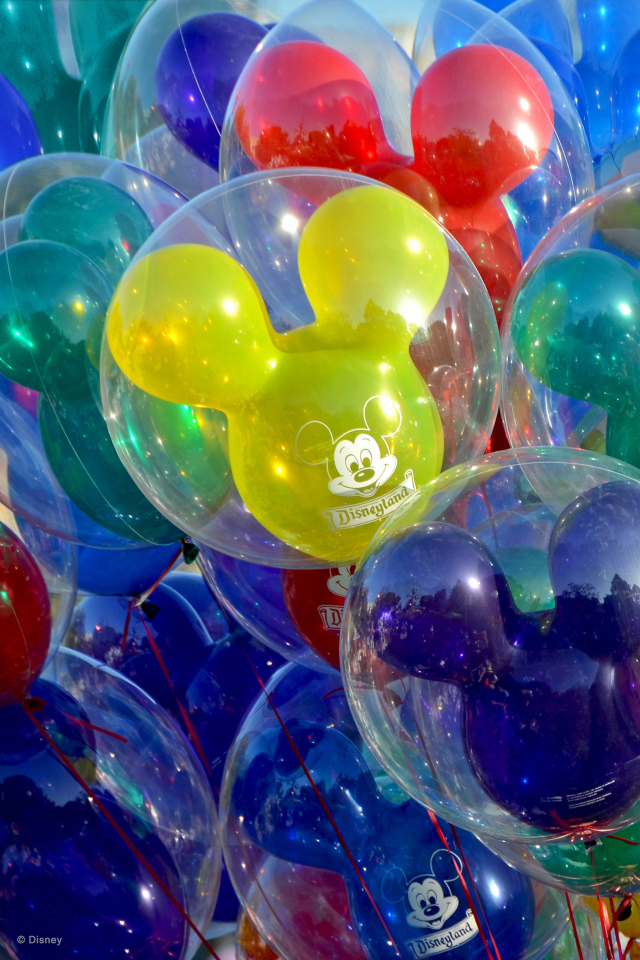 Supervisor Doug Chaffee, whose district includes Disneyland, said his constituents "have been highly impacted by COVID-19. These Super PODs are absolutely critical in stopping this deadly virus."
Disneyland will reopen later this week, by appointment only, to inoculate people who live or work in Orange County and are eligible based on the state's priority list. This list mostly people who work in health care.
Proud Disneyland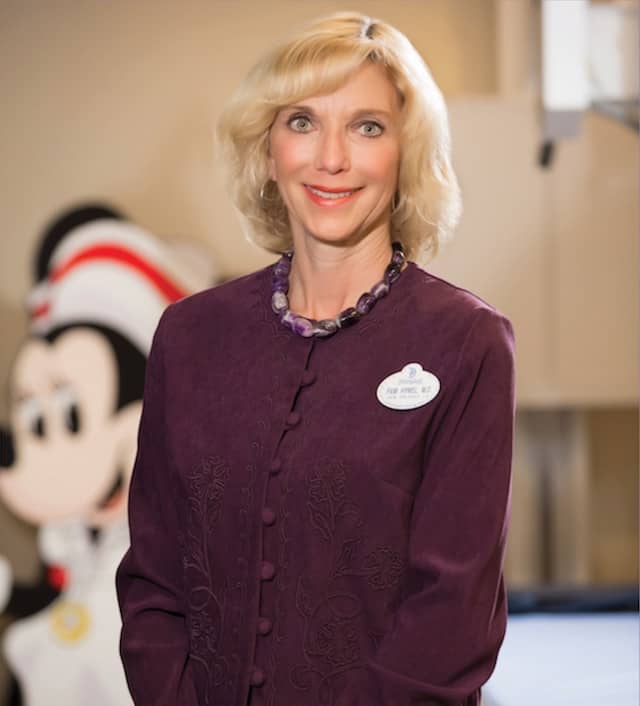 "Disneyland Resort is proud to help support Orange County and the city of Anaheim with the use of our property, and we are grateful for all of their efforts to combat COVID-19," Dr. Pamela Hymel, chief medical officer, Disney Parks, Experiences and Products, said.
"After a year in which so many in our community have faced unprecedented hardship and uncertainty, there is now reason for optimism with the administration of a vaccine."

Dr. Pamela Hymel
What do you think of Disneyland becoming one of the largest vaccination sites in Orange County? Share your thoughts with us on Facebook, or join our KtP Crew and continue the discussion.