Both Disneyland and the mayor of Anaheim are speaking out about the recent reopening guidelines that were sent out for theme parks. Do you agree with Disneyland and Mayor Harry Sidhu?
Reopening Guidelines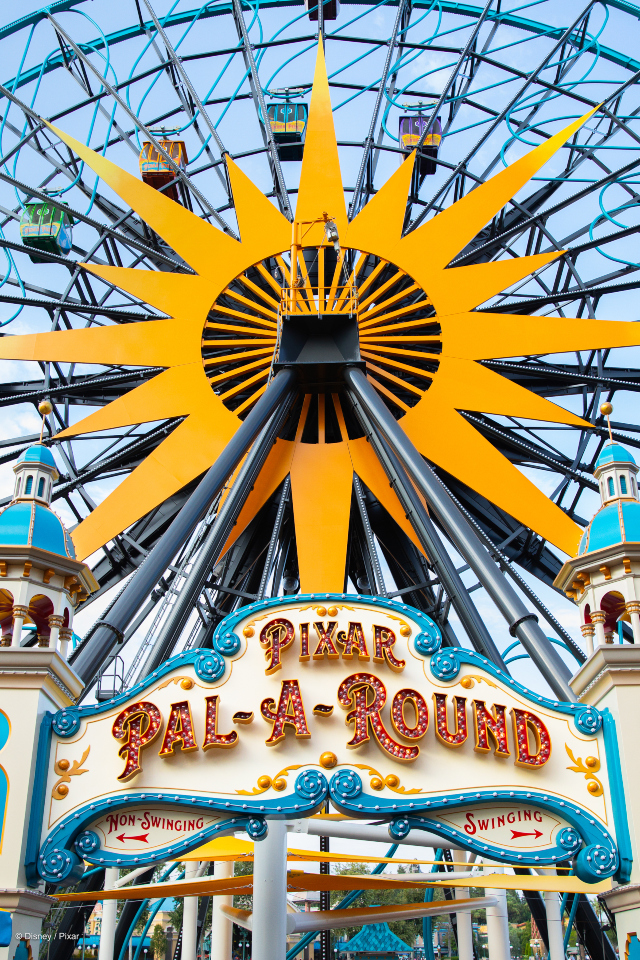 The state of California held a briefing today and shared the long-awaited guidelines that theme parks would need to follow in order to reopen.
Capacity will be limited to 25% along with required face coverings, reservation systems, and virtual queues. Additionally, the city the theme park is located in must move to the yellow "minimal" tier in order to reopen.
You can read all about the briefing and guidelines HERE.
Disneyland's Statement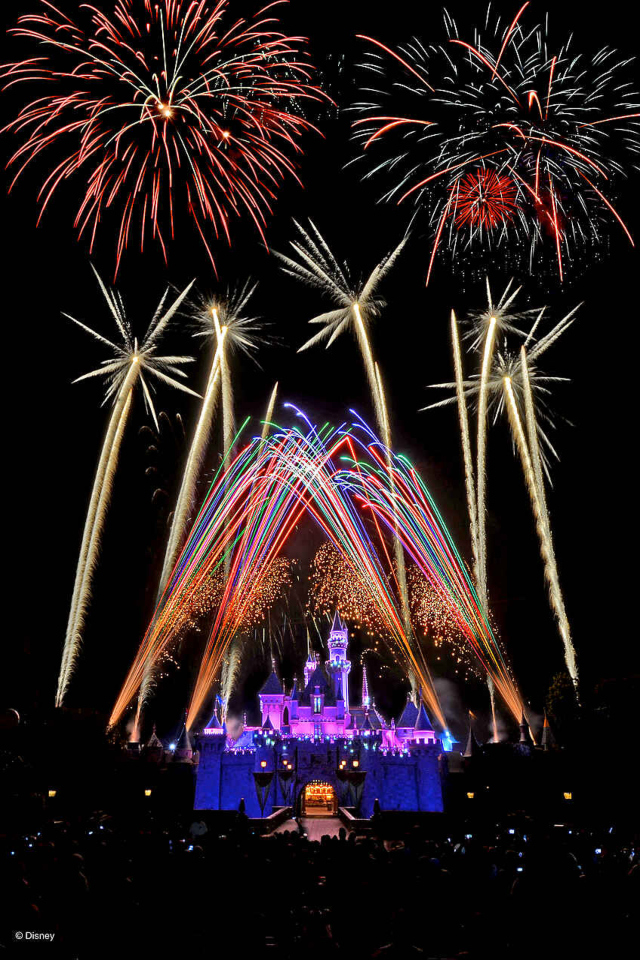 The President of Disneyland, Ken Potrock, shares the following statement:
We have proven that we can responsibly reopen, with science-based health and safety protocols strictly enforced at our theme park properties around the world.
Nevertheless, the State of California continues to ignore this fact, instead mandating arbitrary guidelines that it knows are unworkable and that hold us to a standard vastly different from other reopened businesses and state-operated facilities.
Together with our labor unions we want to get people back to work, but these state guidelines will keep us shuttered for the foreseeable future, forcing thousands more people out of work, leading to the inevitable closure of small family-owned businesses, and irreparably devastating the Anaheim/Southern California community.
Mayor of Aneheim Statement
Mayor of Anaheim, Harry Sidhu, issued the following statement as well:
These guidelines fail working families and small businesses. As painful as this is, Disney and the city of Anaheim will survive. But too many Anaheim hotels, stores, and restaurants will not survive another year of this.
Many are family businesses. The jobs they provide support other families. We can safely and responsibly open our theme parks and convention center soon.
The unions of the Disneyland Resort agree and support the reopening fo the theme parks in Tier 3 – not Tier 4 – which would wipe out jobs in our city and destroy lives.
What do you think of these statements from Disneyland the Mayor of Anaheim? Do you agree with them? Share your thoughts with us on Facebook.