Disney still remains tight-lipped about the opening plans for Remy's Ratatouille Adventure. However, that does not stop us from speculating! The Cast Member blockout calendar was recently updated, which may shed some light on the opening of this ride.
Remy's Ratatouille Adventure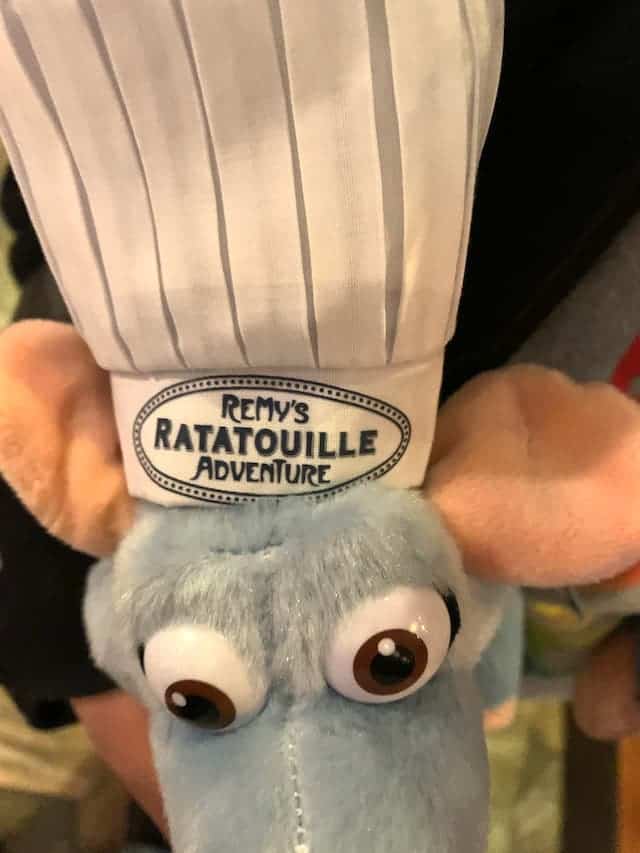 Remy's Ratatouille Adventure is part of the France Pavilion expansion taking place at EPCOT. Remy fans have been eagerly awaiting the opening of Disney's newest attraction, Remy's Ratatouille Adventure.
Originally set to open in 2020, Remy's Ratatouille Adventure's timeline has seen some significant delays. The closing and phased reopening of Walt Disney World in 2020 pushed back the timeline on completion of this highly anticipated attraction.
Just recently, Disney opened up most of the newly expanded area within the pavilion. Guests can enjoy the benches, restrooms, and design elements until the new restaurant and attraction open. You can see all the photos HERE.
Suggested Clues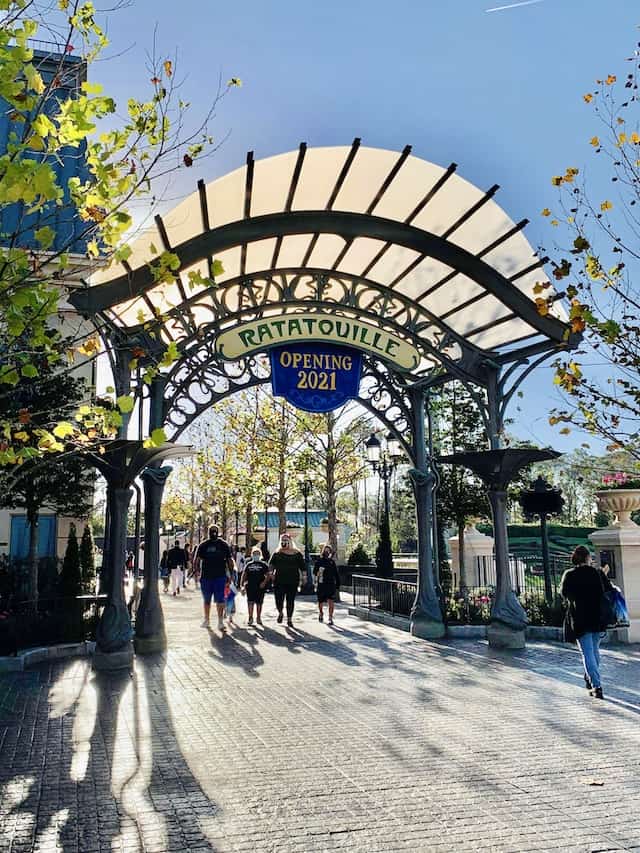 We were recently informed that Cast Members were deployed to the France Pavilion in December to help prepare for the opening of the ride and expansion.
Additionally, a lot of Remy merchandise has dropped in the France Pavilion lately. I think the timing of this is all indicative it will open soon. Why else would they push merchandise for an attraction that is months away from opening?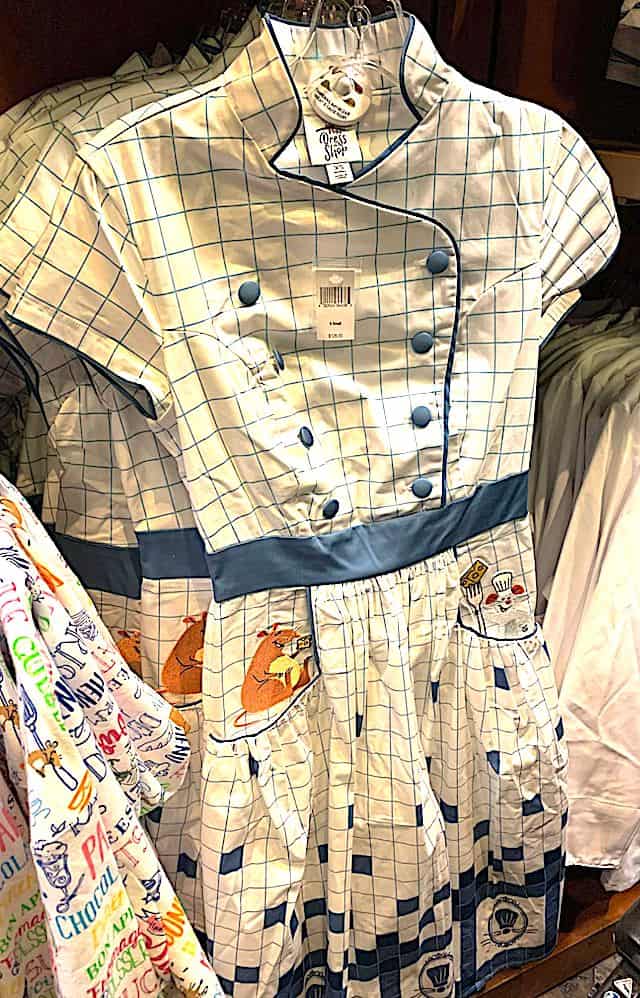 The Cast Member blockout calendar also showed that beginning February 13, every day at EPCOT was blocked out through the end of the month. Cast Members are blocked out during busier times or special events.
It's possible that particular week is blocked out because of President's Day. Park Passes have begun to fill up during this time.
We also shared that the calendar was blocked out for every theme park during those dates. It did give us something to look forward to, though, in hopes that the calendar would be fully updated.
New Clue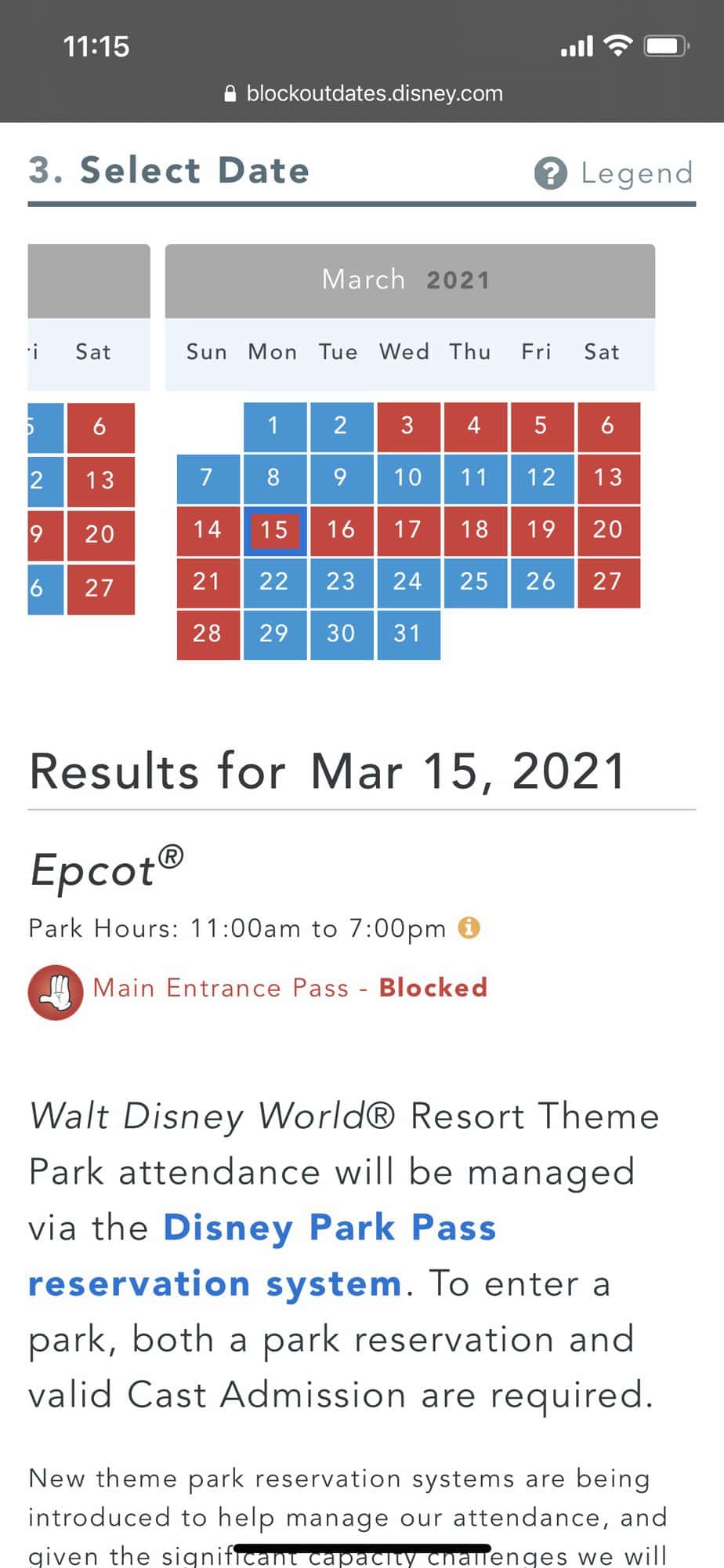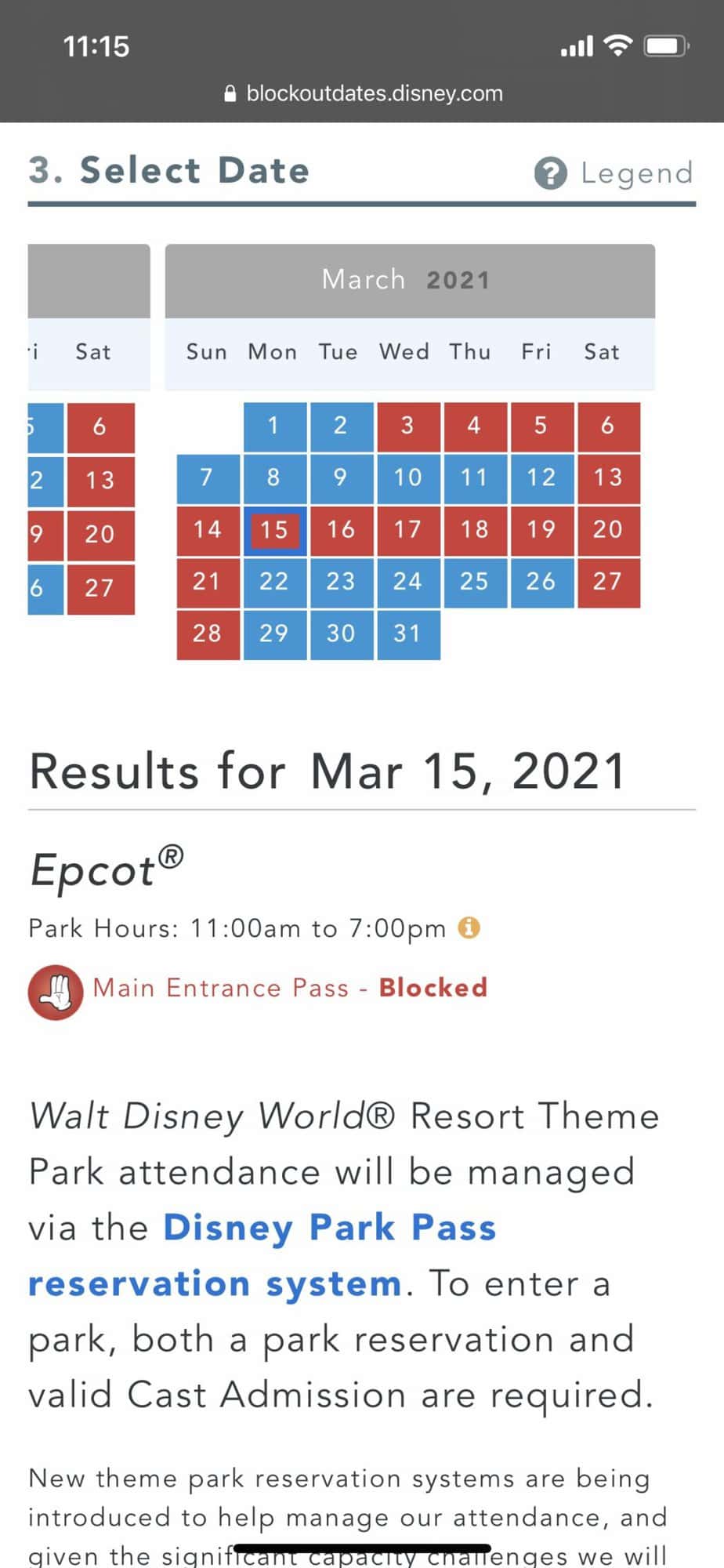 Disney has now updated the Cast Member blockout calendar through March. The only full week that is blocked out that month is the week of March 14. March 3-5 are also blocked, but that is likely due to the start of Flower and Garden Festival.
Does this suggest Remy's Ratatouille Adventure will open that week? It's still unclear as Disney has not shared any announcements. However, crews were recently filming near the attraction and a casting call was put out for promotional material.
This is definitely something to continue to watch as Disney updates the calendar. Will other weeks become blocked? Will this week open up?
Do you think the opening of Remy's Ratatouille Adventure will take place in February or March? Or, do you think it won't happen until a later time? Let us know on Facebook.