We are inching closer and closer to the opening of Remy's Ratatouille Adventure! Check out this video of filming that is taking place at the attraction.
Remy's Ratatouille Adventure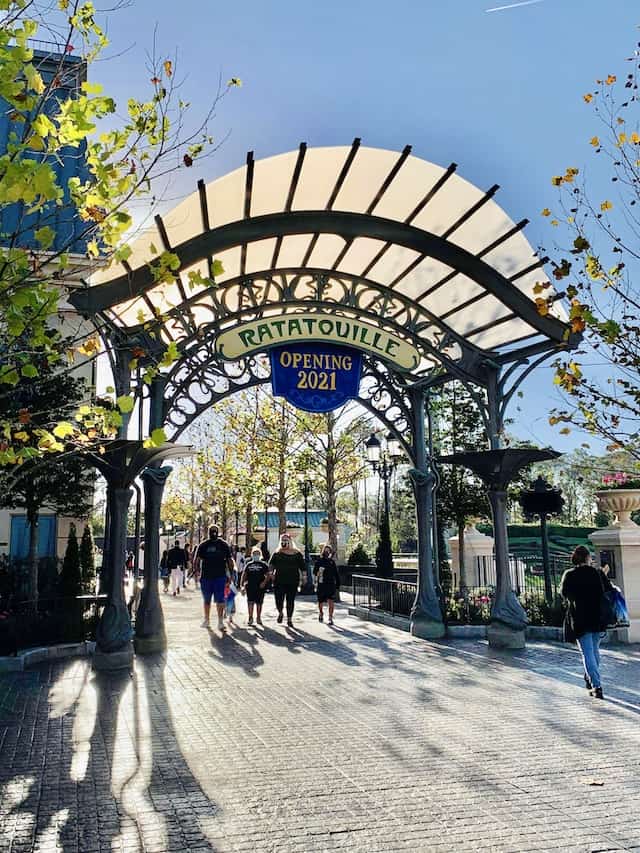 Remy's Ratatouille Adventure is part of the France Pavilion expansion taking place at EPCOT. Remy fans have been eagerly awaiting the opening of Disney's newest attraction, Remy's Ratatouille Adventure. The ride shrinks Guests down to the size of a rat, scurrying through the restaurant.
Originally set to open in 2020, Remy's Ratatouille Adventure's timeline has seen some significant delays. The closing and phased reopening of Walt Disney World in 2020 pushed back the timeline on completion of this highly anticipated attraction.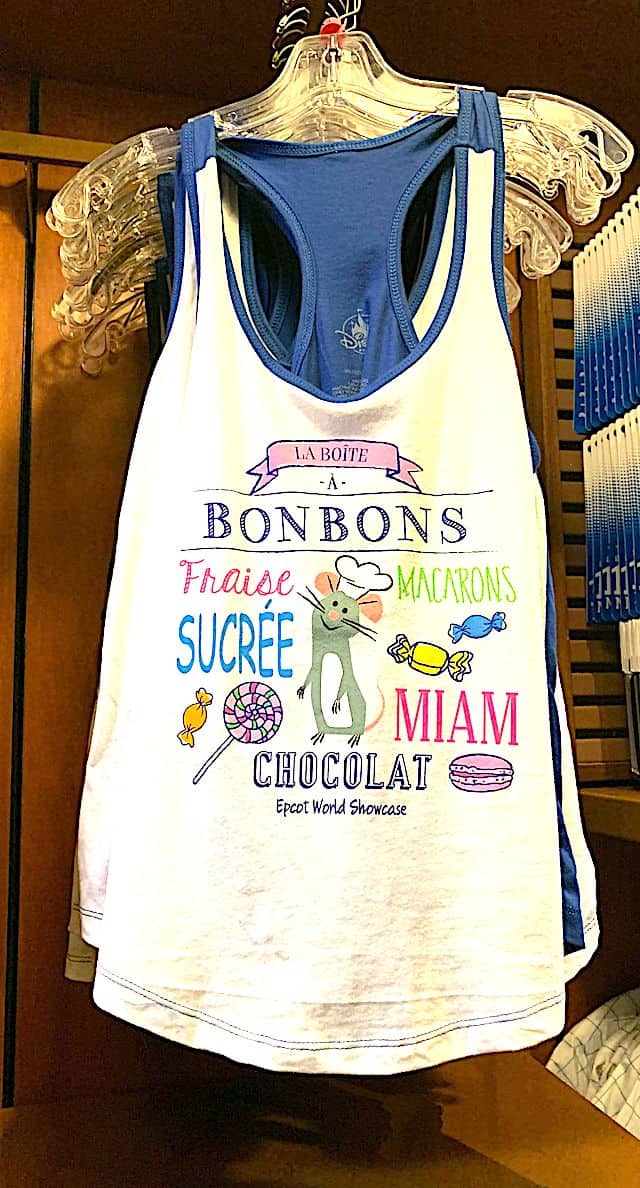 Just recently, Disney opened up most of the newly expanded area within the pavilion. Guests can enjoy the benches, restrooms, and design elements until the new restaurant and attraction open. You can see all the photos HERE.
In addition to this newly opened area, there is new Remy merchandise available to purchase in the France Pavilion. While we still don't have an official date, there is some new information that may point to a possible opening date.
Filming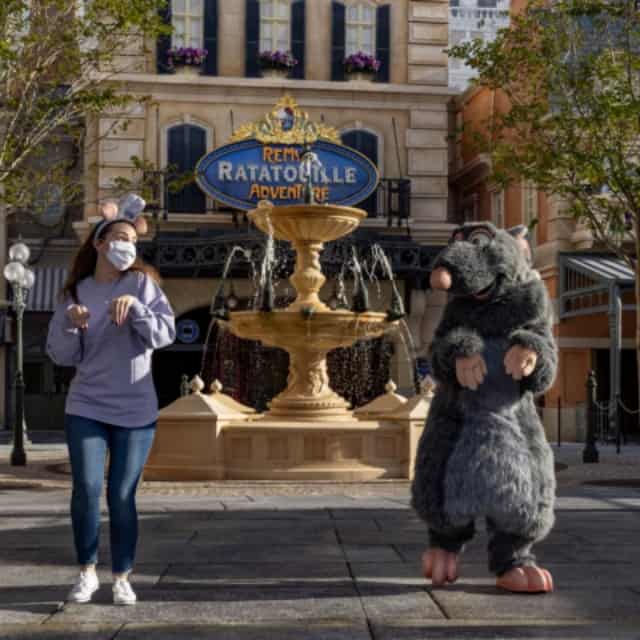 It appears as if some type of filming is taking place in the France Pavilion today, January 31. In the video, Twitter user @thrillgeek shares a short clip while riding on the Skyliner.
The Skyliner takes you right above the newly expanded area giving Guests the perfect opportunity to see some behind-the-scenes action.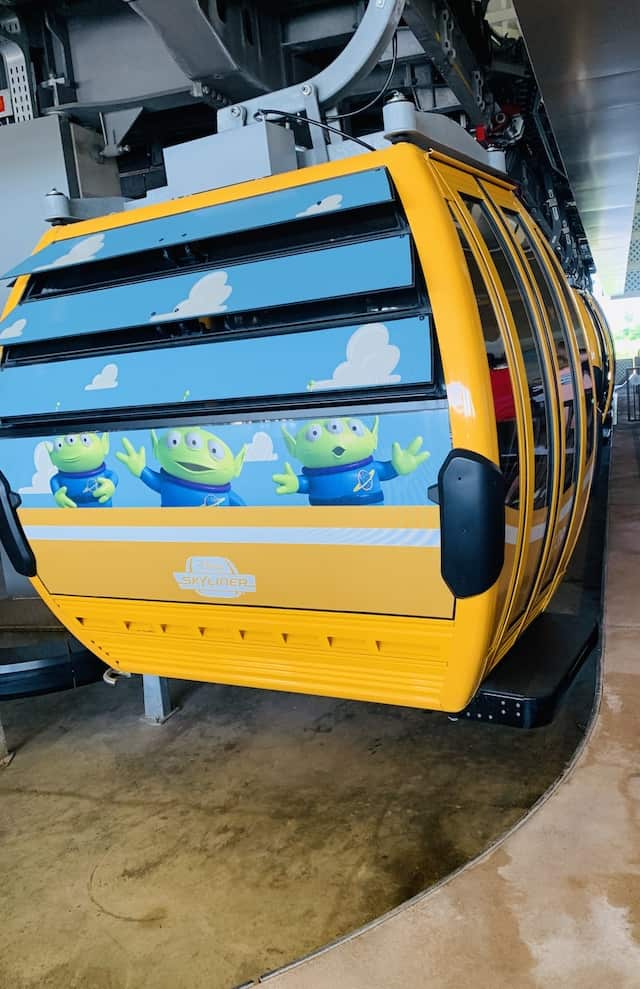 You can see cameras, crew, and equipment right in front of the attraction. We recently learned that Disney sent out a casting call for a promotional video set to be filmed in mid-February. Hopefully we will see start to see more of this amazing ride and have an opening date soon!
You can see the video below:
Are you excited for Remy's Ratatouille Adventure? When do you think it will open? Share your thoughts with us on Facebook!