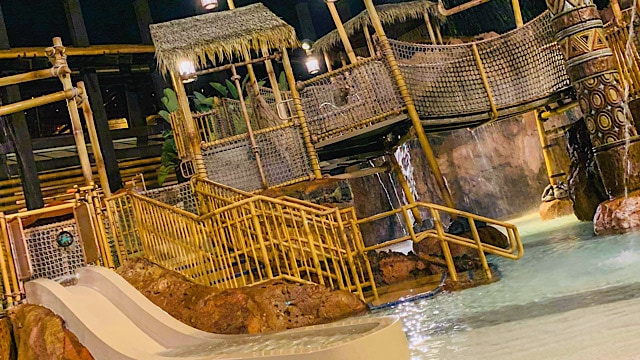 Another Walt Disney World Resort will see a refurbishment for its pool area. Find out what will be closed and how this will affect your upcoming trip.
Pool Refurbishments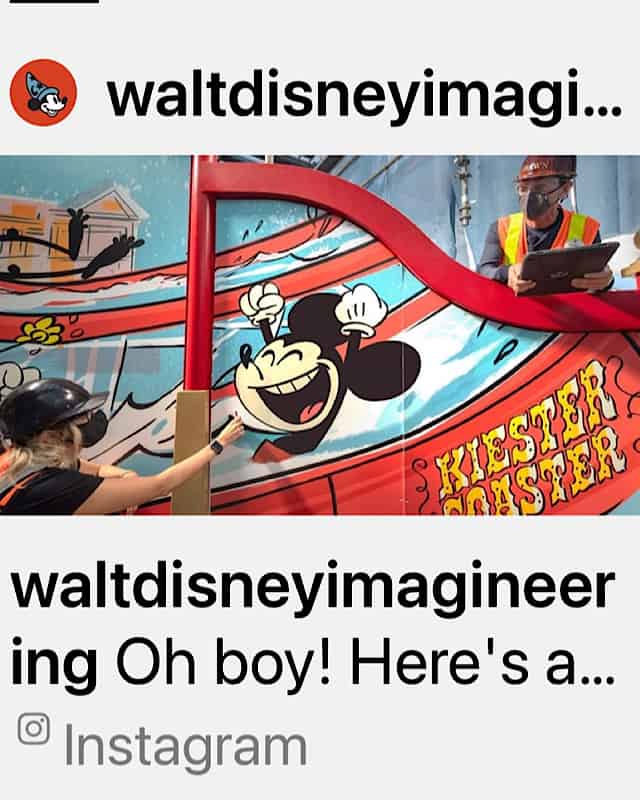 The pools at Walt Disney World are definitely getting a refresher! This past fall, we saw the infamous "creepy clown slide" at Disney's BoardWalk Resort be replaced with the Keister Coaster.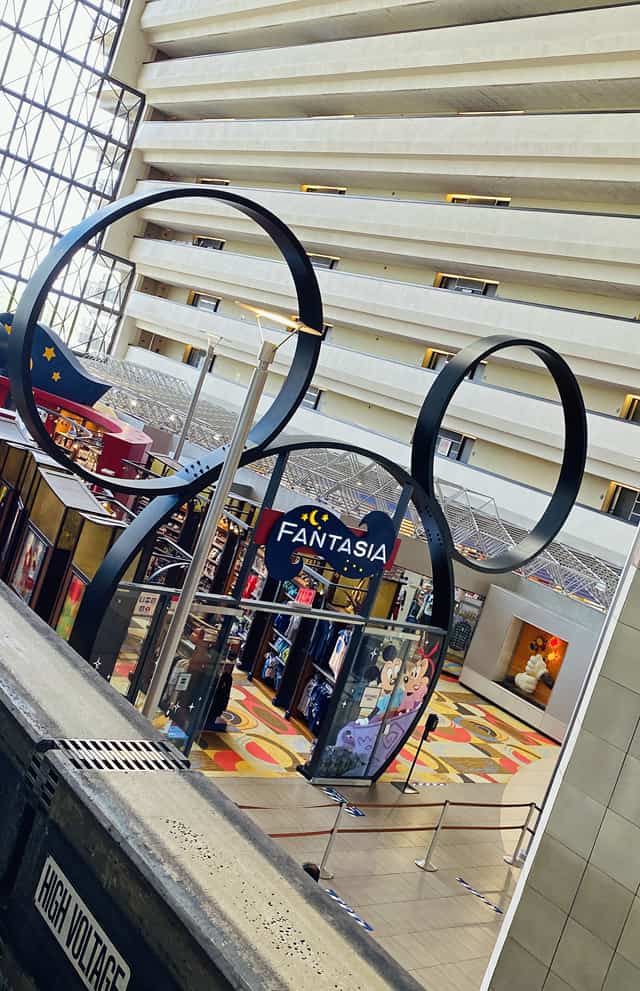 Over at Disney's Contemporary Resort, the splash area at Bay Cave Pool is currently closed. Fortunately, it is set to reopen very soon! In the meantime, Guests can still enjoy the pool at Bay Lake Tower, along with the feature pool, leisure pool and interactive water feature at Disney's Contemporary Resort.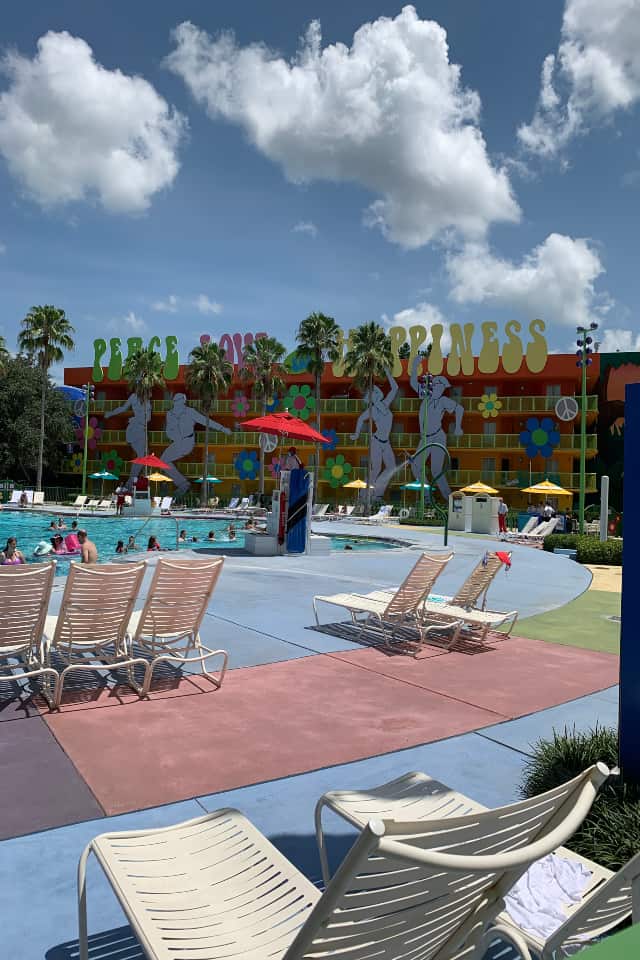 Finally, the Hippy Dippy Pool is set to close soon for refurbishment. With fun flower shaped jets and cool theming, this is the largest and most crowded pool available at Pop Century. Part of the popularity of this pool is due to the central location to the Resort Lobby and food court. Do not fret! You can still swim at the other two pools at the resort.
Kiki Tikis Refurbishment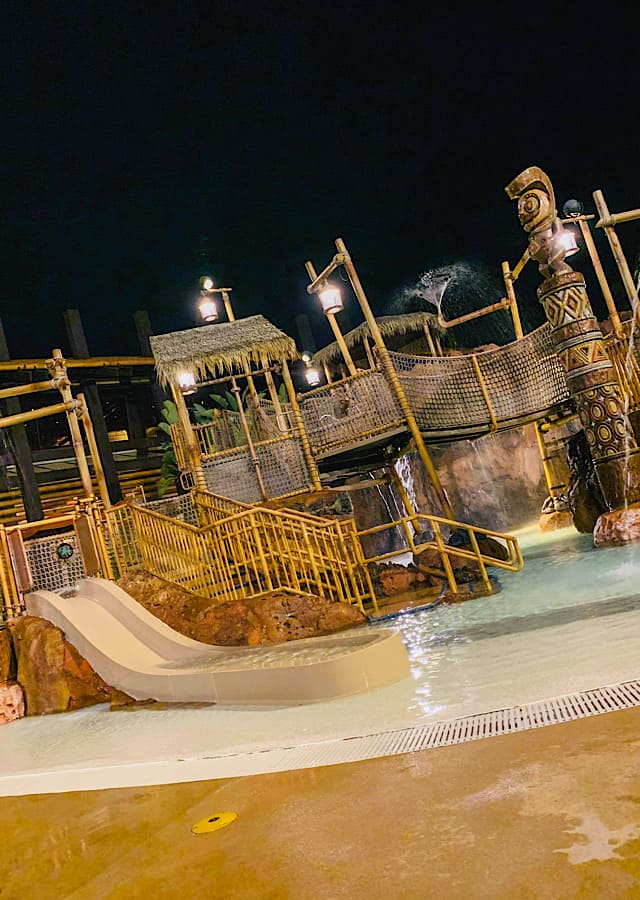 The Kiki Tikis splash area at the Polynesian Village Resort will close soon for refurbishment. It is set to begin sometime in early February and continue through March 2021.
Check out the screenshot below: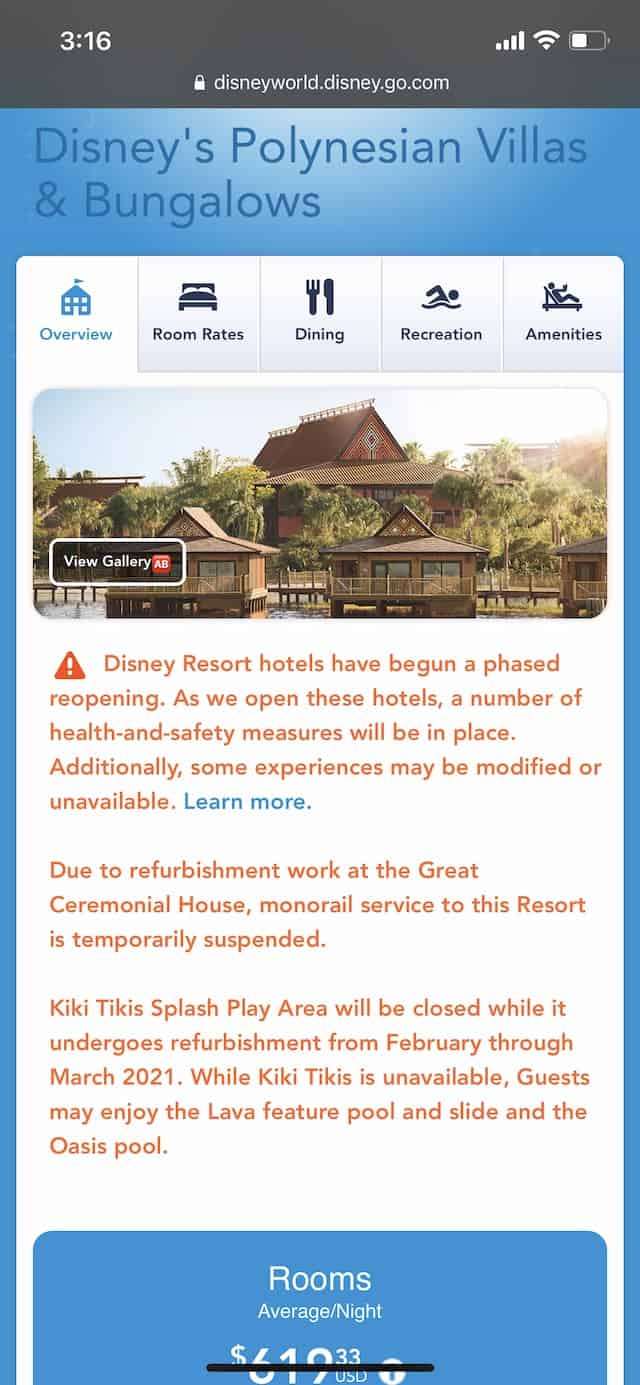 This is just one more part of the massive refurbishment the resort is undergoing. Last August, Disney announced rooms, the monorail station, and the Great Ceremonial House would all be refurbished.
You can check out the latest photos of the progress HERE. Also, be sure to check out this evidence we find for a possible reopening date of the resort rooms HERE.
How will this affect your trip?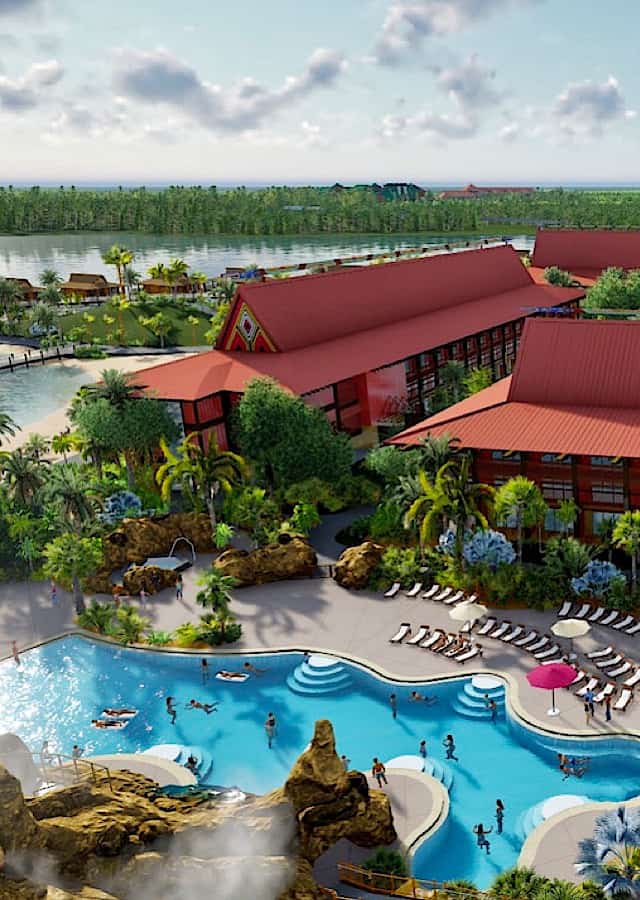 Fortunately, the actual pool will still remain open. With warmer days ahead, that would be a major bummer for Guests looking to swim. The Lava feature pool and the Oasis Pool will still be available.
Unfortunately, if you have young children who love splash pads, they will not be able to enjoy Kiki Tikis during this time.
Are you staying at the Polynesian in February or March? What do you think of this refurbishment? Let us know on Facebook.