This is the time of year we typically see many refurbishments begin at Walt Disney World and in the resorts. The Bay Cove Pool area will undergo a refurbishment soon. Read on to see what part will be refurbished and how long it is expected to last.
Pool refurbishments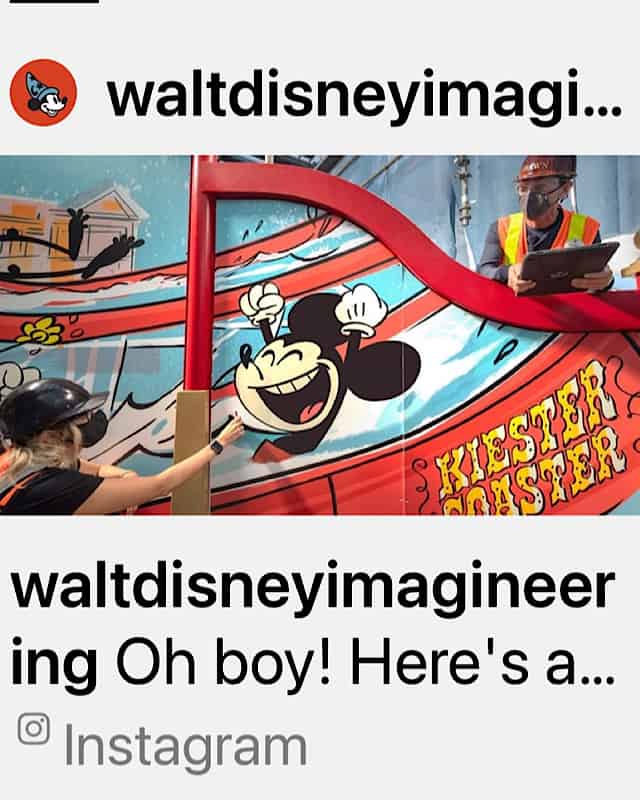 Pool refurbishments are quite common now. We have just seen a massive one being done over at Disney's Boardwalk Resort. Disney's Boardwalk said farewell to what many guests called, "the creepy clown pool" and said hello to some familiar friends that now includes Mickey and all of his pals.
What do you think of this new look for the Keister Coaster?
Bay Cove Pool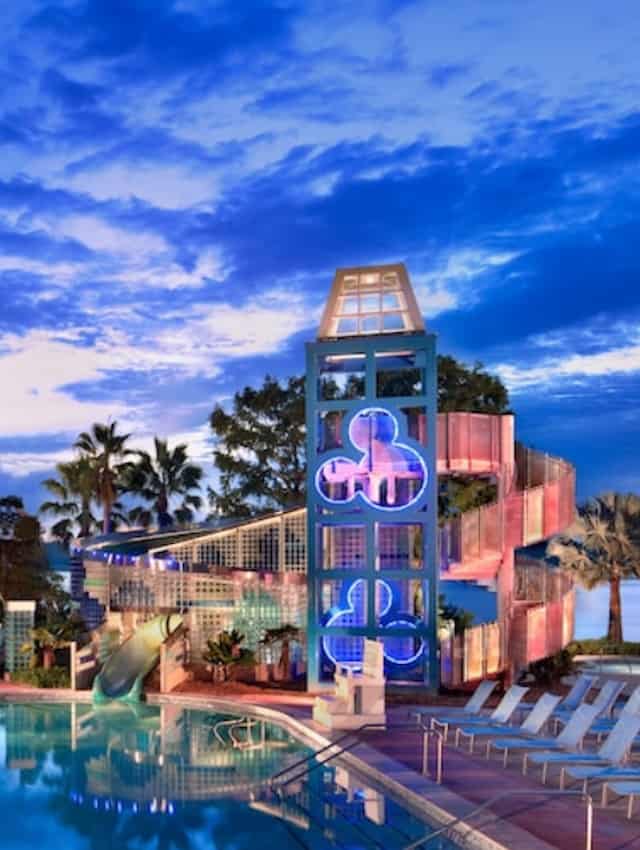 Bay Cove Pool is located at Bay Lake Tower at Disney's Contemporary Resort. The pool includes a 20-foot tall waterslide, whirlpool spa and children's water play area.
The water play area will be temporarily unavailable to guests from January 6, 2021 through early February 2021.
Guests can still enjoy the pool at Bay Lake Tower, along with the feature pool, leisure pool and interactive water feature at Disney's Contemporary Resort.
Other resort activities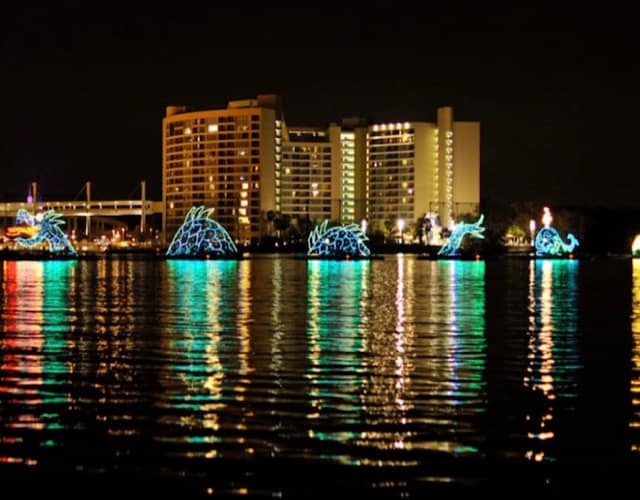 If you are staying at Disney's Contemporary or visiting, don't forget the Electrical Water Pageant has just recently returned! You can read more about this popular show here.
With fireworks still on hold in the parks, this show is a welcome sight and I am looking forward to seeing it later this month.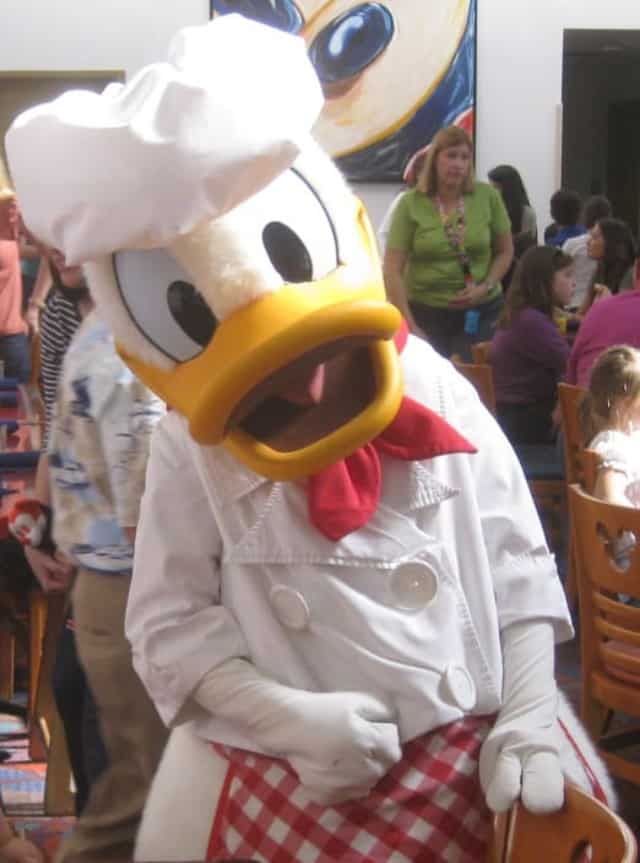 Don't forget that Chef Mickey's has also reopened to guests for breakfast. This is just one of the very few character dining meals that are available now, so be sure to check it out!
Do you have plans to stay at Bay Lake Tower or Disney's Contemporary Resort? Tell us about them in the comments below or on our Facebook page.
Maggie Baltz