A fan favorite show that's as old as the Magic Kingdom is coming back! Read on for details.
When Disney World reopened in July, it reopened without a lot of our favorite shows.
Shows on Hold
Currently there are no parades, no fireworks and very few live shows at the parks.
Disney, in an attempt to control crowds and minimize expenditures temporarily paused these experiences.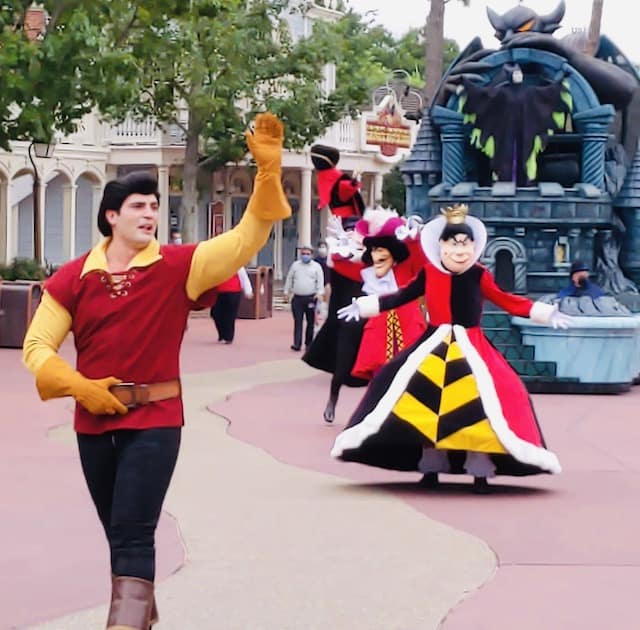 Parades have been replaced with small "Character Cavalcades", which are either convertibles or single parade floats with just a couple of characters and therefore less likely to cause large crowds to congregate.
This strategy has been pretty successful, though we do see some pictures out there of large crowds watching the characters go by.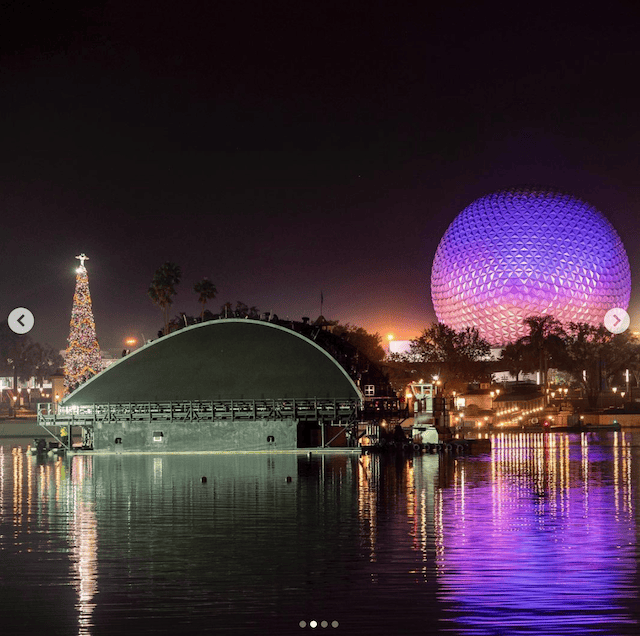 It looks like fireworks may soon return as Disney Imagineers prepare Epcot for the new Harmonious show! Magic Kingdom also seems to be considering bringing back fireworks.
A Classic Returns
The Electric Water Pageant on the Seven Seas Lagoon was one of the shows that was paused at the reopening.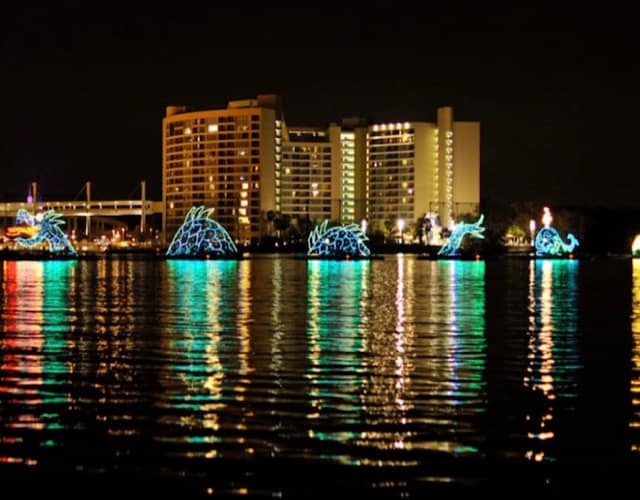 It opened the same week as the Magic Kingdom back in 1971, and while the show has changed a little bit, it has long been a staple of the Seven Seas Lagoon and Bay Lake.
Ever since our first stay at Disney's Polynesian Resort, my family has made a point to take in the Electric Water Pageant whenever we can!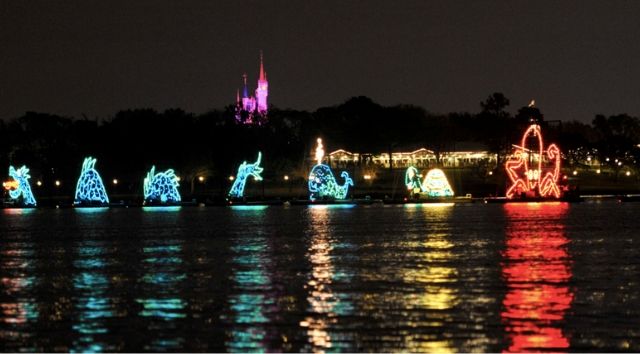 The music sounds like a cellular phone from the turn of the century, but we don't care. Sometimes old technology still makes for a wonderful show.
The Electric Water Pageant will return! After testing earlier in the week, The Disney Parks Twitter feed announced that it will come back soon. We've determined from the Walt Disney World website that it is scheduled to return on December 20.
According to the Disney World website, you can view it at: Disney's Polynesian Resort at 8:45 p.m.,
Disney's Grand Floridian Resort and Spa at 9:00 p.m.,
Disney's Wilderness Lodge at 9:30 p.m.,
Disney's Fort Wilderness Resort and Campground at 9:45 p.m., and
Disney's Contemporary Resort at 10 p.m.
On a scale of 1-10 how much do you adore this classic Disney World show? I give it a 10! Let us know how excited you are about this in the comments on Facebook and in our Facebook group!
-Rebecca W Davis