Do you have a prince or princess who wear eyeglasses? You have got to check out the new line of Disney eyeglasses.
Great Designs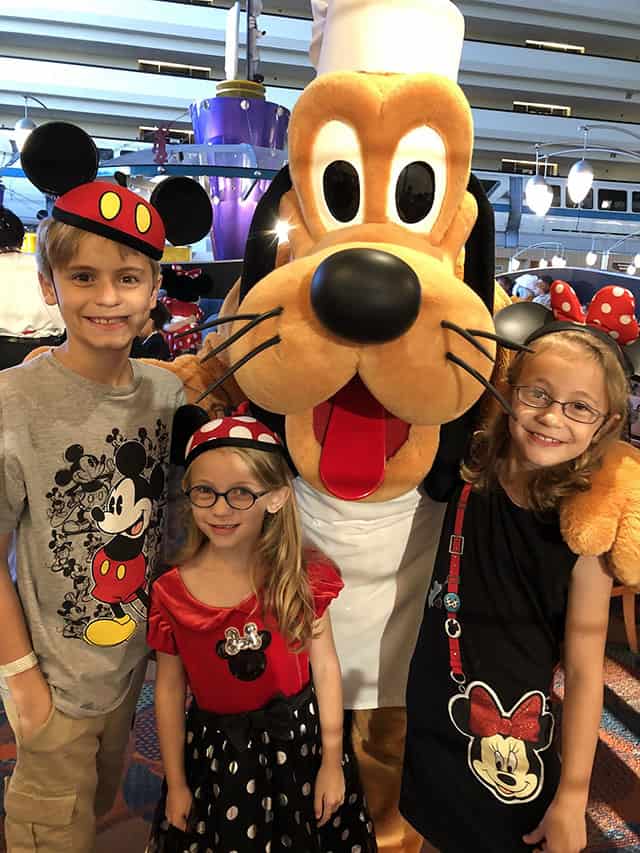 I started wearing eyeglasses when I was 18 months old and I remember dreading my yearly trips to the optometrist. During that time, there were only a handful of children glasses for both boys and girls. When my two daughters were told that they would need glasses, I felt that feeling of dread rising up over picking eyeglasses.
I was so surprised by the many great options and varieties that are now available for children. What once was a chore for me has now turned into a shopping excursion for my young princesses.
Today, I was so excited to discover a BRAND NEW line of Disney Design eyeglasses for children. You will not believe all of the great designs available.
Disney design line of eyeglasses are made for children ages 4 through 10.
New Disney Designs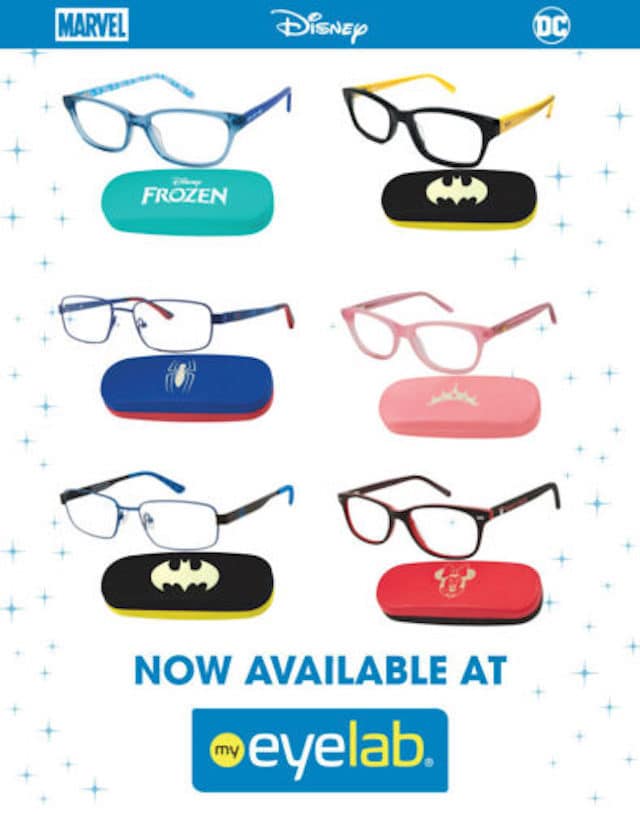 The Disney Designs eyewear is made just for children ages 4 through 10. "These frames are kid-tough with spring hinges, stay-put cable templates, and are available in a wide range of fun, colorful styles– just right for the fashion-conscious kid."
Disney designs glasses include a glow-in-the-dark eye glass case and a microfiber cleaning cloth starting at $99.
I love that they they have great styles for both a little prince or a little princess and that they are very affordable. Glasses start at $99 which also includes a glow-in-the-dark eyeglass case and a microfiber cleansing cloth.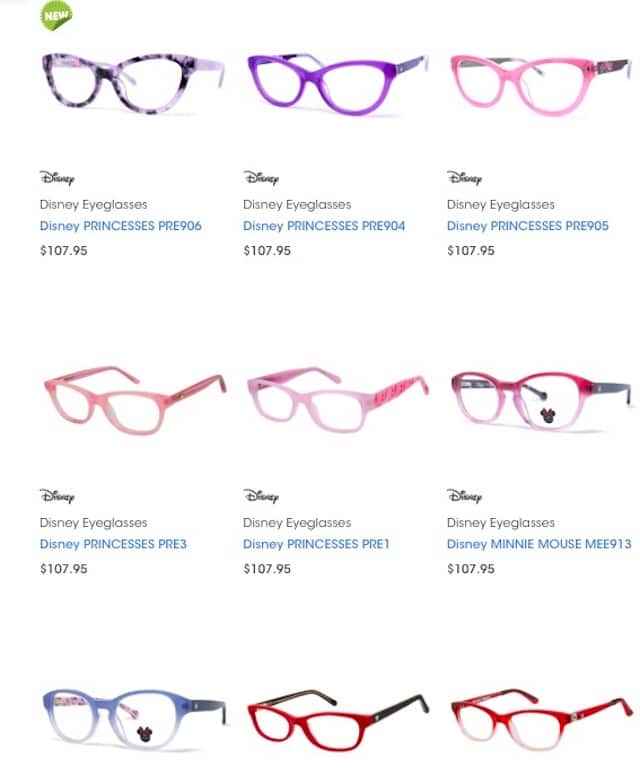 The Disney designs are available at My Eyelab and Stanton Optical. Currently a promotion is offered at these locations for Buy One, Get One Free which includes this great Disney Design line of eyeglasses. That would be an amazing deal. We always like to have a back-up pair of glasses just in case they are needed.
My youngest is now in love with these Disney Princess glasses. She loves the cool purple design and that her favorite princesses are featured on the inside of these glasses. I think we may be purchasing these after her next eye exam.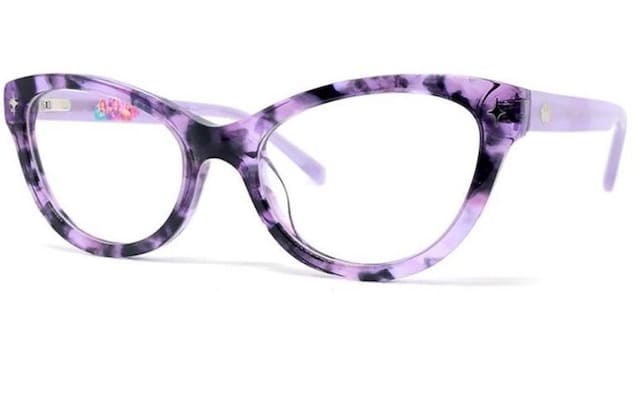 Want to purchase these glasses but not able to visit My Eyelab or Stanton Optical in person? The Disney Designs line is also available on Gooptic. Simply use your child's current prescription to get started.
What do you think about these new Disney Designs line? Do you think your little prince or princess would enjoy these? Do you have any pictures of your eyeglasses as a kid? Share your thoughts and photos with us on our Facebook Page.