Mardi Gras is upon us, and Disney World is offering special food for the occasion! Will you be trying this?
Mardi Gras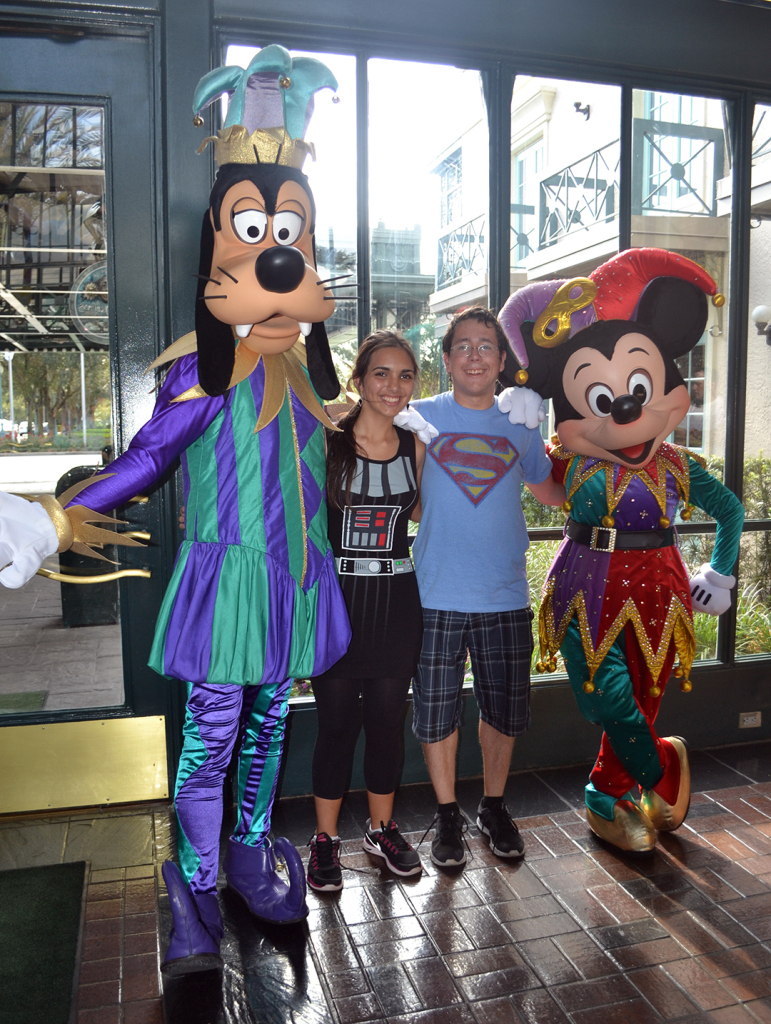 Mardi Gras falls on February 16 this year. The Carnival celebration begins on/after Three Kings Day and ends the day before Ash Wednesday. It is celebrated as a time to eat richer foods before the leaner days of Lent begin. This holiday is mainly celebrated in French cities, most notably New Orleans. Parades, masked balls with exquisite costumes, and food are all part of the celebrations.
Many schools also close for these celebrations, which makes the week of Fat Tuesday a popular time to visit Disney World. Disney recently extended park hours to compensate for the crowds. You can read those updates HERE.
Mardi Gras Celebrations at Disney World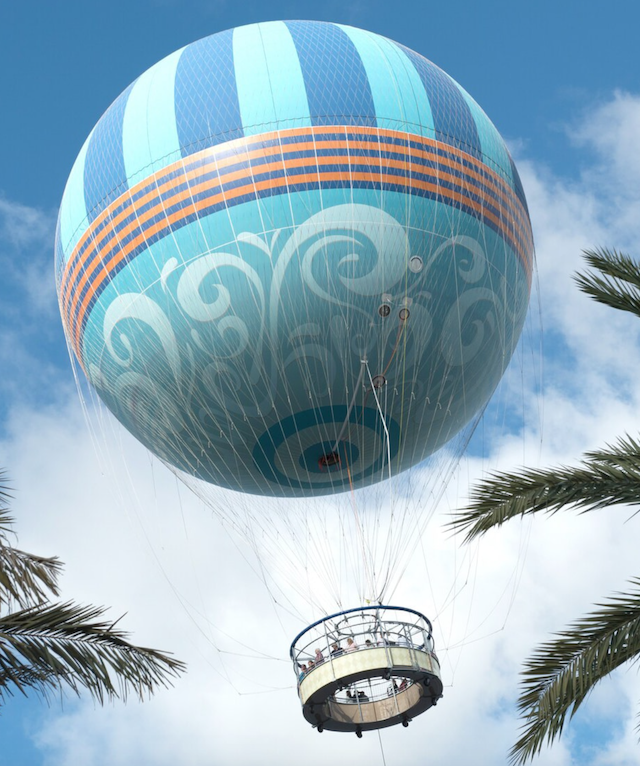 Disney World does not typically celebrate the holiday like they do Christmas or Halloween. In years past, Port Orleans Resort hosted many festivities but since those resorts are not open, there will be no activities.
Additionally, Disney Springs offered several special meals and treats at various restaurants in years past.
This year, B.B. Wolf's Sausage Co. is giving us a taste of New Orleans with a Mardi Gras Crawdog! It has Smoked Andouille Sausage and is topped with Crawfish, Lemon Caper Aioli, and Creole Pepper Sauce. Yum!
It will be available starting tomorrow, February 1, according to the Disney Springs Twitter page. There is no end date, but I imagine since it's for Mardi Gras it will only be available for a limited time.
Will there be any other Mardi Gras food?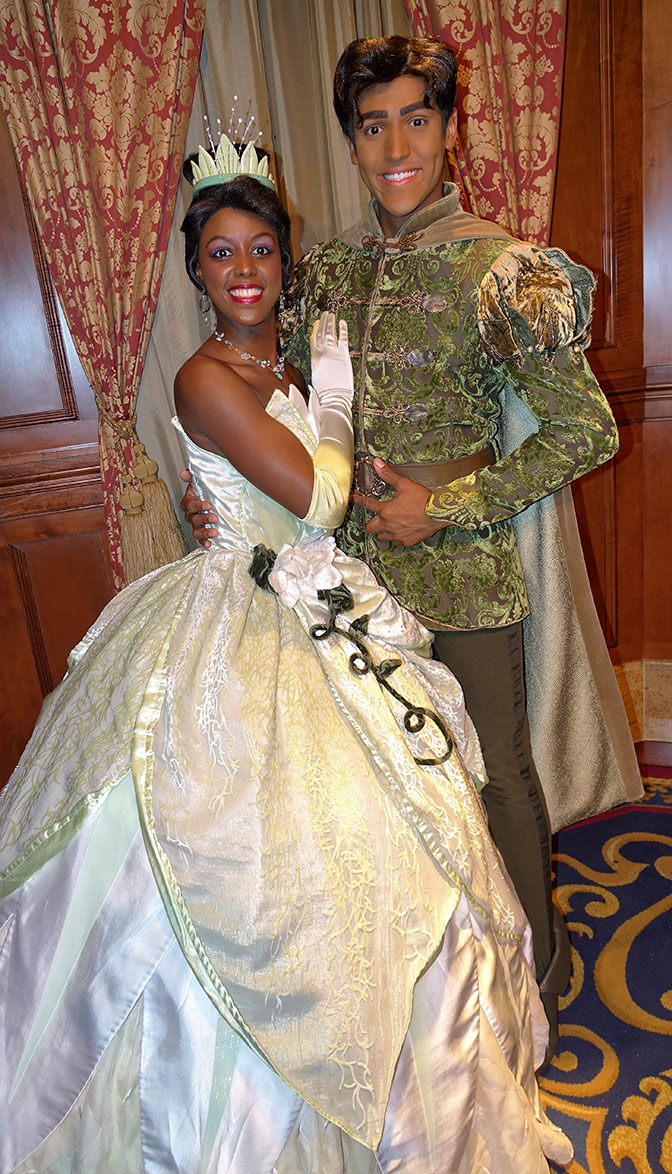 We are unsure if this is all we will see this year for Mardi Gras. I surely hope not because last year there were so many food options! We will be sure to keep you updated if we see any more updates for Mardi Gras Celebrations at Disney World this year!
Are you visiting Disney World for Mardi Gras? How do you plan to celebrate? Let us know on Facebook!