Hours at all Walt Disney World theme parks have been extended for Valentine's Day week, and Park hours have been added for April! Here are all of the details.
If you have a trip coming soon, you may be carefully watching Theme Park hours in order to plan the "best trip ever!" Some hours have been extended for the week of Valentine's Day!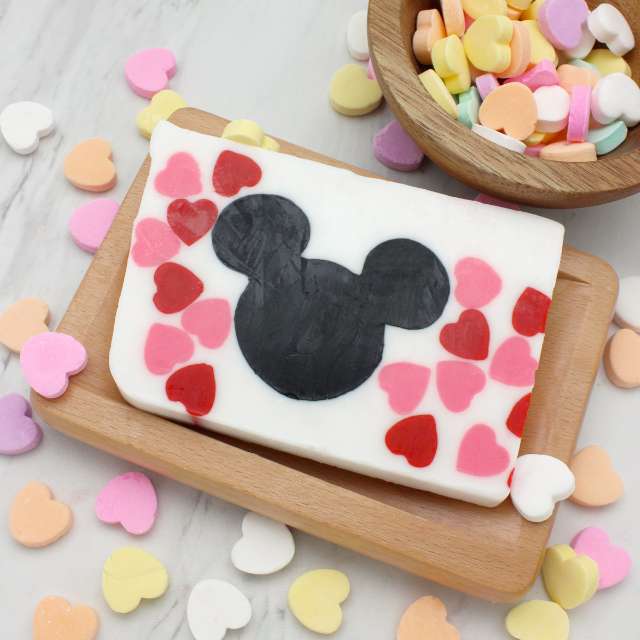 February 14-February 20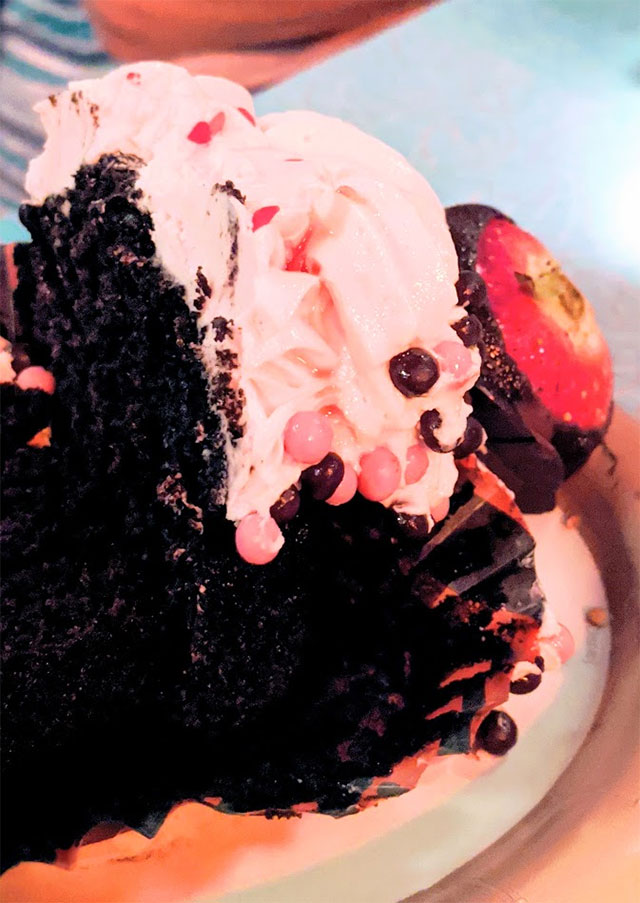 We were excited when hours were originally extended for dates in February, but this new extension for the week of February 14 through 20 is even better!
Character Locator has all of the up to date information on Park hours, so be sure to check there often for any updates!
Magic Kingdom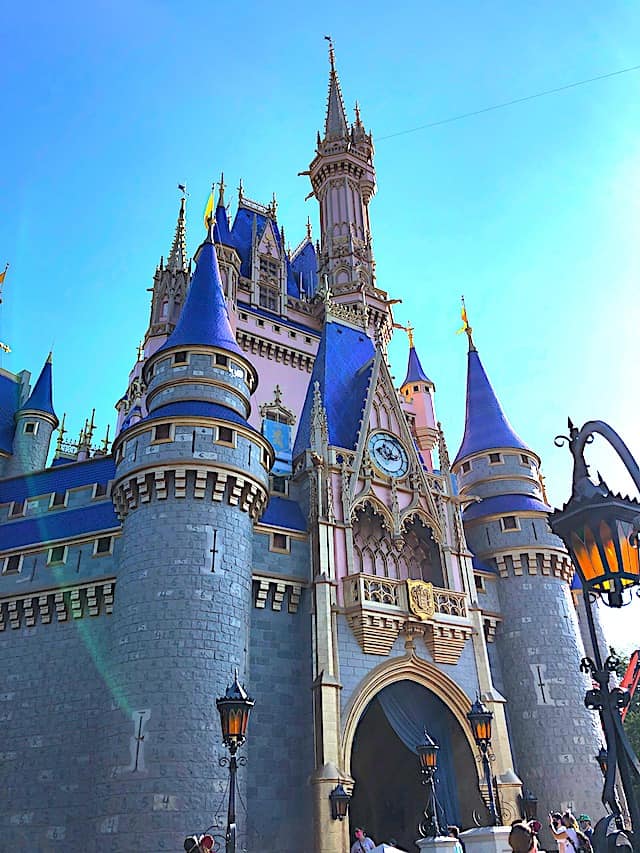 Magic Kingdom was originally scheduled to operate from 9:00 AM to 6:00 PM. The Park will still open at 9:00 AM each day. However, Magic Kingdom will be closing at 10:00 PM on February 14, 15, 19, and 20.
On February 16, the park will close at 9:00 PM and on February 17 and 18 it will close at 7:00 PM.
EPCOT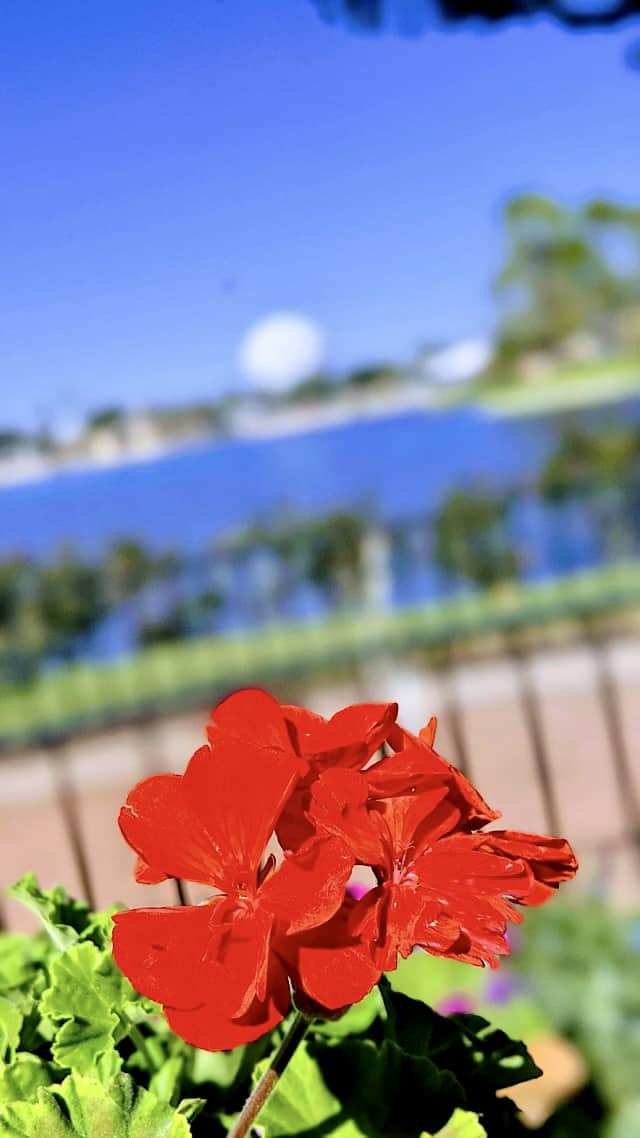 If you're heading to EPCOT to check out the Festival of Arts, you'll be excited to hear hours are extended here as well!
EPCOT will open every day at 11:00 AM, but will close at 10:00 PM on February 14. The Park will close at 8:00 PM February 15 through 19, and 9:00 PM on February 20. The park was previously scheduled to close at 7:00 PM daily.
Hollywood Studios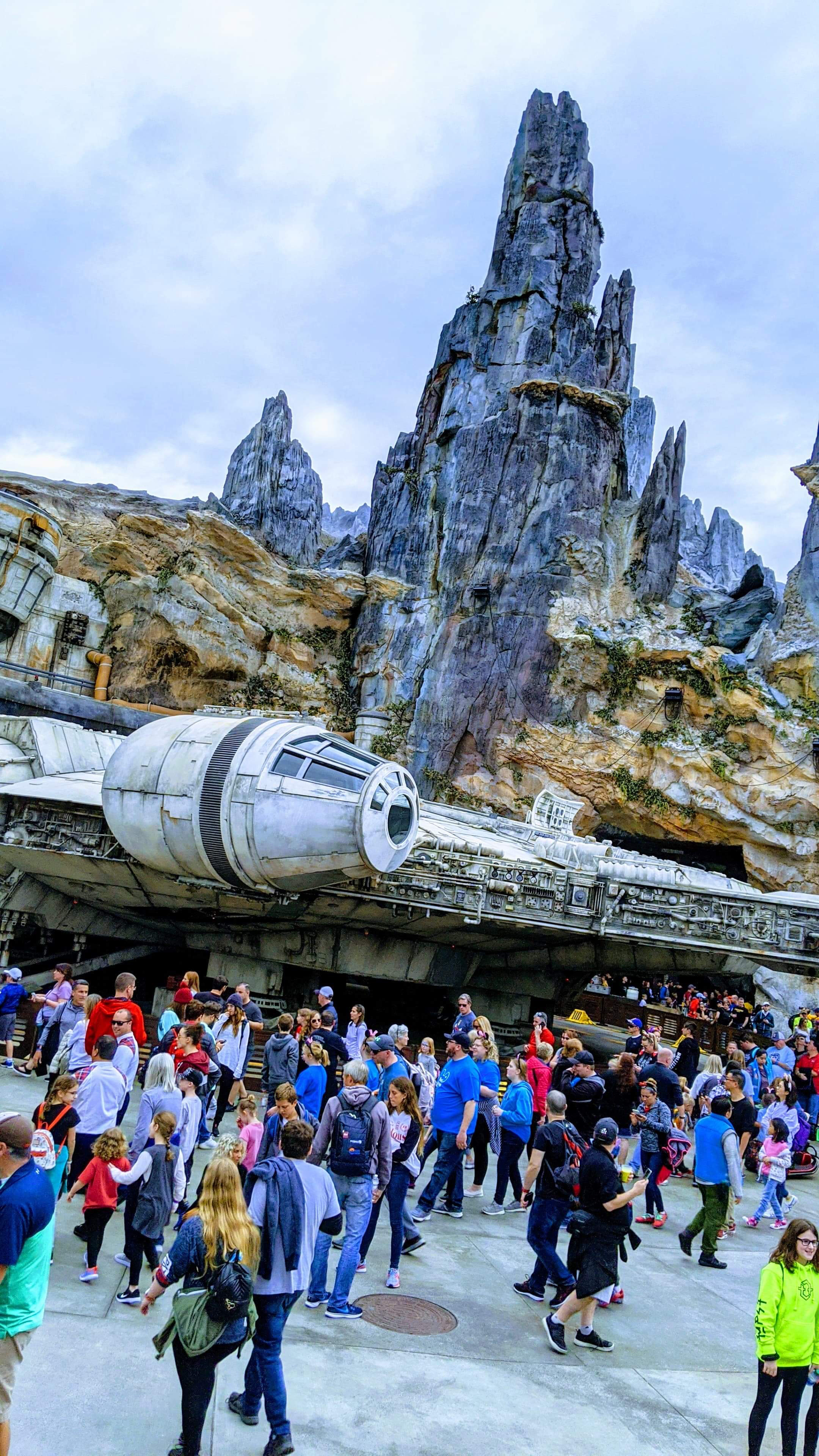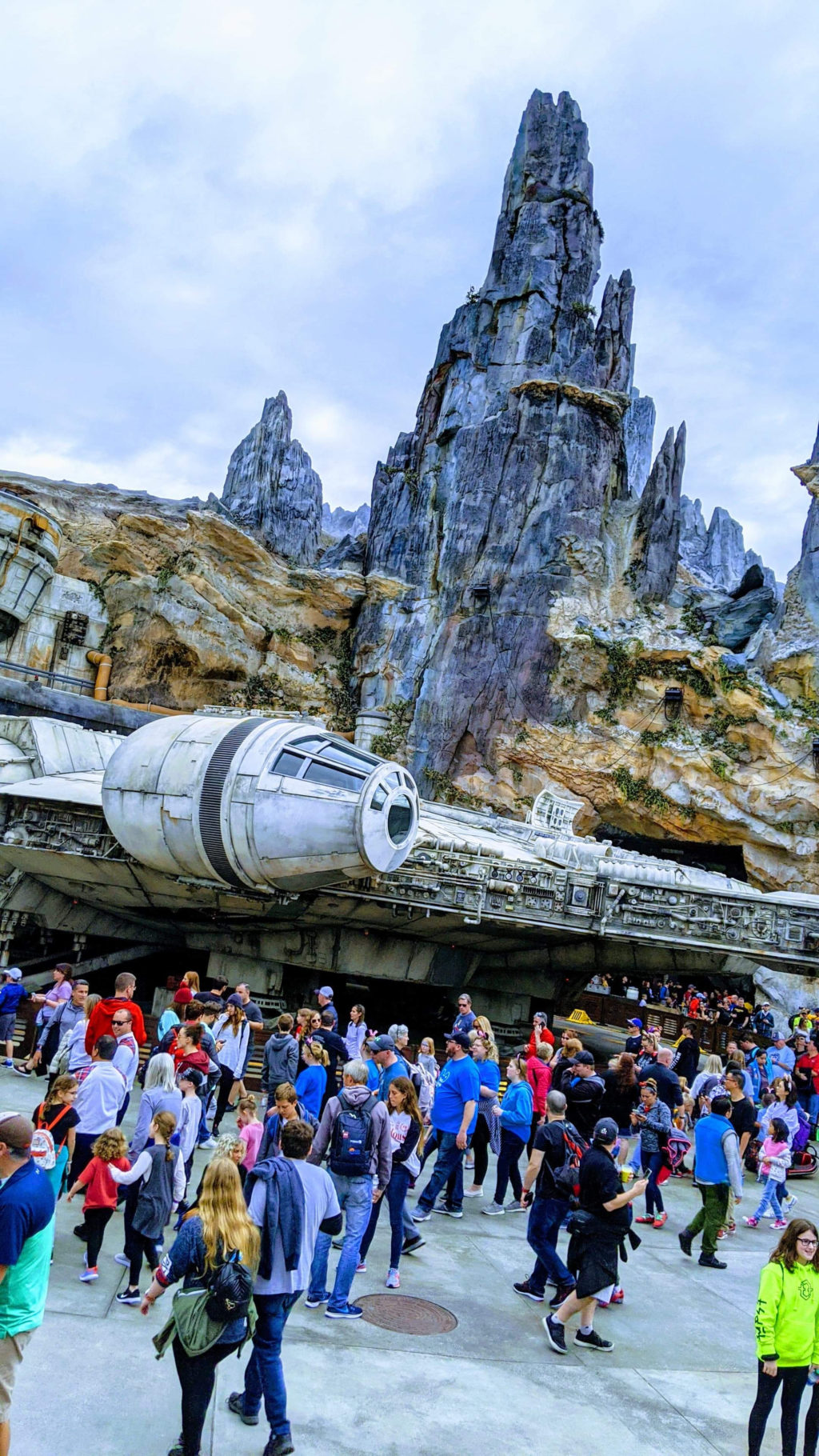 Disney's Hollywood Studios will see a different change for hours. This extension will be in the morning instead of the evening.
The Park was previously scheduled to open at 10:00 AM daily, but will now be opening at 9:00 AM until 7:00 pm.
Disney's Animal Kingdom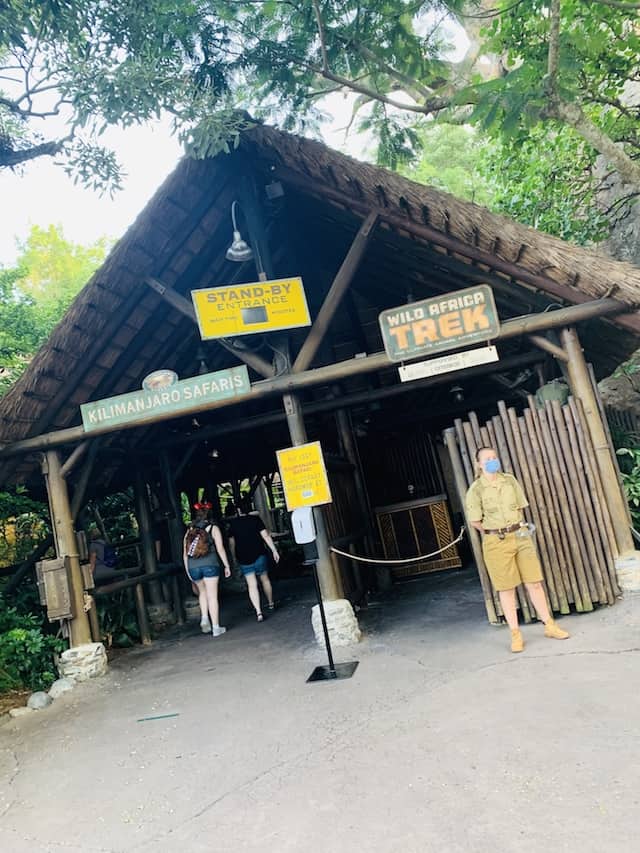 Animal Kingdom will see a change to opening hours as well. The Park was previously scheduled to open at 9:00 AM each day and will now be opening at 8:00 AM daily. The park will close at 5:00 PM.
February 13 through 15, the Park will stay open a little later, closing at 8:00 PM. On February 20, the Park closes at 7:00 PM.
Animal Kingdom's hours have also been extended on February 6, closing at 6:00 PM instead of the original 5:00 PM.
Mid-April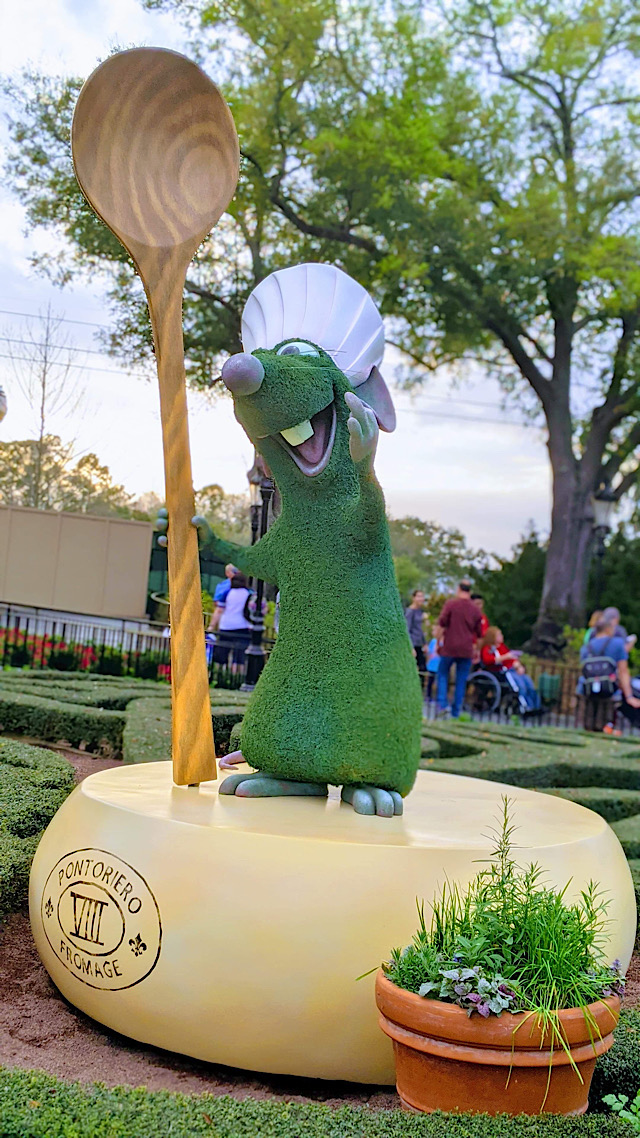 If this news wasn't enough, hours have been released for dates through mid-April! So let the planning begin, and check Character Locator for all of the updated hours!
Extra hours mean extra fun! Will these Park hours impact your upcoming vacation? Let us know on on Kenny the Pirate's Facebook page, or join our crew and tell us there!