Check out Disney Plus releases and trailers for sports figures Chris Paul, Giannis Antetokoanmpo, Keanon Lowe and Ray McElrathbey here.
Among the dozens of new releases set to hit the Disney+ streaming service over the next few years, a number are inspired by sports figures. Check out what we know about them here.
Latest Disney+ Releases
The Walt Disney Company rapidly shifted their focus to the direct-to-consumer entertainment in the wake of the global pandemic. On Investor Day, Disney Plus announced several new releases. Disney brings feature films directly to Disney Plus. Finally, an exciting lineup featuring various sports personalities is expected.
It's hard to believe, but February 2021 is here! Each month Disney+ changes their line up and adds new releases. I especially love the original content offered on Disney+. Read the latest titles for February here.
Safety Movie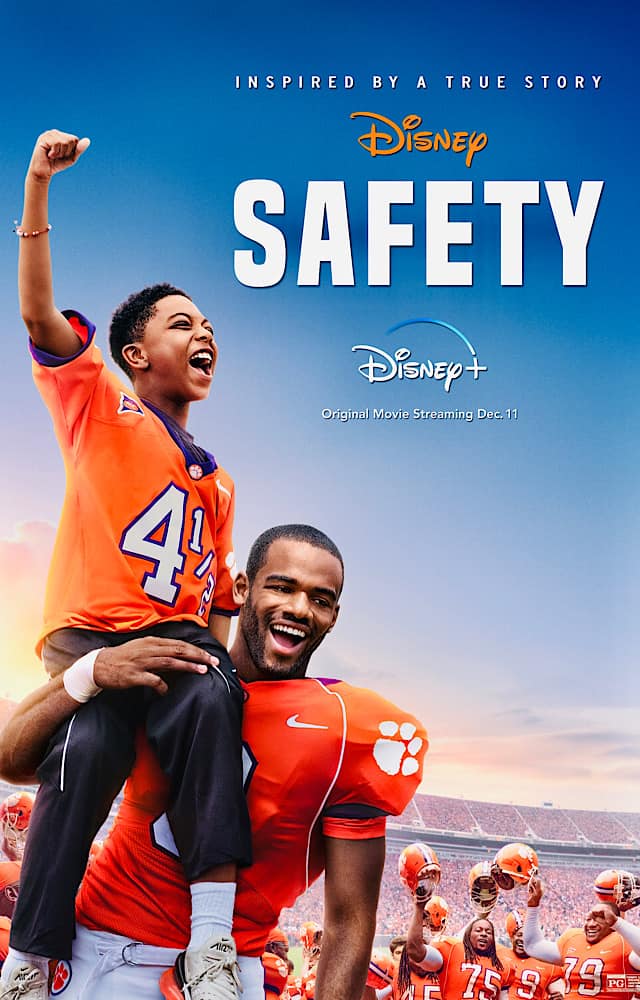 First, Safety, an original film, premiered on Disney Plus in December. This inspirational story of former Clemson University football safety Ray McElathbey shows how he faced and overcame challenging circumstances as a young athlete.
McElrathbey shared, "I grew up not in the best of situations, so I've learned to get by with minimal needs."

People.com interview
Also, viewers follow McElrathbey's decision to become legal guardian on his 11-year-old brother. It's heartwarming to see how his Clemson teammates and community support him. To find out more, check out the official Disney Plus trailer below.
Chris Paul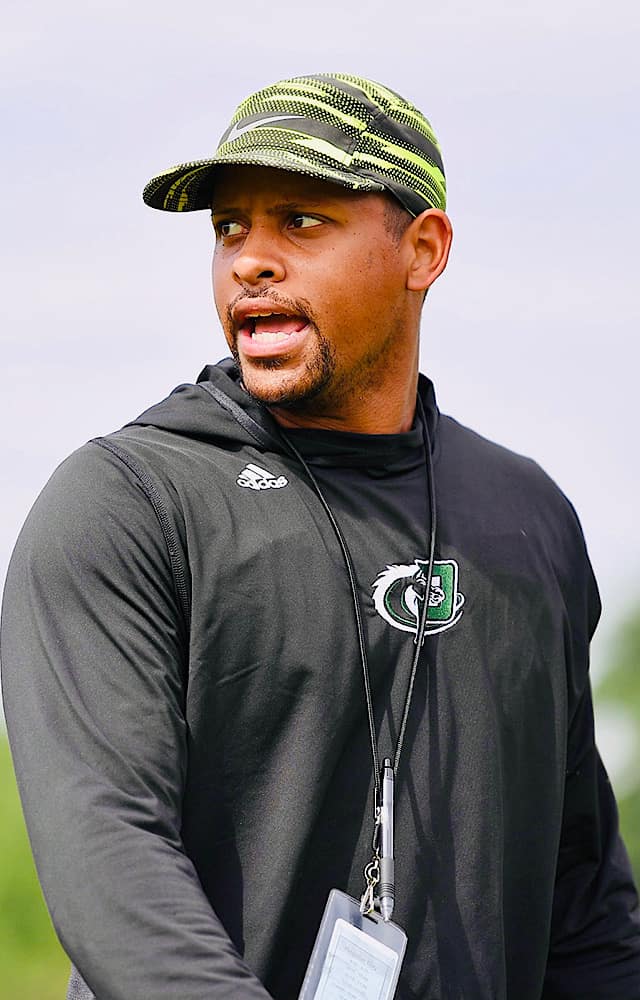 Chris Paul was born and raised in North Carolina. His was a former athlete who taught himself and his older brother C.J. the fundamentals of basketball and football. His father encouraged them to join team sports. Growing up, Chris was close to his grandfather too. Unfortunately, Chris' grandfather was beaten and killed in a home robbery while Chris was in high school.
After high school, Christ became a Wake Forest University basketball star. In 2005, his basketball journey took him to the New Orleans Hornets. There, he became one of the NBA's top point guards, leading the league in assists and steals. Also, he played for the Los Angeles Clippers in 2001 and the Houston Rockets in 2017.
One of the highest-paid athletes in the world, he has endorsement deals with Air Jordan and State Farm. Chris also participated in several Olympic basketball teams. He even helped his Olympic teams win a gold and bronze medal!
In his personal life, Chris is married with two children. Paul's family nicknamed him CP3 because he, his father and brother all share the same C.P. initials.
Giannis Antetokoanmpo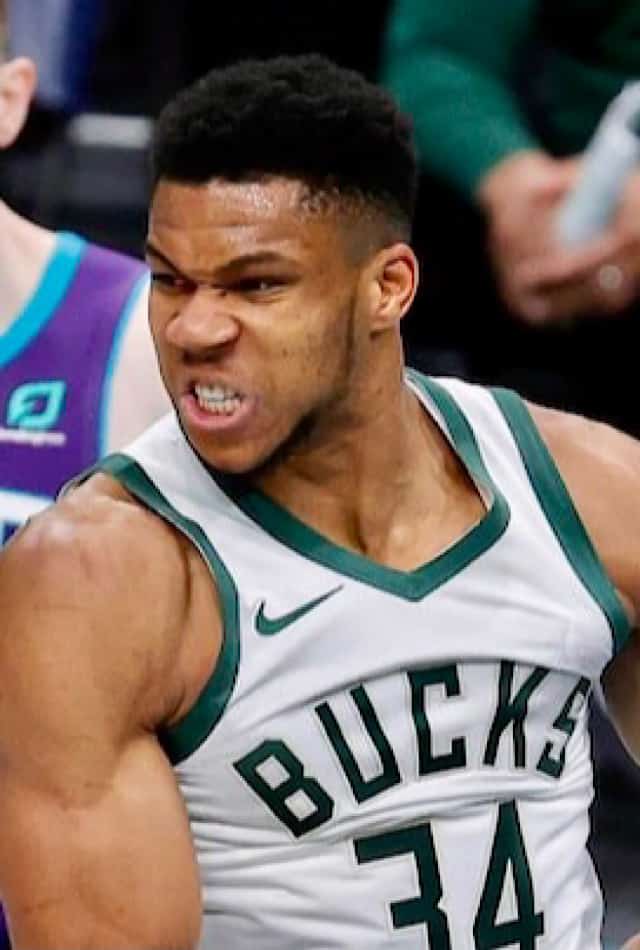 Another professional basketball player, Giannis Antetokoanmpo will also be featured on Disney Plus. Per sportytell.com, his basketball career began in Greece. At 25 years old, he is one of the top NBA stars in the United States.
Nicknamed the "Greek Freak," Giannis has roots in Both Greek and Nigeria. Even though Giannis was born in Greece, since his parents immigrated from Nigeria, he wasn't eligible for Greek citizenship. His father is of the Yoruba tribe in Nigeria while his mother is of the Igbo tribe. Giannis is interested in learning more of his Nigerian roots. He reports that he is thankful he can support his family now.
Keanon Lowe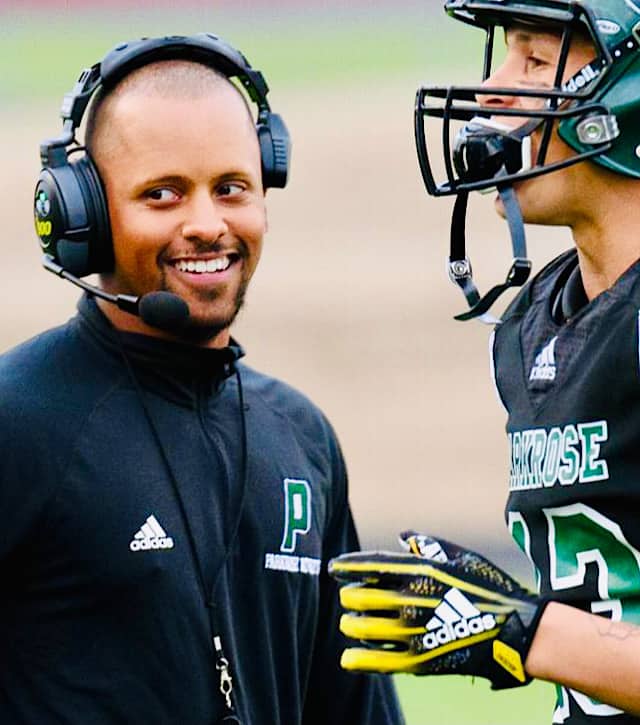 Keanon Lowe is a former University of Oregon Ducks wide receiver. While coaching at Parkrose High School, he tackled and disarmed a student with a gun.
Before coming a high school coach, Lowe began his post-NCAA career as an analyst in the NFL, first with the Philadelphia Eagles and then with the San Francesco 49ers.
During his time with the University of Oregon between 2011 and 2014, Lowe helped the team win two Rose Bowls. On his official team profile, the opening sentence reads,
"His contributions could not be documented merely by statistics."

doducks.com
On his senior year playing for Oregon, he received Oregon's Most Inspirational Player award.
Sports Biographies Releases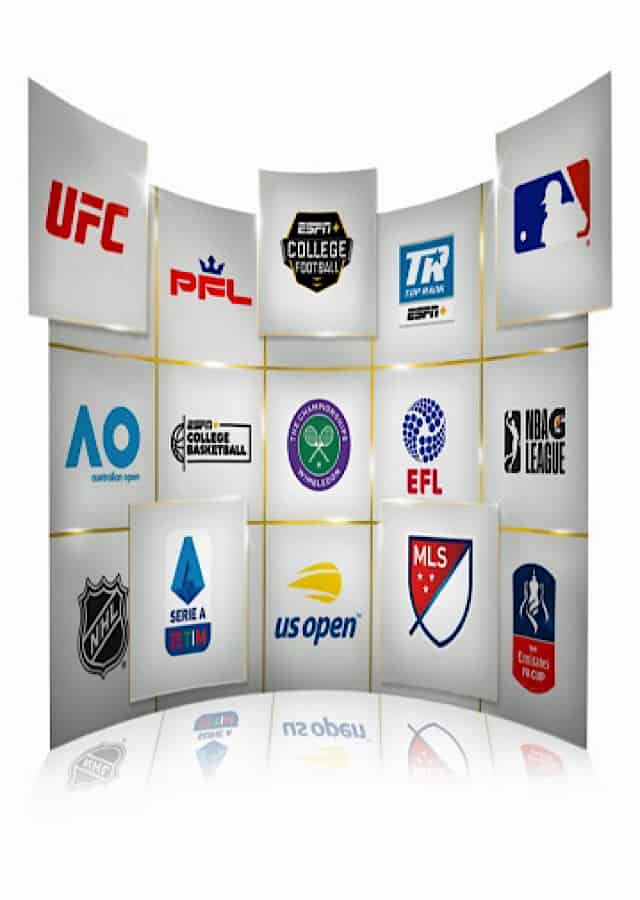 I'm so excited to watch and learn more about each of these inspirational men. While the Safety film was released on Disney Plus in December, other biography release dates haven't been announced yet. Also, we don't have additional details on the films themselves yet either. Check back on the Kenny the Pirate blog often for updates on this and other Disney news!
Will you tune in to catch these inspirational stories based on sport biographies? Tell us about it in the comments below or on our Facebook page. Keep the conversation going in our crew!
Sources: Chris Paul – Biography.com; Giannis Antetokoanmpo – sportytell.com; Keanon Lowe – oregoonlive.com, goducks.com, Safety – disneyplus.com