LATEST VIDEOS
Subscribe to my Youtube!
LIVE - Just Mousing Around
Just Mousing Around - LIVE
LIVE - Just Mousing Around
With the success of the live action Mulan offered with Premier Access on Diseny+, will more Disney films follow suit in 2021? Find out what films may bypass theaters and when they may be available.
Investor's Day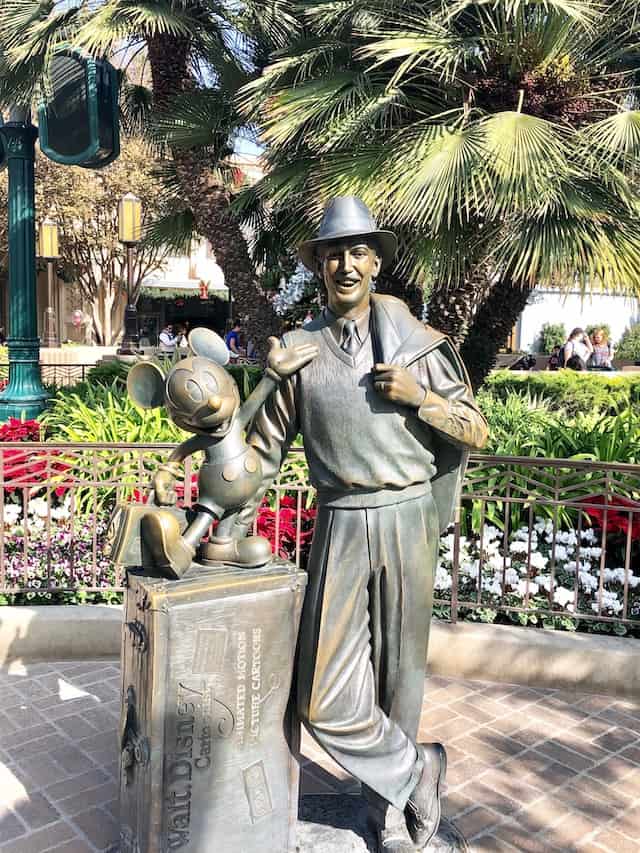 The Walt Disney Company will share much information during their Investor's Day meeting tomorrow, December 10th including the use of Premier Access for Disney+ subscribers.
In October, Disney CEO, Bob Chapek, announced a major restructuring of the Walt Disney Company. With recent changes, streaming is now the most important aspect of the Walt Disney Company.
Chapek shares, "We believe that we've got the opportunity to build upon the success of Disney+." You can read more about this emphasis towards Disney+ HERE.
"We believe that we've got the opportunity to build upon the success of disney+."
Direct Streaming to Disney+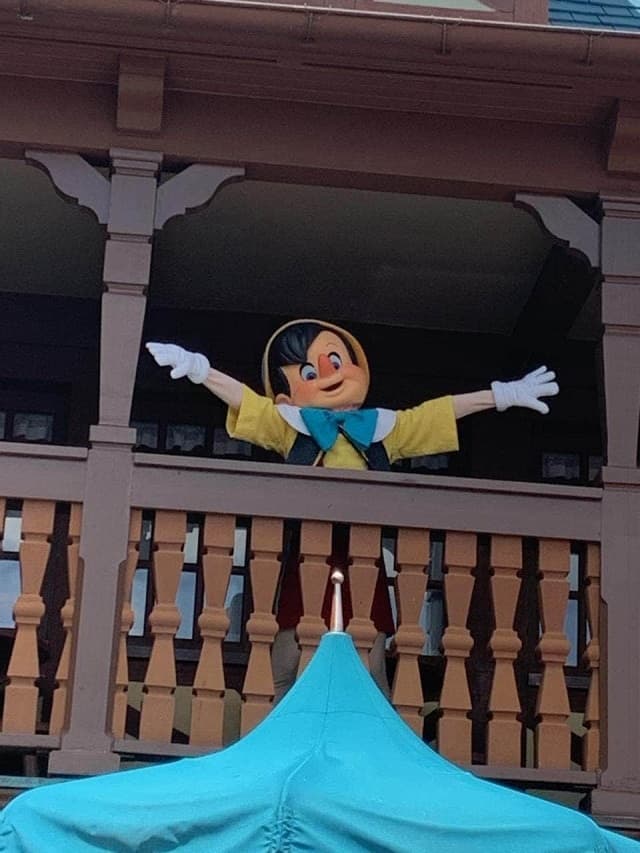 Several films were set to be released in theaters in 2021. There have been rumors that many of these films may bypass theaters to be offered directly on Disney+.
One of the newest live action remakes for 2021 is the film Cruella. This film stars Emma Stone as one of the most loved villains, Cruella DeVille. I am so excited about this 101 Dalmations prequel as we see Cruella before she became "puppy-crazed."
Live action prequel "Cruella" and Live action "pinocchio" may stream directly on Disney+.
Another great live-action remake is also set to be released in 2021 is based on the Disney Classic, Pinocchio. This film is directed by Robert Zemeckis who is famous for directing the Back to the Future film series, Who Framed Roger Rabbit?, and Forrest Gump. We even heard rumors that Tom Hanks was once interested in the part of Gepetto.
Premier Access Films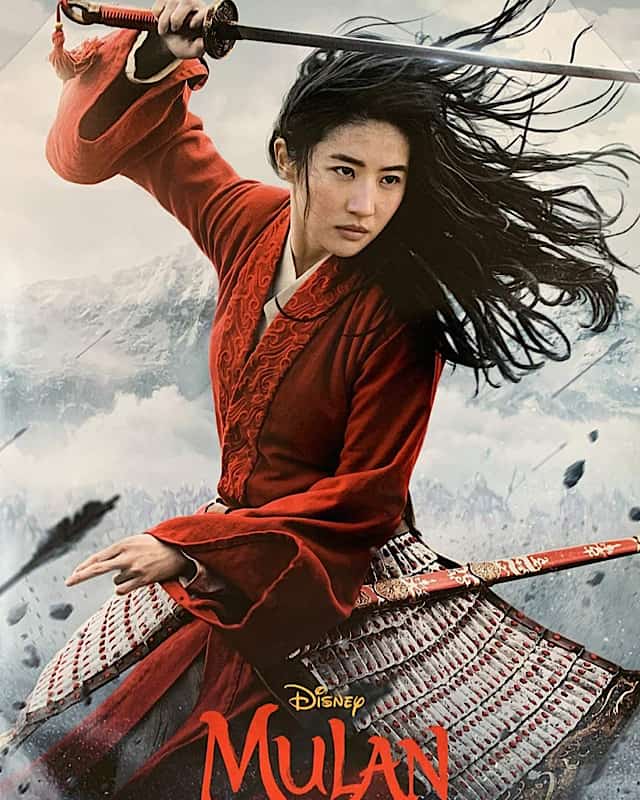 Fans were much divided on the notion of viewing the new live action Mulan film on Disney+ with Premier Access. Disney+ subscribers could pay $29.99 to view Mulan in their home, months before this film freely streamed to other Disney+ subscribers.
Although this was much debated, the Premier Access was a great success with the release of Mulan. It is rumored that the Walt Disney Company may allow Premier Access to larger, "tentpole films" that will coincide with the theatrical release date.
Disney may again offer films with premier access on disney+ for a fee of $29.99.
If this is not simply a rumor, some backlash may arise from movie theaters due to this affecting their ticket sales. As many movie theaters remain closed across the country and movie goers still hesitant to return, this may be a great way to release films that have been postponed.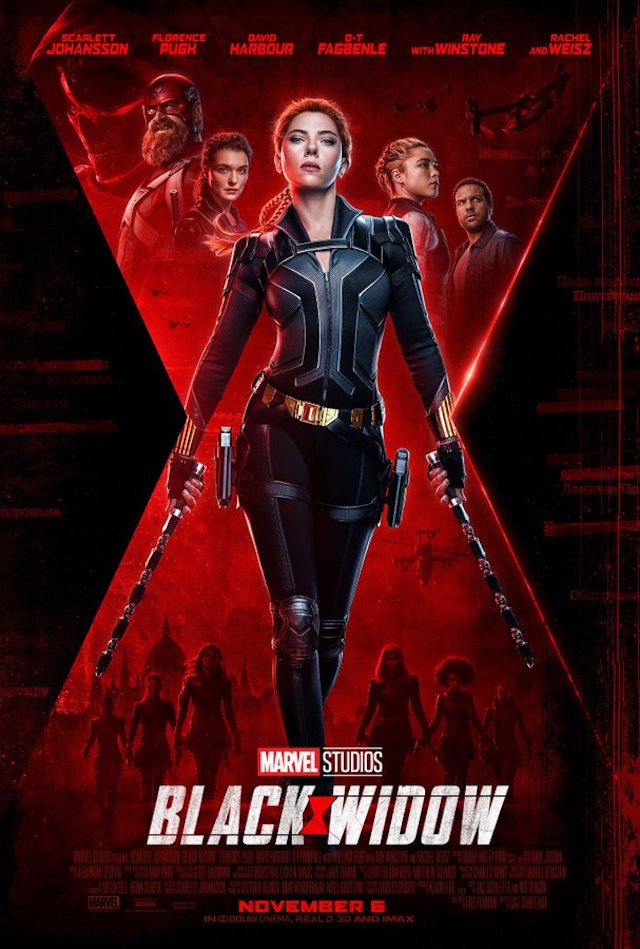 One such "tent-pole" film that is still to be released is Black Widow. Many Disney fans have long awaited this film and may be willing to pay for the Premiere Access on Disney+.
What do you think about Disney+ offering Premier Access for a fee? Did you use Premier Access to stream the live action Mulan? Would you be willing to pay fro Premier Access to view Black Widow? Share your thoughts with us on our Facebook Page.
Are you planning a vacation? Reach out to our trusted travel agency sponsor Authorized Disney Vacation Planner
Mouse Class Travel
!