Guests visiting Walt Disney World have experienced inconsistent wait times across the parks. One attraction's wait times have us still shaking our heads in disbelief. Check out this wait time and how this could affect your day's touring plans.
Suspension of FastPasses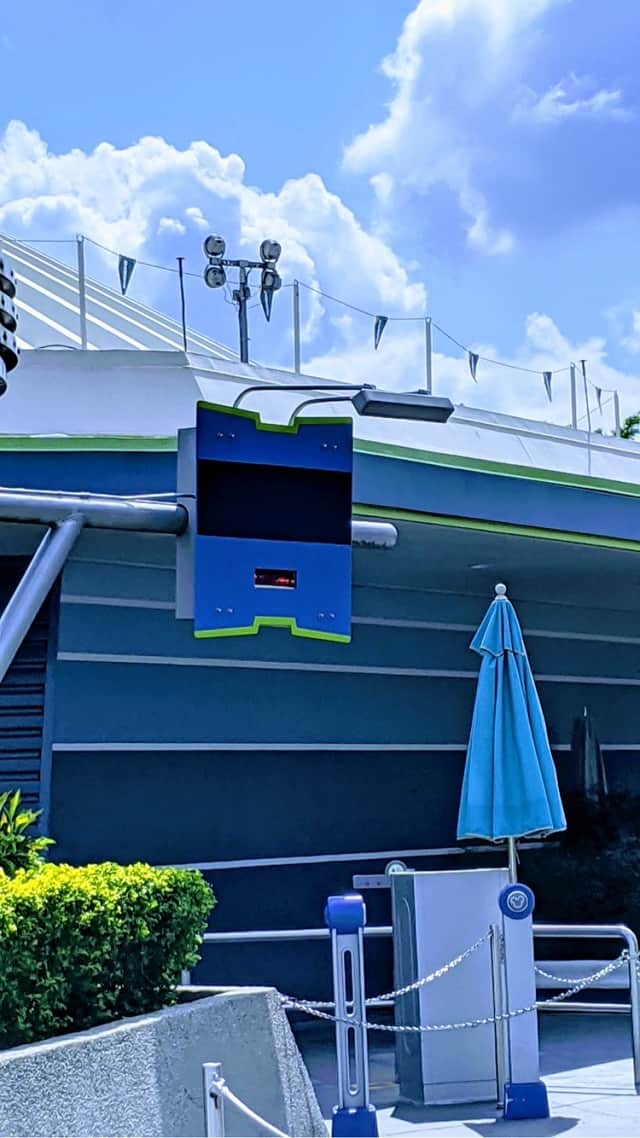 At the end of May, we discovered that FastPasses for upcoming trips had been deleted from the My Disney Experience app. The Walt Disney Company announced, "As a result of the COVID-19 impact, the FastPass+ service will be suspended for the time as we plan to use additional queue space to manage capacity at our attractions and maintain physical distancing."
Since the phased reopening in July, the FastPass service has remain suspended. As the Parks become a bit busier, Guests are curious when Fastpasses may return. Even at only 25% capacity (and then 35% capacity), some attractions are beginning to have extended wait times.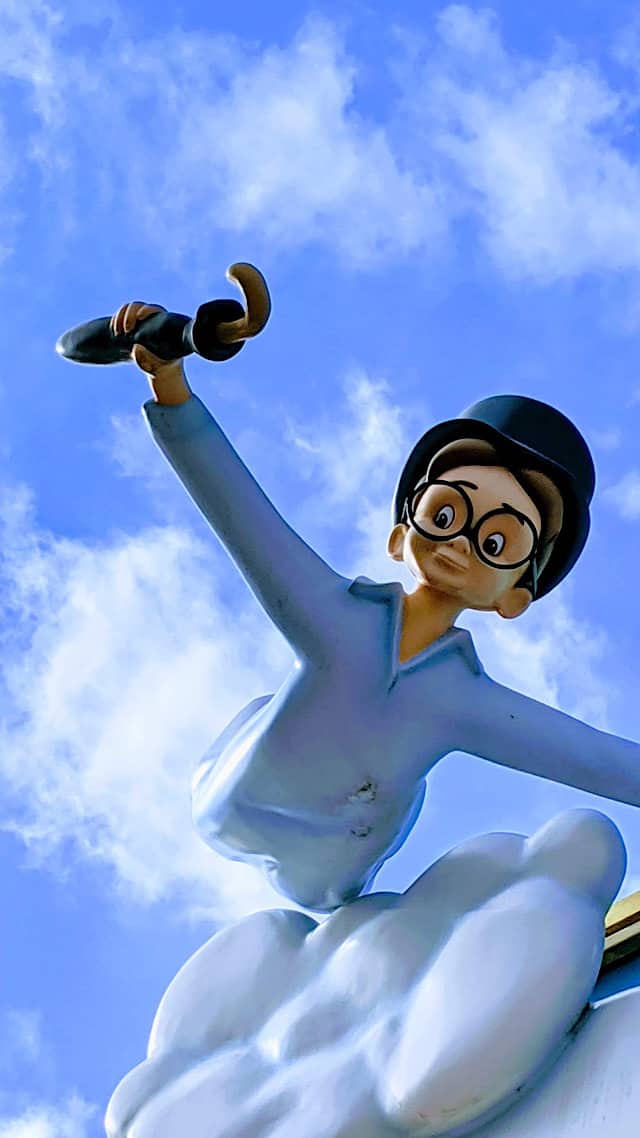 We have heard rumors that Walt Disney World may introduce a paid FastPass service. At this time this is just a rumor, but you can find out what this could mean for your future Disney vacation HERE.
Highest Wait Time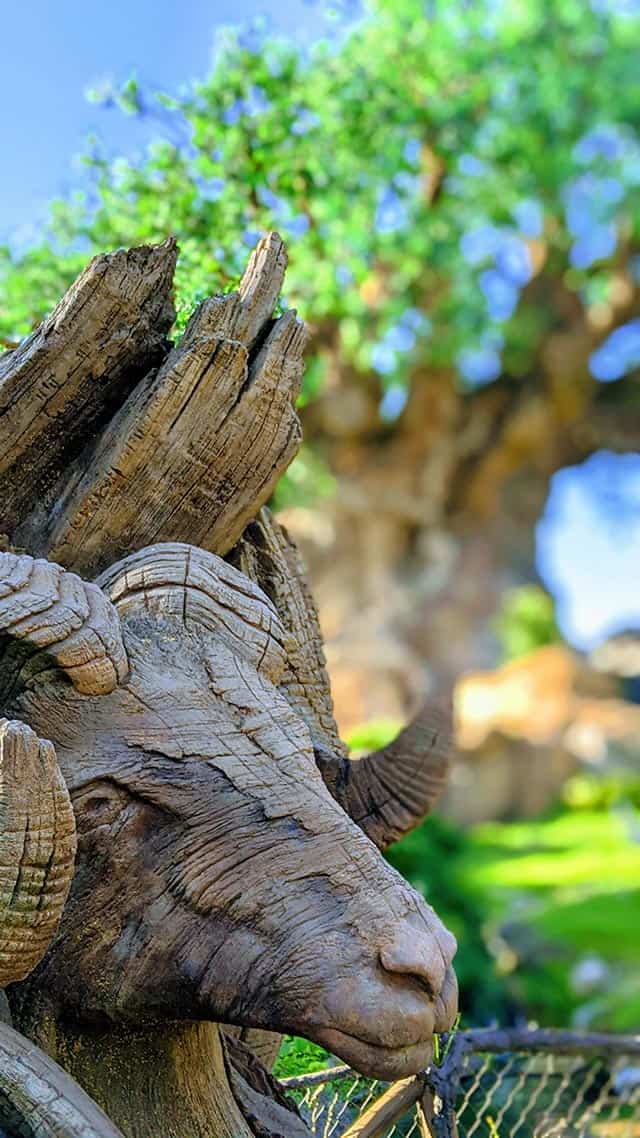 Each Walt Disney World Park has certain attractions that garner a higher wait time than others. Character Locator offers AMAZING touring plans that help prioritize these attractions early in your day. This allows you to spend less time waiting and more time enjoying your magical vacation.
What many Guests were not expecting today was the attraction that would have the highest wait time. Guests visiting Disney's Animal Kingdom would prioritize Flight of Passage, the Na'vi River Journey, Expedition Everest, and the Kilimanjaro Safaris.
Each of these attractions held shorter wait times than that of the Wildlife Express Train.
On February 9, 2021 the Wildlife Express Train had a 90 minute wait. The longest wait of any attraction in the Walt Disney World Parks.
How This Affects Guests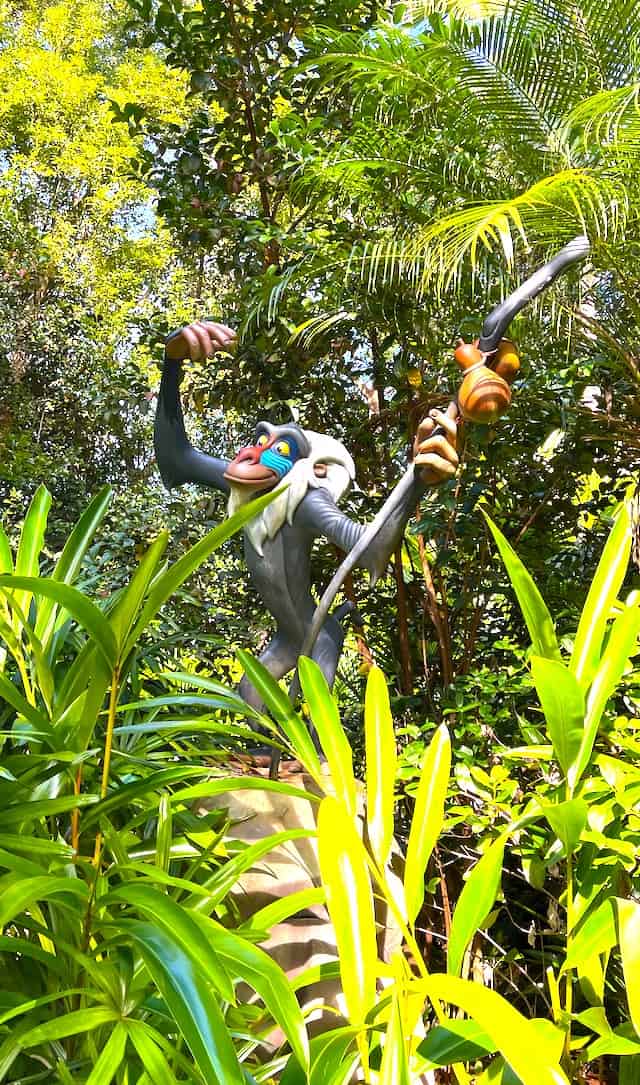 The Wildlife Express Train station is located near Kilimanjaro Safaris. The next stop for Guests is Rafiki's Planet Watch. Here Guests can enjoy the Affection Section and also participate in the Animation Academy.
The actual time of the train ride will vary based on the train's arrival schedule to and from the station. With a 90 minute wait time this will affect Guests traveling both to Rafiki's Planet Watch and also their return near the Kilimanjaro Safaris.
This greatly impacted those Guests who were already at Rafiki's Planet Watch. The only way to return to Animal Kingdom is aboard the Wildlife Express Train.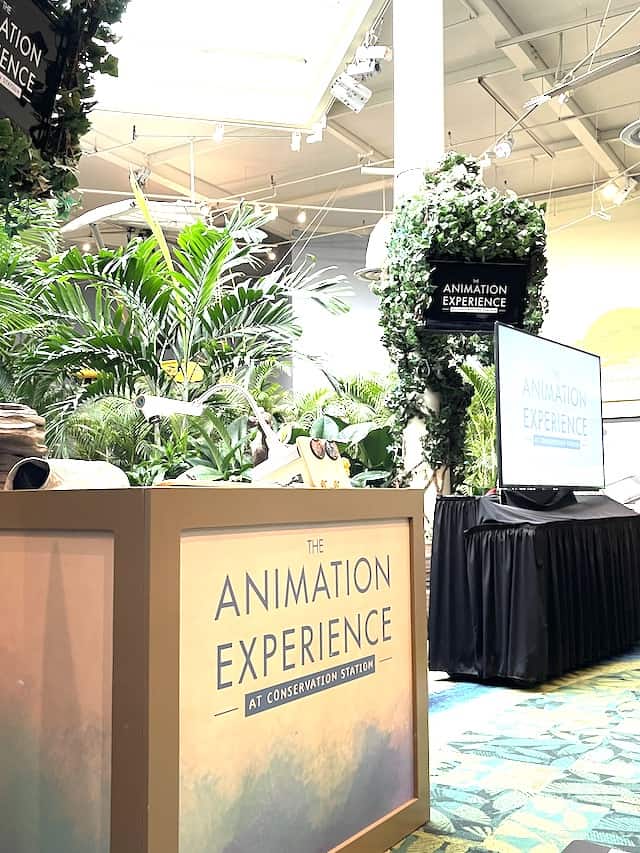 My family and I enjoyed the Wildlife Express Train during our January trip. Thankfully we didn't experience wait times nearly as long as today. Traveling groups are seated together and every other seat is blocked on this train to maintain social distancing. This does create a little bit of a longer wait time, but typically not 90 minutes.
There was a 90 minute wait time both to Rafiki's Planet Watch and the return trip. Guests could possibly wait 180 minutes round trip.
We aren't entirely sure what created this long wait time today. It is possible they may have only had one train operating today. Whatever the reason for this extended wait time, we are hoping that it will be corrected soon.
Would you be willing to wait in line 180 minutes for a round trip journey aboard the Wildlife Express Train? What is the longest you have ever waited for an attraction at Walt Disney World? Share your thoughts with us on our Facebook Page.