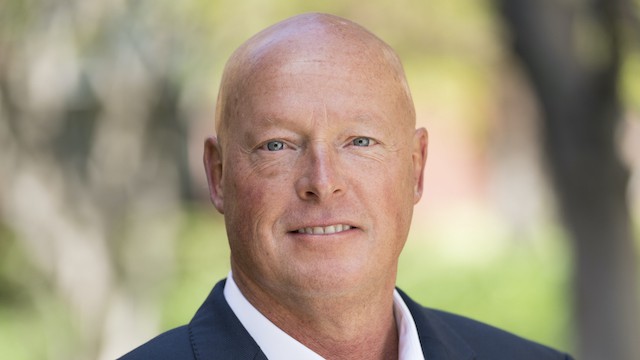 After months of speculating what park capacity is capped at, we now have answers! Bob Chapek, the CEO of Disney, recently revealed the percentage.
Interview with Bob Chapek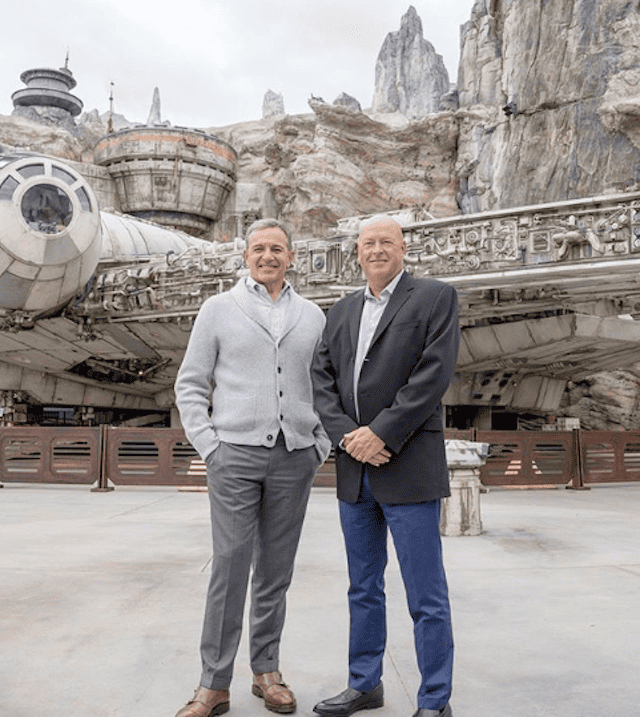 Bob Chapek recently gave an interview where he announced a major restructuring of the Walt Disney Company. With recent changes, streaming is now the most important aspect of the Walt Disney Company. Chapek shares, "We believe that we've got the opportunity to build upon the success of Disney+."
Chapek shared, "Given the incredible success of Disney+ and our plans to accelerate our direct-to-consumer business, we are strategically positioning our Company to more effectively support our growth strategy and increase shareholder value."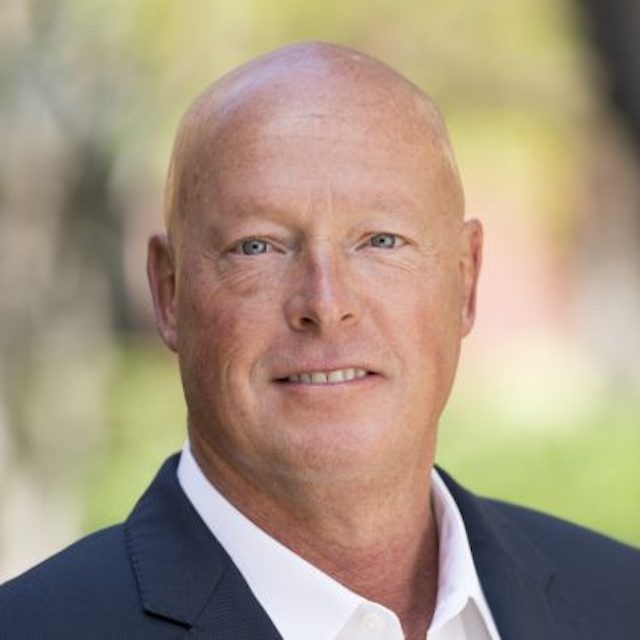 With a major focus now on Disney+, the Walt Disney Company will manage the creation of content in 3 categories including: Studios, General Entertainment, and Sports. These 3 content groups will help produce and deliver world-class content with the focus being on the Walt Disney Company's streaming services.
Capacity Percentage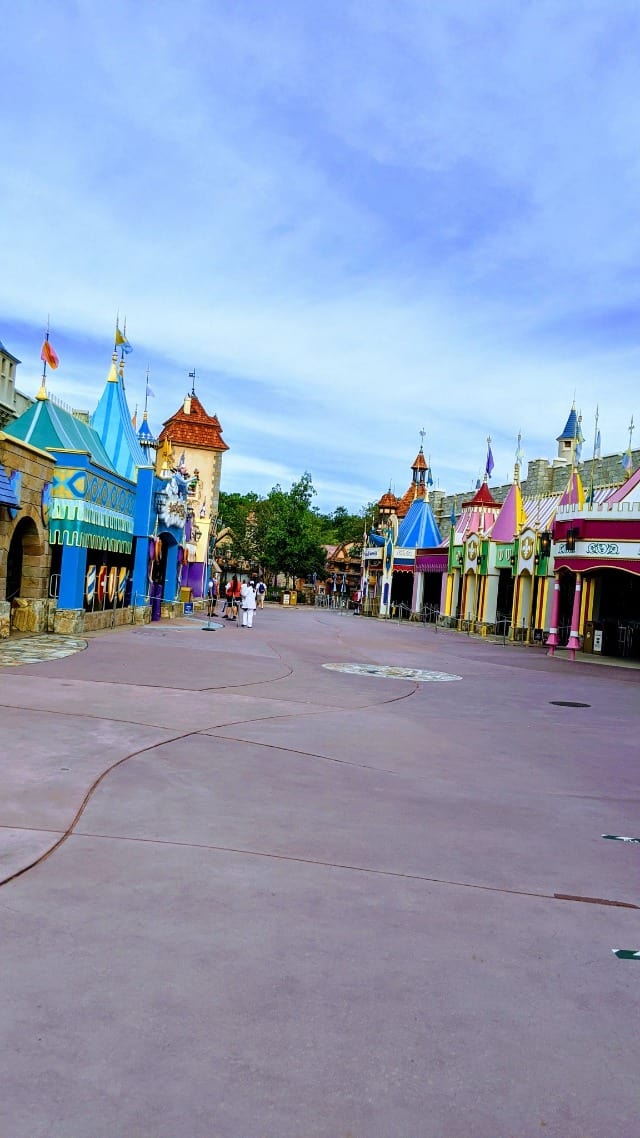 Reporter Danielle DiMartino Booth shared yesterday that theme parks are operating at 25% capacity.
Not only that, but this major reorganization mentioned above may result in even more layoffs for The Walt Disney Company. Disney recently announced the lay off of close to 30,000 Cast Members across Disney World and Disneyland.
Check out the tweet below:
This is heartbreaking news for Cast Members and Guests alike. Our hearts go out to those who are losing their jobs.
Has capacity always been at 25%?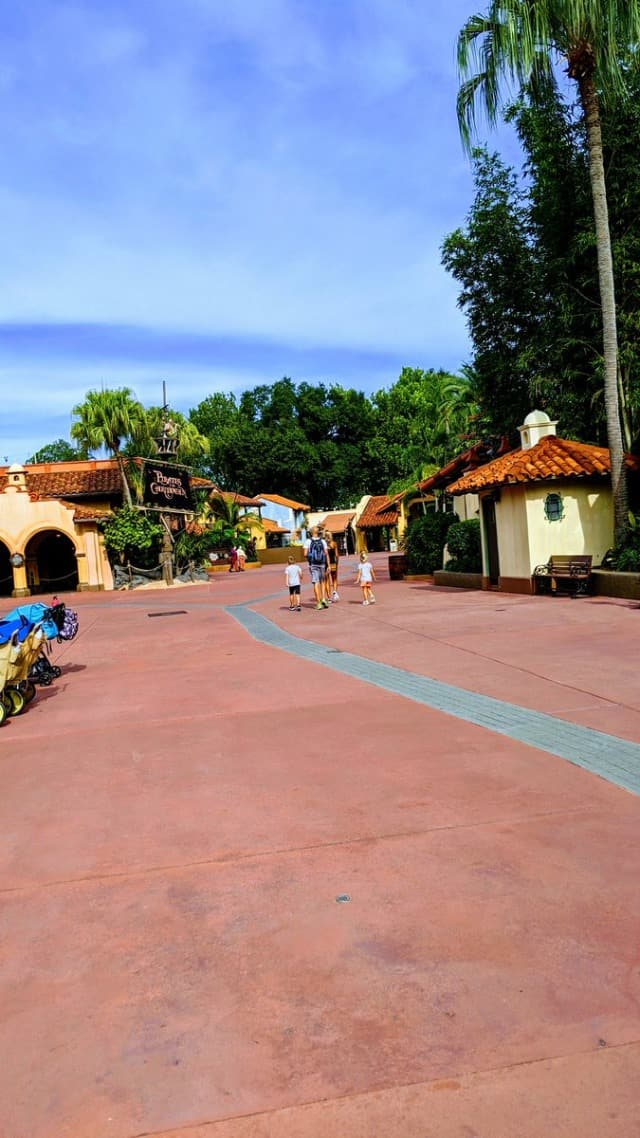 There has been a drastic difference in attraction wait times and overall feeling that the parks feel more crowded between Disney World reopening in July and now. Wait times reach an hour or more for the most popular rides and queue lines stretch outside in the hot sun.
However, the park capacity limit has always been 25%. This simply means more Guests have become comfortable with the idea of visiting Disney World.
Disney recently sent out surveys to recent Guests asking how they felt about lack of FastPasses and nighttime entertainment. Hopefully this means they recognize the increase in visitors and want to accommodate the larger crowds. After all, they did promise low wait times earlier this summer.
What do you think about the park capacity percentage? Do you think it's too low or too high? Let us know on Facebook!