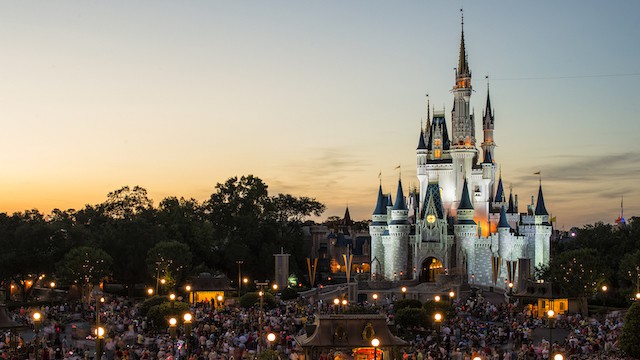 The union that represents the largest number of Cast Members is speaking out about the details surrounding the massive layoff, including just how many of their members are being laid off. Full details below.
Cast Member Layoffs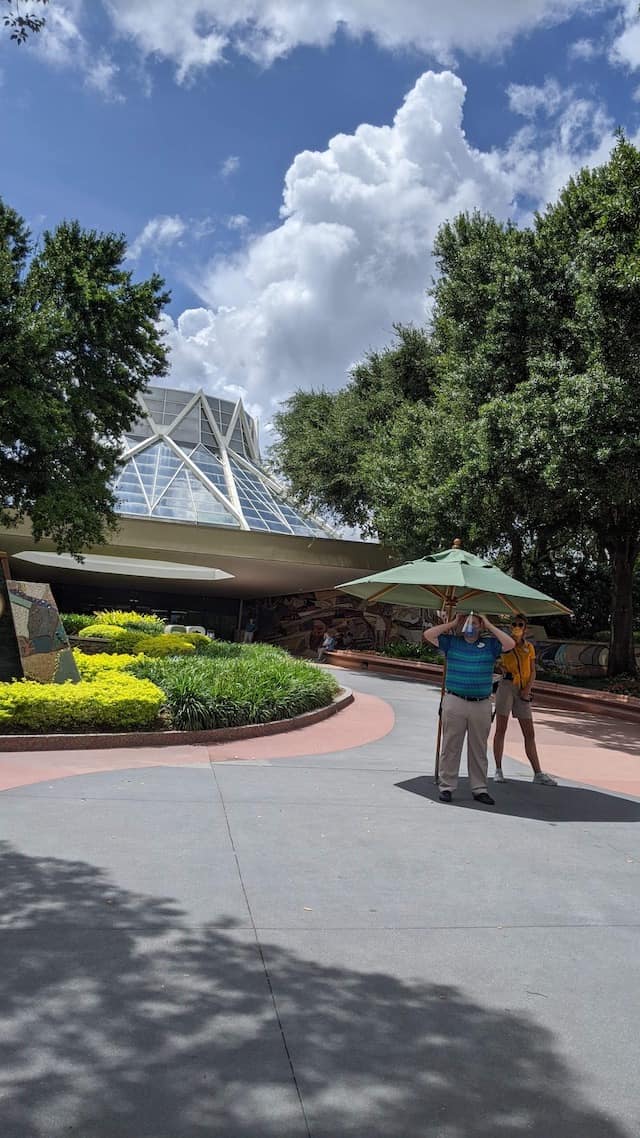 As many of you are aware of by now, Disney has made the difficult decision to layoff close to 30,000 of its employees.
Everyone from Minnie Van drivers to Polynesian performers have been affected by this decision.
Service Trades Council Union (STCU)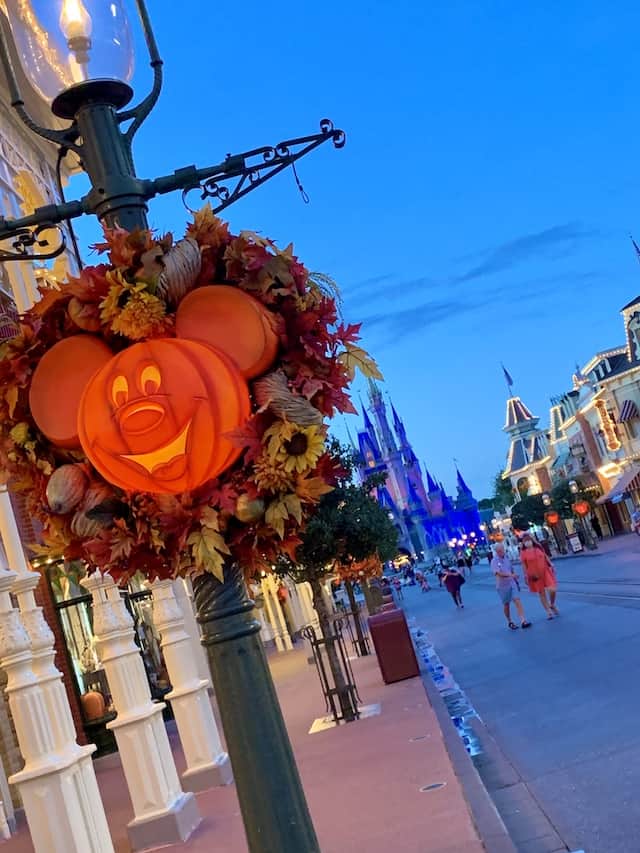 The union that represents the largest number of Cast Members is the Service Trades Council Union, which represents approximately 43,000 Cast Members. Additionally, the union is actually made up of 6 smaller unions:
Unite Here Local 737 and 362
UFCW Local 1625
IATSE Local 631
Teamsters Local 385
TCU Lodge 1908
STCU Statement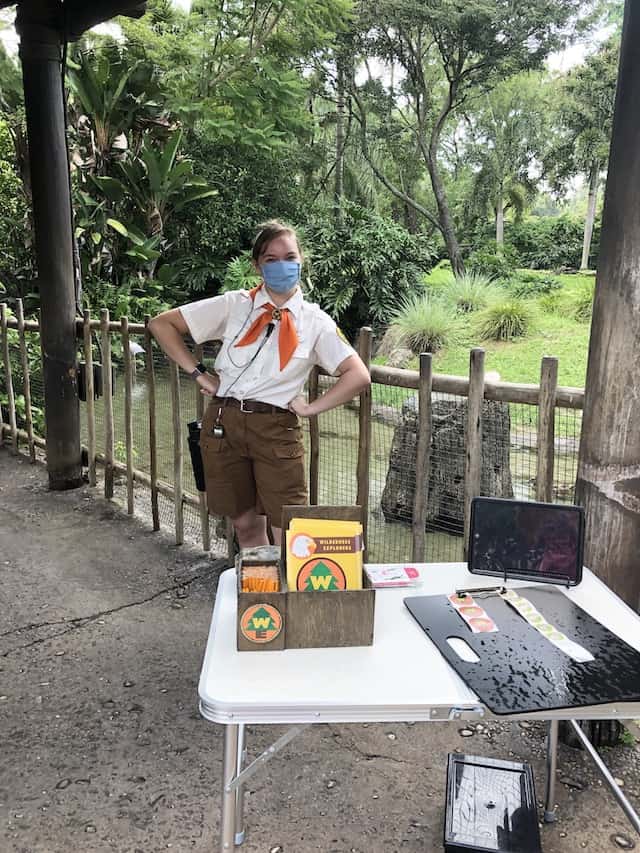 They have recently shared that 21,627 Full-Time Cast Members and 3,877 Part-Time have been recalled to their jobs during Disney's phased reopening. 
Additionally, 7,731 Full-Time and 9,106 Part-Time Cast members are currently on furlough status. 
They also shared Disney notified the STCU that they had made a decision to change the employment status from furlough to layoff for 5,299 Full-Time and 8,857 Part-Time Cast Members. 
5,299 full time and 8,857 part time Cast Members have been laid off.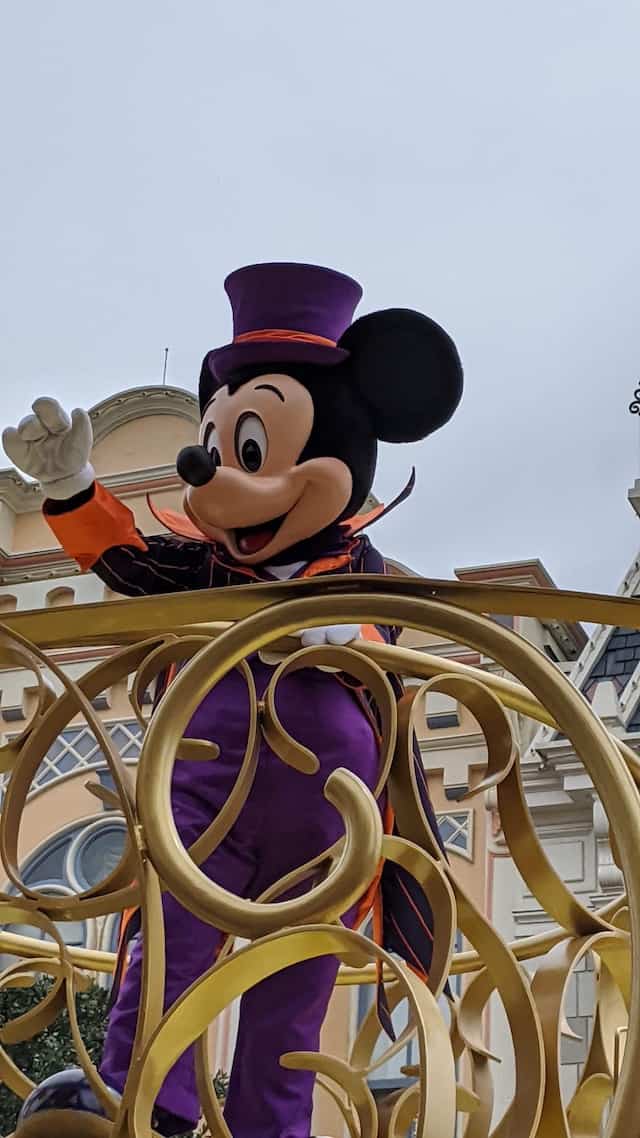 After several days of negotiations, the STCU is proud to announce that no Full-Time Cast Members will be forced to layoff status. 
The news does keep getting better (as best as it can considering the circumstances). The STCU and Disney have agreed that there will be no permanent layoffs. Any Cast Members who are laid off in the future will retain their employment, their seniority, rate of pay including any scheduled increases, and the right to return back to previous job with the Company until October 1, 2022.
This means that all Cast Members represented by the STCU will be given priority to return to their job prior to Disney hiring new employees off the street. 
Full Statement Below:
You can read the full statement, found on the STCU website: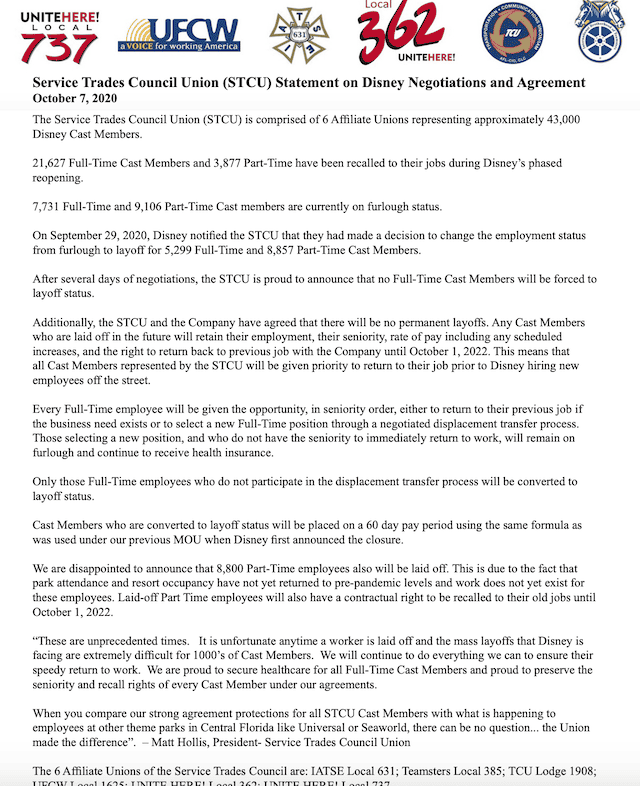 Stay up to date with all the latest Disney news by following Kenny the Pirate on Facebook. You can also subscribe to get posts delivered straight to your inbox.
Are you planning a vacation? Reach out to our trusted travel agency sponsor Authorized Disney Vacation Planner
Mouse Class Travel
!