The entrance to EPCOT has received an exciting new update, and we have all of the details.
EPCOT Entrance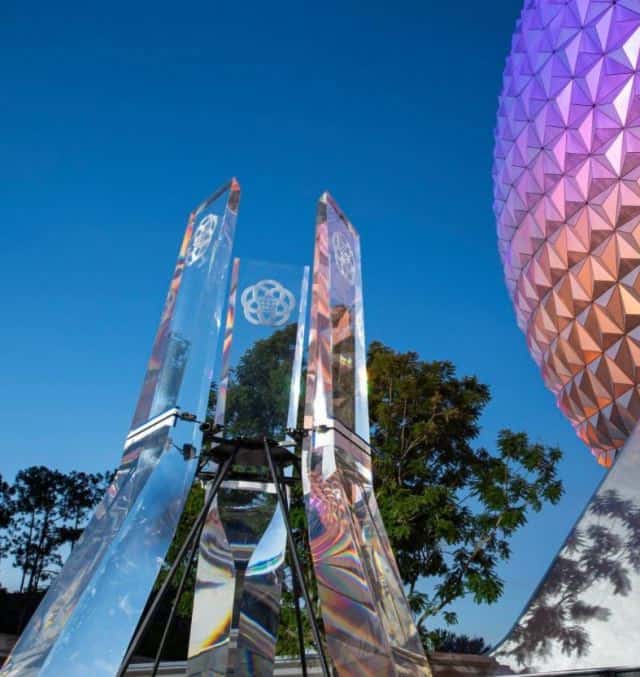 The entrance to EPCOT has undergone a massive change during the last few months, and it's gorgeous! Guests now see a brand new fountain and beautiful new pylons at the park entrance.
Work is still not complete. To see what else is in store for EPCOT's future, take a look at this post.
Leave a Legacy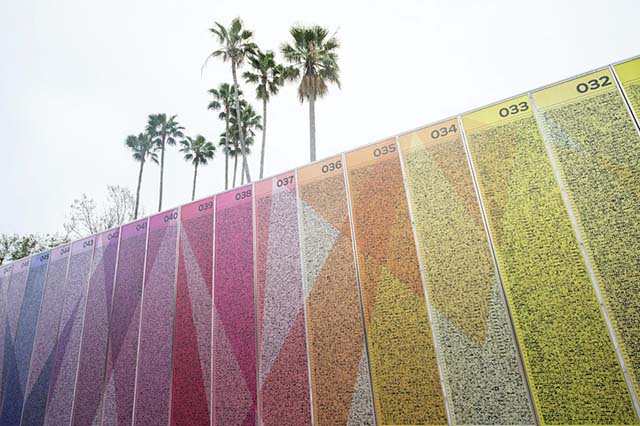 EPCOT's entrance has received another addition! Some guests might even have fond memories of it, so I am guessing many will be excited to see it return.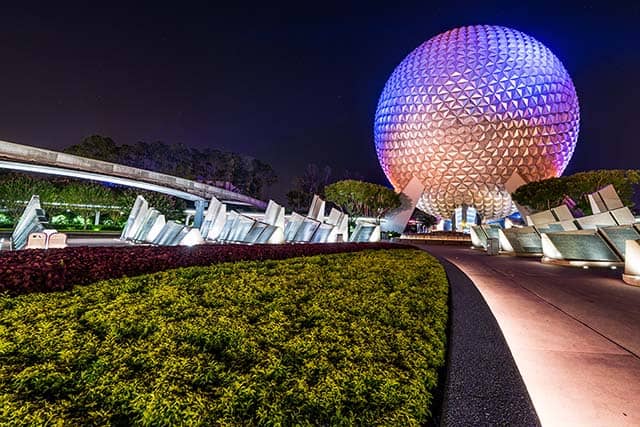 Take a look at this photo from 2015 and compare it to today. I love it! I think it's more inviting, brighter with color and gives the entrance a fresh new look.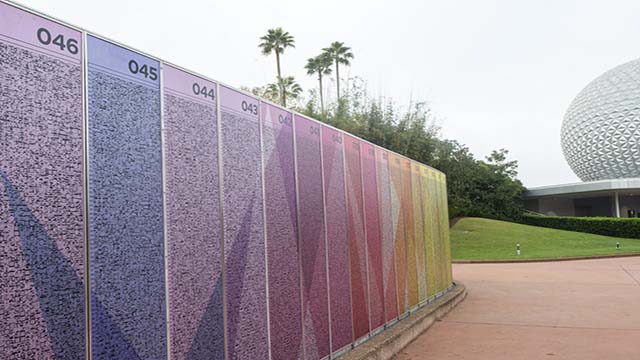 Disney Parks Blog shares the following:
"The original Legacy sculpture has been removed, but Leave A Legacy lives on in a beautiful new setting just outside the park. Shawn and I were thrilled to get a look at its new home this morning before the park opened and were even more excited to find the picture from our first date. Seeing Leave a Legacy again at EPCOT was incredibly special, and we're so glad it's part of the updated main entrance area – in a bright new color, too!"
"These newly designed panels are the first of many that will be installed outside the EPCOT touch points, featuring vibrant hues from the park's new color palette. Along with the fresh look for Leave A Legacy, the beautiful fountain and gleaming pylons further illustrate the park's transformation and the magic of possibility."
How to find a tile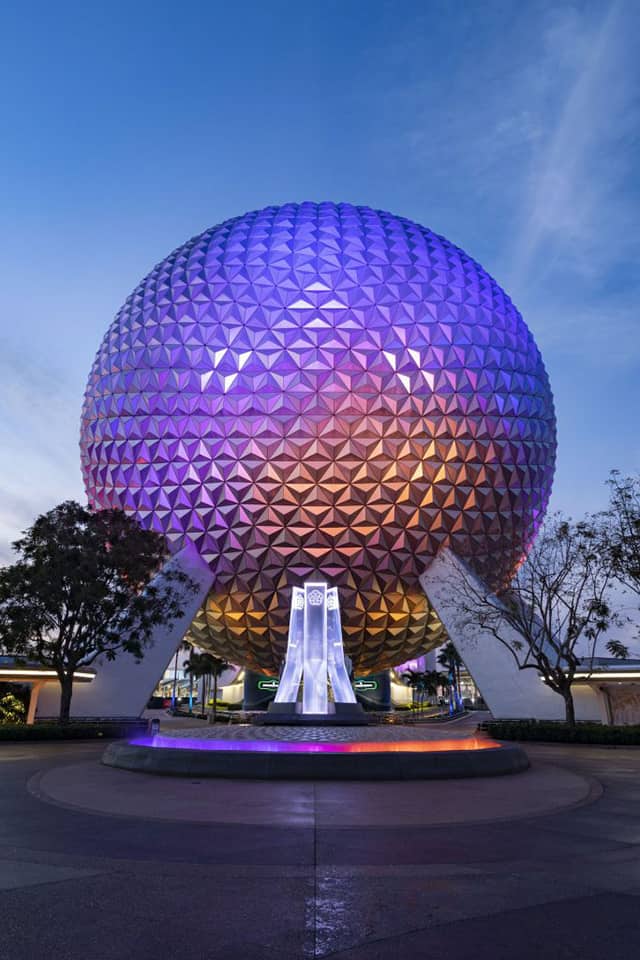 Do you have a tile that you are looking for? Guests can use their smart device to scan a QR code at the Leave a Legacy display OR simply check Walt Disney World's website here.
Do you have any tiles at Leave a Legacy? What do you think of Leave a Legacy? Tell us about it in the comments below or on our Facebook page.
Maggie Baltz