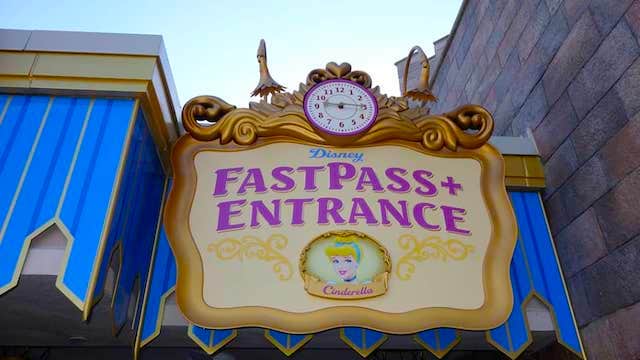 Could onsite Guests have a free FastPass benefit that offsite Guests don't have? I'm exploring all the times Disney turned a free benefit into a paid service to see if there's any credibility to this rumor.
No Longer Free
If you have been visiting Disney World for a long period of time, you likely remember all the awesome free benefits that turned into a paid event/service.
E-Ride Night
E-Ride Night offered Guests the opportunity to enjoy various attractions for a very low price. For about $12, Guests could ride the most popular attractions at Magic Kingdom without the waits.
Extra Magic Hours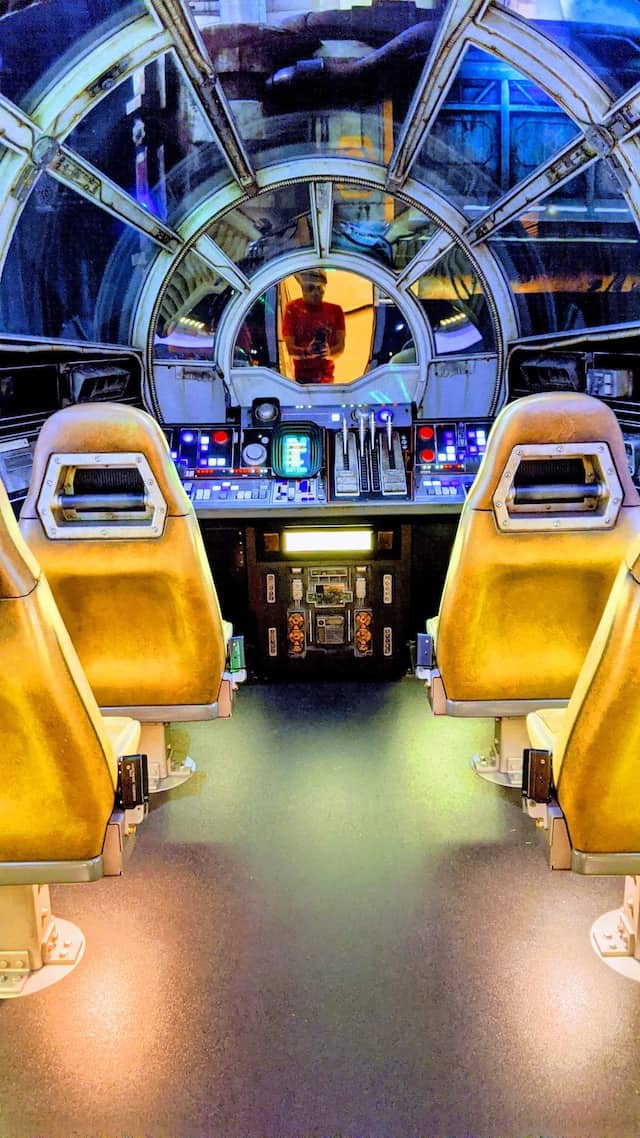 Then, Extra Magic Hours replaced the E-Ride Night in the early 2000's as a benefit just for onsite Guests. Disney would allot a specific time each day for onsite Guests to enjoy the low crowds at that park. Parks and morning/evening slots varied, but onsite Guests could expect to see EMH nearly every day.
Now, Extra Magic Hours are being replaced with Early Theme Park Entry. Guests who have on site hotel reservations will be allotted 30 minutes of early entry to ANY Disney World theme park every single day. There is no timeline for when this perk will roll out.
Early Morning Magic and After Hours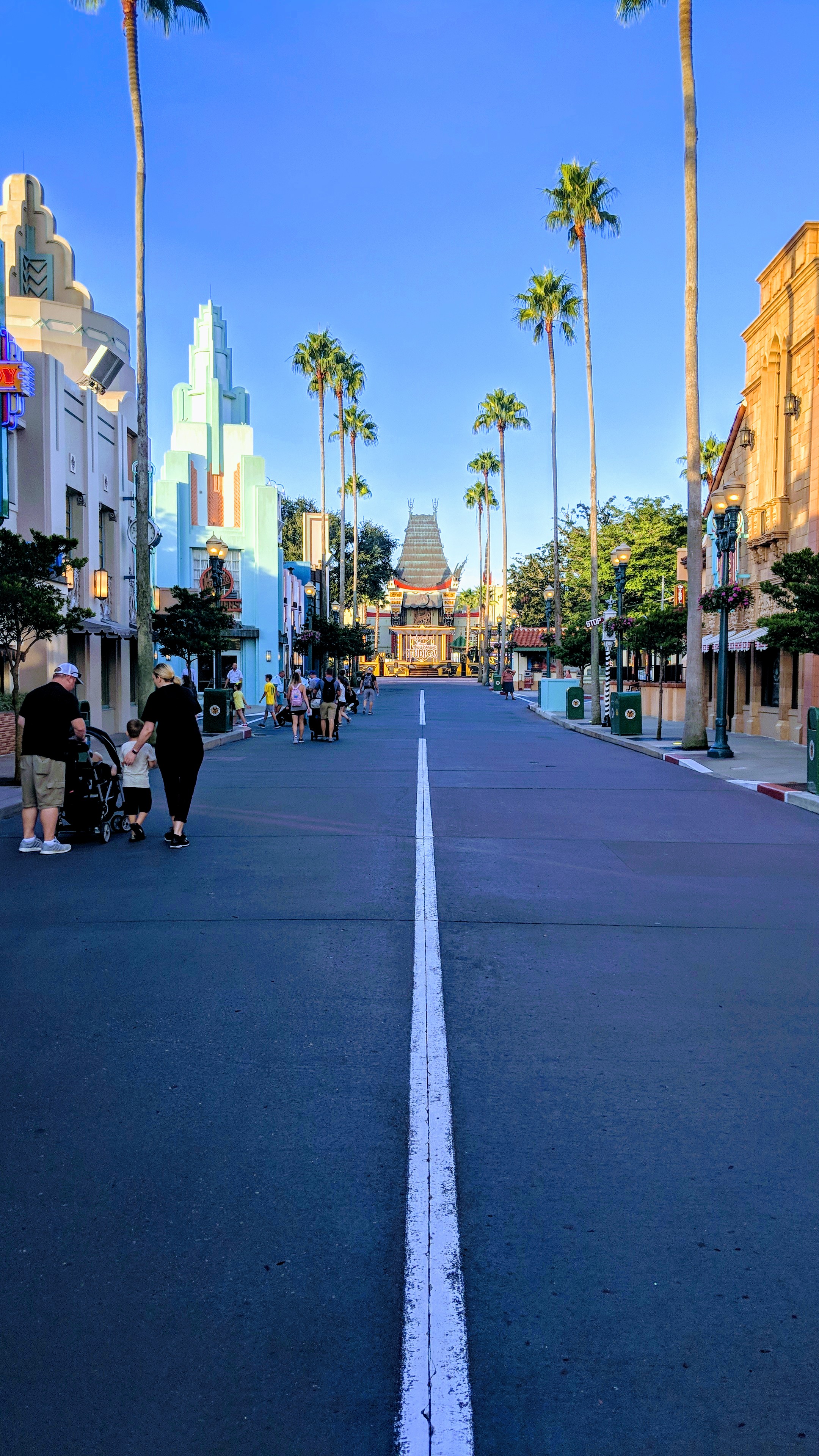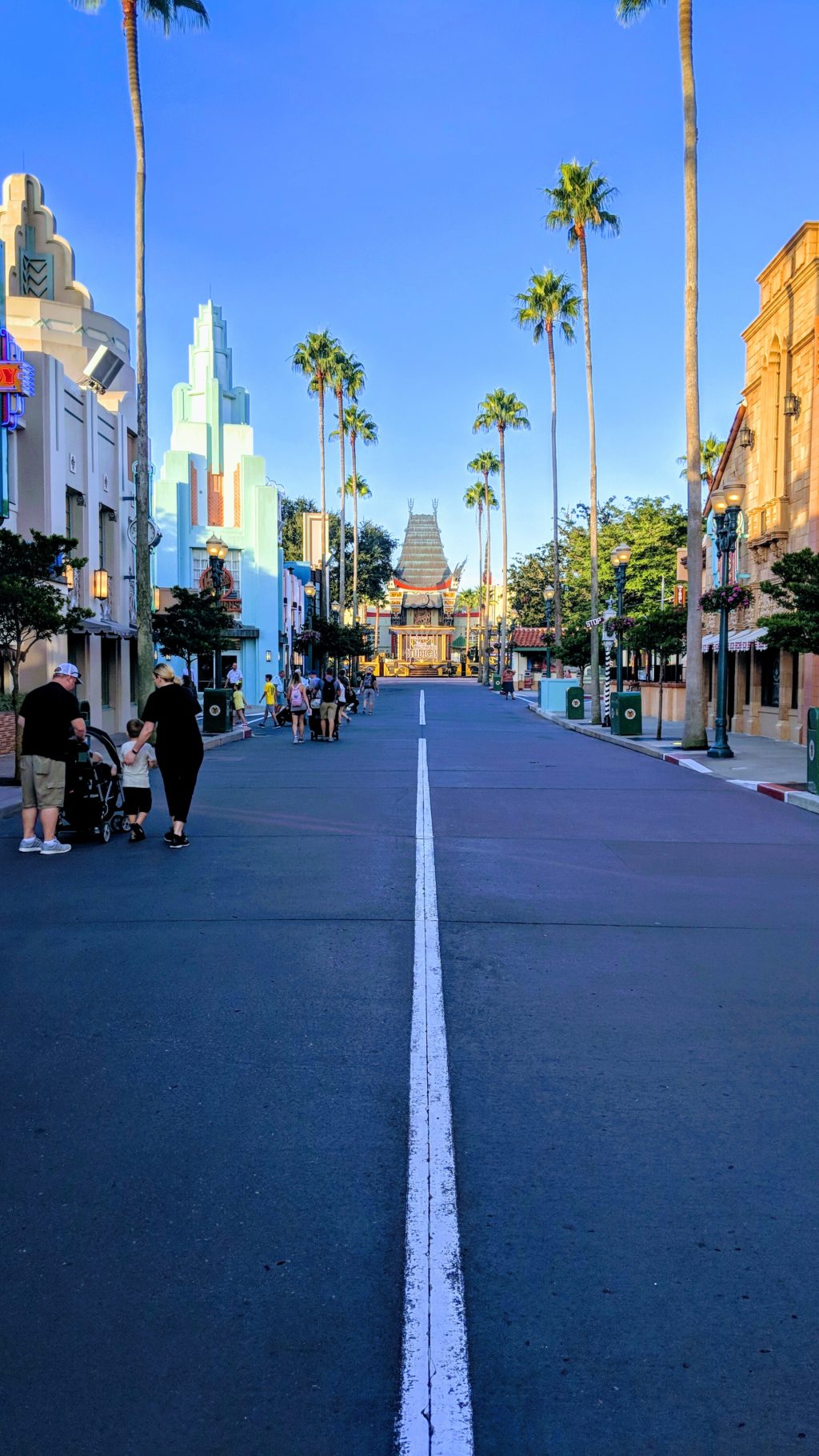 In early 2016, Disney announced Early Morning Magic and After Hours events. Early Morning Magic offered Guests breakfast and low wait times for 1 hour 15 minutes before Magic Kingdom and Hollywood Studios opened. The cost was approximately $70.
After Hours took place at all theme parks (except EPCOT) in the evening. For $150, Guests received Mickey bars, popcorn, and soda. Additionally, low waits for attractions appealed to those looking to maximize their time at Disney World.
By introducing Early Morning Magic and After Hours as paid events, the free EMH benefit was reduced. Yes, Guests could still enjoy this benefit but not as frequently as before.
Free Onsite Parking
Disney disbanded free onsite parking in 2018. Instead of allowing Guests to park for free at the resorts, they implemented an overnight fee. Guests staying at value resorts pay $15/night, moderate resorts cost $20/night, and deluxe and villa resorts cost $25/night. Do note that DVC members do not pay this parking fee.
FastPasses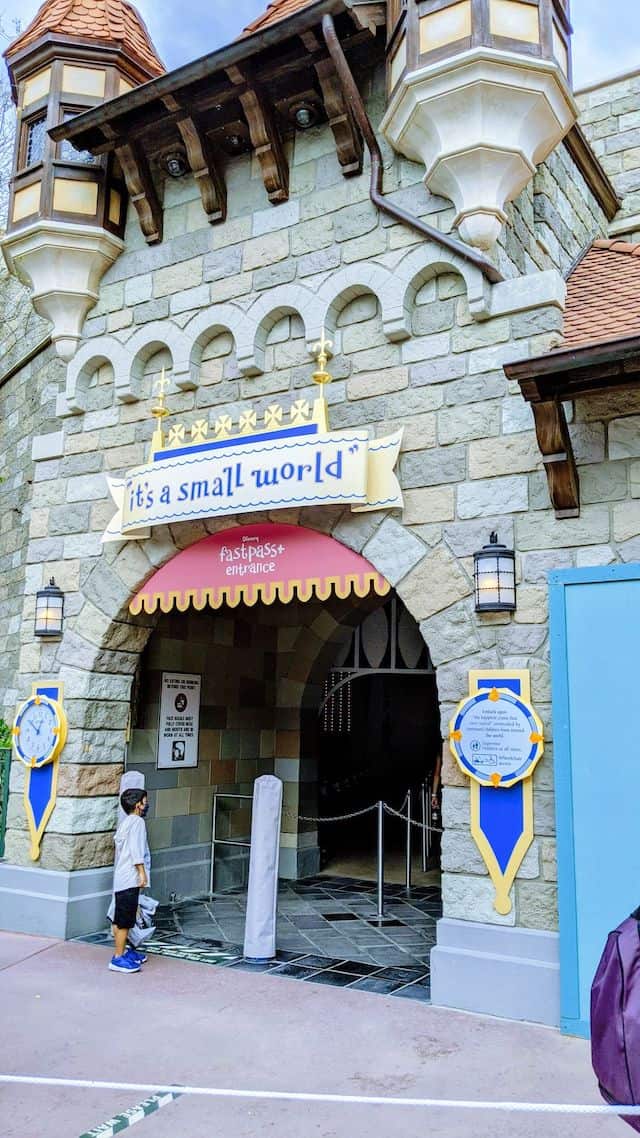 While the above list is not exhaustive, it does help build a case for the rumor that Disney may create some type of paid FastPass service. In particular, offsite Guests may be the ones to pay for it. With the discontinuation of Disney's Magical Express and Extra Magic Hours, there are not a lot of benefits of staying onsite.
This would give Disney the opportunity to offer an onsite perk while also bringing in some extra cash.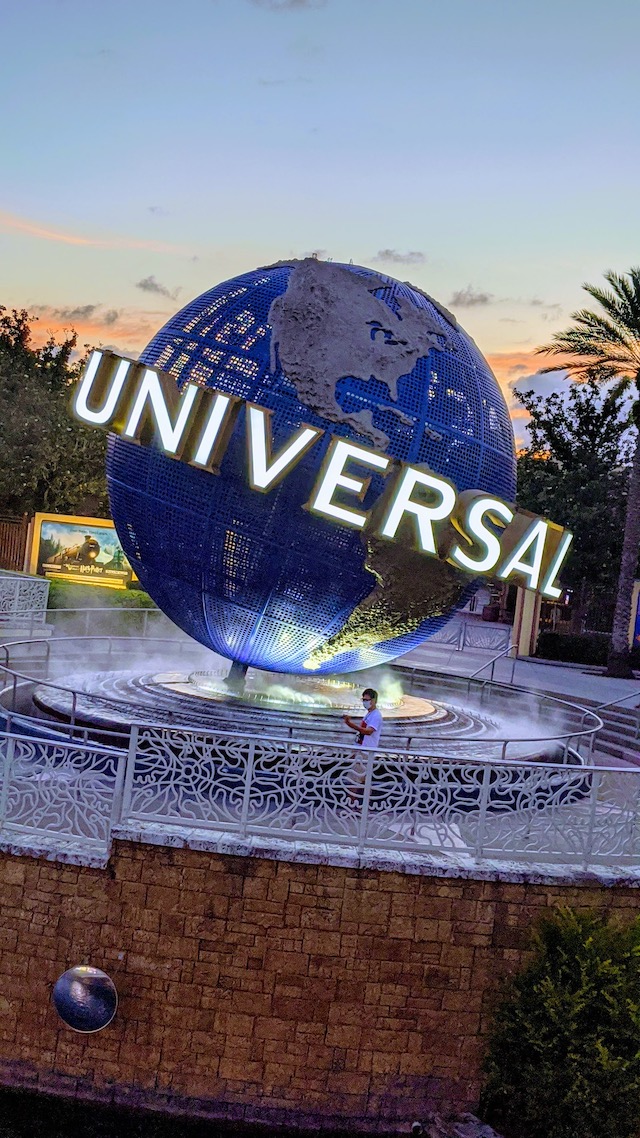 In comparison, Universal Orlando charges $70/day for Express Pass but offers it as a complimentary benefit for those staying in deluxe hotels.
Do keep in mind this is just a rumor. Disney has not announced anything, and nothing may come of this. So far, we have not heard if/when FastPasses will return. However, we will continue to keep you updated on Disney news!
Do you think Disney will offer some type of paid FastPass service? Let us know on Facebook.