Central Florida's local National Public Radio (NPR) Affiliate reached out to interview Kenny about the upcoming changes to the Jungle Cruise attraction. Read on to see what he said!
You've probably heard by now about the proposed changes to the Jungle Cruise attraction at Disneyland and the Magic Kingdom.
We at Kenny the Pirate covered the news of the changes, fan reactions to the changes and further details about the update here.
NPR Interview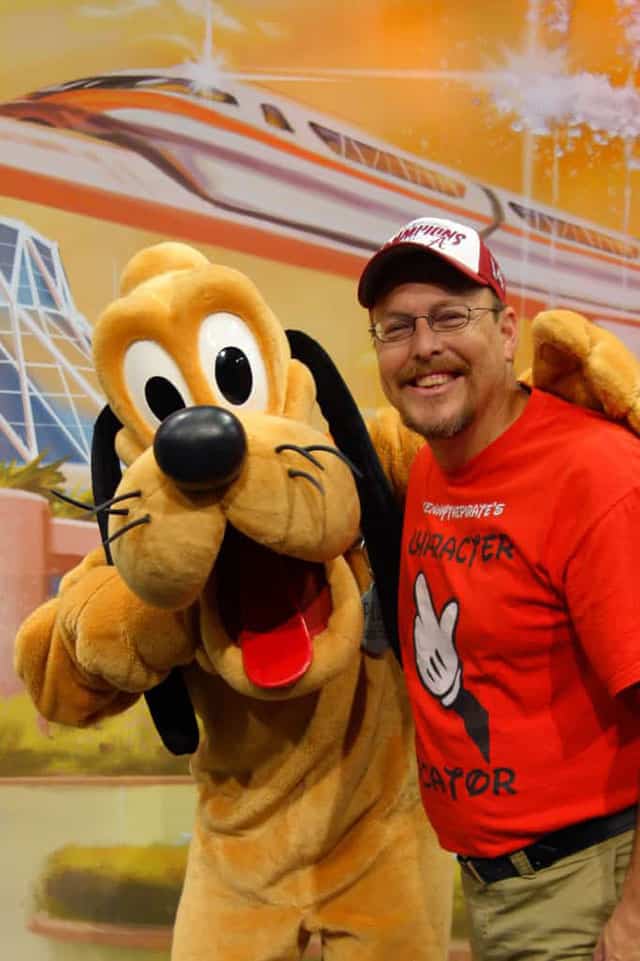 Shortly after the news broke, Central Florida's local NPR affiliate reached out to request an interview with Kenny.
Kenny, of course, obliged and spoke with the reporter for about 15 minutes Wednesday morning.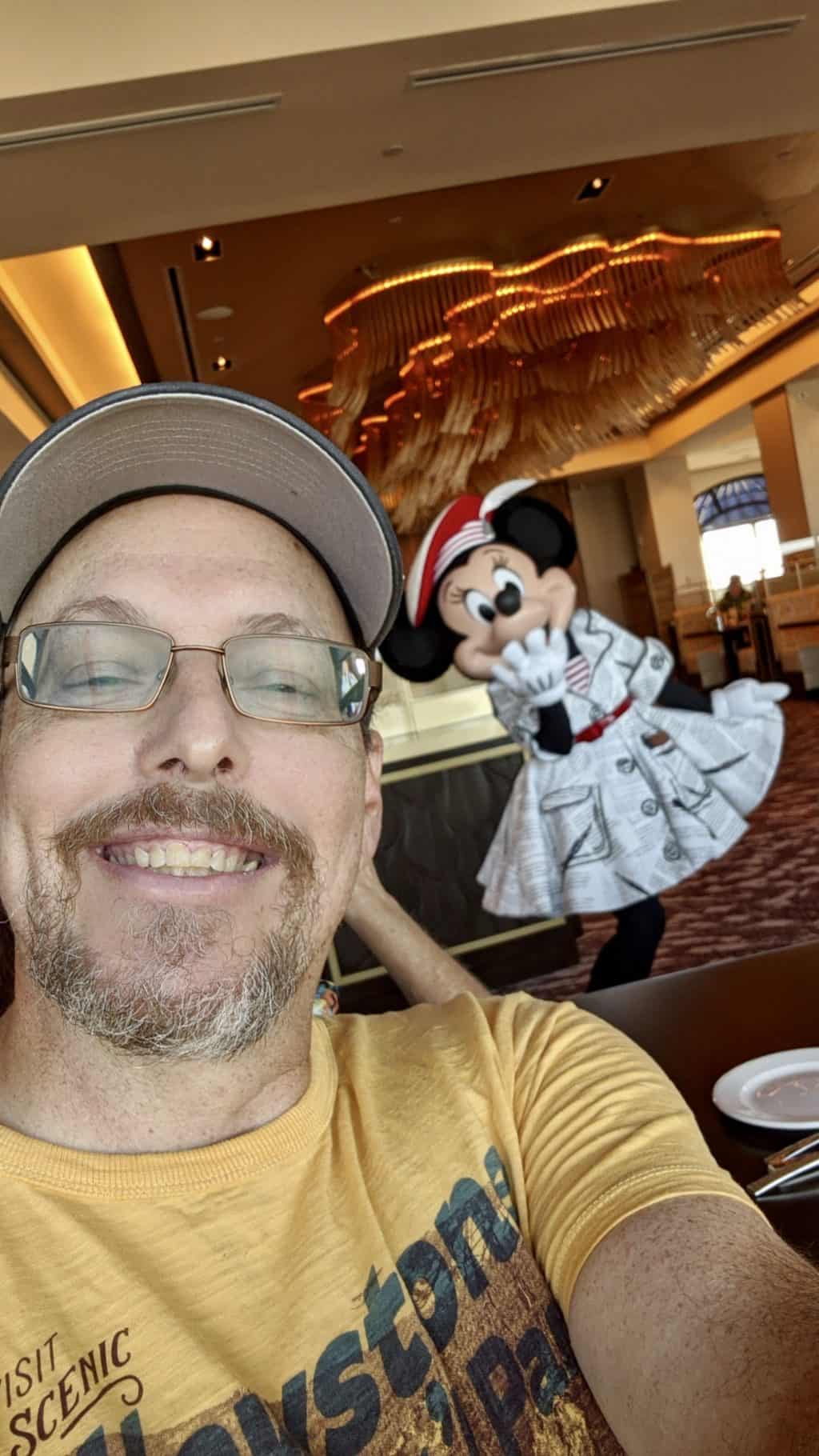 During the interview, Kenny recalled that change has always been embraced by the Disney Parks. Walt himself wanted to keep things fresh and relevant to keep guests coming back.
"And as a matter of fact, as it related to the Jungle Cruise. In 1955, he actually saw a family who was walking past and the son said well I don't want to ride that because we've already ridden that. And that's when he realized that he needed to constantly improve and change the attractions to get the guests coming back."

Kenny the Pirate
I (Rebecca) feel that Kenny's interview nicely summarized what fans are feeling. Whenever a change is announced, there's backlash from fans. This occurs, in part, because the memories we have made on that ride are special to us.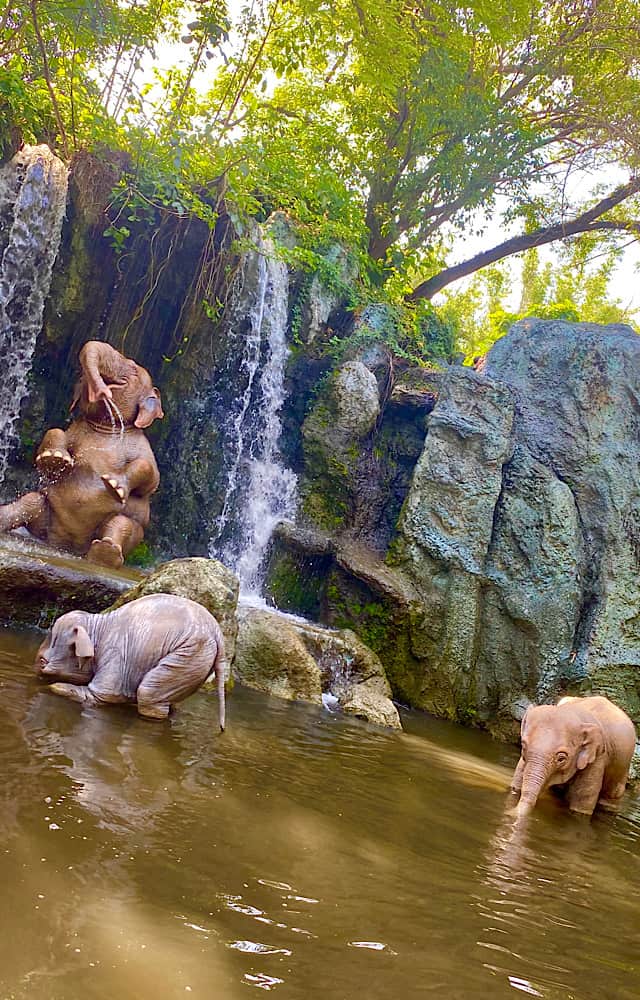 Kenny makes a good point. While it makes guests sad to lose a favorite attraction or see it changed. But, in almost every case, we get something even better to enjoy!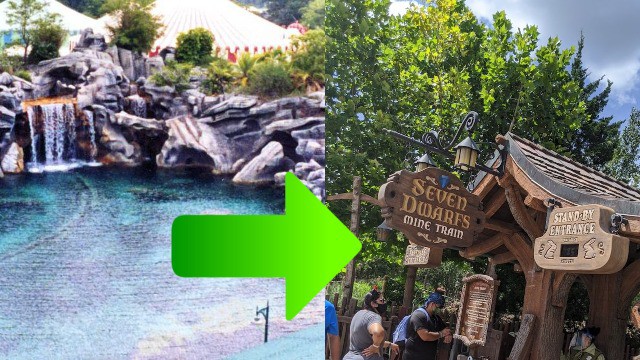 The interview will air during All Things Considered this afternoon, so Central Florida, be sure to listen between 4 and 6 p.m. Out-of-towners can listen at this link.
Back in the News
This isn't the first time Kenny the Pirate has shared his love of the parks with the media!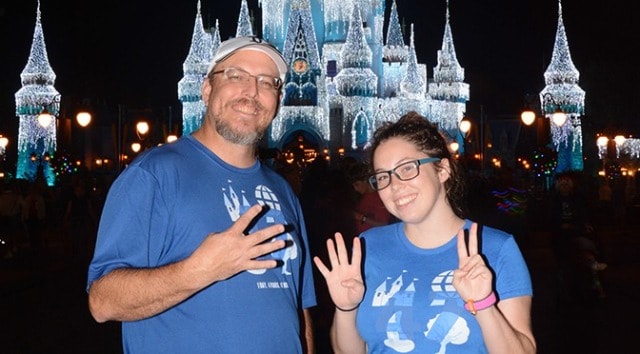 After all, he was featured on Travel + Leisure as well as Fox affiliates nationwide when he and his daughter Jordyn completed every single ride at Walt Disney World in a single day in 2017!
Will you be listening to the main pirate today on NPR? Let us know in the comments on Facebook and in our Facebook group!
-Rebecca Davis