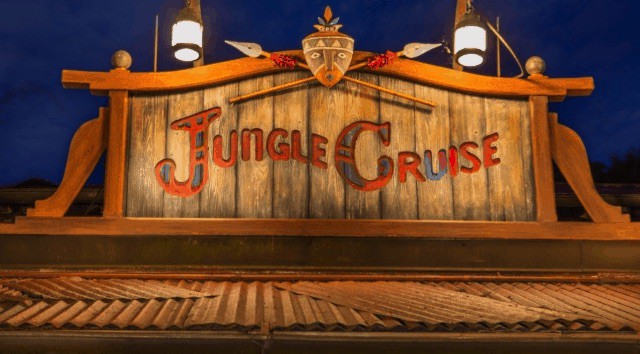 After news broke that Disney planned to make some major changes to the Jungle Cruise attraction, many of you had a lot to say about it. Find out what fellow Disney fans had to say about the changes and weigh in below!
Jungle Cruise Changes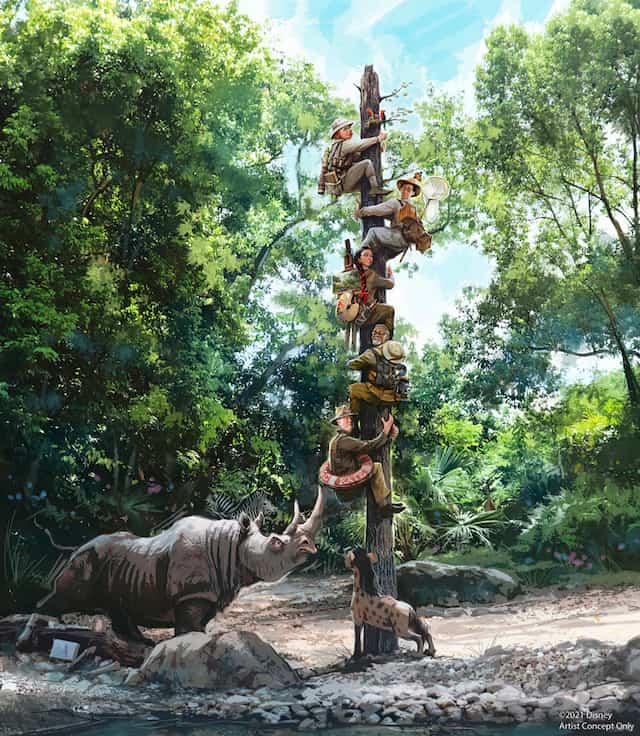 Disney recently broke the news that they were planning to bring some major updates to the classic Jungle Cruise attraction at both Disney World and Disneyland.
As part of the update, Guests will be able to follow a skipper and his passengers as their journey goes awry. Don't worry though – we will still have live skippers! They will just add a show figure within the attraction itself.
Another side story involves a few of the boats that Guests have not seen in a while. According to the announcement, it sounds like apes will be involved. And, of course, the jungle always gets the last laugh.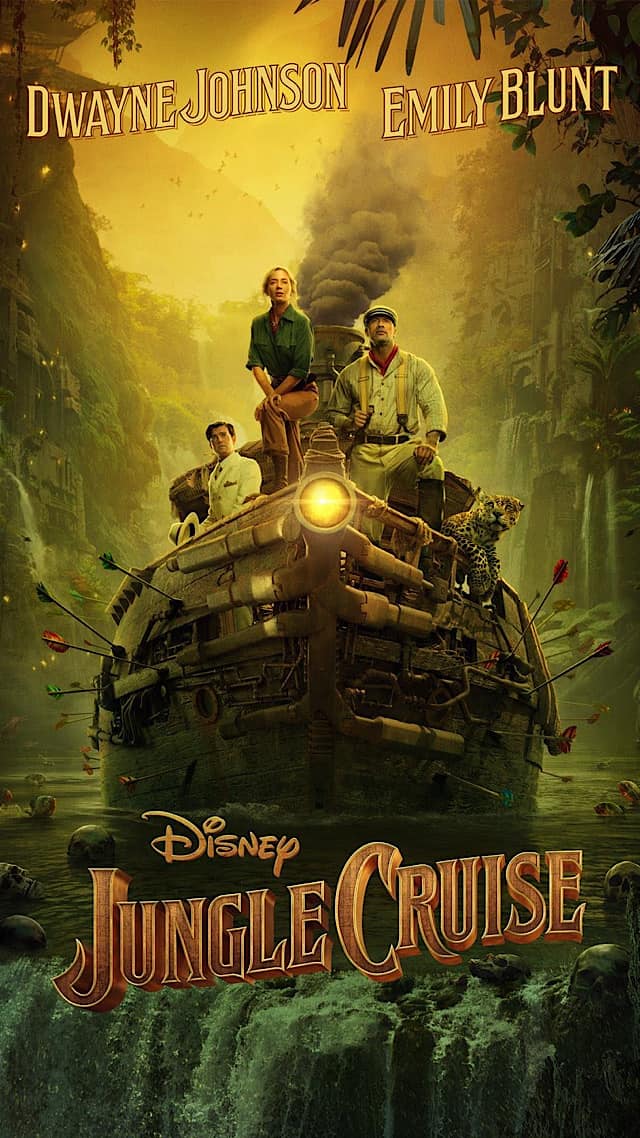 Disney confirmed with D23 that elements of the movie adaptation of the attraction will not be part of the changes. The company is also aiming to remove some of the more outdated elements of the ride that do no celebrate the diversity of our world.
Disney did not share a refurbishment timeline.
Fans React to the News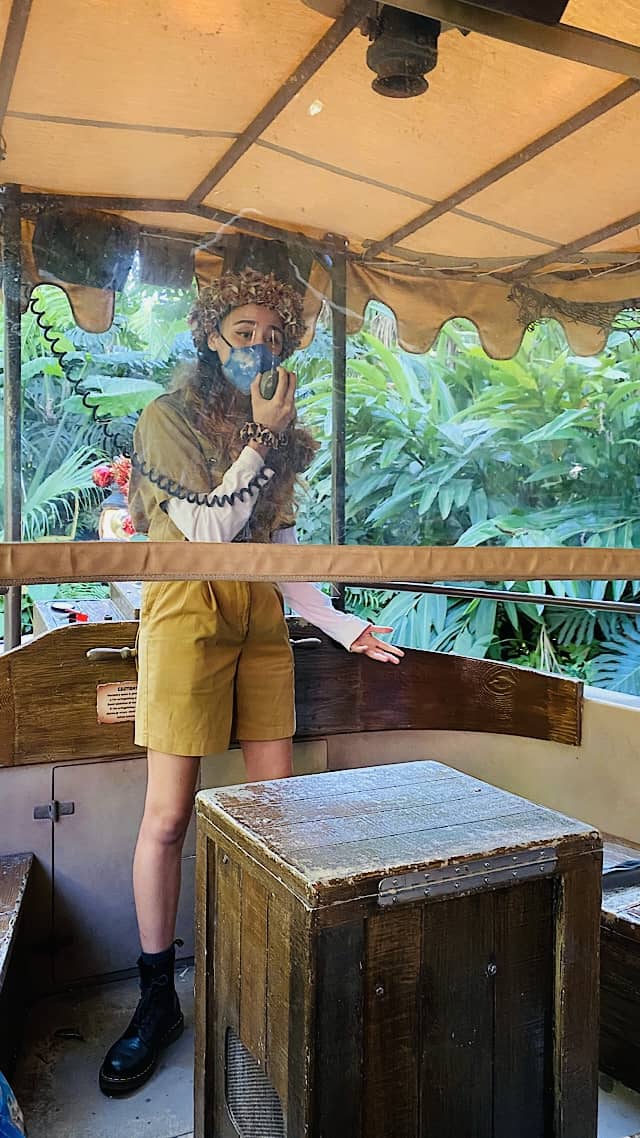 Once we shared the news on Facebook, many of you spoke up about what you thought of the changes. Several of you wished the attraction would be left alone, but the overwhelming majority of you expressed excitement for the changes.
We even took a poll in our Kenny the Pirate Crew to record these findings.
Out of 291 votes, 168 people voted that "they are looking forward to it." That is 58% of voters in favor of the changes Disney plans to make to the attraction.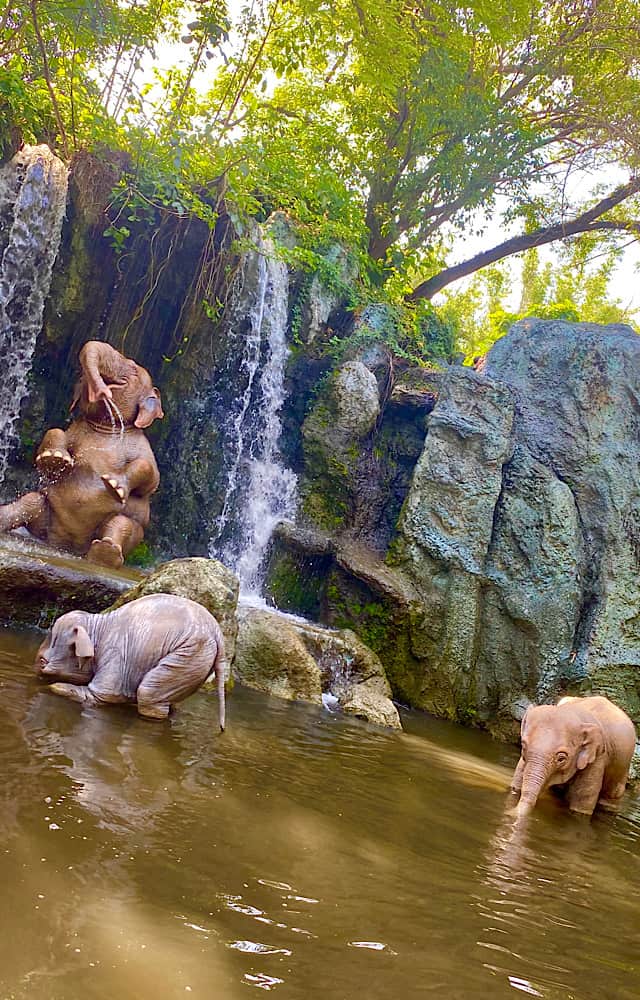 On the other hand, 43 people (or 15% of voters) wished Jungle Cruise would be left as it is. Many of you love the story line, corny jokes, and the back side of water.
Finally, 27% (80 votes) of people find themselves somewhere in the middle. You aren't sure what to think yet, or maybe you are cautiously optimistic that you will like the changes.
Comments from Fans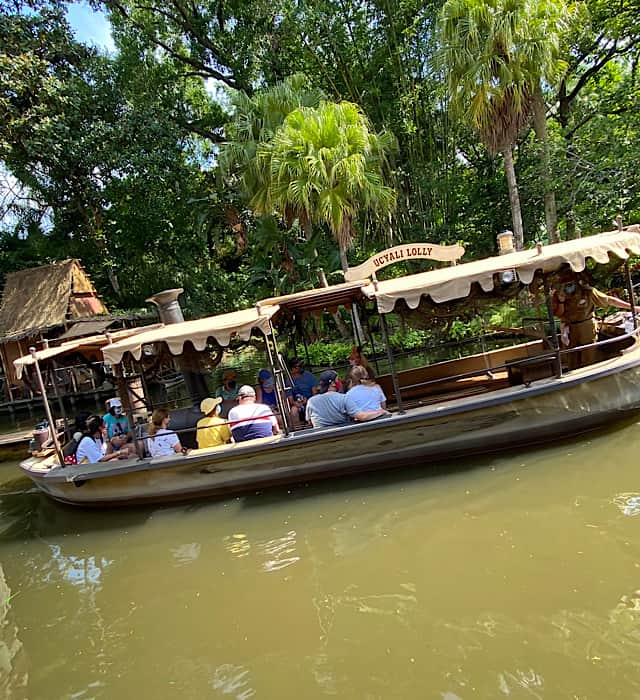 We love hearing from readers! And many of you were sure to share your thoughts and opinions regarding these changes. Here are some of the ones we saw:
I'm all for it. I think the skippers are one of the most entertaining groups of cast members at the parks. I love their humor and I'm excited to get to see them do some new stuff!
I'm good with it just don't touch my baby elephant.
As a former skipper, I'm nervous. As someone who realizes things have to change, I get it. Still nervous though.
In the middle. Nervous & excited. We love Jungle Cruise so much.
Sometimes things should just be left as is.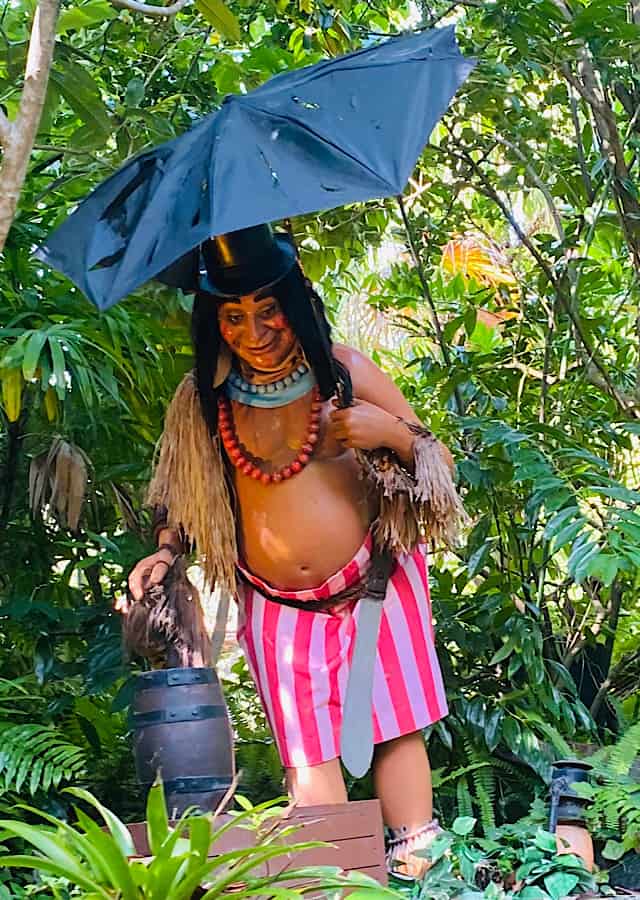 There are lots of fans that love the nostalgia and don't want changes. But there are also fans who welcome change and refreshing.
I love the jungle cruise. I laughed so hard at all the corny jokes the first time I rode it! I think I will enjoy having a more cohesive story line. The proof will be in the pudding. I will hold final judgment until I actually get to ride it.
Very excited! Needs an update and it doesn't seem to be a drastic one!
Jungle Cruise has been in awful need of updating since I first went to WDW 20 years ago. I know it's a classic Walt attraction, but now that we've all seen it a hundred times, I'm looking forward to something fresh. (As long as they keep the cheesy joke)
What do you think of the Jungle Cruise changes? Join the others who have already made their voices heard! Comment on the Facebook page or in the KtP Crew.
Are you planning a vacation? Reach out to our trusted travel agency sponsor Authorized Disney Vacation Planner
Mouse Class Travel
!