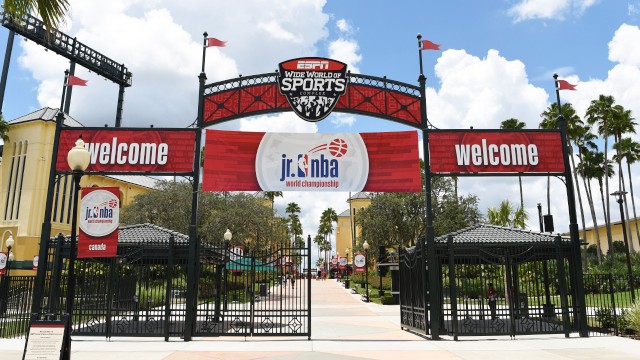 Announced today, Disney World will no longer host Pop Warner competitions.
History of Pop Warner Championships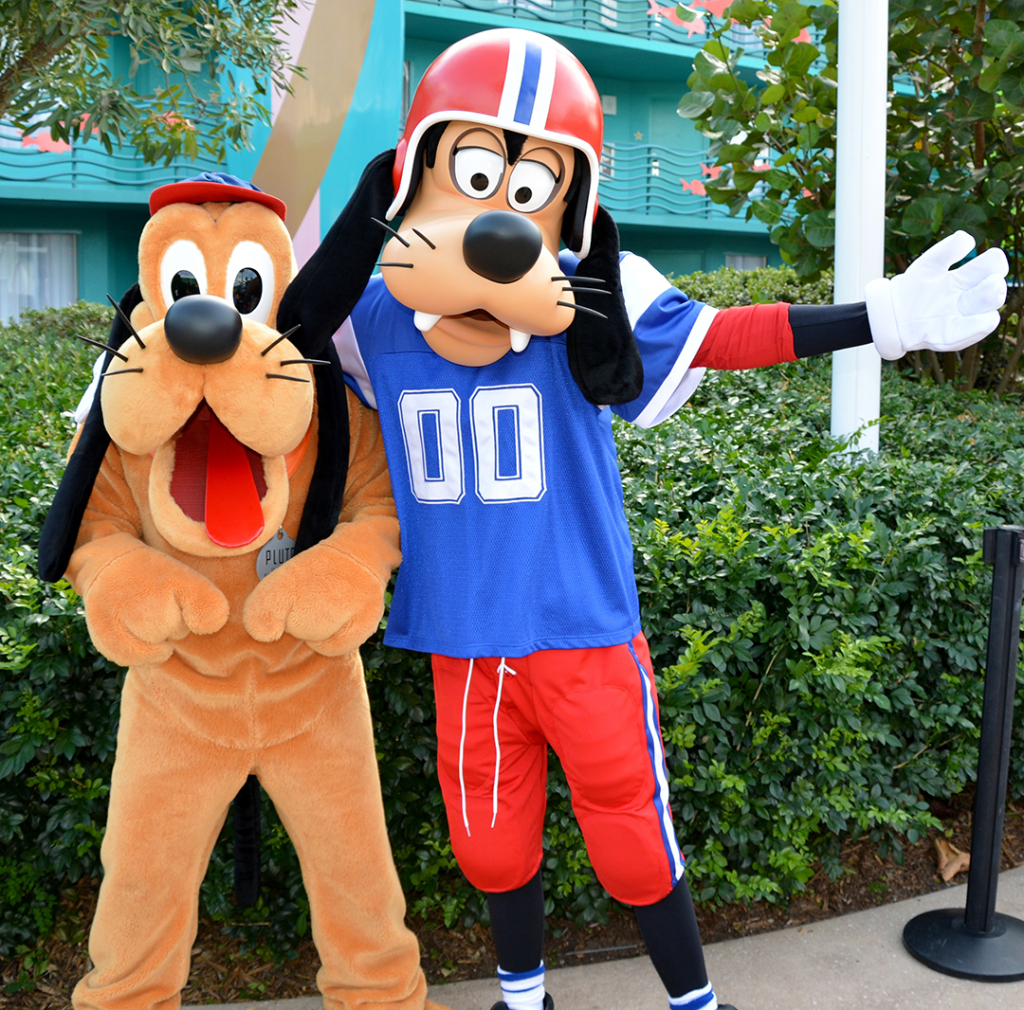 Pop Warner Little Scholars, Inc. hosts a Pop Warner Super Bowl and National Cheer and Dance Championship every year.
From 1997-2019, this event took place at ESPN's Wide World of Sports Complex on property. In 2020, due to Covid-19 concerns and changes, the event took place at the Orange County Convention Center.
This event, hosted during the first week or so of December each year, typically draws large crowds to the resort property. Approximately 11,000-12,000 families, coaches, and athletes participate each year.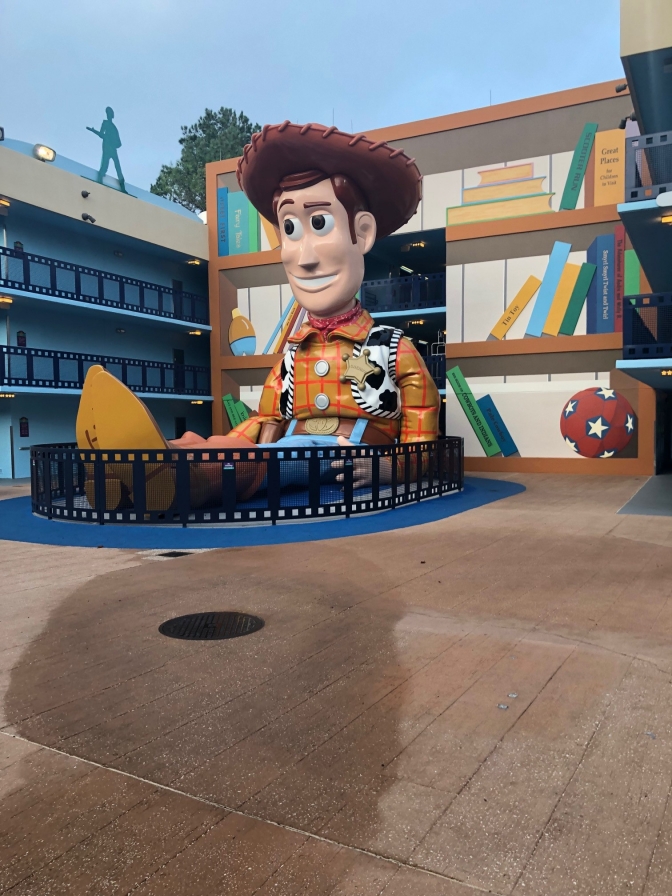 Teams usually stay in the All Star Resorts and one moderate hotel during the week of the competitions.
COVID-19 Changes
Today, Pop Warner announced that their competitions will now be housed at Universal Orlando. Reasons cited by Pop Warner include the COVID-19 pandemic and Disney's efforts to host "bubbles" for major sporting leagues.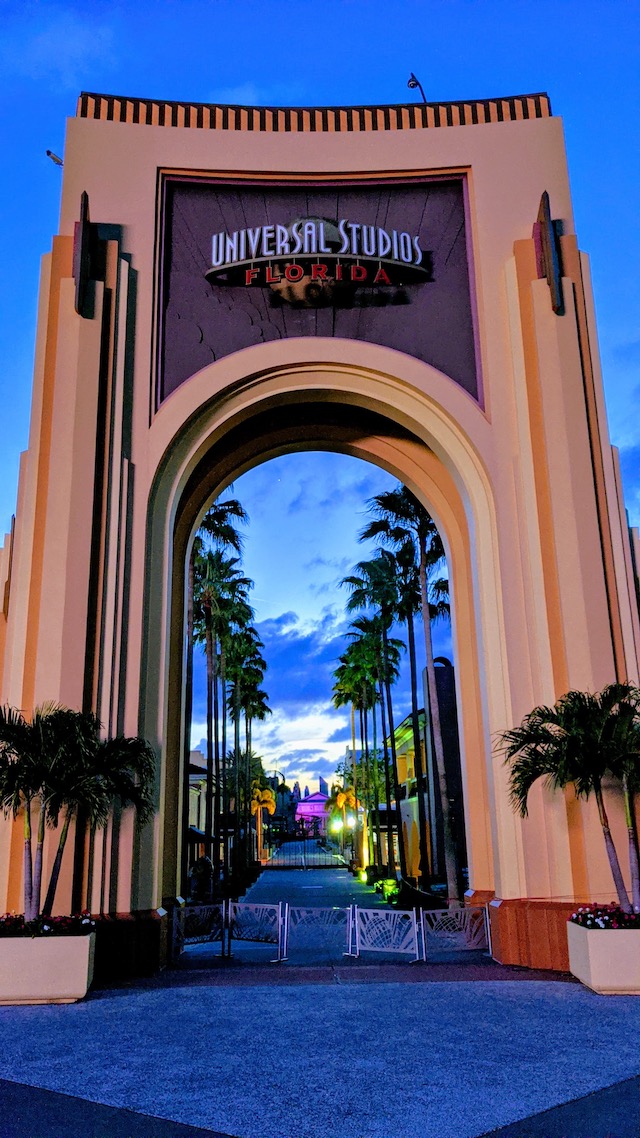 This change looks to be a multi-year agreement, meaning that Pop Warner could not be returning to Disney for several years, if at all.
Their statement said:
"We continue to have a great relationship with Disney and are sure families will visit the parks that week. While Disney has played host to our Pop Warner Super Bowl and National Cheer and Dance Championships for years, our partnership regarding championship week came to a pause when the COVID-19 pandemic struck in 2020.

We were putting final touches on a new agreement when Disney was suddenly tasked with hosting and creating a bubble for professional leagues like the MLS and NBA at their ESPN Wide World of Sports complex. With so much uncertainty it was difficult for Disney to commit to the future about because our first priority is Pop Warner members, we decided to start searching for a new location to ensure our teams had a first-class Championship home.

Luckily we did not have to look far and found a highly experienced and well-respected partner in Florida Citrus Sports and an exciting new location at Universal Orlando Resorts and Camping World Stadium, both of which we think will offer some amazing, new experiences for our athletes and their families."

-Pop Warner
Thoughts?
Will this change by Pop Warner impact your family in any way? Let us know by commenting below or on the KtP Facebook page!
-Jaelyn Winkle