Disney World is changing the physical distancing requirements for large groups of people. See the new guidelines below.
Physical Distancing at Disney World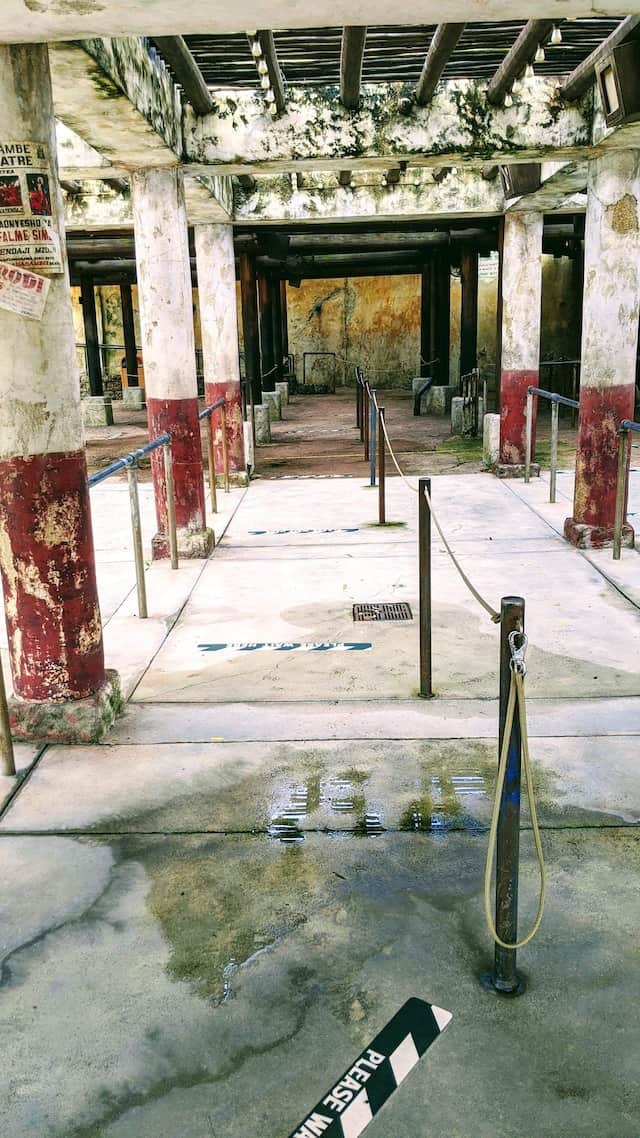 Disney World is taking the health and safety of Cast Members and Guests very seriously. They have implemented several strategies to keep Guests spread out throughout the parks and resorts.
Signs and ground markings indicate where to stand and what direction to follow in common areas. This is particularly helpful in queue lines, especially when the line is not consistently moving.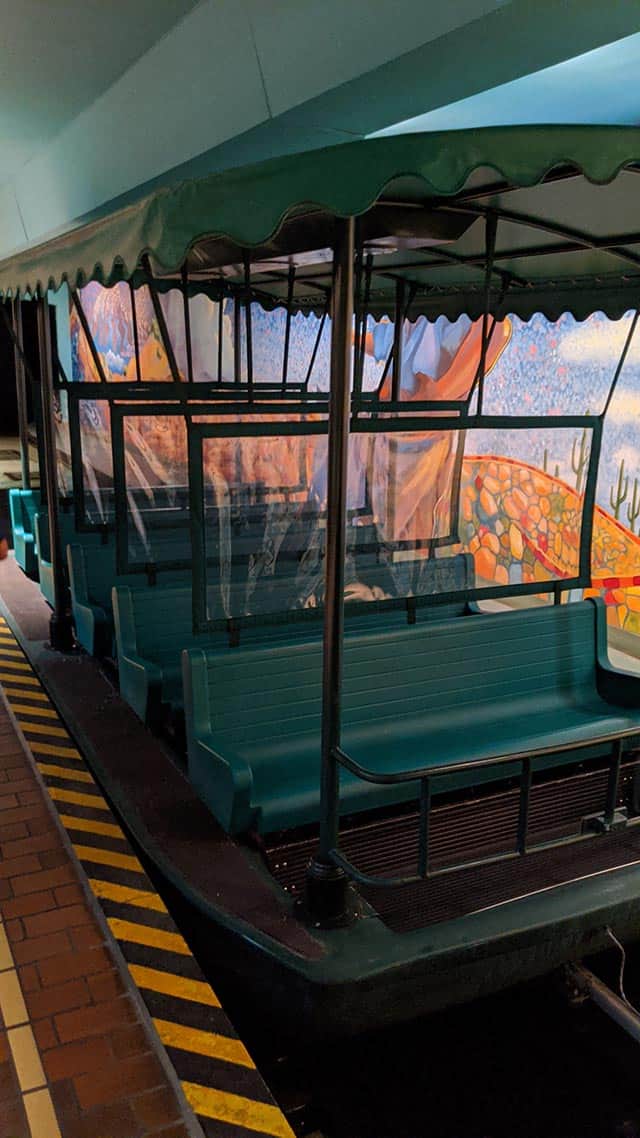 Physical barriers help promote proper separation between people. There are plastic or plexiglass dividers on several attractions, in queue lines, and on transportation vehicles. Cash registers and other areas also have barriers.
There has definitely been some controversy surrounding the barriers on attractions. For example, the soft plastic dividers on Kilimanjaro Safari and Living with the Land offer a warped view if looking directly out of them. Other times, it doesn't affect the experience that much. You can read all about how the pandemic has changed the Guest experience HERE.
Physical Distancing for Large Groups of People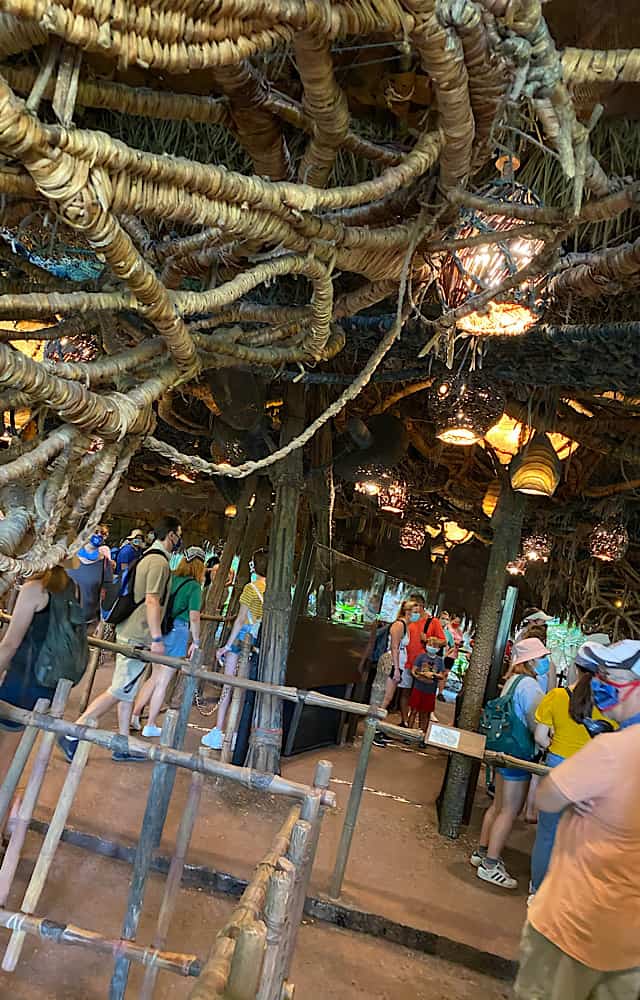 Disney is now taking additional measures for physical distancing with large groups of people. From the Disney website:
Guests traveling in parties of more than 10 are asked to split into smaller groups in queues, dining locations, and other areas around our parks and resorts to better allow for physical distancing.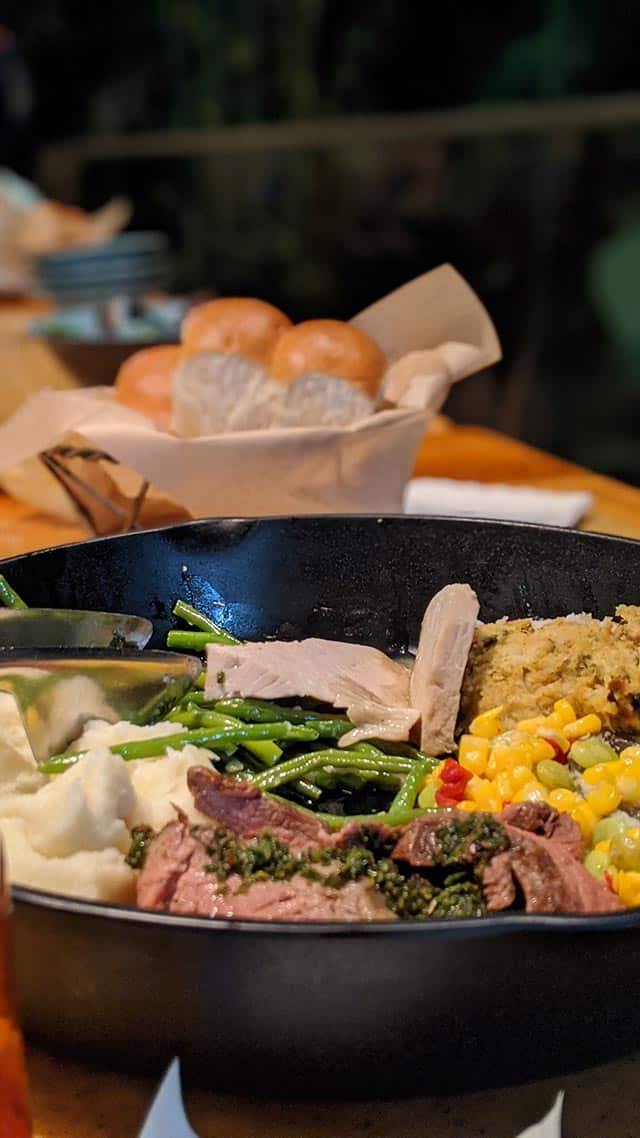 In other words, if you're traveling to Disney with 10 or more people expect to be split up while waiting to board attractions. Additionally, your group will be expected to sit at separate tables.
It will be interesting to see if Disney places more Cast Members in attraction queues to make sure people are following these requirements. I see this being enforced at restaurants.
What do you think of these changes? Are you traveling with a large group of people to Disney? How will this impact your trip? Let us know on Facebook.