Our Restaurant Wars Sweet 16 continues today! Will you be sending Les Halles Boulangerie-Patisserie or Beaches and Cream Soda Shop along to the Elite 8?
It's Tournament Time!
Welcome back, Crew! This is an exciting day in Disney Restaurant Wars! Today reveals which restaurant won yesterday's game between 50's Prime Time Cafe and Sci Fi Dine-in Theatre Restaurant
Then, you will get to vote in Round 3 of our Sweet 16! For today's game, we need you to weigh in on some popular Epcot locations: Les Halles Boulangerie-Patisserie or Beaches and Cream Soda Shop.
Yesterday's Results: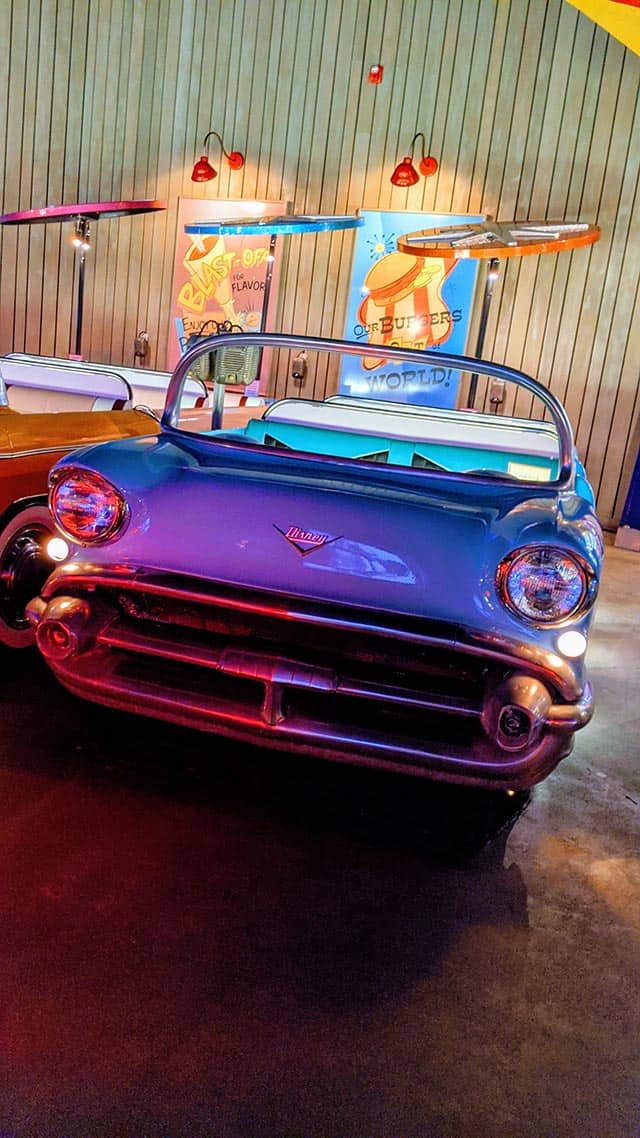 Yesterday took us to Disney's Hollywood Studios. The match-up pitted 50's Prime Time Cafe against Sci Fi Dine-in Theatre Restaurant, two restaurants heavy in unique theming.
Your vote sealed a spot in the final two for Sci-fi Dine-In Theatre! It was a slimmer margin than most, but in the end the drive-in themed eatery will be driving into the next round.
It will pull into the winner's garage. There, it will wait until it eventually faces off with either Hollywood and Vine or Woody's Lunchbox depending on your vote next week.
It also joins our other recent Elite 8 finalist Be Our Guest. Which other restaurants will slide into the Elite 8? Your vote is about to help decide!
Today's Match Up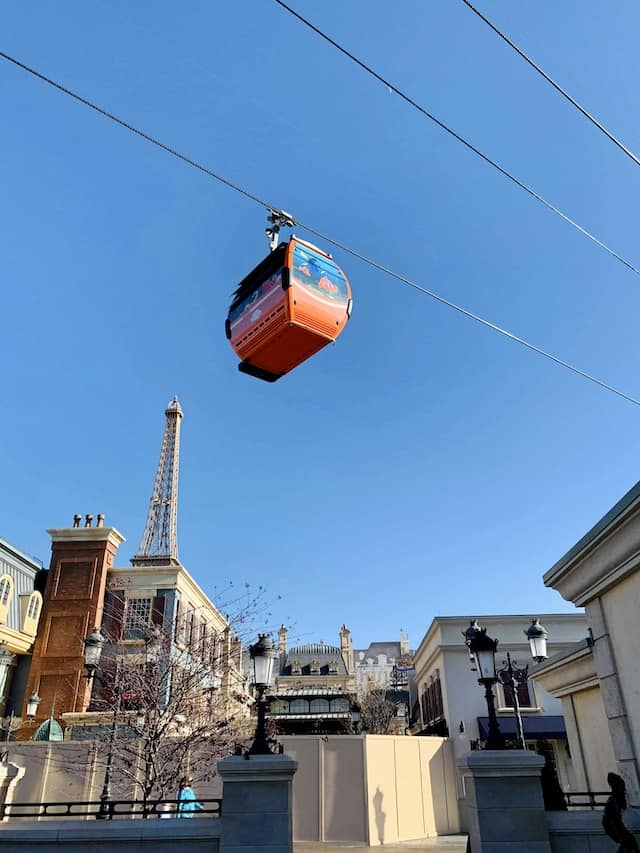 The third round of the Sweet 16 takes us to Epcot. It's going to be a battle between two extremely different restaurants: Les Halles Boulangerie-Patisserie or Beaches and Cream Soda Shop.
One is a quick service French patisserie. The other is a table service place ripe with burgers, fries, and shakes.
What could these two possibly have in common? Their unifying thread is that they both have a huge fan base, and their fans are hardcore. It will be a tough decision for anyone who is a fan of both to make a selection between the two.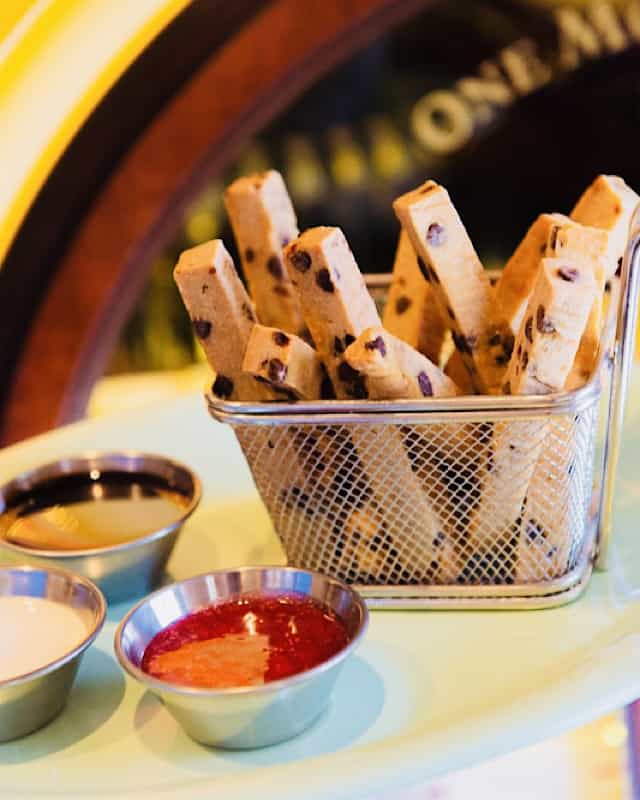 If you need a recap of the contenders or just love reminiscing about Disney food, we have a briefing for you.
If you already know your winner, feel free to scroll to the poll at the bottom of this post. Then you can cast your vote!
Les Halles Boulangerie-Patisserie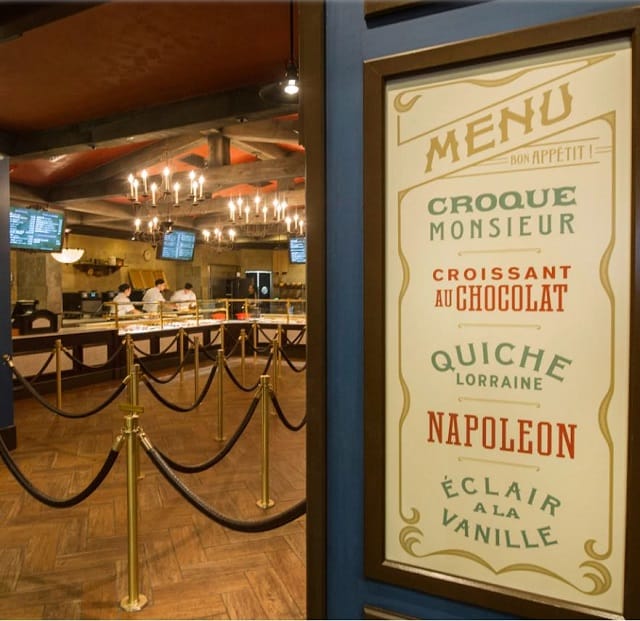 If you are looking for a delicious quick-service restaurant in Epcot, look no further than the France pavilion. Les Halles Boulangerie-Patisserie has treats to delight its diners.
The menu boasts a mixture of sweet and savory pastries, sandwiches, quiches, and even soups and salads. Whether you are looking for a light meal or a decadent dessert, you will find something here.
Les Halles is located in the very back of the France pavilion. While it is off the beaten path, it draws many diners, and its tiny interior often overflows out into the streets.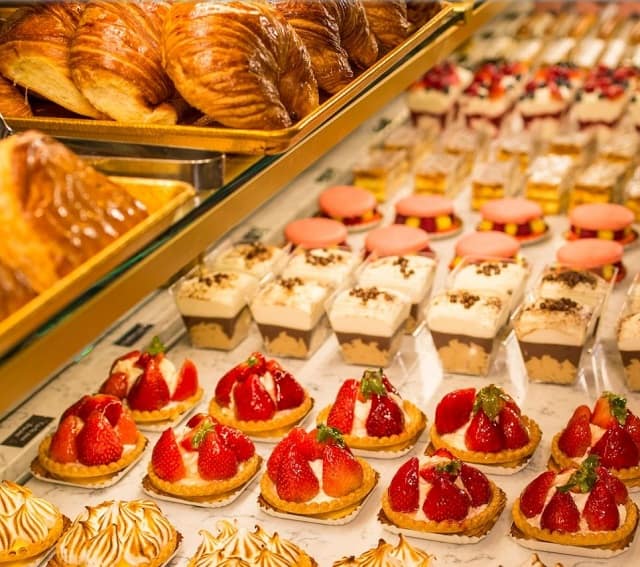 Perhaps the stars of the show are its pastries. The array of treats from tarts to macarons can present diners with a problem: it is difficult to pick just one.
My own family asks for a Les Halles lunch and sweets at least once per trip. For a full review head over here.
Beaches and Cream Soda Shop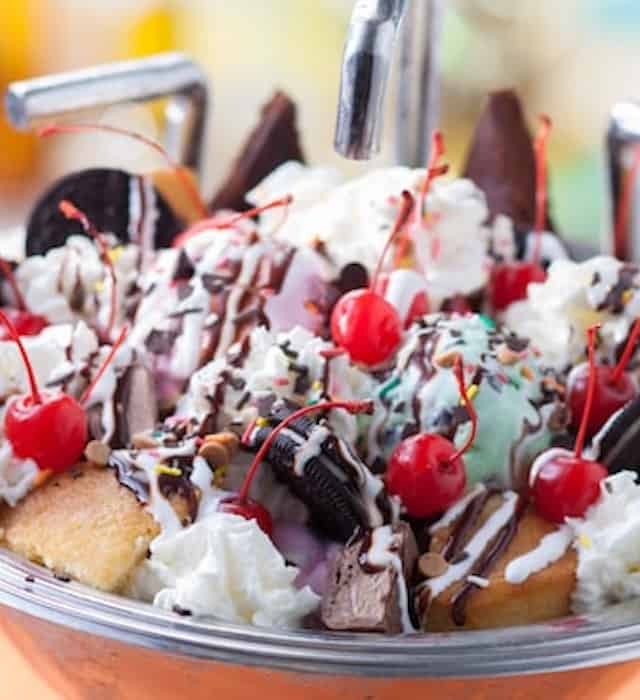 I must say that this is one of my favorite restaurant names in Disney or maybe anywhere? Disney word play is almost as fun as Disney dining.
Beaches & Cream is located between Yacht Club and Beach Club. It has delightful 1950's Soda Fountain theming.
It is a popular Epcot resort area reservation. Guests head there for full meals, but just as often they go just for the dessert!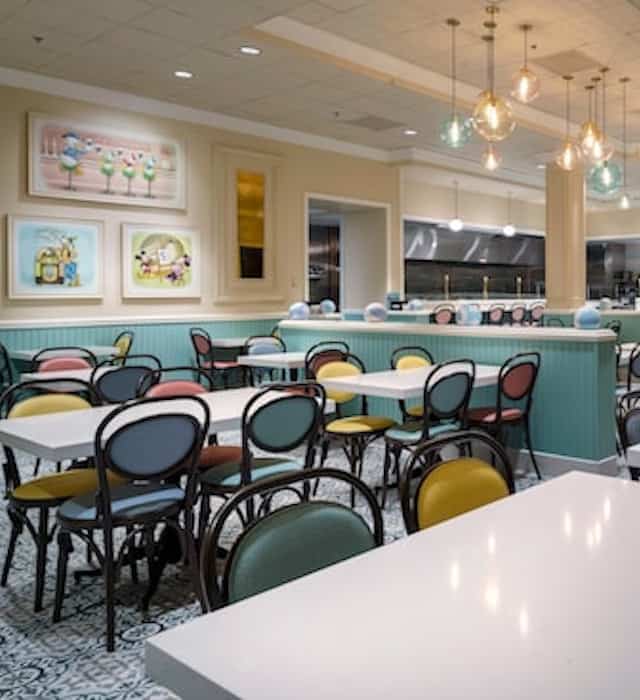 Our own Christina reviewed Beaches & Cream, noting that the burgers are some of the best on property. You can read her full review here. And, many guests agree that the food is tasty.
Beaches & Cream is also home of the Kitchen Sink Sundae! It is quite the ice cream creation and draws many guests who want to take it on. However, the Mickey themed Mini Sinks and the No Way Jose are also extremely popular choices. Rarely will you see the desserts here panned.
Vote Here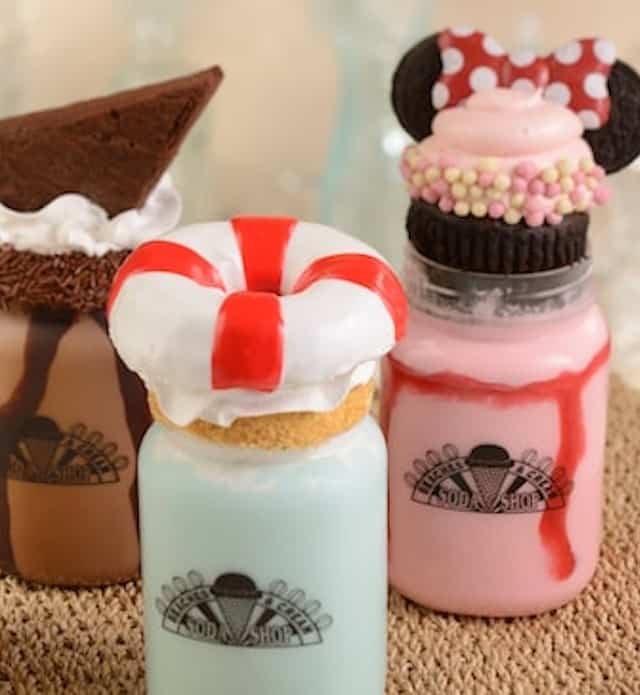 Which has your vote: Les Halles Boulangerie-Patisserie or Beaches and Cream Soda Shop? Your vote will reveal all!
If you have multiple members of the family who want to vote separately, you can do that! Simply exit the article after casting your vote and then reopen it and scroll back to the poll.
Polling will remain open until 6 a.m. tomorrow. We will prepare the results as soon as it closes.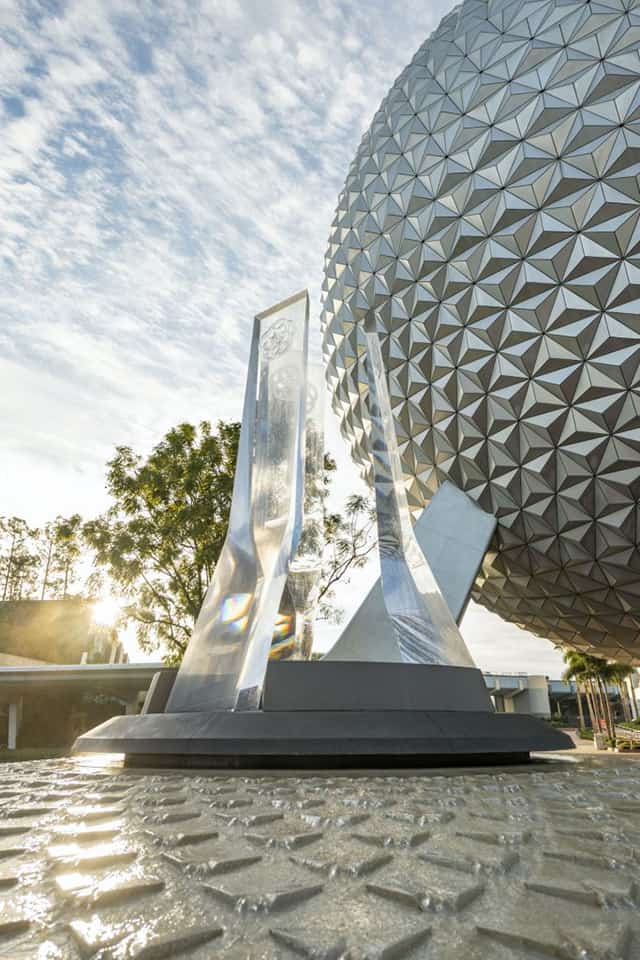 We will reveal the winner of this round in our post for the next round in the KtP Restaurant Wars Tournament! Look for it around noon!
Which eatery won your vote? Let us know in the comments below or on our Facebook page. Or keep the conversation going and share them with us in our crew too!