As a new variant of the Coronavirus spreads through Florida, the White House Coronavirus Task Force calls on Florida to close restaurants, bars and gyms. Read on to see how this may affect Disney World.
By now, you've probably heard of the new coronavirus variant that was first detected in the United Kingdom. Concerns about the new strain prompted the White House to recommend precautions that the state of Florida is unlikely to take.
New Virus Strain
Recently, the Orlando Sentinel and other outlets report that the highly contagious coronavirus variant is probably more widespread in Florida than public data suggests.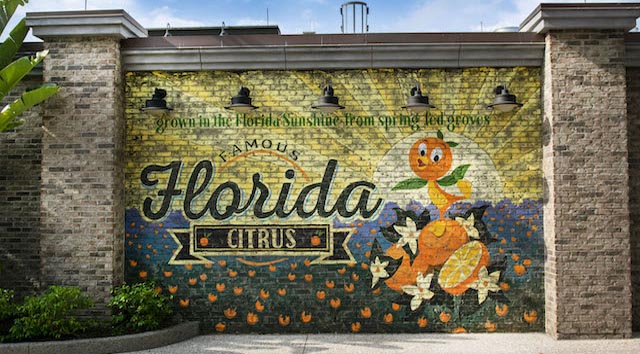 Last week, the CDC reported 50 known cases of the strain in Florida, which is second only to the state of California with 72 and well ahead of New York state's 22.
An epidemiologist from Florida's Advent Health, Dr. Vincent Hsu, states that only a fraction of cases are analyzed to determine if the person is infected with the new strain. So, Hsu says, it's near certain that there are many more cases of the new strain than have been identified.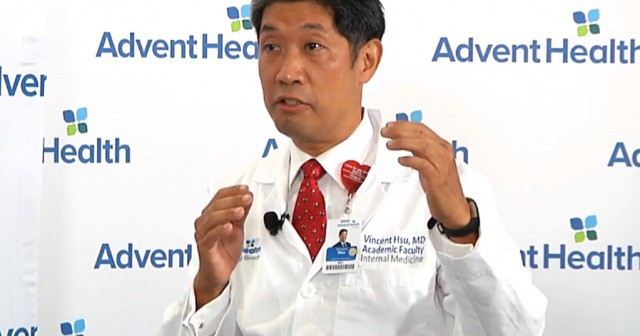 Almost undoubtedly, the fact that we have [50 cases] identified here in Florida means that there are many more circulating that we don't know about. We have to assume that there is a significant transmission in Florida of this strain."

Dr Hsu, AdventHealth's infection control officer.
Dr. Fauci of the National Institutes of Health has repeatedly warned against dining indoors during the pandemic.
The White House Coronavirus task force called on Florida to close restaurants, bars and gyms to prevent the spread of this new coronavirus variant.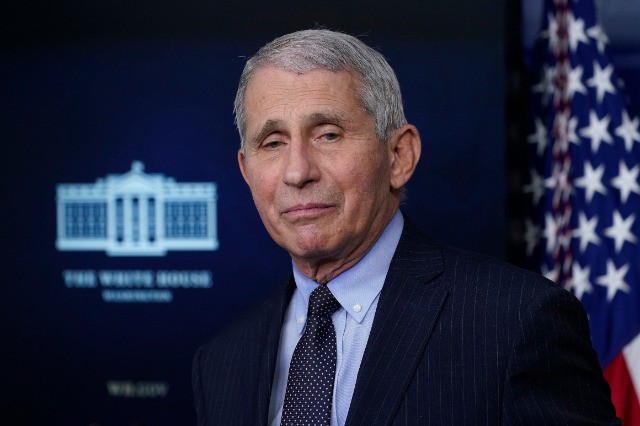 Will Florida Close Restaurants?
Florida Governor Ron DeSantis has repeatedly stated that he will not take statewide action to close businesses.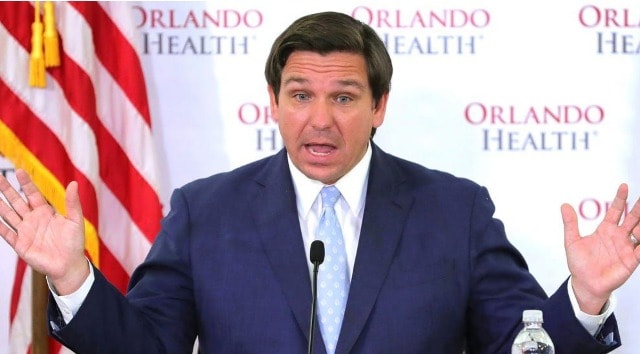 In response to the White House recommendations, DeSantis reiterated his position.
"The fact is, we're in better shape because we made decisions that benefited the state. I think other areas have done things that have destroyed their societies, economies. Maybe they'll come back, but I think it's going to be a lot easier in Florida because we kept the state afloat,"

Florida Governor Ron DeSantis
Whether Orange County will take action remains to be seen. Additionally, DeSantis has stated previously that he will attempt to disallow localities from closing businesses.
Implications for Disney World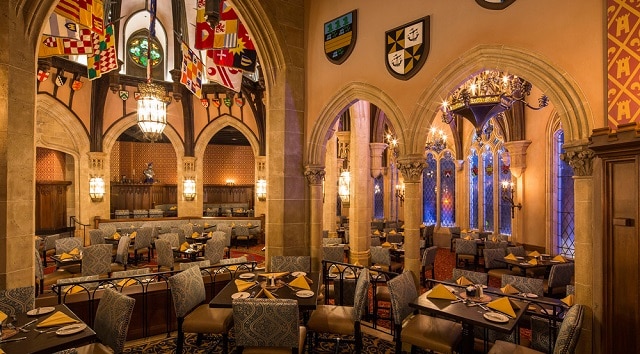 With that in mind, it seems unlikely that Disney World will be forced to close indoor dining locations any time soon.
Disney could close restaurants without being required to by the state or county if things get worse.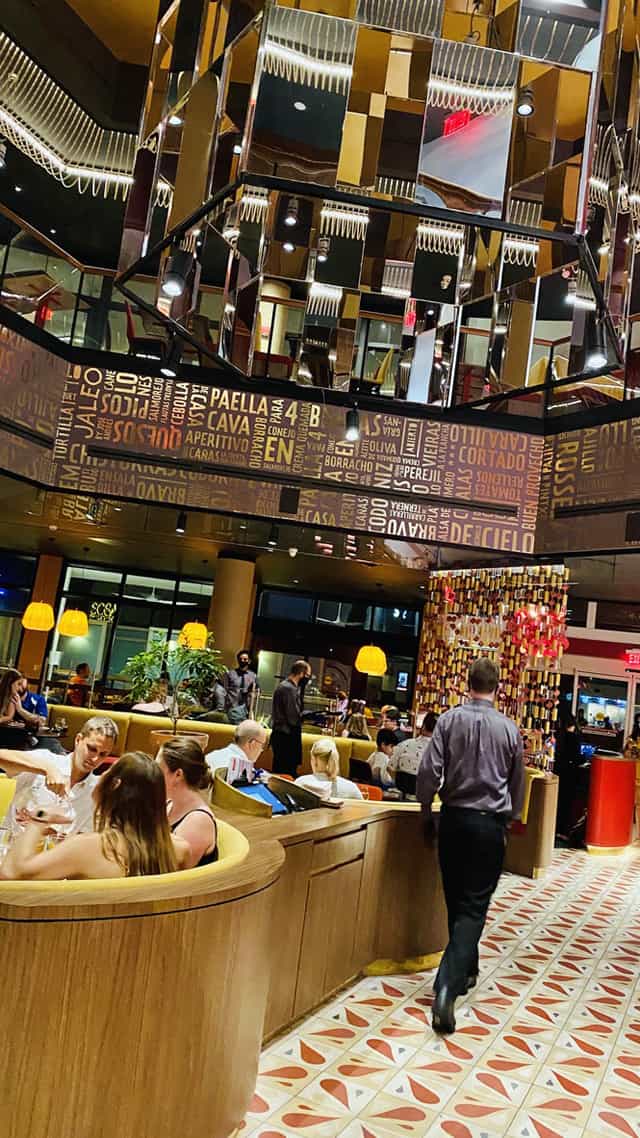 Doing so would be a huge logistical nightmare which would cause them to need to furlough or reassign hundreds, if not thousands, of Cast Members.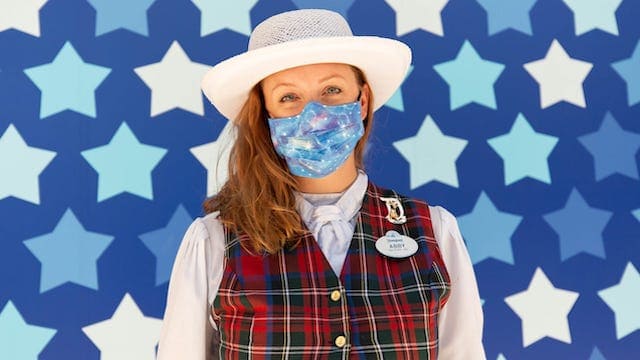 Related: Can you skip the mask at Disney if you've had your vaccine?
What do you think? Will Disney World or Florida take this action to contain the new variant? Let us know in the comments on Facebook and in our (not political, thank you!) Facebook group.
-Rebecca W Davis