Guests can now bring home a piece Disney magic from a galaxy far, far, away. Find out how you can bring home this great souvenir.
Star Wars Galaxy's Edge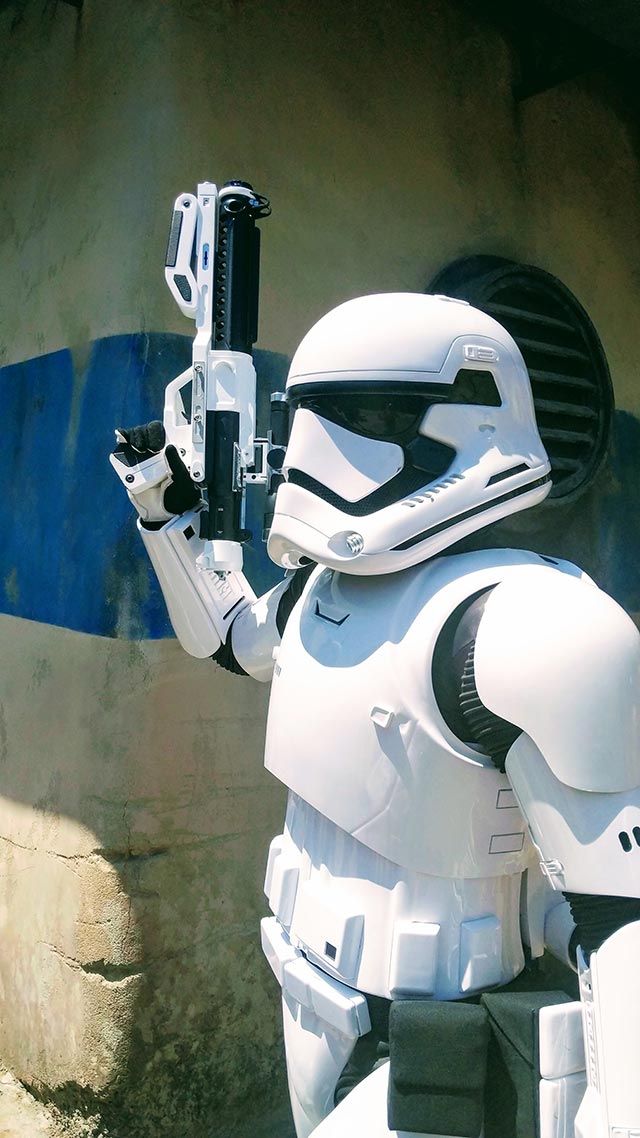 When Star Wars Galaxy's Edge opened, Guests were transported to a galaxy far, far away. This was truly a land like no other. Check out the beautiful images across Galaxy's Edge at sunrise HERE.
Disney Imagineers worked skillfully to create a land like none other. They paid the closest attention to every detail even down to the cutlery used.
That's right, even the silverware used at Docking Bay 7 was created to allow Guests to feel as though they were truly dining at this Black Spire Eatery. Guests were so excited about the unique metal spork that many chose to bring home this as a "souvenir."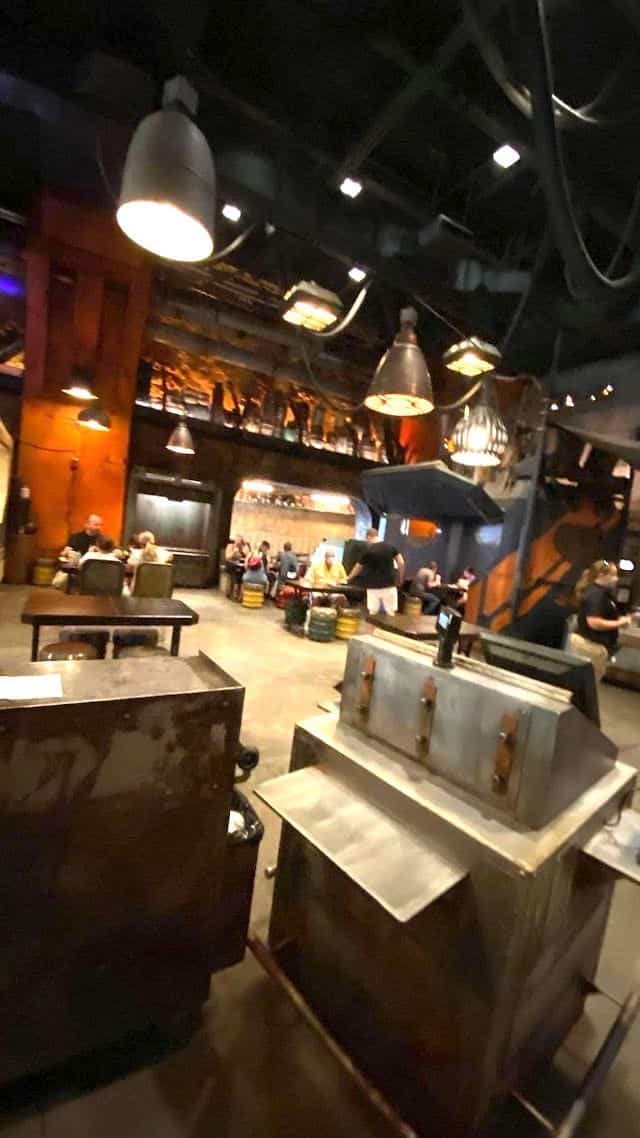 These "hot" souvenirs were soon sold online for quite a large bounty. Disney created a way for Guests to now enjoy these unique souvenirs at home legally.
The Spork is Back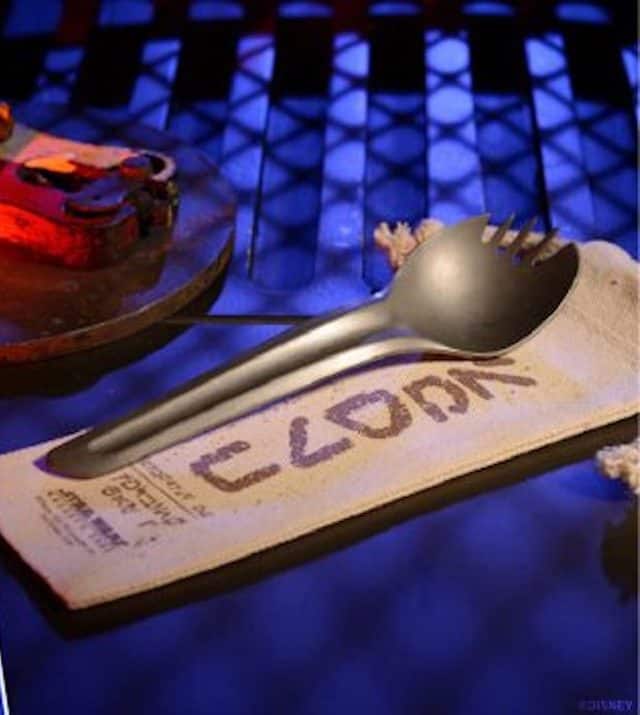 Now available, Guests may purchase the coveted spork at Docking Bay 7. This metal spork is quite unique in design and even comes with a cloth carrying case. Sounds pretty fancy for a spork, right?
Well, it should sound pretty fancy. This coveted souvenir is now available at a price of $10.99. Disney Parks asks us to remember that there is a one spork per Guest restriction for this item.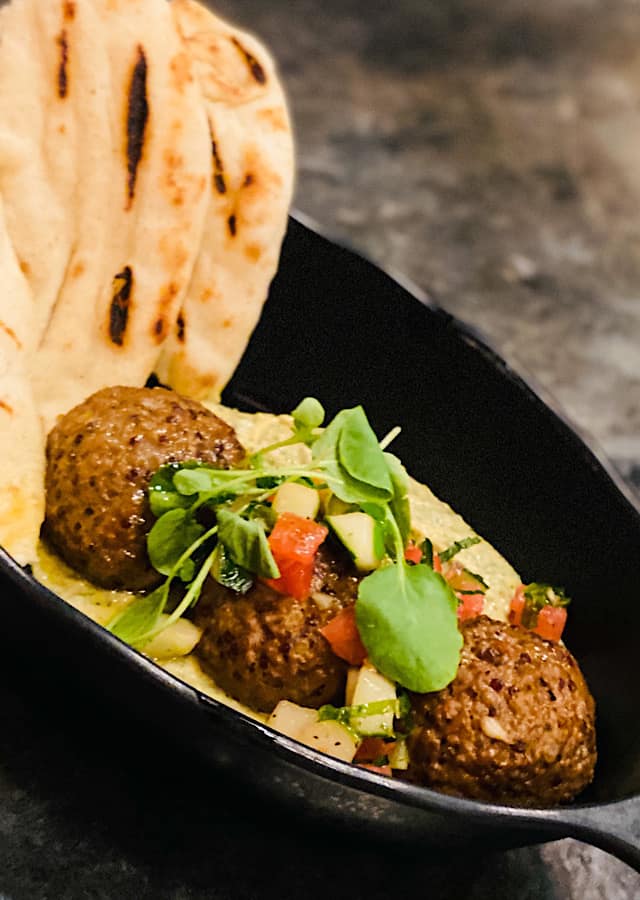 This will cost Guests quite a bit less than the going rate for a Galaxy's Edge spork on Ebay, but still $10.99 sounds a bit steep. We know many dedicated Star Wars fans who will be excited to bring home this souvenir. Check out a full review of Docking Bay 7 from our very own Kenny the Pirate HERE.
Metal spork with carrying case is now available for $10.99 at Docking Bay 7.
What do you think? Would you pay $10.99 for this spork? Have you already brought one of these home from the Parks? What is your most interesting Disney Park souvenir? Share your thoughts with us on our Facebook Page.