With extended park hours this month, we noticed some nighttime entertainment has returned! Be sure to check it out!
Evening Entertainment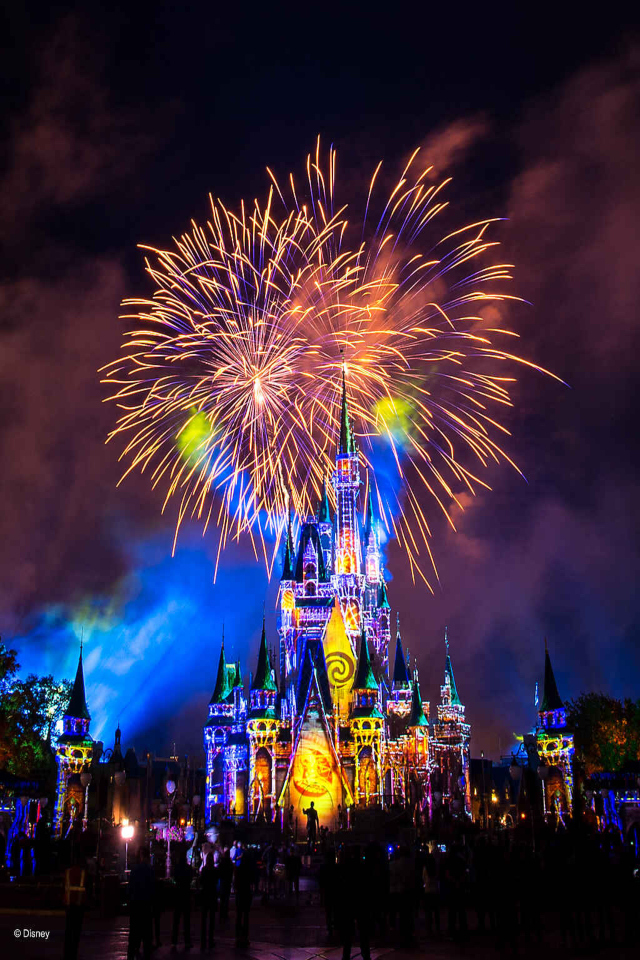 It is strange to be coming up on one year of the pandemic. Who could have known that one year ago was our last bit of normal?! That extended to Disney World, too, as they changed so much of the Guest experience when the parks reopened.
One of the biggest changes we have felt in the parks is the loss of evening entertainment. I remember watching the Happily Ever After show at Magic Kingdom just a few weeks before the parks closed. I know so many of us miss the fireworks!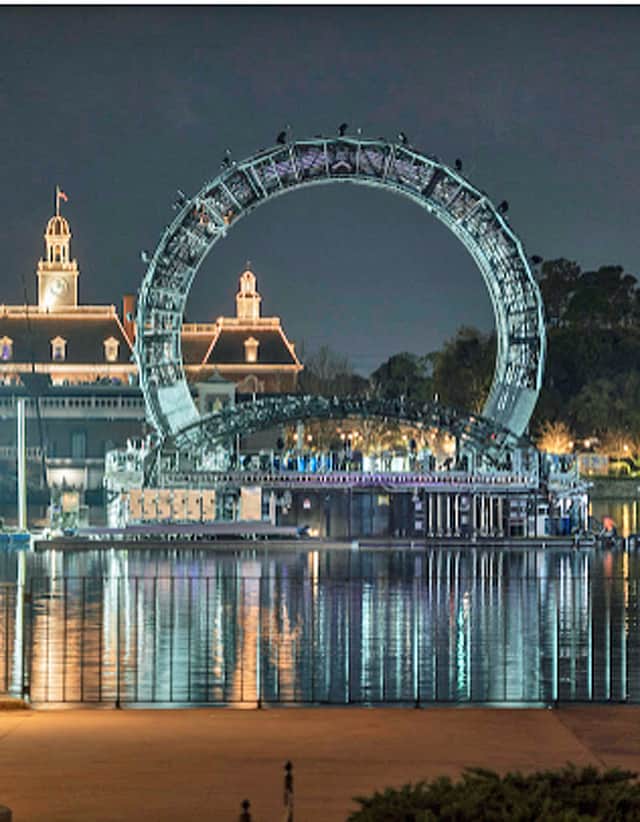 Of course, the new Harmonious show was supposed to debut last spring. This show promises to be the one of the most elaborate nighttime shows Disney World has produced. With no fireworks, we have yet to see this grand spectacular. Hopefully soon – we have hope that this show may debut by this fall!
Over at Hollywood Studios, Fantasmic! and the Star Wars nighttime show has been on hold as well. Recently, Disney has updated the MDE Hollywood Studios map to reflect Fantasmic! and we sure do hope they can safely bring that show back as well!
While Animal Kingdom does not have a large to-do in the evenings before the park closes, that may actually work in its favor…
Tree of Life Awakenings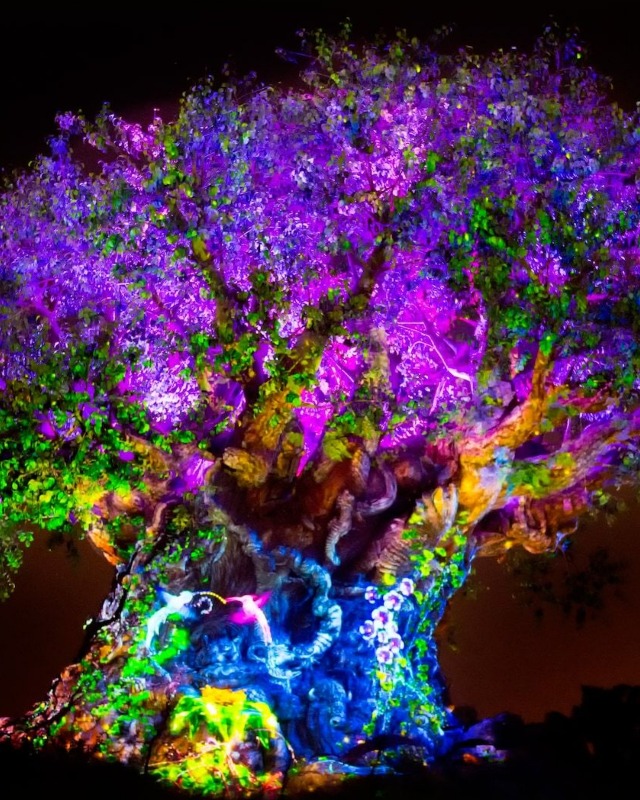 Disney uses its unique projection mapping technology to tell great stories upon the Tree of Life after dark. There are four total shows that occur every 10-15 minutes. Each is unique and beautiful, and Character Locator highly recommends this evening "show".
Animal Kingdom typically closes at 5 pm so Tree of Life Awakenings does not happen because it's not dark enough. However, last night (March 7) the show did take place since the park closed at 8 pm! With 8 pm closings for most of the month, be sure to check this show out when you visit Animal Kingdom!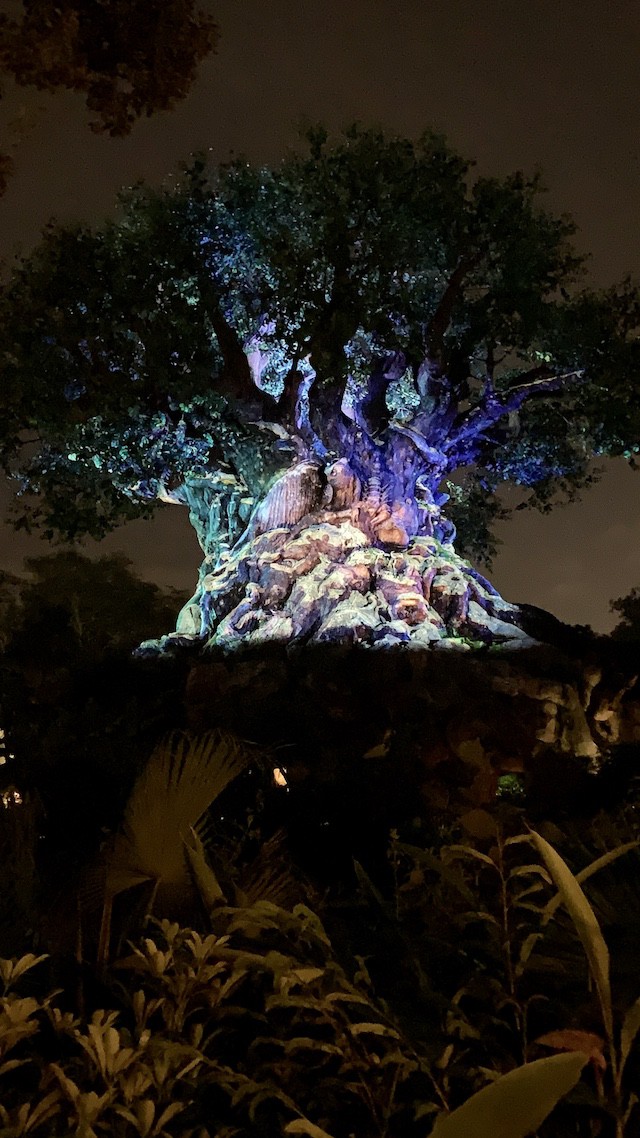 During my November trip, I was able to catch this show as Animal Kingdom had later hours then as well. It is truly a stunning show and brought me joy to end my evening with a little dose of normalcy. I hope you are able to see it during your Disney trip, too!
Will you be visiting Animal Kingdom this month? Do you hope to watch Tree of Life Awakenings? Let us know on Facebook!