One of Disneyland's biggest annual events, CHOC Walk in the Park, will be going virtual this year. Here's how you can help our family raise money for this wonderful cause! Read on for more information for exciting new events that will take place prior to the walk!
What is Disneyland's CHOC Walk in the Park?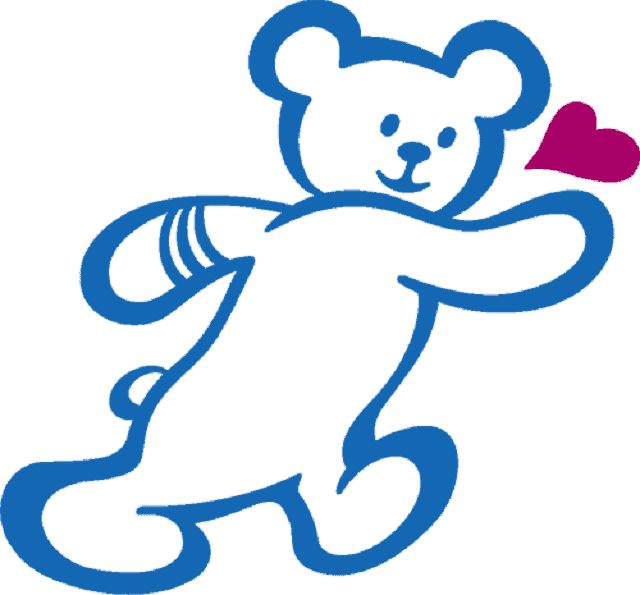 This beloved fundraising event is the largest walk for pediatric care in the nation, Children's Hospital of Orange County's annual "Walk in the Park."
The Children's Hospital of Orange Country (frequently abbreviated as CHOC) is located in the city of Orange, which is south of Anaheim.
It is a 5K that inspires thousands of Disney fans who want to help a wonderful cause roll out of bed at 3 am for a walk around the Disneyland Resort.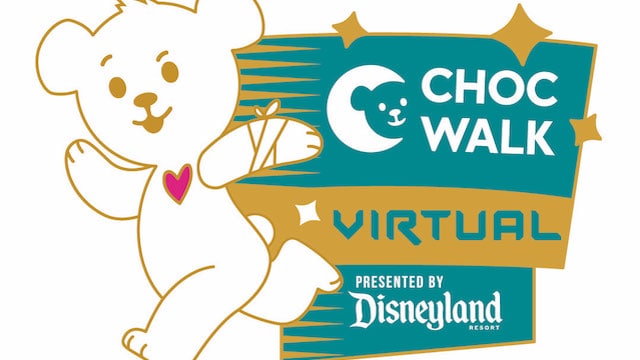 CHOC Walk In the Park has been raising money to support:
"a variety of patient and family programs, as well as education, research, and the development of the latest technologies to advance the health of CHOC patients."
The event has raised over $37 million in the last 29 years. Wonderful, isn't it?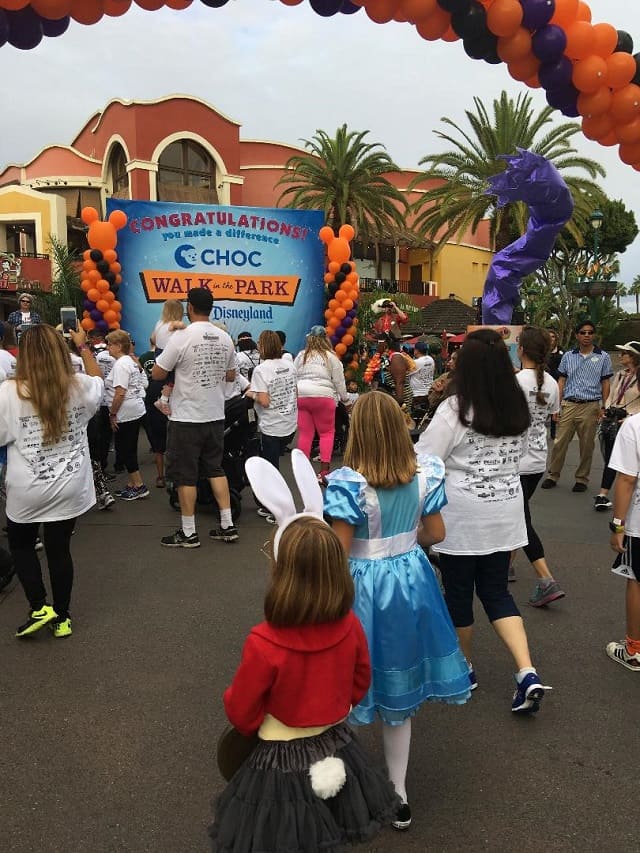 Participants in the CHOC walk in the park enjoy a family-friendly 5K walk through Disneyland Park, Disney California Adventure Park and the Downtown Disney District.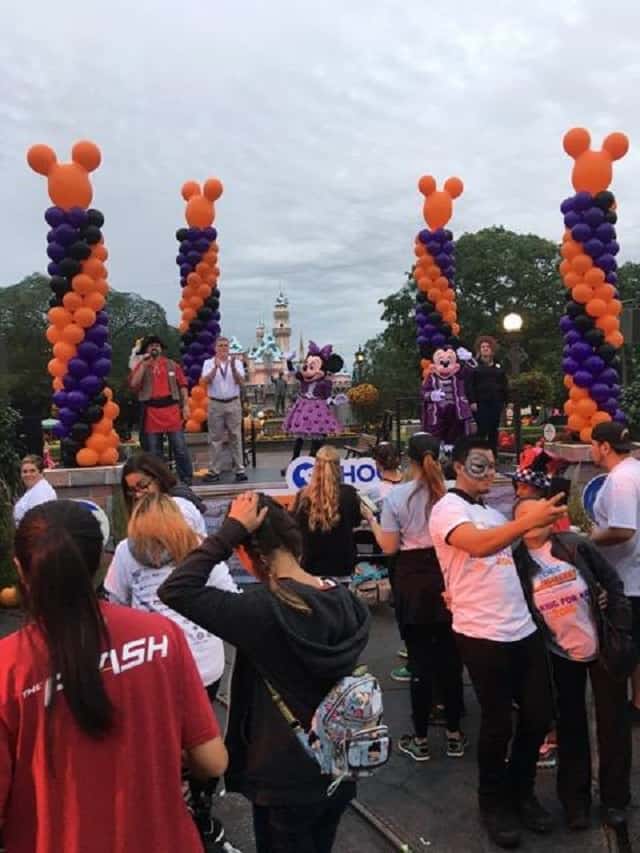 Along the way, there are unique photo opportunities as well as some cherished Disney friends to cheer you on!
2021 CHOC Walk in the Park Virtual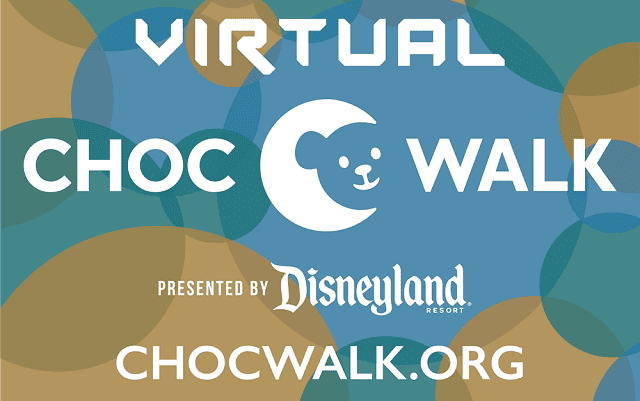 This year will mark the 30th Anniversary of CHOC Walk in the Park! However, it will look differently this year due to the ongoing pandemic.
The event's date will be on Saturday, May 22, 2021.
Although COVID-19 has changed life as we know it, one thing remains the same: children are still counting on us to help them get better. As we face uncharted territory, we need your help to continue supporting the families that rely on us to care for their CHOC heroes.

CHOC Walk in the Park presented by the Disneyland® Resort has been a beloved community event for three decades. To continue building upon the CHOC Walk's storied legacy while protecting the health and safety of our community, this year's Walk journey will be reimagined to adapt to our new reality.

Help us kick off a year of celebrations with our first-ever virtual walk!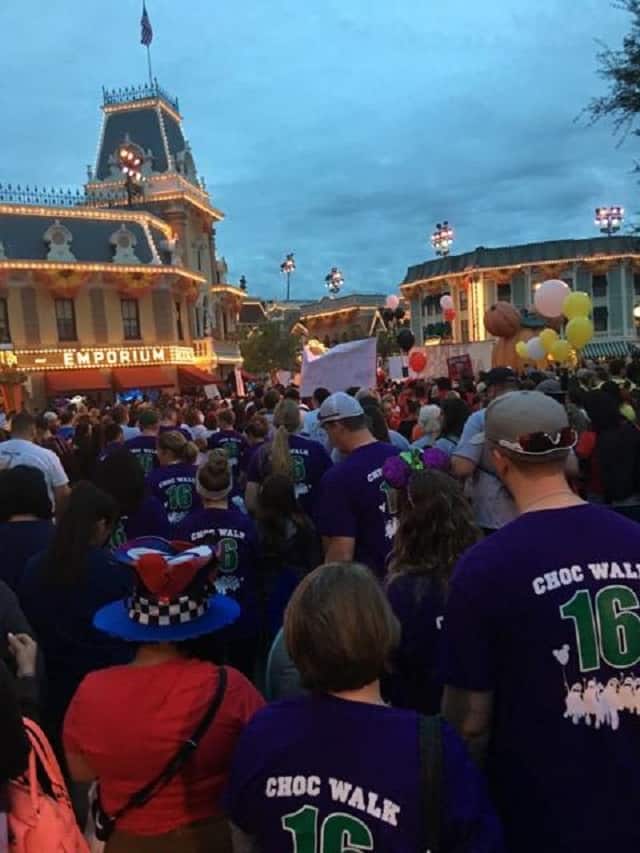 This year's goal is to raise $1,000.000. To this date $458,501.29 has been raised. Plenty of time to meet the goal by May 22nd!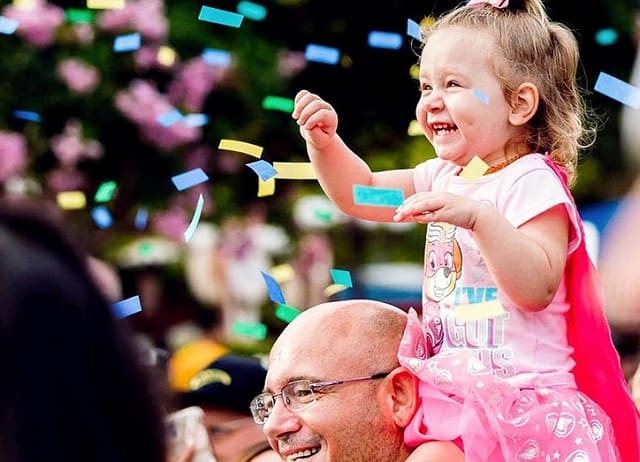 The CHOC Walk in the Park event that was scheduled for September 2020 was cancelled. However, here is a look back at 2019's CHOC Walk in the Park:
Food Webinar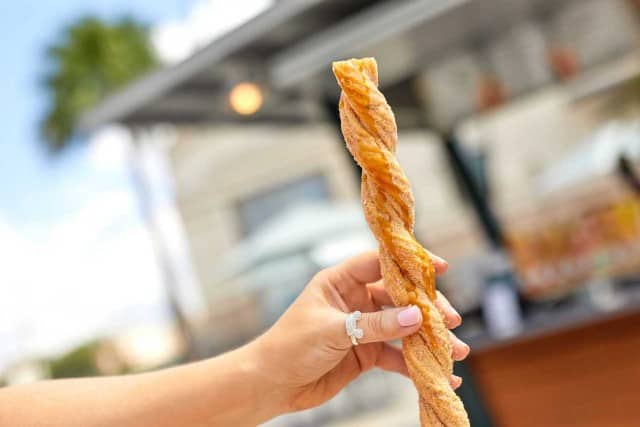 To kick off the pre-festivities, there will be a special webinar featuring Marcy Smothers where she will be cooking up some pre-event treats!
Get your aprons and pixie dust ready, and join us on Saturday, March 20, at 10:00 a.m. for a LIVE cooking demo—Disney style! In this 75-minute webinar, culinary expert Marcy Carriker Smothers, author of Eat Like Walt, will introduce us to fun Disney inspired snacks that you can make with the whole family. Just in time to get your menu ready for the Virtual CHOC Walk Celebration on Saturday, May 22. Don't miss this taste-tempting event!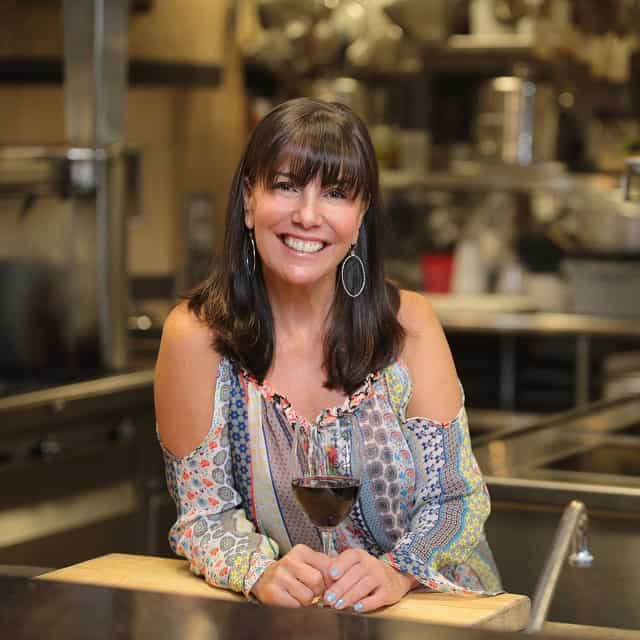 Marcy Carriker Smothers is no stranger to Disney food. Her book "Eat Like Walt" is a beautifully written book that explores and visits each land within Disneyland while embarking on a culinary tour.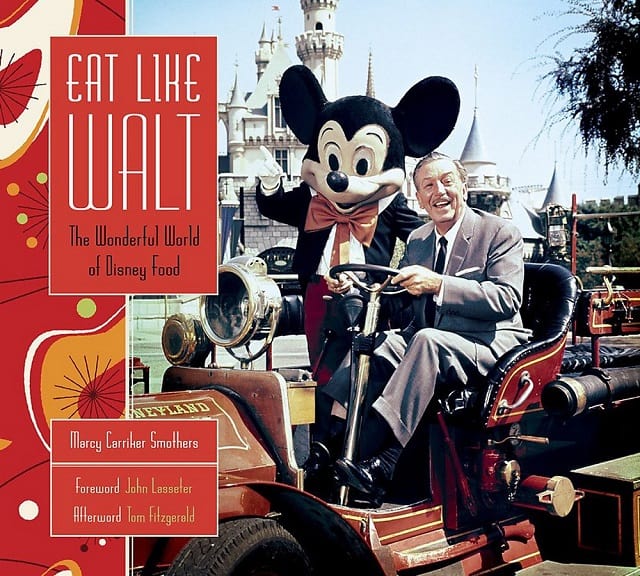 Just as each attraction at Disneyland Park originates with a story, food at the parks reflect the same.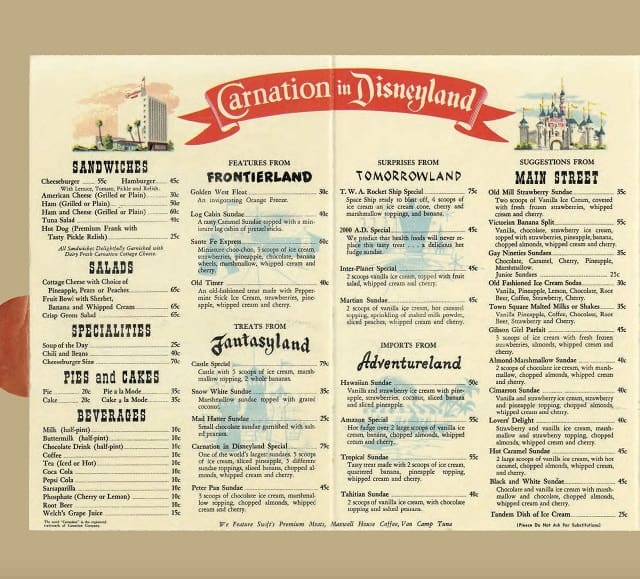 Registration for the webinar can be done online by clicking here.
I am very excited and looking forward to attending this seminar as I love to snack my way around the parks!
Gamers for CHOC

Gamers for CHOC, is a coalition of employees from gaming-related companies, who have come together to unveil a unique, exciting and fun new way to support Children's Hospital of Orange County (CHOC).
The group's mission is to rally the gaming community together to raise funds for CHOC as part of a year-long 30th anniversary celebration.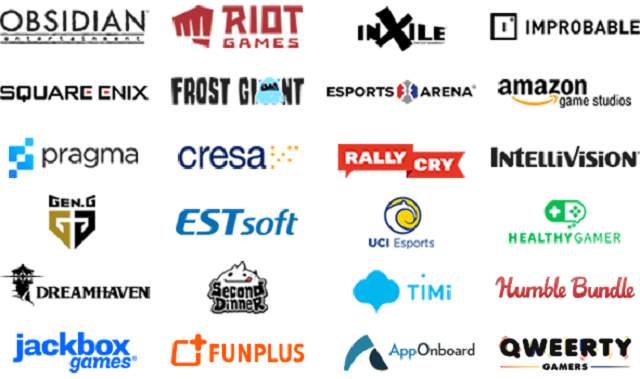 The Gamers for CHOC program rallies employees, players, and communities from game studios and games-related businesses to support health care programs, education, and research for Southern California's kids.
CLICK HERE to learn more.
Help Support Our Team!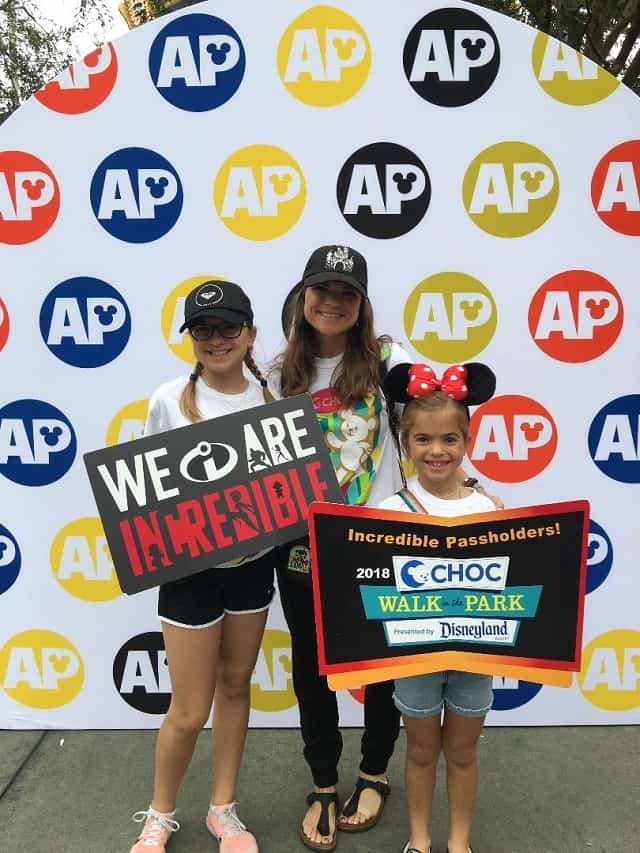 We have many friends that have participated in CHOC Walk in the Park for years, and they have often told us what a wonderful event it has always been.
In fact, many of the pictures I have posted have been from one of our friends and her two girls! Mom first participated in the event beginning in 2010! She was instantly hooked and has been walking it ever since then!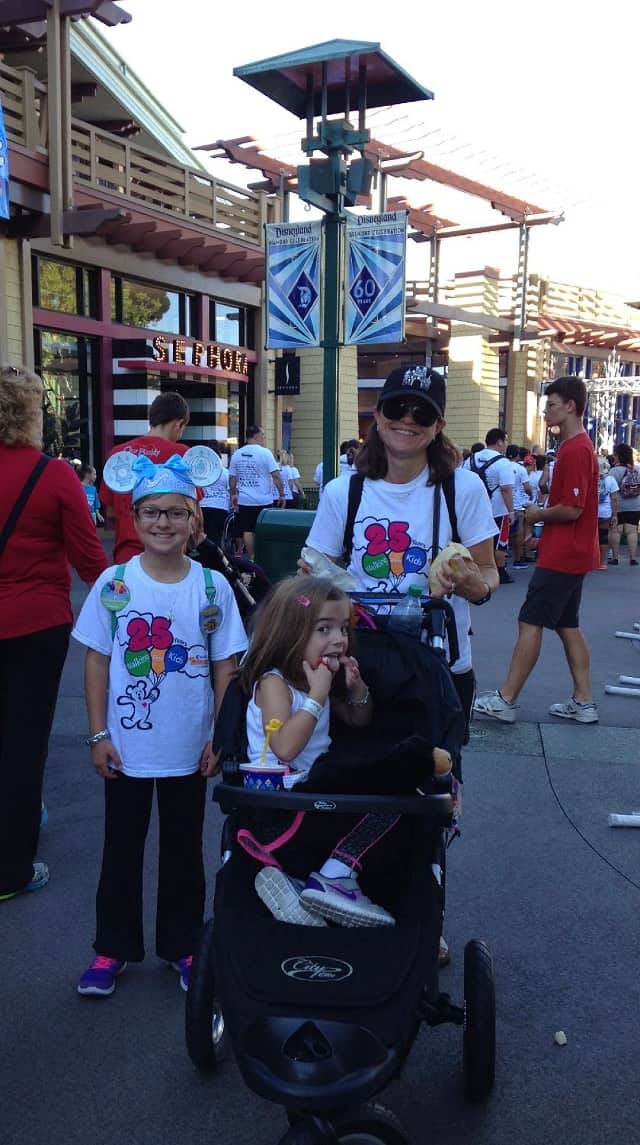 In fact, my family had planned to participate in the 2020 CHOC Walk in the Park event! I was so excited, but unfortunately due to the pandemic, the event was cancelled.
This year I am proud to announce that our family will be participating for the first time and we could not be happier!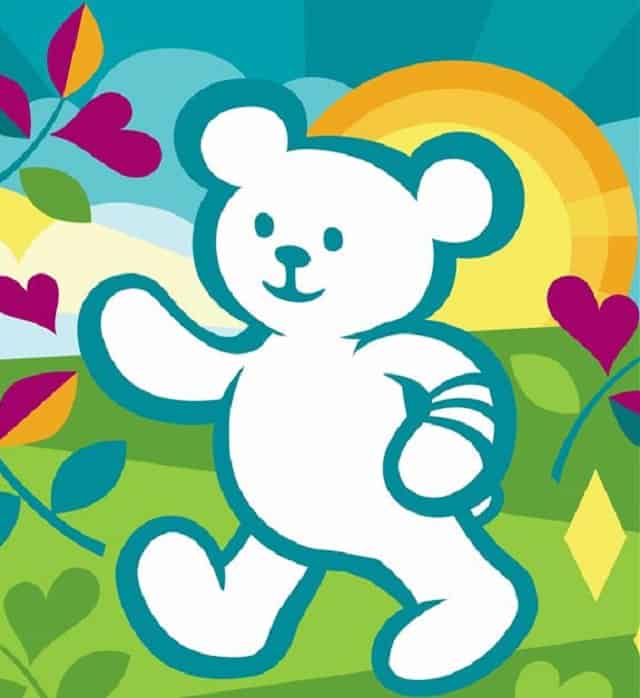 Please consider sponsoring our family for this wonderful cause.
You can CLICK HERE to help us reach our goal of $1000.00.
Thank you for your donations! We are very grateful for your contributions!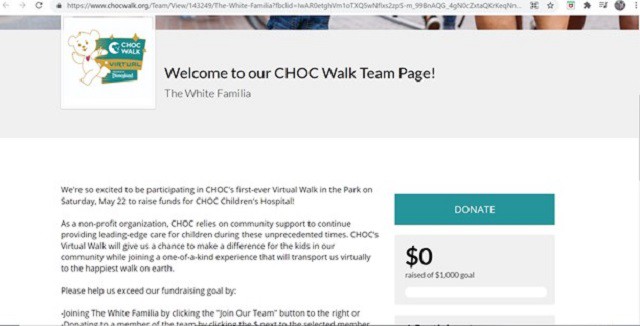 I will also make sure to post our fundraising page on the Kenny the Crew Facebook page to provide updates as we reach our goal and from the day's event!
We'd also love to see your pictures as you participate virtually from where you live!
Want To Participate Yourself?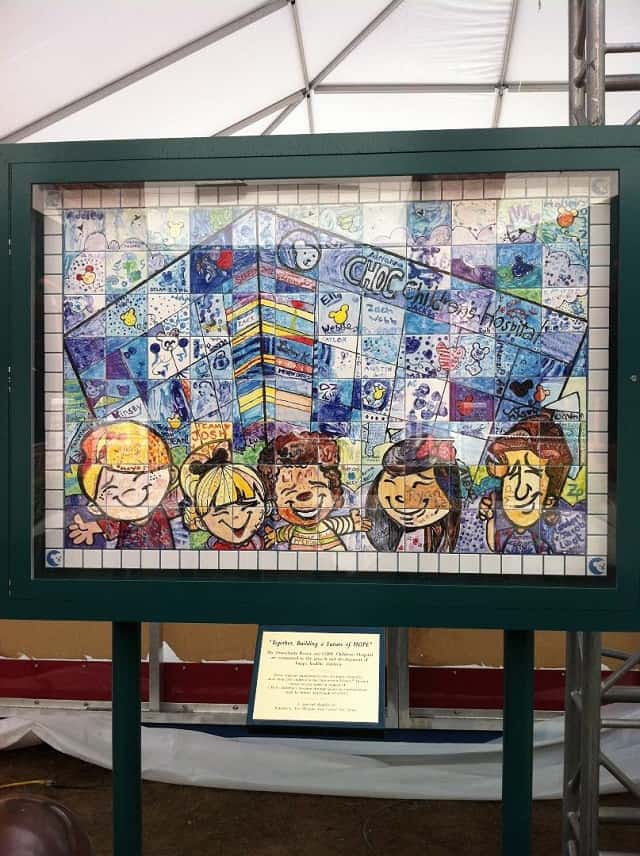 Be sure to visit CHOC Walk's official website for more information and registration resources.
Will you be participating in the various of fun events for CHOC Walk in the Park? Let us know in the comments on Facebook and in our Facebook group.