New Happy Meal toys are dropping at McDonald's soon! See the collection and when you will find them at your local restaurant.
Happy Meal Toys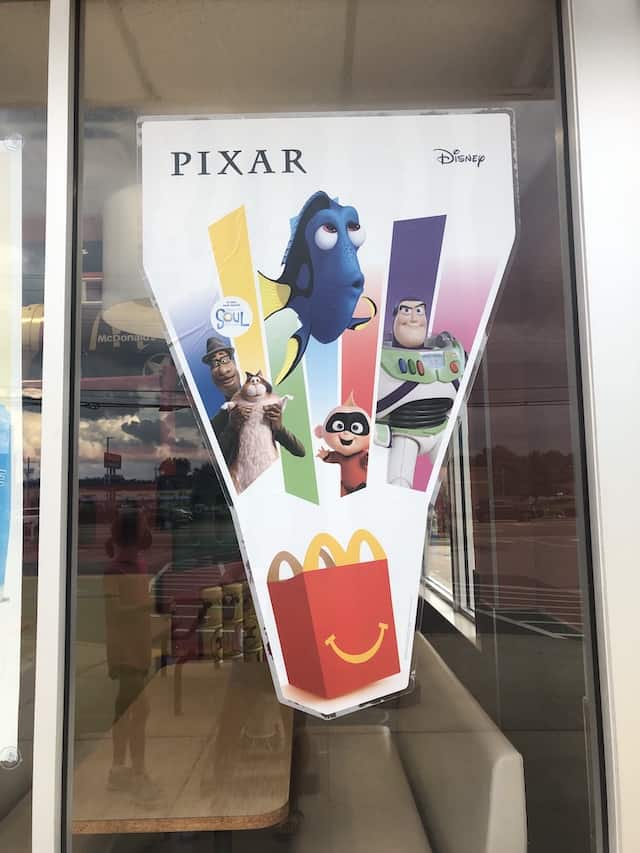 Happy Meal toys from McDonald's have been a cheap source of joy for generations of kids – myself included. I laugh because I think back to how many years I begged my parents to stop by McDonald's so I could grab the latest toy. My kids do the same now. Cheap thrills, I guess. :)
Disney movies and characters have been a staple for these Happy Meal toys. Back in August, we shared that you could grab some of your favorite Pixar Pals for your kiddos – or yourself (no judging here).
Then, the holy grail of McDonald's toys arrived this past winter with the release of attraction-inspired toys! I repeat. Attraction. Inspired. Toys. These turned out to be wildly popular among the KtP Writing Crew as many of us were trying to collect them all!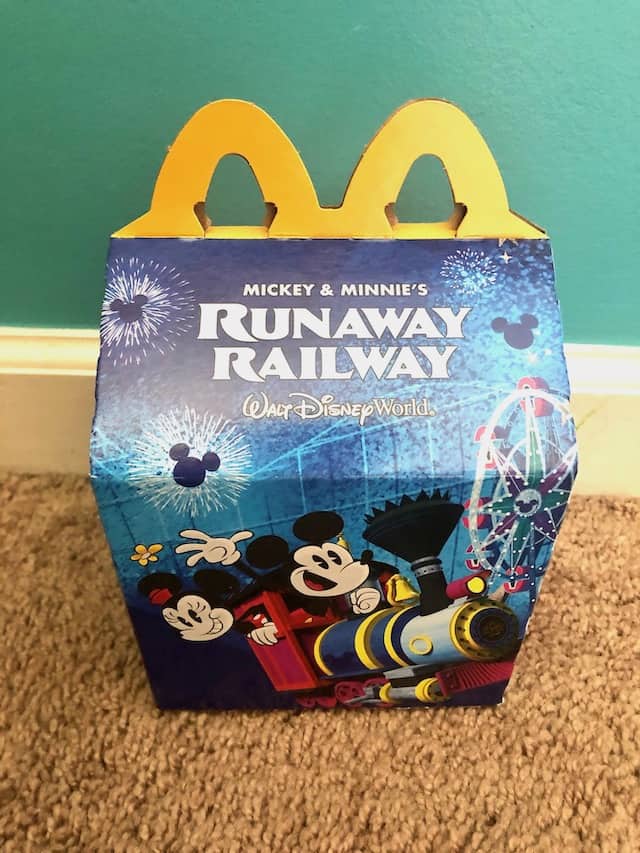 Unfortunately, due to some QR code issues, the toys were pulled. A McDonald's Restaurant Brief Alert explains the need for this:
"There is an issue with the QR codes that are packaged with the Mickey and Minnie's Runaway Railway toys. If the codes are scanned outside of our app (versus the McDonald's app as directed), they may lead users to an error message, or in rare cases, unintended search results."
New Collection of Toys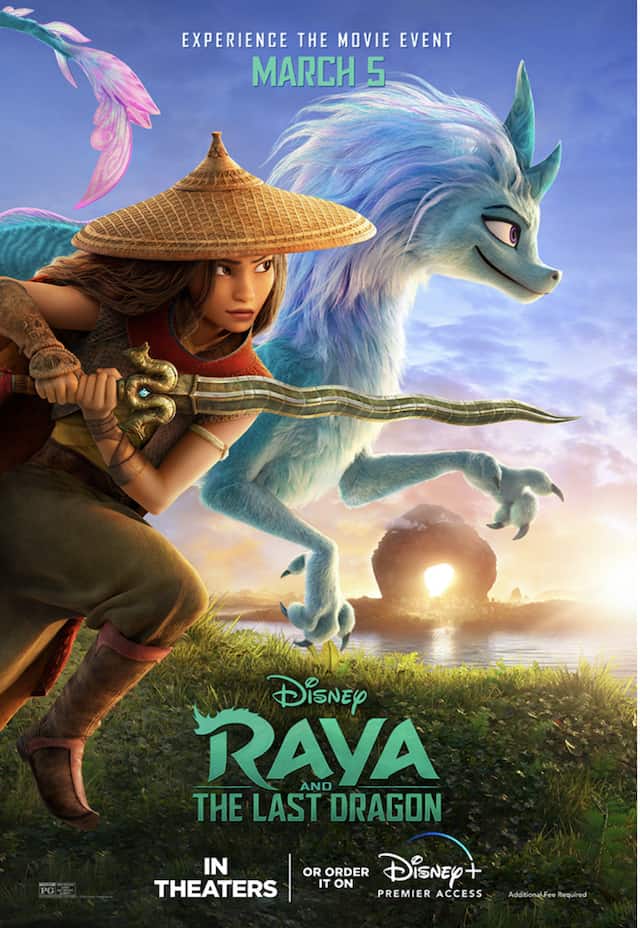 With the newest Disney release, Raya and the Last Dragon, McDonald's has more toys for you to collect!
Raya and the Last Dragon is about an evil force that long ago stirred in the realm of imagined land Kumandra, threatening humanity. As a result, the world's dragons sacrificed themselves in the name of saving mankind.
Now, the evil has reappeared.  Unable to sit idly by, Raya, Disney's newest princess, sets off on a quest to locate the world's last dragon in hopes of eradicating the evil once and for all.
The film is now available on Disney+ with Premier Access! And, here are what the McDonald's Happy Meal toys look like: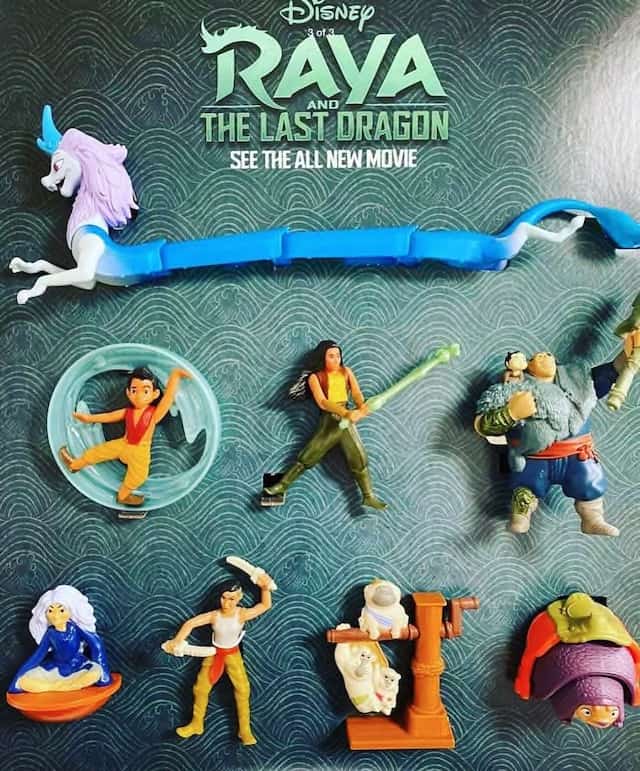 Right now, the current Happy Meal toy promotion is Pokemon, with activity sheets and more on the McDonald's website. While there is no official confirmation from McDonald's regarding when these toys will be available, we have heard they may be available as early as this week!
Do you collect Happy Meal toys? Have you seen Raya and the Last Dragon yet? Let us know on Facebook.