Our Kenny the Pirate Restaurant Wars Tournament has ended! Which eatery garnered the most support?
Restaurant Wars has been going on for a few weeks now. We started with 32 Restaurants, 8 in each park's section of the bracket.
For this tournament, we limited our choices to restaurants that are currently open and easily accessible from one of the four parks.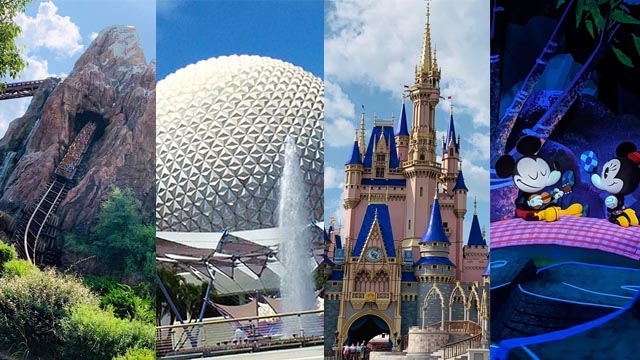 Brief Tournament Review
The top restaurants in each park's section of the bracket were as follows:
Be Our Guest was voted by our readers as the top pick from Magic Kingdom, edging out Chef Mickey's in the quarterfinals.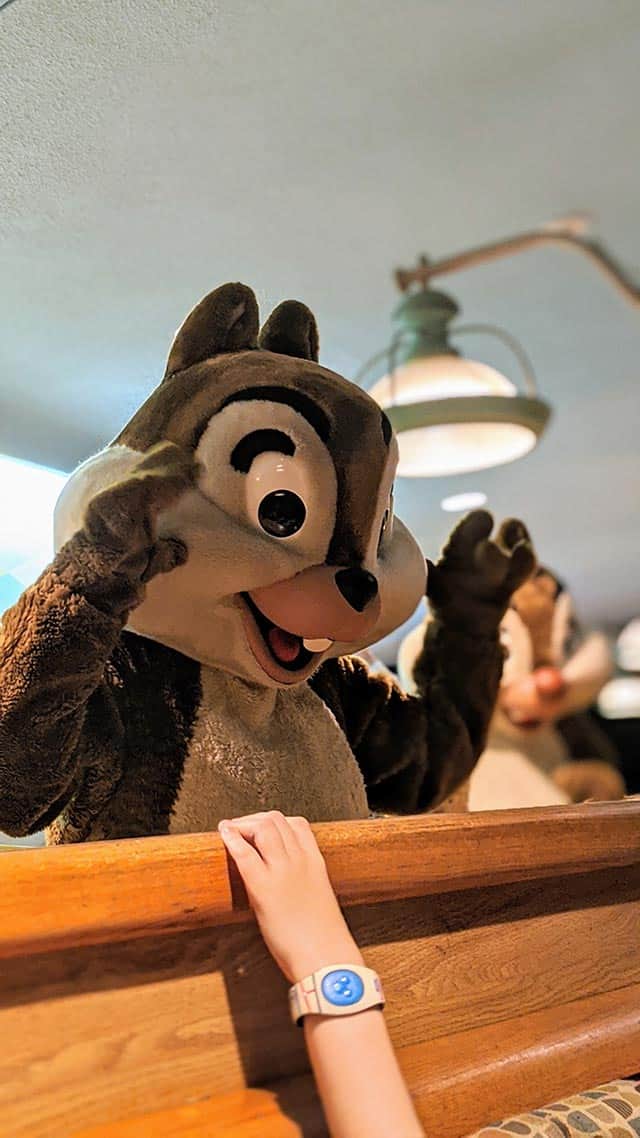 Garden Grill eeked out a win against Beaches and Cream in the Epcot section.
Sci-Fi Dine-in Theater overtook Hollywood and Vine to win the Hollywood Studios section of the bracket.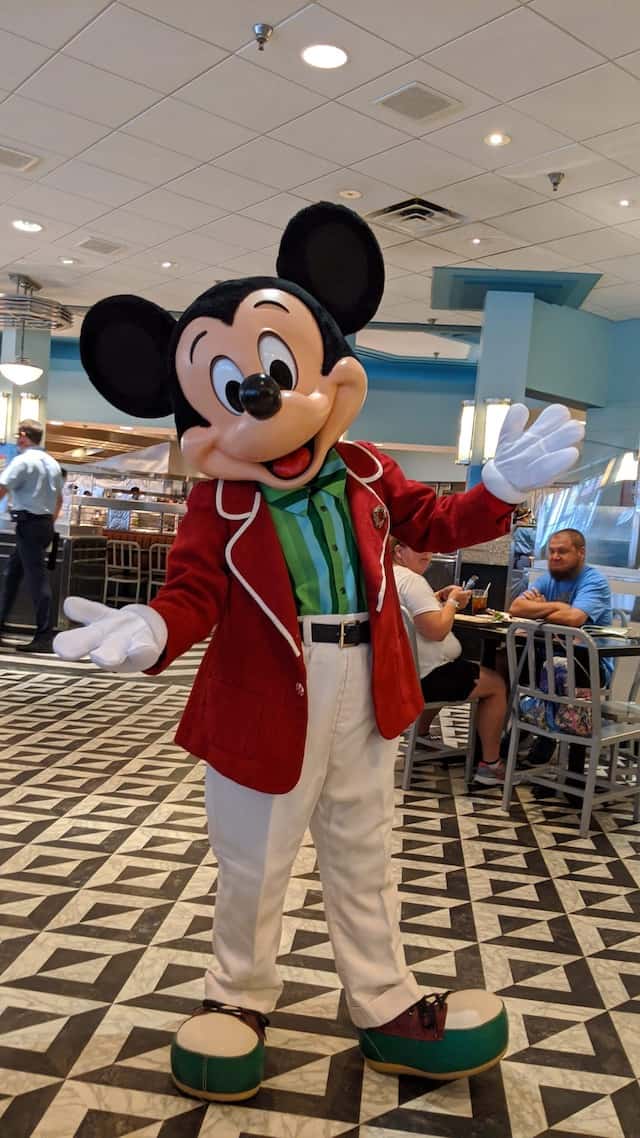 Yak and Yeti edged out Flame Tree BBQ over in the Animal Kingdom bracket.
That left us with four remaining choices going into Monday's game: Garden Grill, Be Our Guest, Sci-fi Dine-in Theater and Yak and Yeti.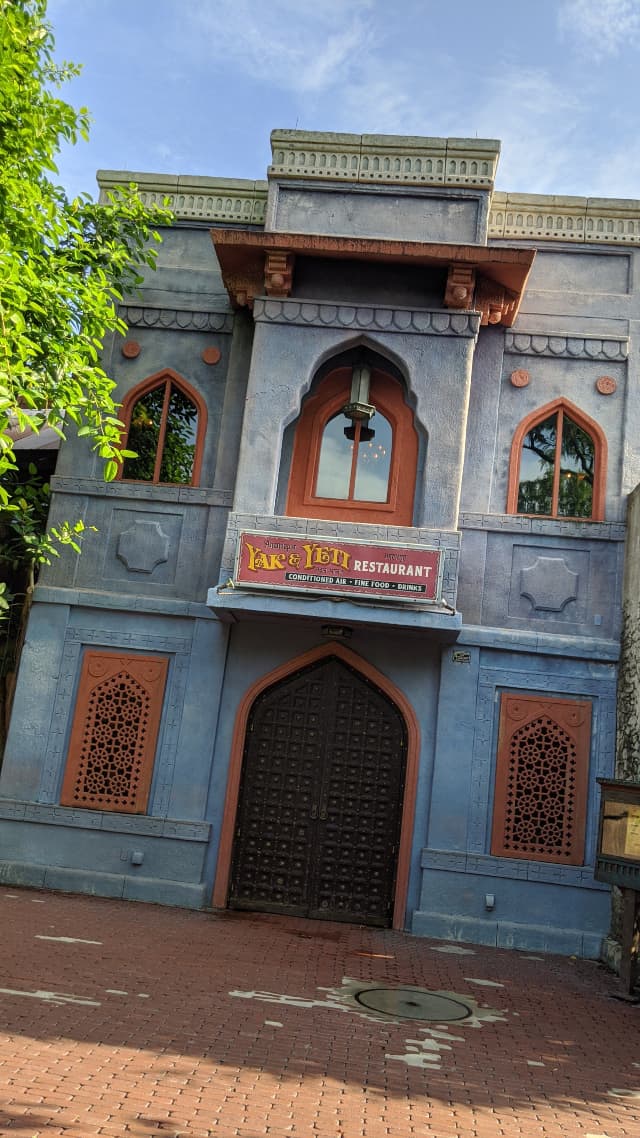 Be our Guest defeated Garden Grill to move onto the finals on Monday.
On Tuesday, Sci-Fi Dine-in Theater beat Yak and Yeti to enter Wednesday's final game.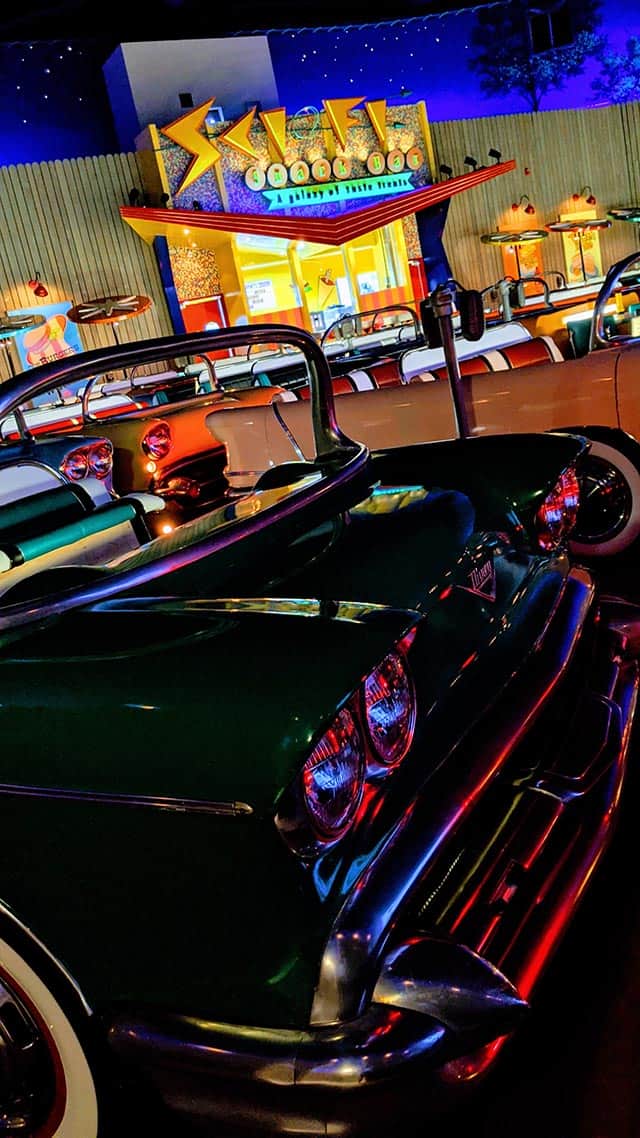 Yesterday's game pit Be Our Guest against the Sci-Fi Dine-in Theater. It seems our voters love Disney's unique, heavily themed eateries.
Here's a look at the results:
Congratulations to Be Our Guest!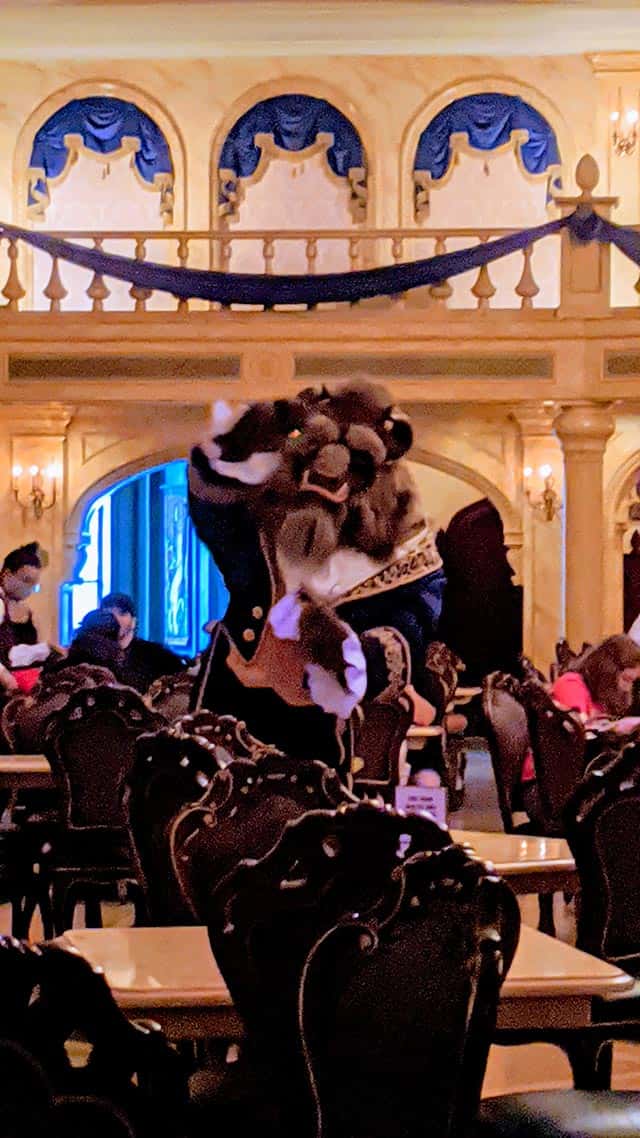 Be Our Guest is the winner of the Kenny the Pirate Restaurant wars!
Reflections
Be Our Guest has always been a difficult restaurant to score a reservation at. It's no wonder that Be Our Guest secured the title.
The Final Four
I (Rebecca) personally find the final four a bit surprising. Be Our Guest was a shoe-in on the Magic Kingdom side of the bracket, especially with 'Ohana temporarily unavailable.
One of my favorite dining locations is the Skipper Canteen and I feel we omitted that one not by accident but because there are so many great places near and inside the Magic Kingdom. Honorable mention to the Grand Floridian restaurants as well! We had a great meal (post-pandemic) at the Grand Floridian Cafe.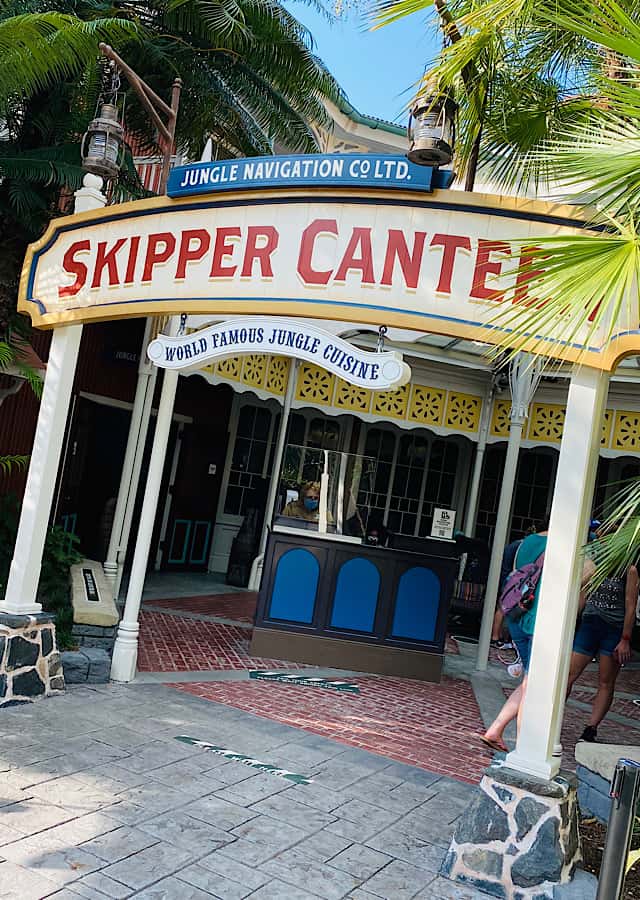 Sci-Fi Dine-in Theater, and the entire Hollywood Studios bracket for that matter, demonstrates a clear need for better dining in and around DHS.
At Epcot, Garden Grill isn't surprising as it is well-liked. However, for all the fuss people make about dining in World Showcase, it surprised me that the World Showcase Restaurants fell fairly early on.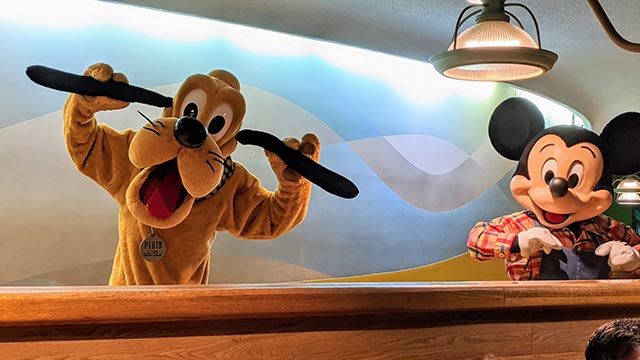 I think perhaps everyone has their favorite dining spot in World Showcase and it isn't as though one restaurant towers above the rest. Some people go for pizza at Via Napoli, others prefer French cuisine and still others like to grab some tacos in Mexico.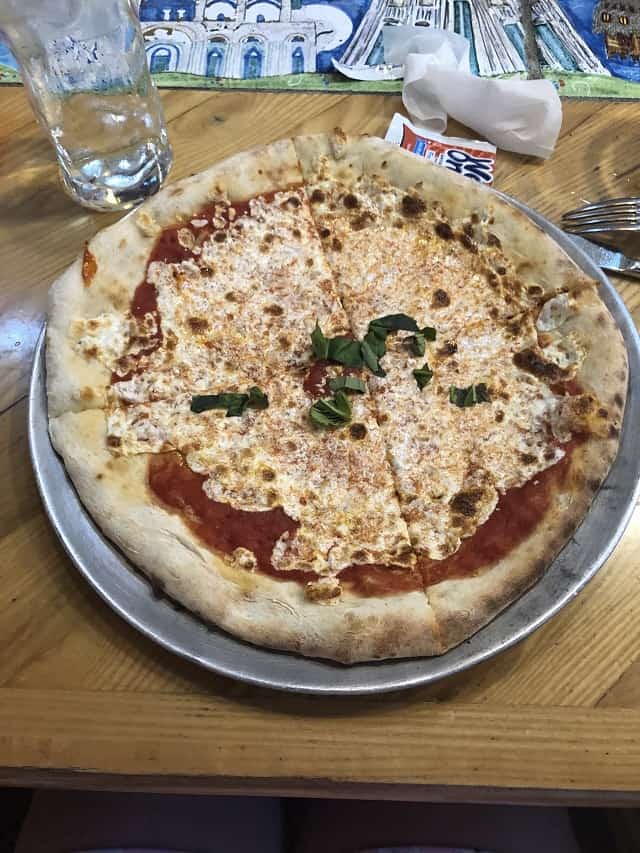 The Animal Kingdom area is missing two fan favorite restaurants at this time. Boma and Jiko are two very different places, but both would have been forces to be reckoned with in the AK bracket if they were open. I love Yak and Yeti, but it was interesting to see it win the quarter final. It's not even owned by Disney!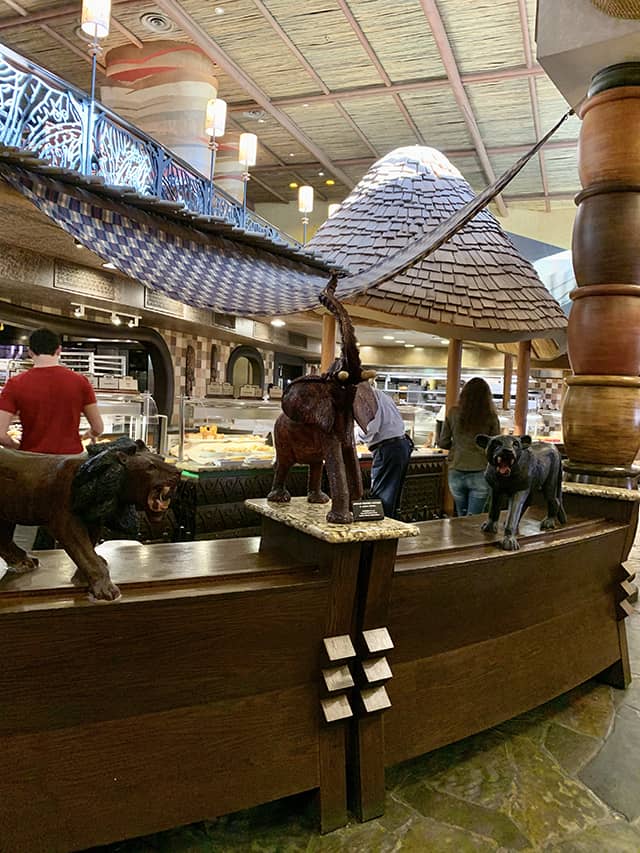 What did you think about the tournament? Did you have fun? What type of tournament should we do next? Let us know in the comments on Facebook!
-Rebecca W Davis (And Katie P, and Monica Street) Your Restaurant Wars Writers