There are just 2 spots remaining in the Sweet 16. Will your vote secure one for Topolino's Terrace – Flavors of the Riviera or Chefs de France?
It's Tournament Time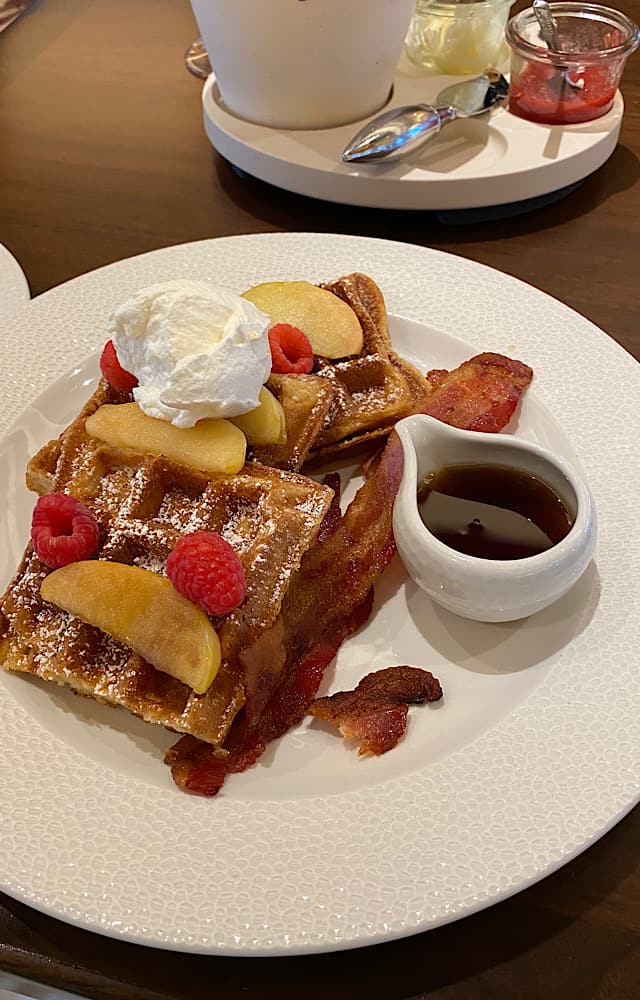 Ahoy, Crew! Today reveals which restaurant won yesterday's match-up: Hollywood and Vine and Docking Bay 7.
Then, we are going to continue the challenge of crowning the Kenny the Pirate Crew's favorite Walt Disney World Restaurant! Today's challenge takes us back to Epcot for a match-up between Chefs de France and Topolino's Terrace – Flavors of the Riviera . You can cast your vote at the bottom of this post!
Yesterday's Results: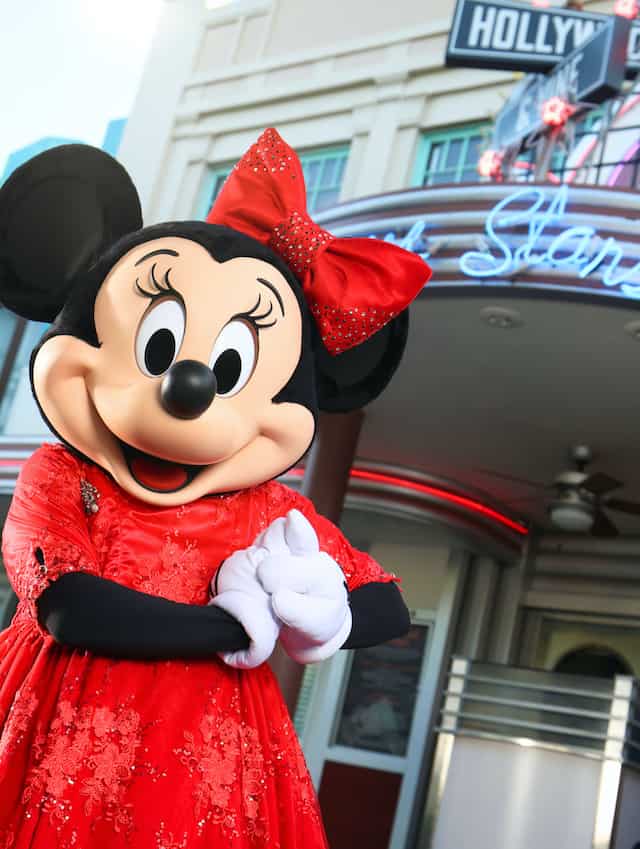 Your votes are in! It was a match between Docking Bay 7 and Hollywood and Vine – two restaurants that couldn't be more different!
In the end, your vote sent Hollywood and Vine to the next round. Star Wars was no match for the Fab 5. Hollywood and Vine will be up against the lone quick service survivor from Hollywood Studios Woody's Lunchbox in the Sweet 16!
Today's Match-up: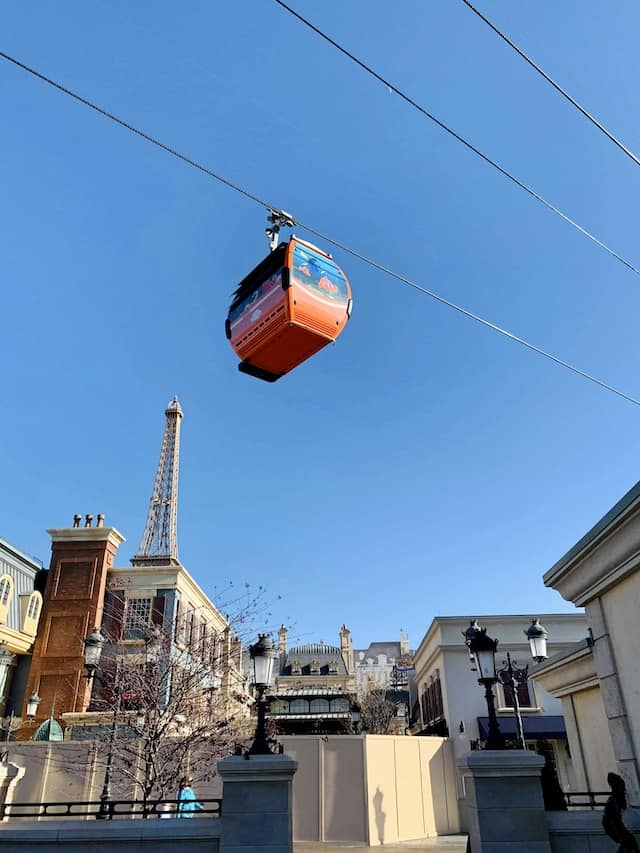 Today, we head back to Epcot where World Showcase darling Chefs de France takes on newcomer Topolino's Terrace – Flavors of the Riviera. Character meals have fared well in our competition thus far. Will Chefs de France be the first to defeat a character meal?
If you already know your winner, feel free to skip on down to the poll at the bottom of the post, but if you need a refresher or just want to pretend to be in a Disney restaurant, we have a breakdown of the contenders for you.
Chefs de France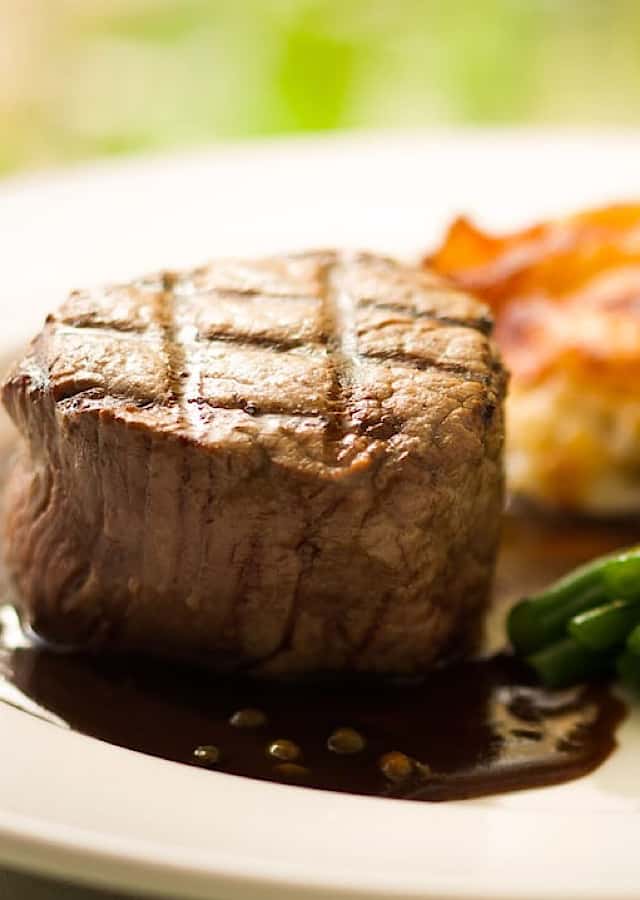 Tucked away in France, Chefs de France is a table service dining experience that transports diners to Paris for a culinary experience unlike anything one would expect in a theme park. It offers quintessentially French dishes such as escargot, French onion soup, and Boeuf Bourguignon.
Our own Christina is so fond of it that she gave it a rave review. She has also given me food FOMO, and now I feel I must go there next visit. Check out the review here.
Topolino's Terrace – Flavors of the Riviera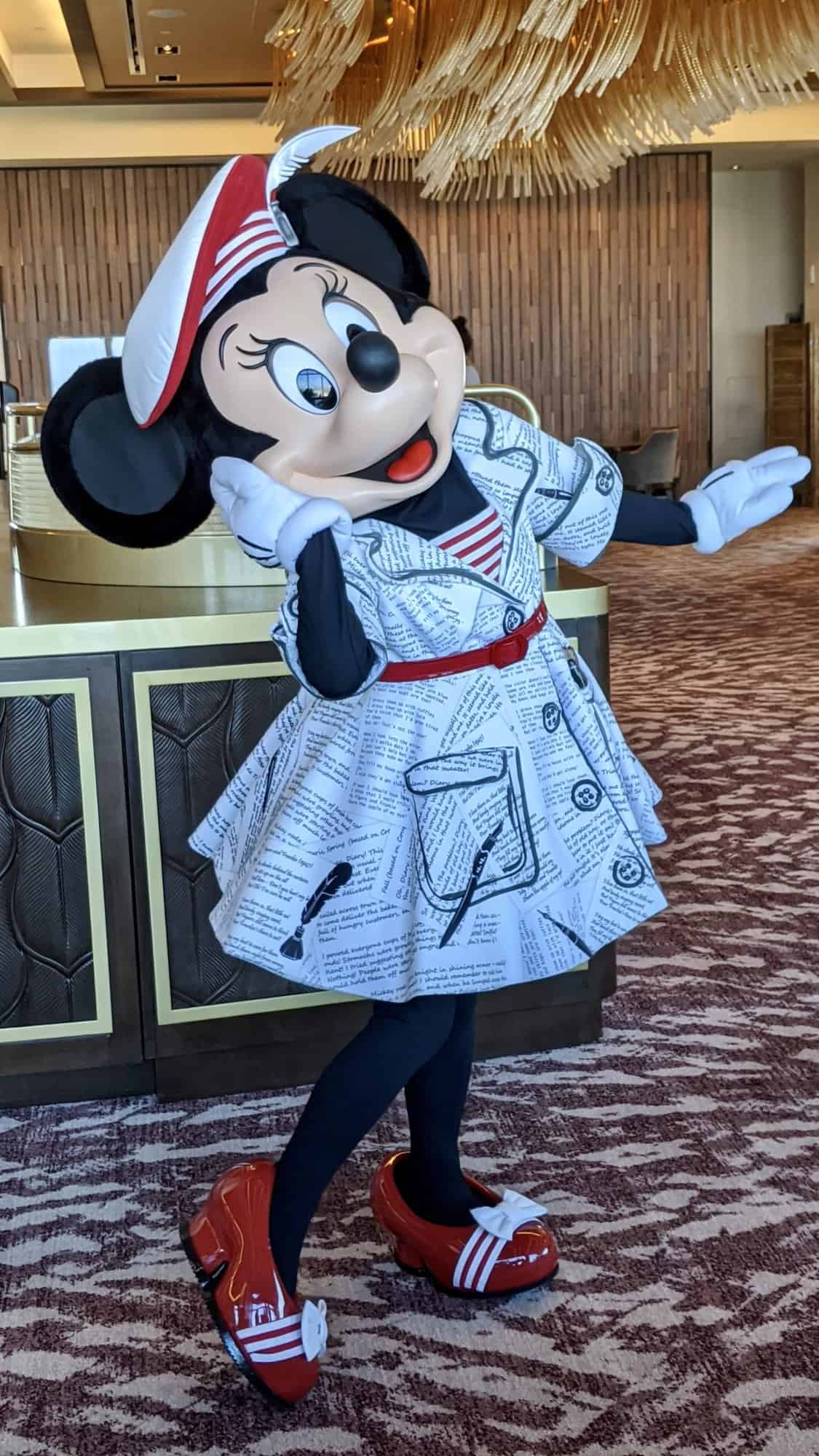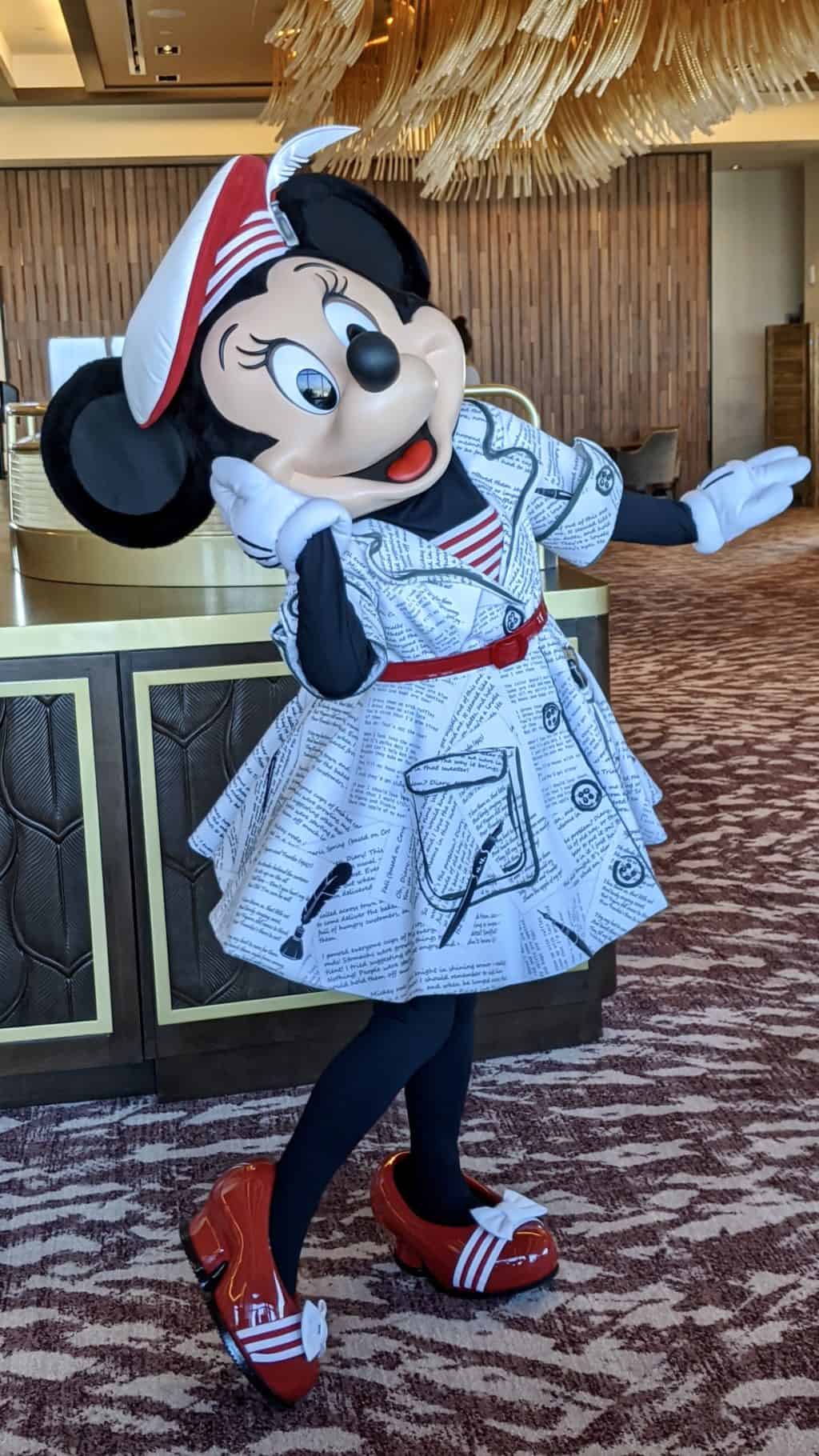 Just a Skyliner's ride away, Topolino's Terrace-Flavors of the Riviera also offers a taste of France. Its cuisine is said to be a blend of French and Italian fare. While it offers fine dining in the evening, it is a character meal during breakfast hours. Guests can spot Mickey and pals at one of Disney's only character meals that is currently in operation.
It might also sport the best menu of any of the character meals. For Susan's review of breakfast, click here.
You can check out a full review of dinner right here from Monica. For my part, I now have double food FOMO.
VOTE HERE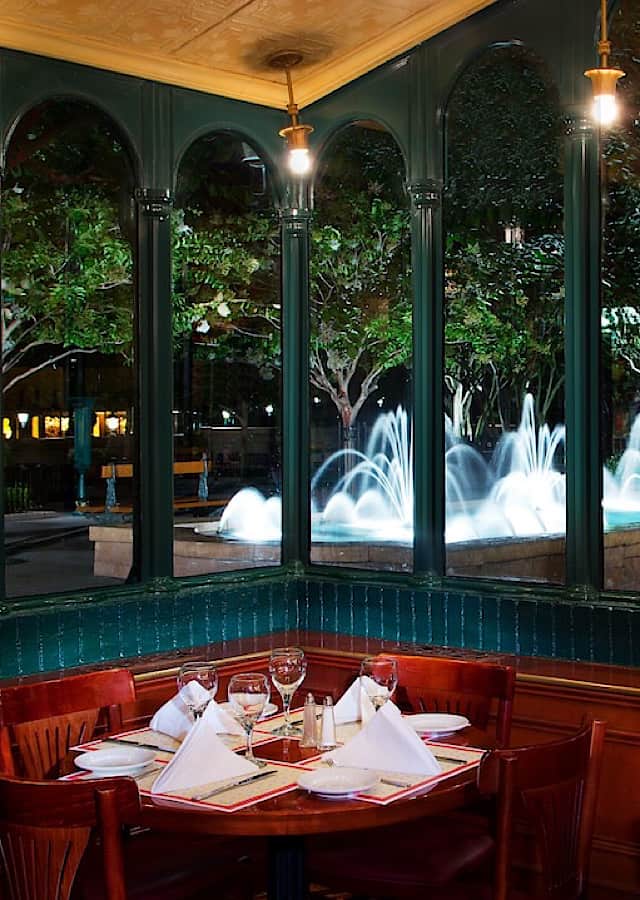 Which has your vote? Is it Chefs de France or Topolino's Terrace – Flavors of the Riviera? If the reader voting history is any indication, Chefs de France will have a tough time competing with the nostalgia that comes with character encounters. C'est la vie.
If you have multiple members of the family who want to vote separately, you can do that! Simply exit the article after casting your vote and then reopen it and scroll back to the poll.
Polling will remain open until 6 a.m. tomorrow. We will prepare the results as soon as it closes.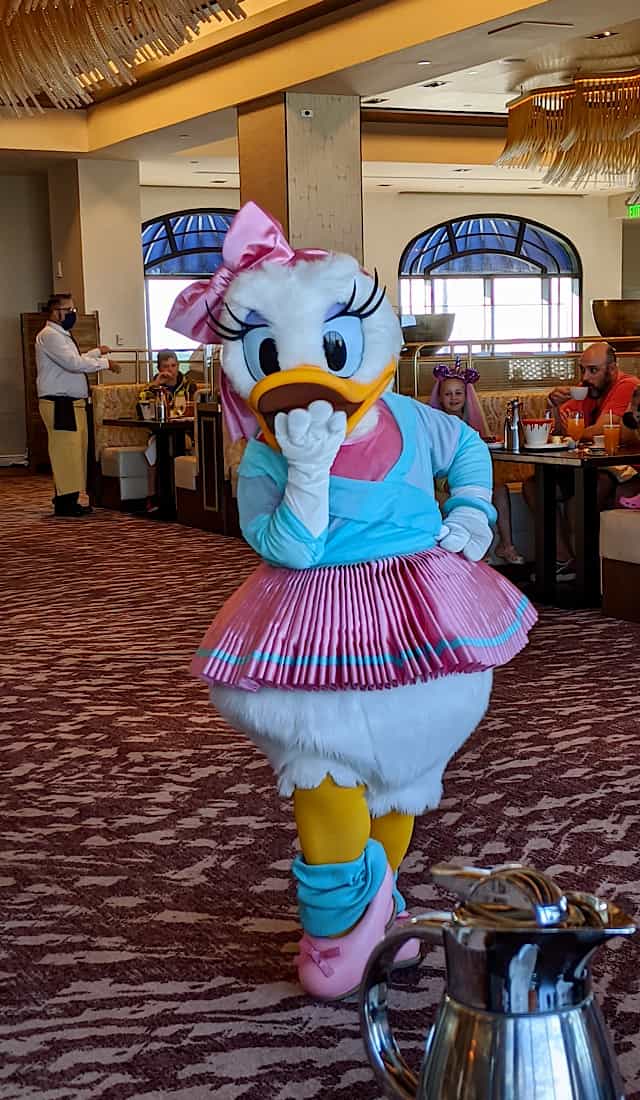 We will reveal the winner of this round in our post for the next round in the KtP Restaurant Wars Tournament! Look for it around noon!
Which eatery won your vote? Let us know in the comments below or on our Facebook page. Or keep the conversation going and share them with us in our crew too!