Select Walt Disney World resorts will undergo refurbishment in the next few years. Are you staying at any of these resorts?
Resort Refurbishments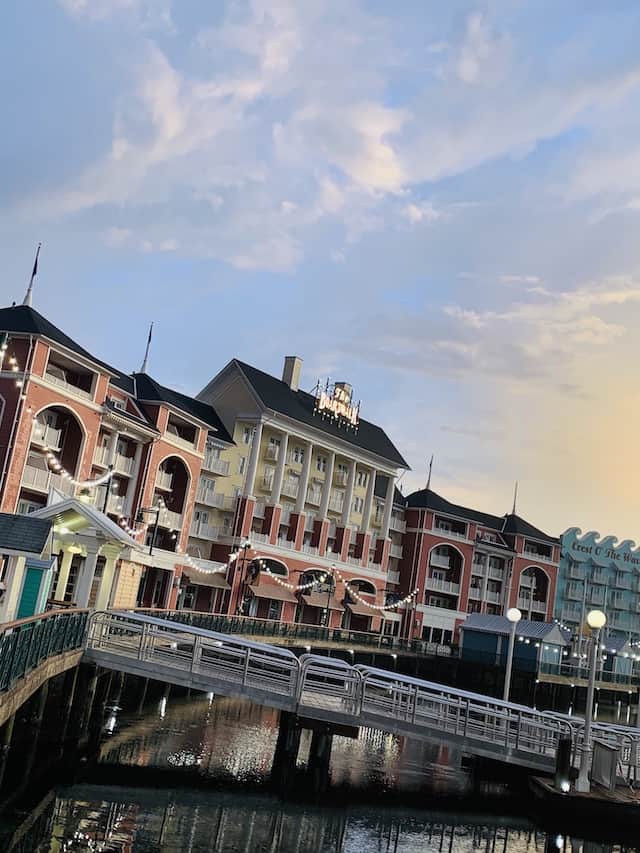 We often talk about attraction refurbishments in the four theme parks and two water parks. It's not uncommon for at least ride to be closed. In Magic Kingdom alone, there are three attractions closed right now. You can see our full master list of scheduled refurbishments.
However, resort refurbishments also happen! Those rooms have to stay in tip-top shape for the many Guests who stay at Disney World resort hotels every year. From room updates to pool closures, there's usually some type of refurbishment happening.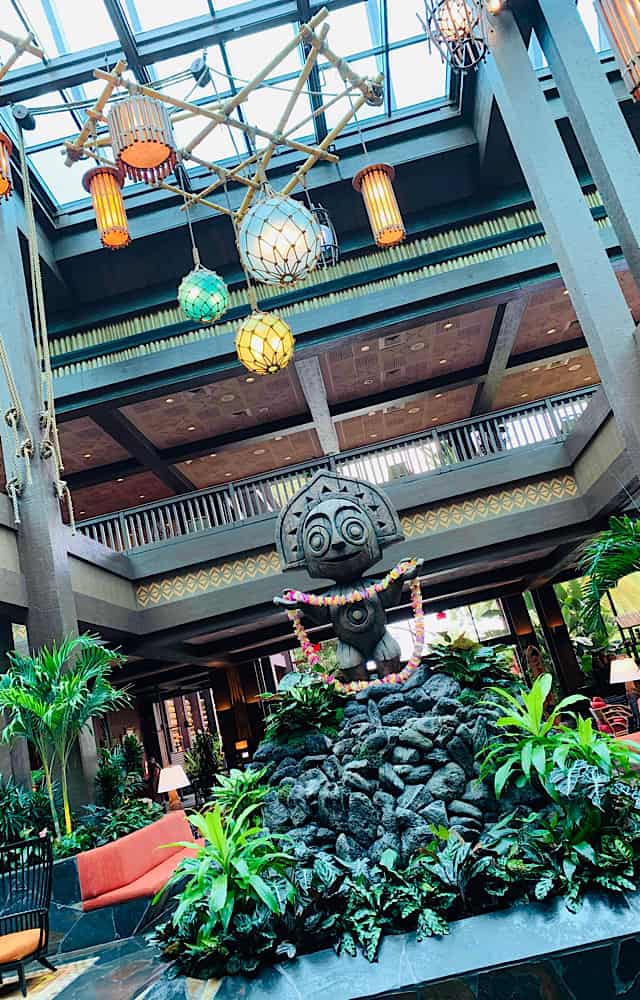 Right now, the Polynesian Village Resort is partially closed to allow for a refurbishment on rooms, the monorail station, and the Great Ceremonial House. The rooms are completely closed, but you can still enjoy some of the dining and shopping options.
Over at the BoardWalk Resort, the slide at Luna Park Pool is closed off to allow for an upgrade.
DVC rooms also get some love, too. With owners paying on their points as well as annual dues, it's not unreasonable for them to expect up-to-date accommodations. At a recent meeting, Disney Vacation Club executives announced the planned refurbishments for DVC villas throughout the next two years.
Saratoga Springs Resort & Spa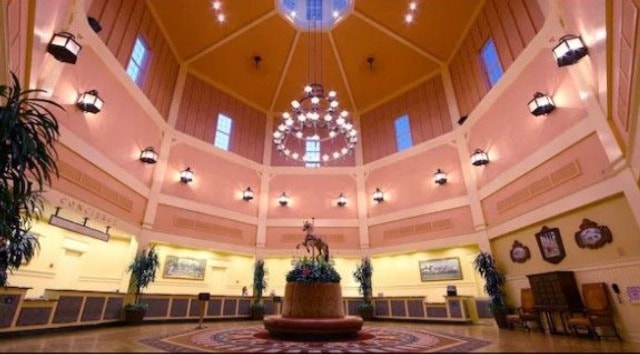 Saratoga Springs Resort & Spa is currently undergoing a full refurbishment. It originally began in 2019. However, because of the pandemic, it will not be complete until summer of 2021.
Exterior painting, new furniture and appliances, and pull-down Murphy beds are a few of the new things you can expect to see at the resort.
Various buildings are in different phases with only a few completely done. Hopefully you will be in one of the refurbished rooms if you plan to stay in 2021!
2021 Refurbishments
Three DVC resorts will receive a few smaller upgrades. The villas at Aulani, Grand Floridian Resort and Spa, and the Polynesian Resort are set to be upgraded. According to DVC News, these smaller upgrades include flooring, wall coverings, linens, and some decor.
Aulani was supposed to be updated in 2020, but that was obviously delayed with the four-month closure of the resorts and theme parks this year.
The Polynesian Resort Villas and Bungalows were not due for a refurbishment until 2022. However, it appears that was moved up to coordinate with the other refurbishments happening around the resort.
2022 Refurbishments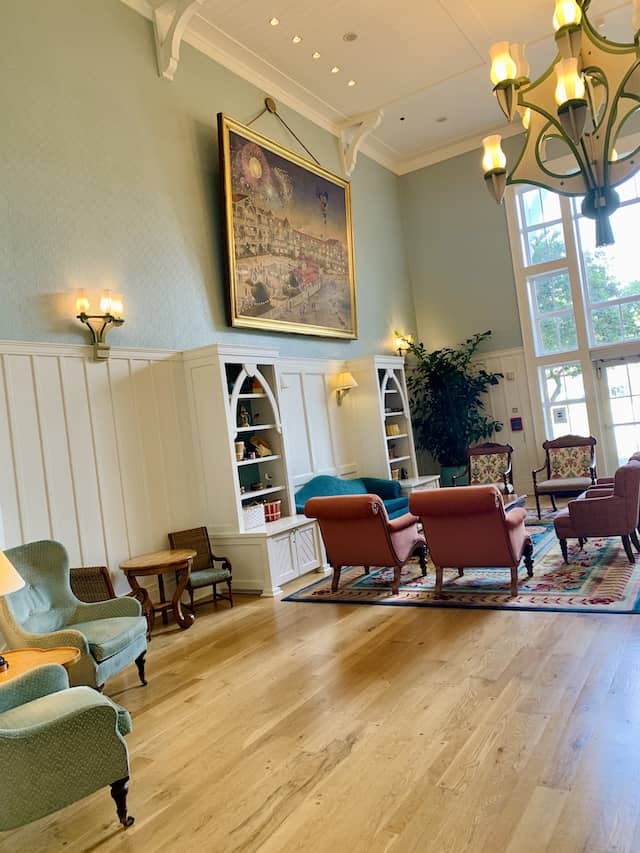 In 2022, Beach Club Villas will be one of the resorts that receives a refresher. I recently stayed in the 2 bedroom villa, and I did not think it really needed updating. You can see photos HERE and judge for yourself!
Both Boulder Ridge Villas at Disney's Wilderness Lodge and Disney's Hilton Head Island Resort are set to be fully refurbished in 2022 as well. You can expect major updates like furniture, painting, and other changes. Boulder Ridge was scheduled for 2020 so it has been pushed back a couple years.
Unfortunately, executives did not share any concept art or photos for these refurbishments. We are excited to see the many changes, though!
Are you an owner at any of the above DVC properties? What do you think of these changes? Let us know on Facebook!