Last month, a contractor hired to renovate Disney's Saratoga Springs Resort and Spa sued Disney for breach of contract. Read on for details.
The owner of Validus Construction company filed a lawsuit against Disney Vacation Club last month in Orange Circuit Court.
Initially contracted to renovate over 1,200 rooms at Disney's Saratoga Springs Resort and Spa for $48 million, Validus ran into an issue only a few weeks into construction.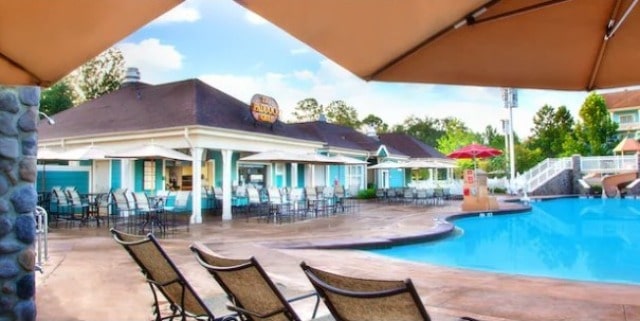 Construction Team Uncovers Problem
According to the lawsuit, a Validus construction team knocked down a wall in one of the rooms and uncovered building and fire code violations. Validus promptly informed Disney that the issue would need to be corrected in all of the rooms.
The defect was a lack of fire protection between floors, according to the lawsuit. This alleged defect would have been present since Saratoga Springs resort opened in 2004.
"This life-safety issue existed at the property for more than 15 years without having previously been corrected by Disney,"

-excerpt from the lawsuit
Disney alleges that the Validus team led the fire inspector to point out the fire violation. Validus claims they were punished with cancellation of the contract for refusing to maintain a "conspiracy of silence" about the defect.
Disney's History with Validus
Validus Construction previously completed work on renovating Disney's Port Orleans French Quarter Resort and the Fort Wilderness Cabins.
Wickens also accuses the Disney team of sending inappropriate messages and memes in order to intimidate her as well as badmouthing her company to subcontractors.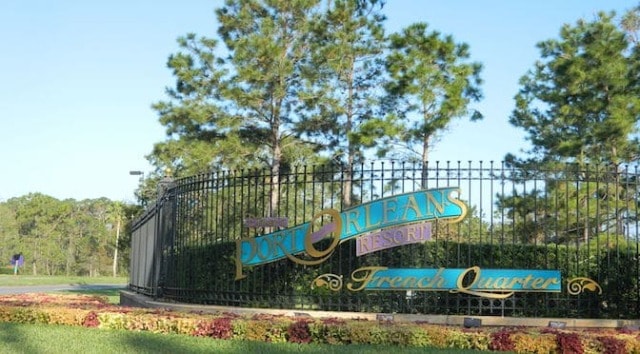 You can read more about the lawsuit from the Orlando Sentinel here.
What do you think of the lawsuit? Do you find it surprising that some of Disney's buildings were supposedly not up to code? Let us know in the comments on Facebook and in our Facebook group.