This Saturday is National Bowling Day, and Splitsville at Disney Springs has a special offer for guests! Read on for details.
Splitsville Bowling
Saturday August 8th, Splitsville bowling alley in Disney Springs invites guests to celebrate National Bowling Day!
Splitsville's website boasts that they strive to reinvent the game of bowling with an elevated menu and opulent surroundings.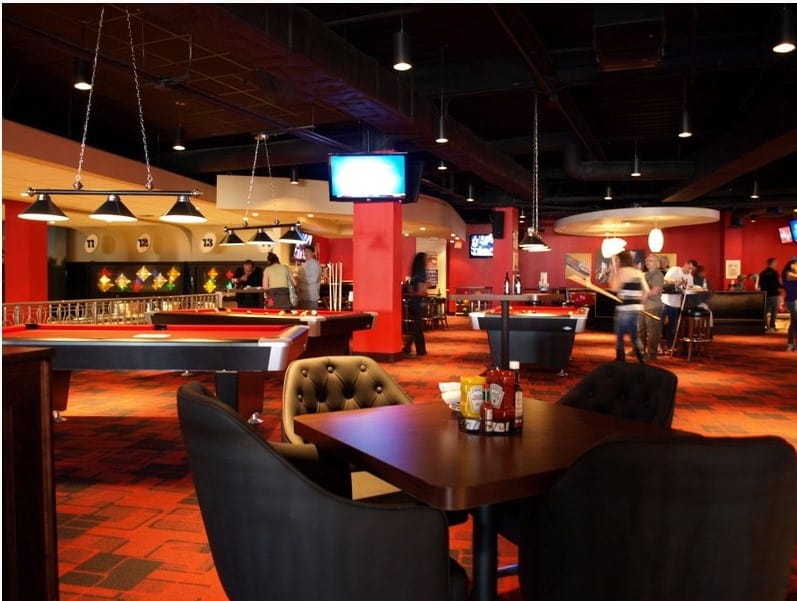 Every 10th guest to visit Splitsville Orlando bowls free! The 50,000 square foot "luxury" bowling alley announced the special in a tweet:
Splitsville Bowling Alley is located on Disney Spring's West Side, near the AMC theater, which remains closed at this time.
I've heard that Splitsville has some of the best sushi on Disney property. Check out this review of Splitsville from fellow Kenny the Pirate writer Heather!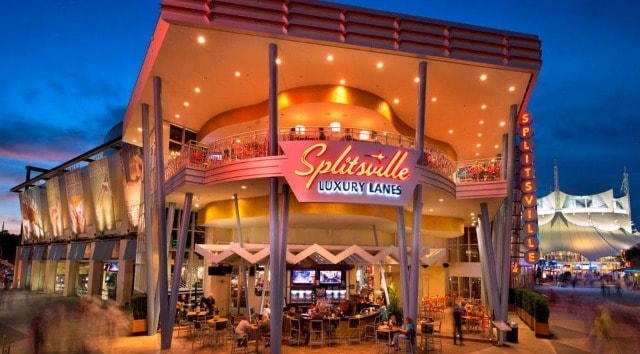 Disney Springs Activities
Looking for other things to do when visiting Disney Springs? Why not stop by the Lego Store, which features multiple unique offerings and honors annual pass discounts? Grab these new Mickey and Minnie LEGOs or cool new art LEGO sets based on Marvel and Star Wars.
Our team has reviewed a few dining experiences at Disney Springs for your consideration as well, like House of Blues Bayou Brunch and STK burgers!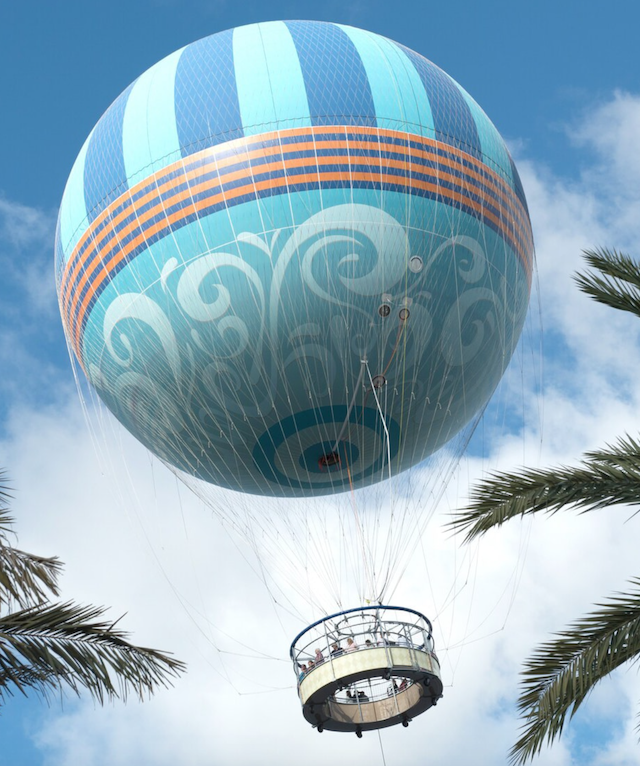 There's lots to do at Disney Springs this summer! While admission is free, know that temperature checks and mask guidelines still apply.
In fact, at Disney Springs you may spot Storm Troopers enforcing social distancing guidelines! So, be sure to abide by the rules when shopping, playing and dining at Disney Springs.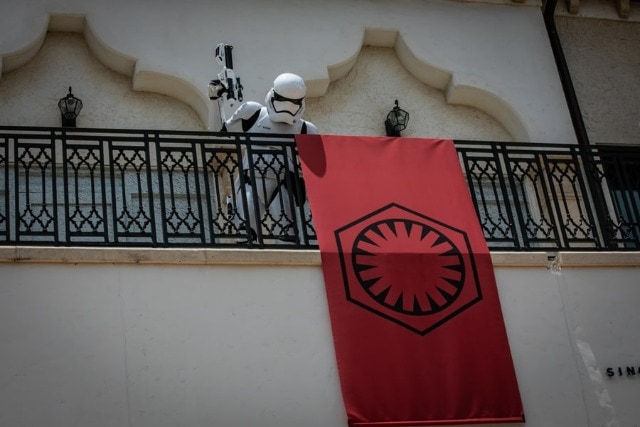 Some shops, such as the Marketplace Co-Op, World of Disney and the Lego Store offer virtual queues to enter to allow for social distancing when demand is high.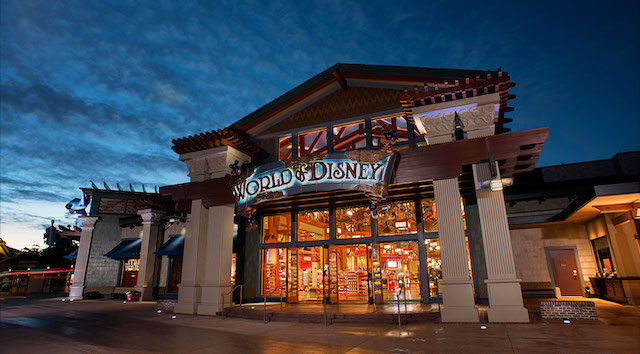 Planning to do some (possibly) free bowling this Saturday? Do you enjoy Splitsville? Let us know in the comments on Facebook and in our Facebook group!
-Rebecca W Davis