If you have been following EPCOT news, you will want to read this update for Gran Fiesta Tour Starring the Three Caballeros.
Gran Fiesta Tour Recap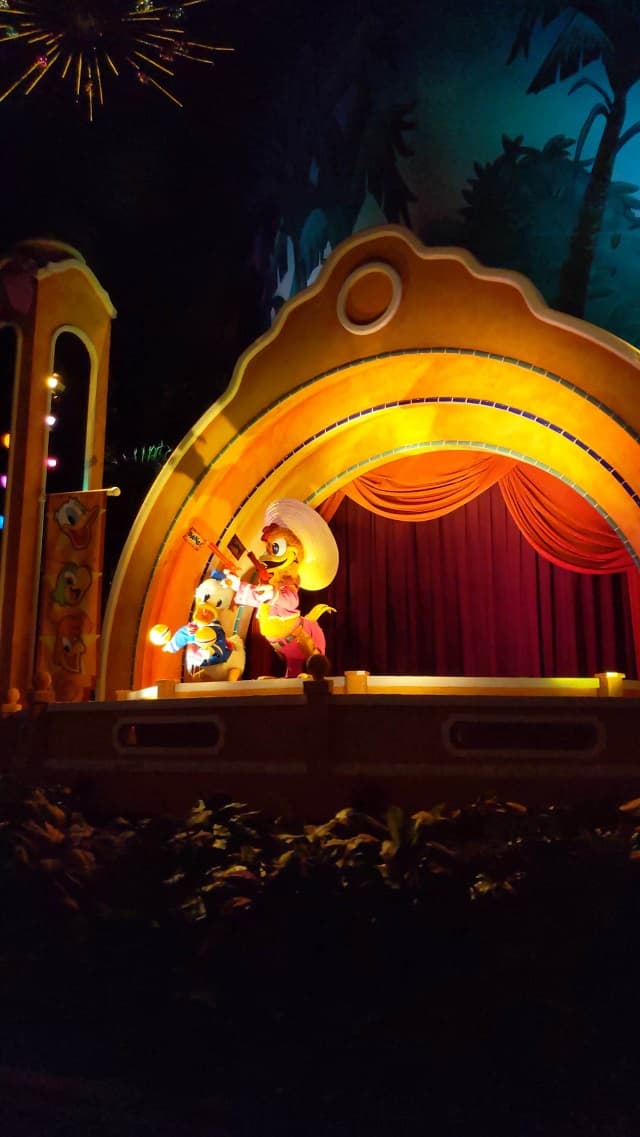 In July, Kenny was visiting EPCOT doing research for Character Locator and took a ride on Gran Fiesta Tour Starring the Three Caballeros. As he rode, he noticed something was missing.
JOSE CARIOCA the Brazilian parrot had gone missing. He usually performs with the other two Caballeros, Donald Duck and Panchito, as part of the animatronic trio at the conclusion of the ride.
However, earlier that month, guests noticed that Jose had fallen over. Disney's crew removed him, leaving an empty spot where he once stood.
It just didn't look right seeing the ride without Jose. For that matter, the ride didn't really make much sense without him either.
Rumor Mill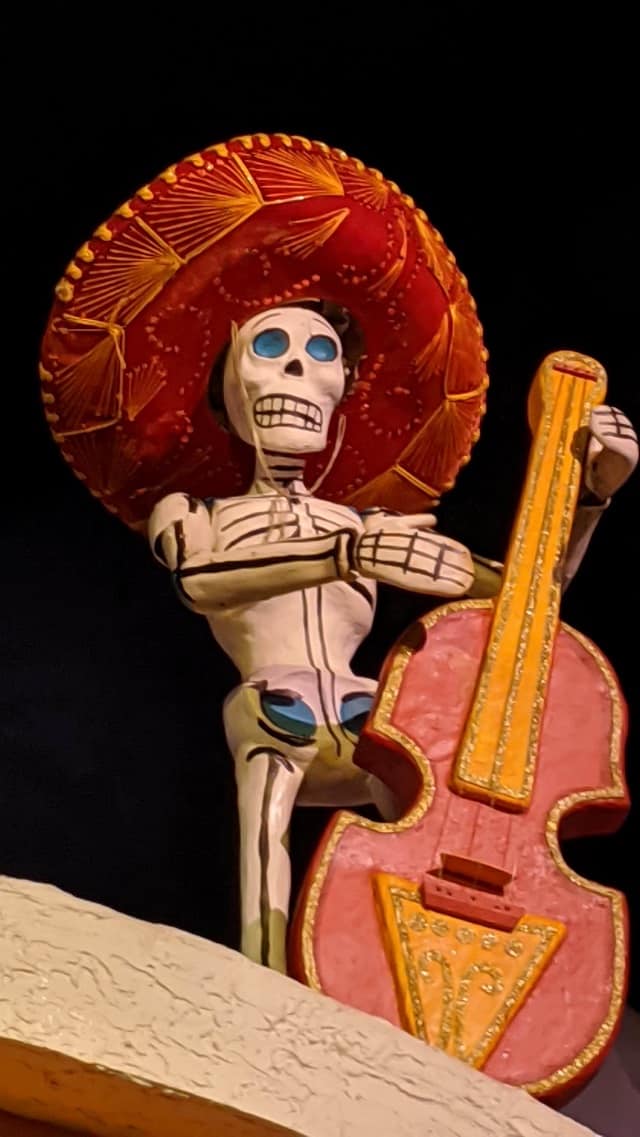 Of course, his absence sparked rumors. And when he did not return for several days, the rumors spread.
Was he being refurbished? Was he broken for good? And if so, would Disney use the opportunity as a chance to refurbish the entire ride?
There has been some fan concept art for a re-imagining of the ride around Coco. The rumor that it could happen seems to surface at least once a year, and it popped up all over social media groups during his absence.
Update for Gran Fiesta Tour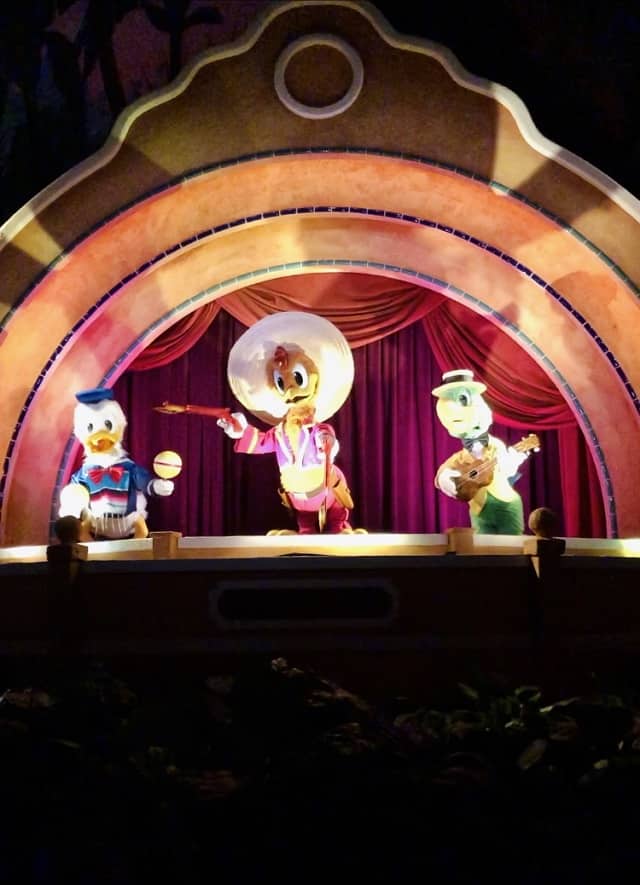 For now, at least, such rumors seem to be unfounded. Jose was indeed refurbished and is back.
Jose Carioca is back!
Earlier this week, he reappeared in his normal spot beside Donald and Panchito at the end of Gran Fiesta Tour. The trio is back up to three!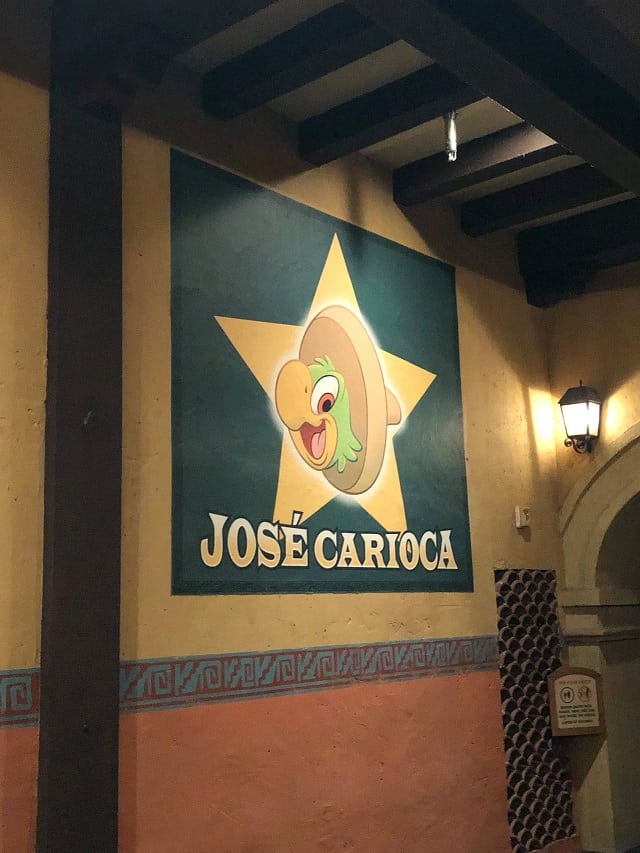 Fans of the ride in its current state can breath a sigh of relief. For now, things are back as they should be.
Do you love Gran Fiesta Tour Starring the Three Cabaellros and want it to stay just like it is? Let us know your favorite in the comments on Facebook and in our Facebook group!