Many Guests with upcoming Walt Disney World vacations have wondered about the current transportation options around the Walt Disney World Resorts and Parks. This morning we have the most recent information from our very own Kenny the Pirate regarding the monorail schedule.
Limited Transportation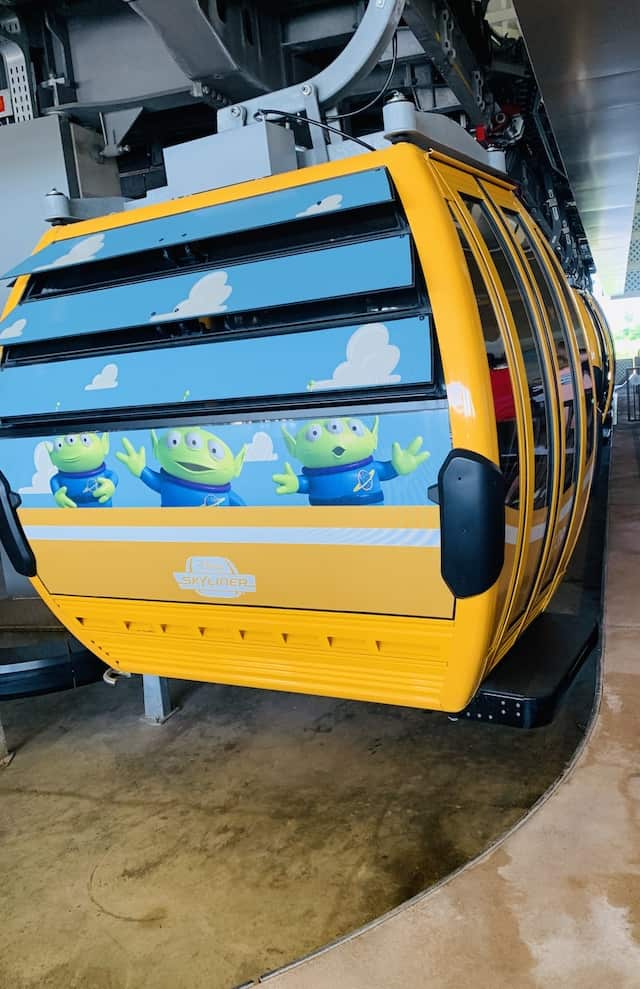 We have shared the many updated reopening protocols at Walt Disney World. Read all about the current transportation options HERE.
Also read all about the current safety protocols in place when using the Walt Disney World transportation.
Although there are various transportations options to travel between Resorts and Disney Parks, Guests have discovered that the operating hours are a bit different than during previous stays.
Current Monorail Schedule
Our very own Kenny the Pirate shares with us today the most recent monorail schedule. Guests with early morning breakfast reservations may use the monorail starting at 7:00 am.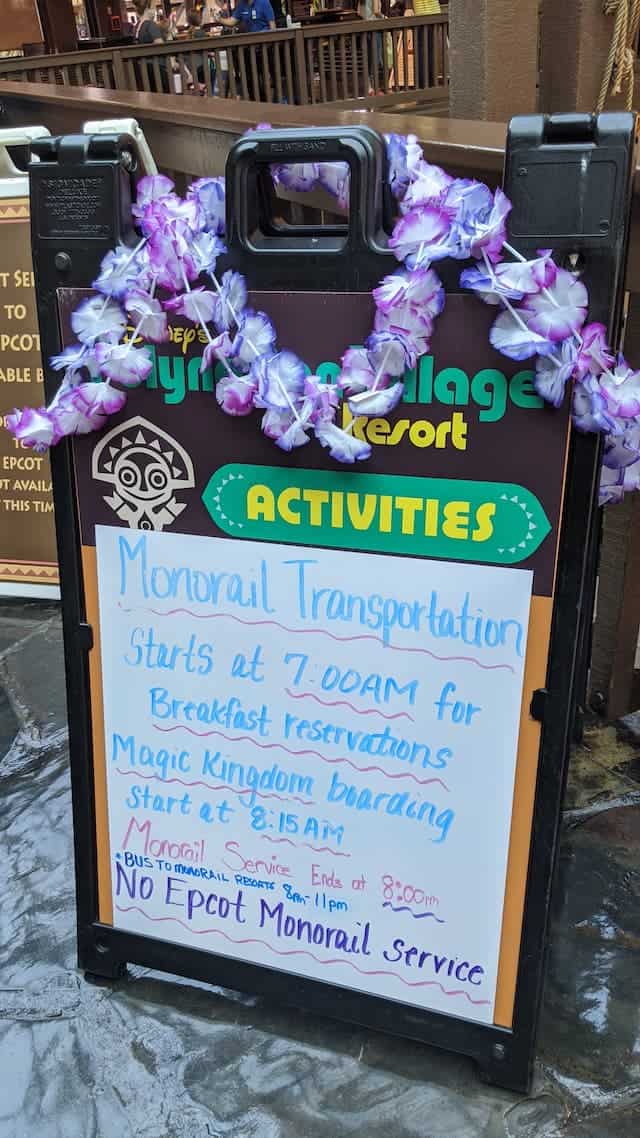 This monorail schedule will simply be transporting Guests to Resorts that offer breakfast dining. The monorails will not begin boarding for Magic Kingdom until 8:15 am.
We have shared that the Disney Parks are trying to discourage Guests from arriving to the Disney Parks early and forming lines well in advance to the Parks opening hours.
We have seen this with the change in time for the Rise of the Resistance Virtual queues and with the delayed opening hours of select retail locations. This seems to also be the reasoning in the 8:15 am monorail schedule for Magic Kingdom.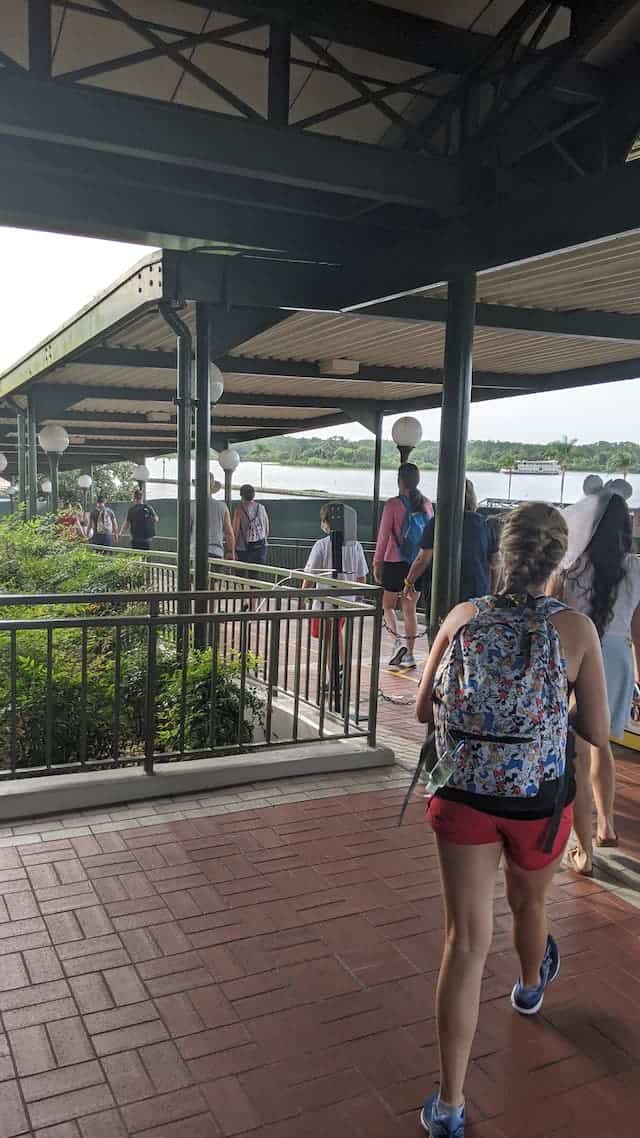 The time listed on the monorail schedule was that boarding would begin for the Magic Kingdom at 8:15am. In actuality boarding didn't begin until 8:25 am.
Even with this delay, Kenny the Pirate was able to arrive at Magic Kingdom from the Polynesian Village Resort to the entrance of Magic Kingdom at 8:35 am. Today's opening hours for Magic Kingdom are 9:00am-7:00pm.
Important Items to Remember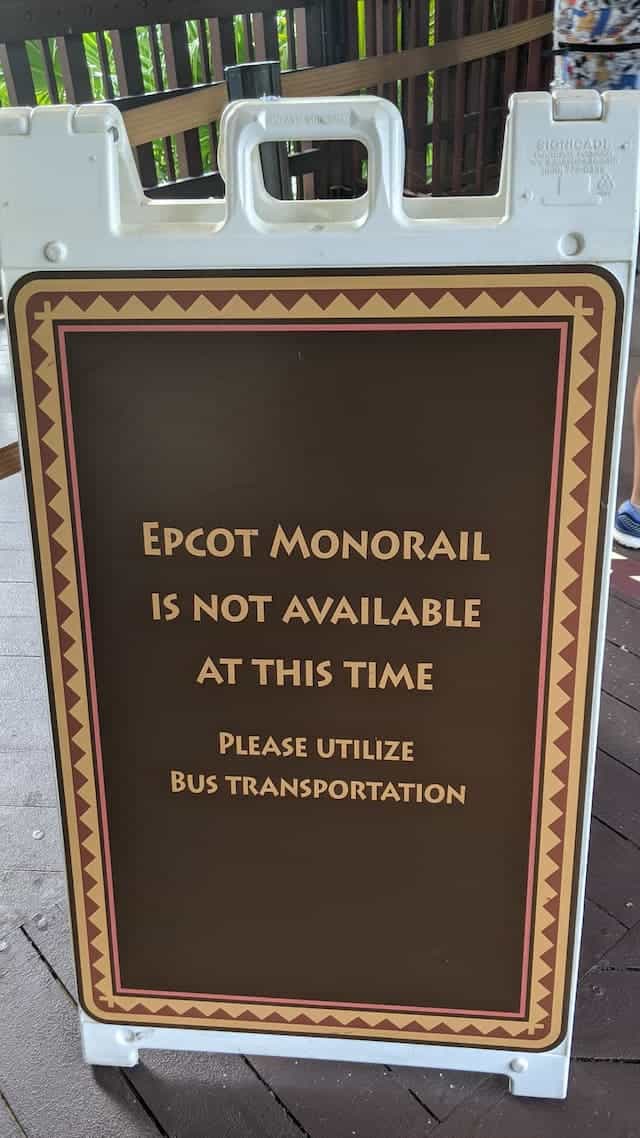 At this time the monorail schedule still does not include Epcot. We will continue to keep you updated when this may change.
Also Guests need to be aware the current monorail schedule ends at 8:00pm with the Magic Kingdom Park closing at 7:00pm. After 8:00pm, Guests staying at Disney monorail resorts are invited to use the Disney bus transportation.
The Disney buses are scheduled for these Resorts from 8:00pm-11:00pm.
The Monorails will run from the Magic Kingdom from 8:15 am until 8:00 Pm.
What do you think of this altered monorail schedule? Do you feel that this would cause unexpected delays during your next vacation? Share you thoughts with us on our Facebook Page.