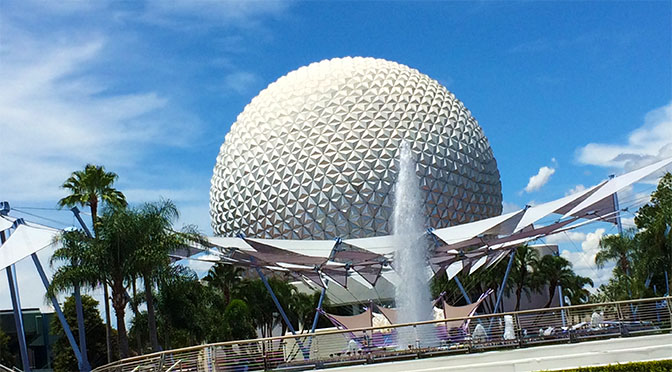 Epcot's newest food places, Regal Eagle and Taste Track, have a new opening date! I am optimistic they will open very soon!
As we know, Epcot has been undergoing a major transformation. With new films in the World Showcase, character meets moving, and so many construction walls, it is hard to keep up with everything.
One thing we have been watching closely is all the changes with the food options at Epcot. Over in Future World, Space 220's opening has been delayed a few times. Electric Umbrella is closing after today to begin its refurbishment. A temporary kiosk, Taste Track Burgers and Fries, is supposed to be opening up soon to make up for the loss of Electric Umbrella.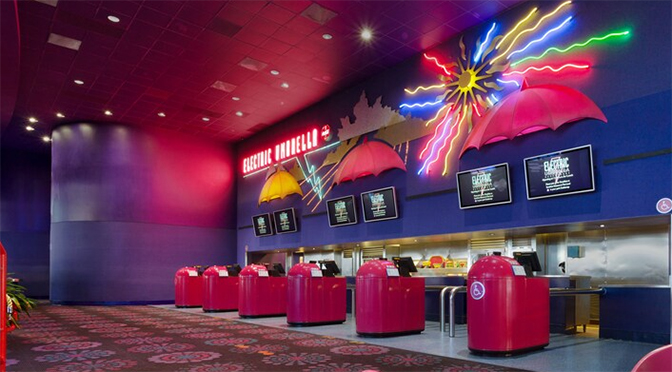 Taste Track Burgers and Fries
Originally, Taste Track was supposed to open with the start of Epcot's International Festival of the Arts. That did not happen, and after a few more delays, we have a new date.
Taste Track Burgers and Fries is set to open February 17, just a couple days after Electric Umbrella closes. It will serve one half of Electric Umbrella's menu, while Eats at the Epcot Experience will feature the other half.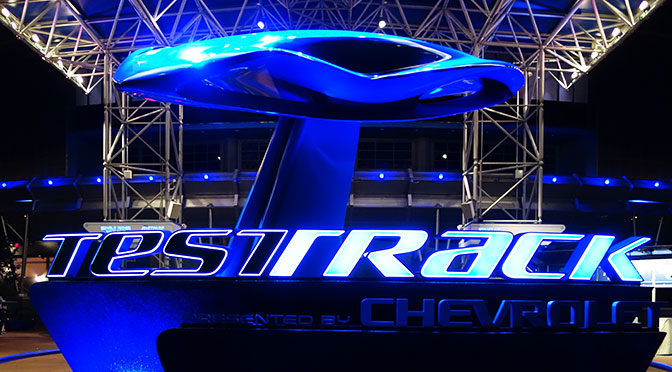 The temporary kiosk will be located across from Cool wash, which is at the exit from Test Track. Test Track will be reopening from its refurbishment at the end of this month! New FastPass+ kiosks were recently installed there so that area will be completely changed during your next visit!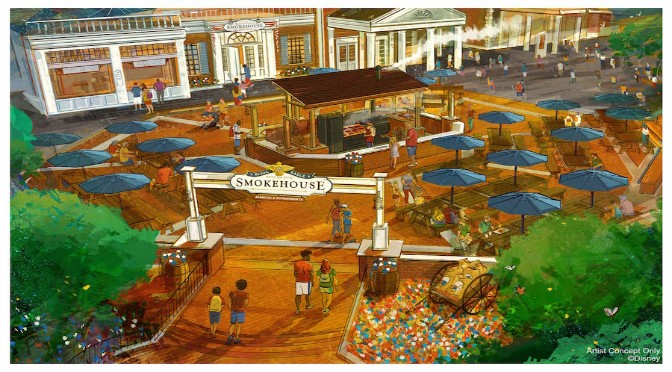 Regal Eagle
Over in the World Showcase is another highly-anticipated restaurant that is set to open any day now. Regal Eagle has been in the works for several months, and after a few delays, it is also opening on February 17.
Located in the America pavilion, Regal Eagle is a smokehouse celebrating the many BBQ flavors of the United States. It will also feature an extensive craft beer collection, including a walk-up bar.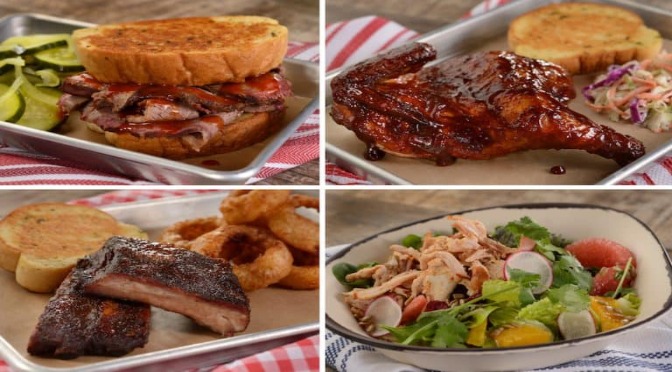 The menu has many classic American BBQ favorites like brisket, macaroni and cheese, and burgers. You can see the full menu with prices HERE.
Are you optimistic Regal Eagle and Taste Track will open in a few days? Will you be trying them out on your next visit? Let us know on facebook!
-Monica