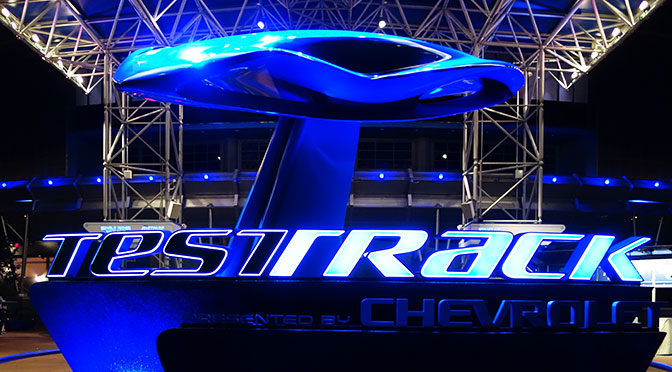 The work continues at Epcot! With Test Track currently under refurbishment, the FastPass+ kiosks near the attraction are also getting an upgrade.
Test Track closed earlier last month for its several-week-long refurbishment. News broke back in October that it would be closed from early January to late February.
We have passed the halfway mark and will soon get to enjoy one of Epcot's best attractions (in my opinion)! Test Track will open at the end of this month. You can find a list of all the events, refurbishments, and other happenings for the month of February HERE.
It looks like the attraction itself is not the only thing being updated and refreshed. New FastPass+ kiosks have been installed near Test Track! No word on when the older kiosks will be taken down, but they change likely occurred due to all the construction being done around Epcot.
Taste Track Burgers and Fries
Along with the new FastPass+ kiosks, Taste Track Burgers and Fries will also join Test Track. Although no date has been announced, the times guide for Epcot says it will open this month.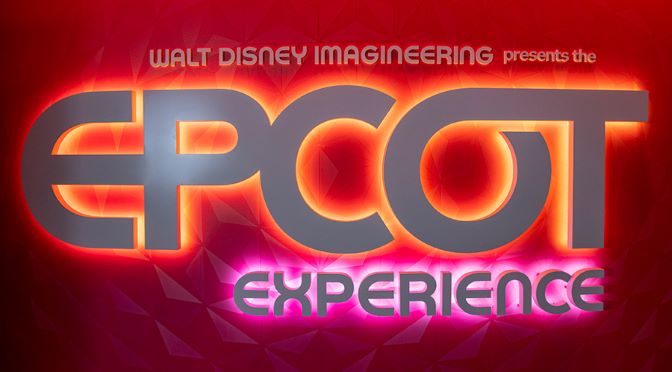 The temporary Taste Track kiosk will replace Electric Umbrella, which is also due to close soon for refurbishment. The menu will feature one half of the menu for Electric Umbrella while Eats at the Epcot Experience will offer the other half. You can check out the NEW menu for Eats at the Epcot Experience HERE.
With all the changes happening at Epcot, it's important to stay up-to-date! Be sure to like Kenny the Pirate on facebook and join our KtP Crew group as well! If you turn on notifications to allow our articles to pop up on your facebook newsfeed first, you'll never a miss thing!
Are you excited for Test Track to open? Share your thoughts with us on the facebook page (linked above)!
-Monica