It can be challenging when traveling with young kids. We have some helpful tips that will make traveling easier.
Traveling With Little Ones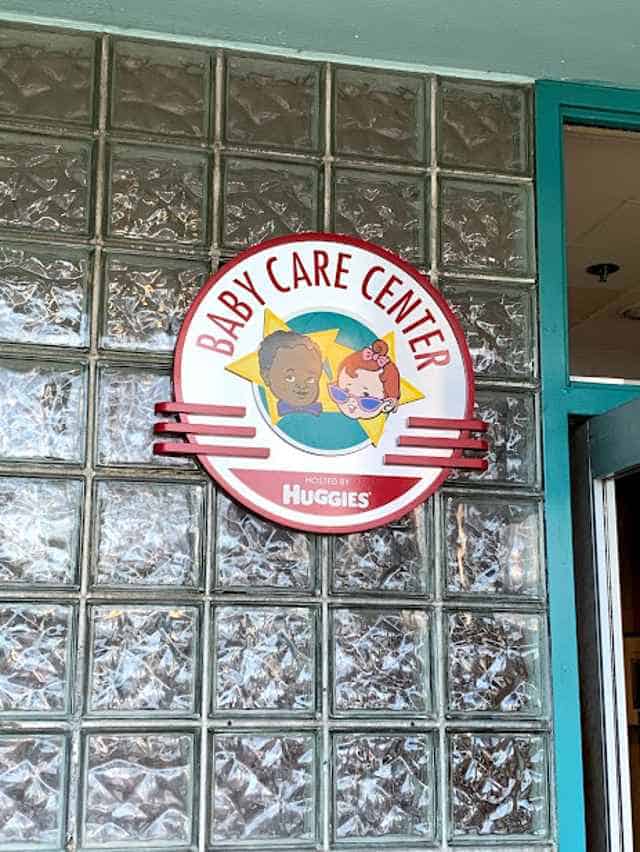 I (Heather) have been told by many people that my kids were too young to go to Disney. Personally, I have taken my children since they were seven months old. My biggest piece of advice is that you need to do what works for you. If you feel it is an adventure you want to take, go for it. Want to wait until your kids are older? Then, wait until you feel you are all ready.
If you do travel with small children there are some things to keep in mind. Baby Care Centers are going to be a helpful tool. Read HERE to find out what you can find them and where they are in each park. Check out my post HERE about which Baby Centers are the best.
Want to know about other helpful tips about traveling with little ones? Check out some of our others posts like should you bring a stroller or advice on traveling with a baby.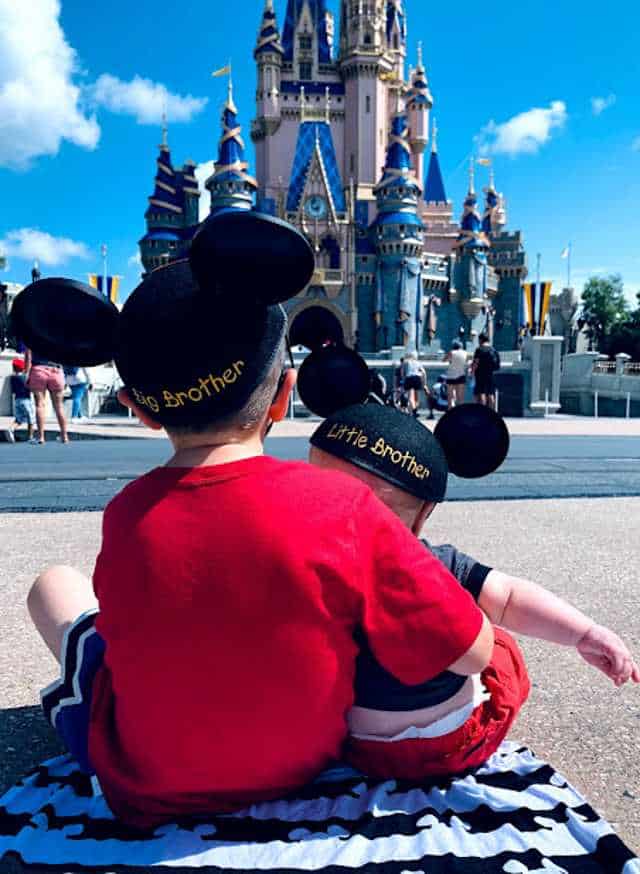 We also have a lot of helpful information when traveling with kids. What should bring in your park bag? We have some tips for that, too! Check those out HERE.
As parents, we know that traveling with kids can be hard and stressful. We have done the hard work and have some helpful tips to hopefully make your trip a little smoother.
1. Packing Cubes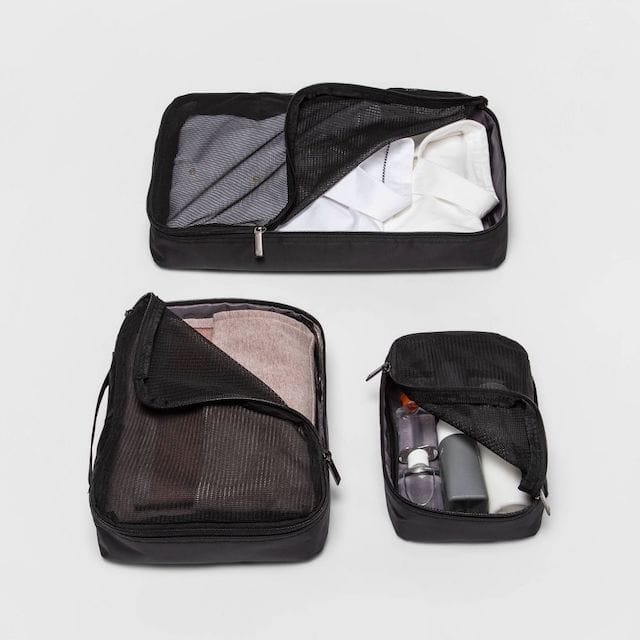 Packing cubes were a game changer for me. Depending on how my family is traveling is how I pack these cubes. The cubes also make it easy to unpack. Throw the cubes into the dressers, and the luggage can be stowed away until the sad time comes to pack up and go home.
If we are doing a split stay, we will have one hotel stay in one cube and another hotel stay in another. If we aren't changing hotels, each person will get their own cube. If you are changing hotels, no reason to unpack everything. You can just reach for the cubes for that particular stay. Like I said, game changer.
I have color coded cubes for each kid and myself. Colors make it easy for everyone to get ready in the morning. Each person can grab from their own specific colored cube and they are ready to go!
2. Pack For Emergencies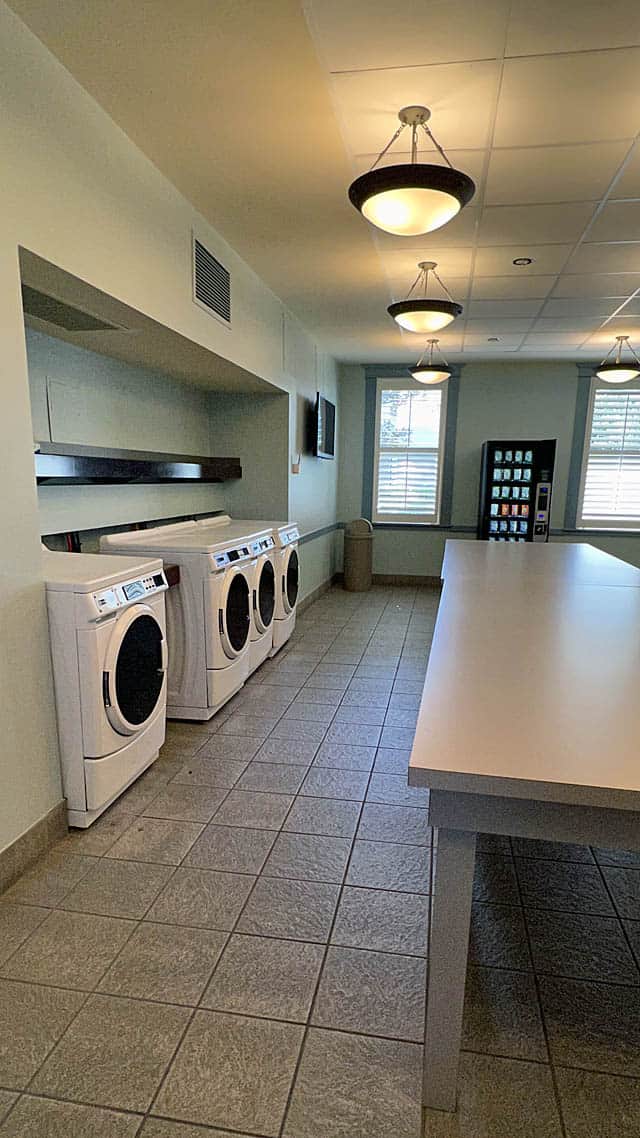 I always pack things that we may not need but could need. For example, I usually pack at least one sweatshirt or light jacket even if we are traveling during the summer. Yes, you are right, you will probably never use it. But, the air conditioning can get cold, so it may make the kids more comfortable hanging around your hotel room, or after a dip in the pool, or even after getting stuck in a Florida rain storm.
I also like to have over the counter medications on hand like childrens' pain reliever. I hope to never need them, but I also don't want to go hunting for them if I do. They are sold in each hotel gift shop, but you definitely don't want to be searching for some place open in the middle of the night or whenever you may need them.
Another thing I like to pack for even if I won't have access to a free washer or drier (shoutout to Disney Vacation Club!) is laundry detergent. I pack a couple of laundry detergent pods in a plastic tote (usually shoe box size for our toiletries) in case of any emergency laundry needs. You can buy laundry detergent in the laundry rooms, but having the pods makes it so easy.
3. All The Snacks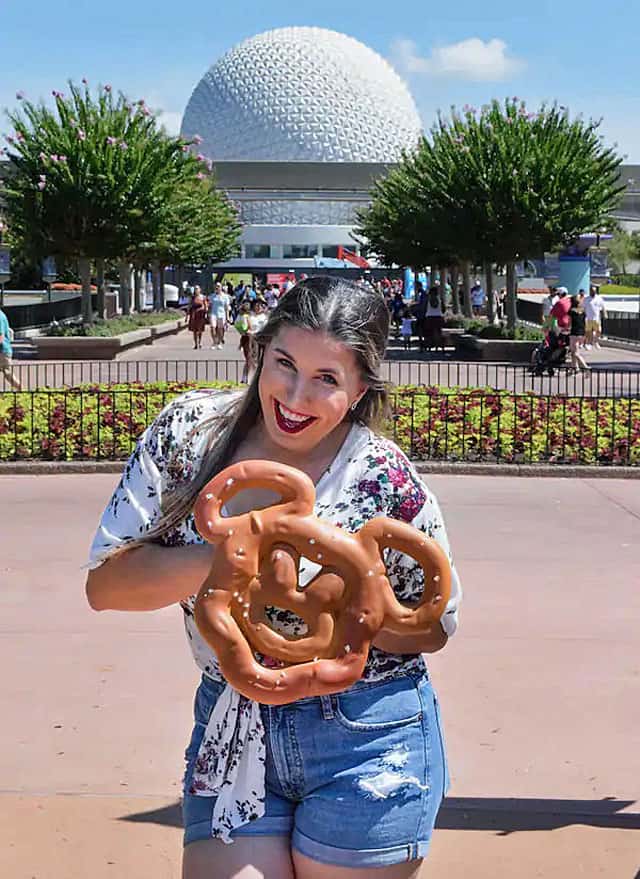 Who doesn't love a Disney snack? Anything shaped like Mickey just tastes better! Well, the cost of all those snacks can add up. Now that the Disney Dining Plan isn't around, I notice those costs more.
When we fly, my family flies Southwest (it's the easiest for us and one of the only direct options). With this we get two free checked bags per seat. We love this!
Things I pack so I don't have to worry about getting when I get to Disney, are things like snacks and diapers (no sales tax in my home state either – another win!). But how do transport snacks safely without getting crushed? Easy! I pack them in plastic tote bins, about the size of a shoe box. You can fit quite a few snacks in these.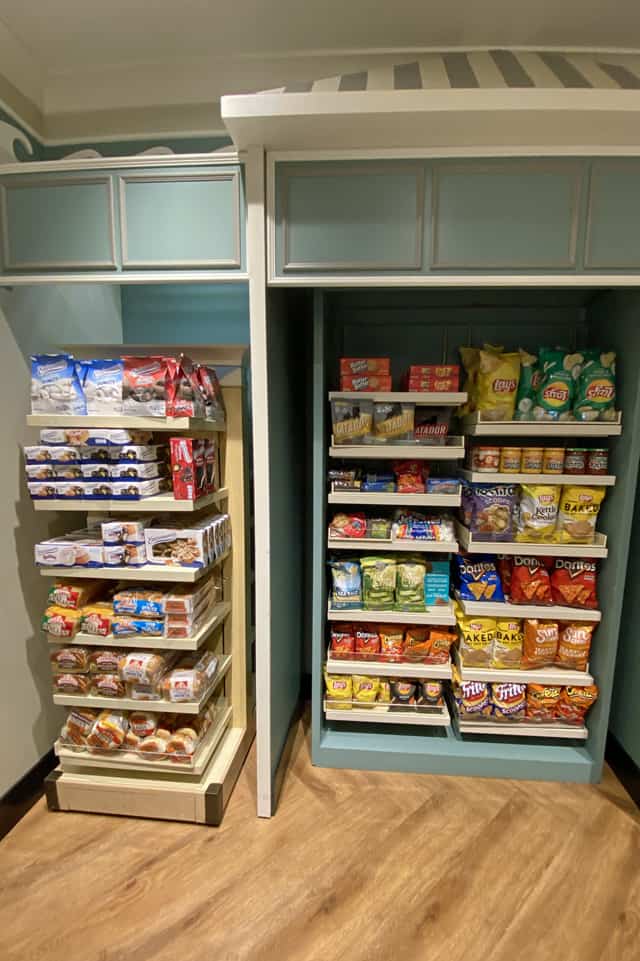 Things I bring are easy breakfast or snack items. For example: Pop Tarts, individual packaged Teddy Grahams, Gold Fish, Animal Crackers, Go-Go Squeeze Applesauces and Yogurts. Yes, my kids love all the Disney snacks, but having snacks in the bag and at the ready is a must!
All of the items I pack this way are shelf stable. These items must be in packed inside the plastic tote! You don't want any of them to get squished or opened during travel. That would be one big mess when you open your suitcase. I also put my toiletries in totes like this to ensure they make it to their destination.
Also, I can usually fit two shoe box size totes on top of each other with packing cubes along side in a medium size luggage. This even gives me room to throw an extra pair of sneakers or sandals along side.
4. Folding Laundry Hamper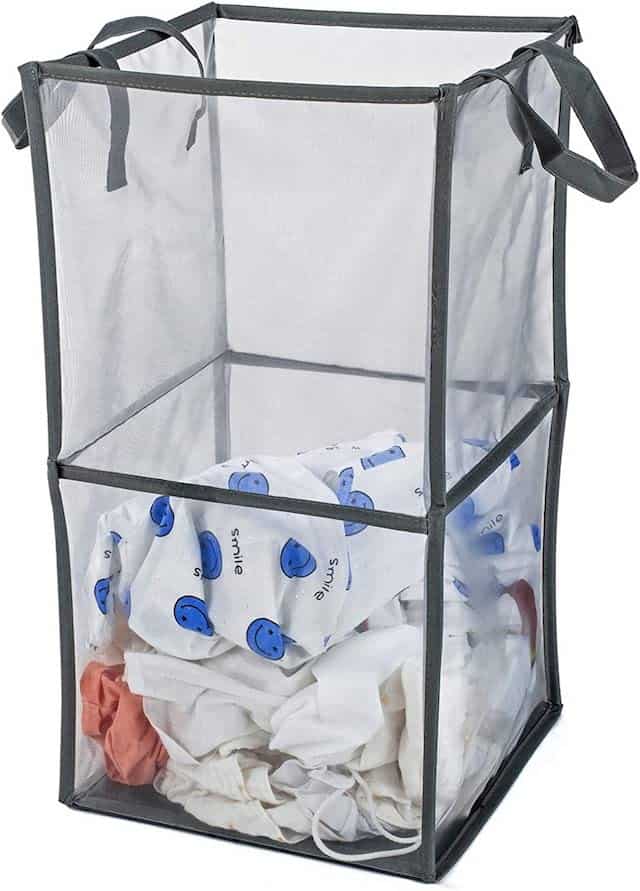 This might be my favorite thing to travel with, a folding laundry hamper. I know, I know, it sounds silly, but boy is it a nice thing to not have to worry about where to store the dirty clothes.
Whenever we travel, we take this along. It fold so small you can fit it in any suitcase. The folding laundry hamper pops up and doesn't take up much space when open either!
With this, my kids know exactly where to put any dirty clothes. No more trying to figure where to store the dirty clothes or trying to find a missing sock! In addition, if you do choose to do laundry, this makes for a very easy way to carry the laundry back and forth to the laundry room!
5. Know You Will Forget Something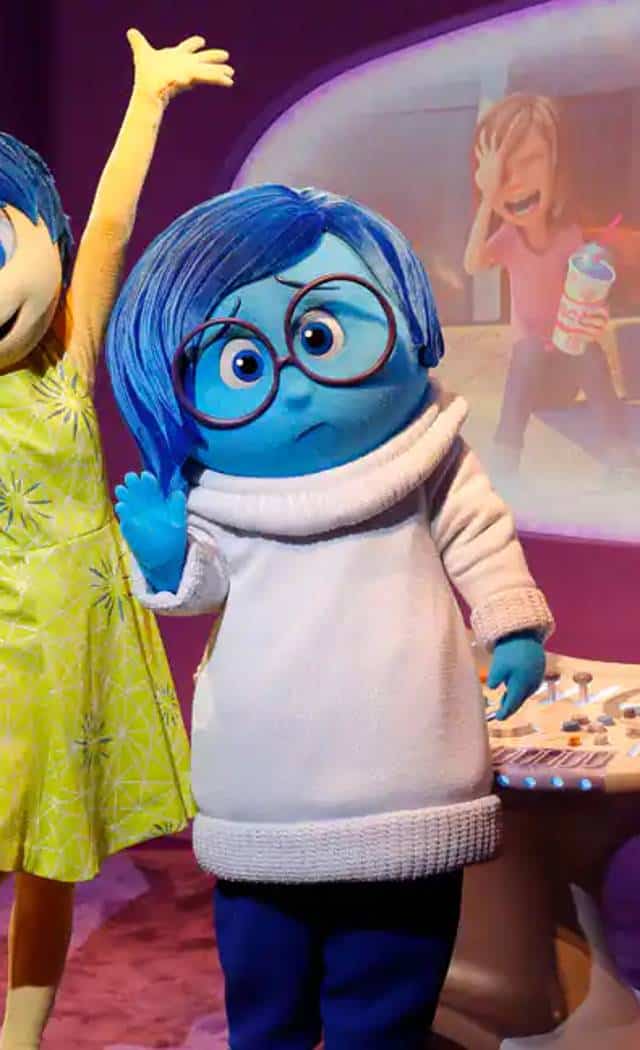 It happens, even with the best planning you are bound to forget something. I mean of course it only rains when you leave the ponchos in the hotel room (also ponchos are a staple in my diaper bag – they will NEVER come out again). As Edna Mode would say, "luck favors the prepared," but hey life happens!
As much as we try to be prepared, life happens. Know that you may forget something, but the key is knowing where you can get it!
Be flexible and know that you may need to purchase something if it is forgotten along the way. The Baby Centers are very helpful when in the park and the gift shops for when you are not. If there is anything you can't find on Disney property, there are lots of drug stores, grocery stores, and Targets and Walmart's near by. With ride share services and grocery delivery options nothing is too far away anymore!
Final Thoughts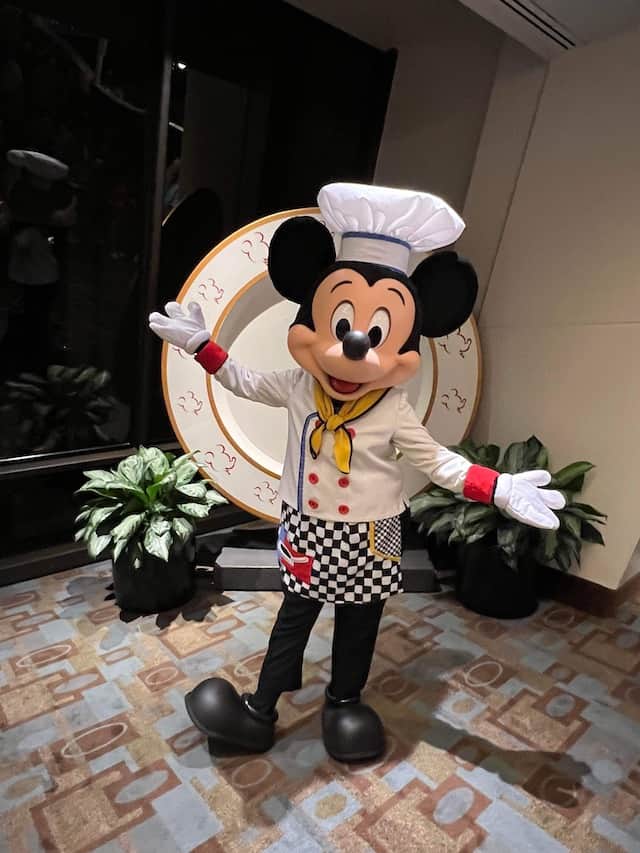 Over my family's many trips, we have figured out some useful tips that have worked for us. These tips have helped us have smoother vacations, and have taken away any stressors that we have come across.
I hope that some of these tips will be helpful for you and your family on your next vacation! Happy packing!
What are some of your favorite things to pack with kids? Do you have anything you have found to be a must pack item for your family? Let us know in the comments below and be sure to share this post with a friend who may want some packing tips too!