Making a first trip to Disney with little ones? Wondering what you should carry to the parks? Here are some of the must have items to bring with you!
Traveling With Little Ones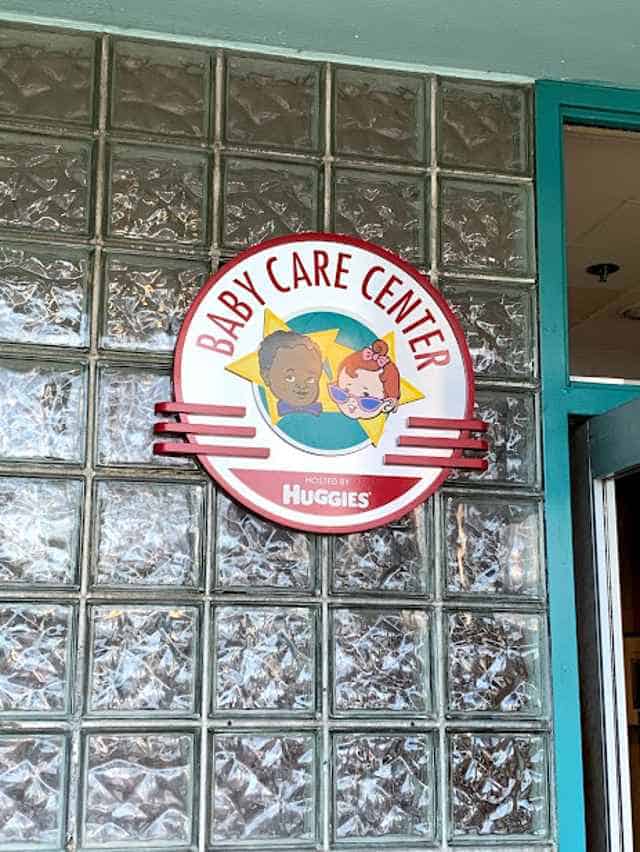 I (Heather) have been told by many people that my kids were too young to go to Disney. Personally, I have taken my children since they were seven months old. My biggest piece of advice is that you need to do what works for you. If you feel it is an adventure you want to take, go for it. If you feel you want to wait until your kids are older, then wait until you feel you are all ready.
If you do happen to travel with small children there are some things to keep in mind. Baby Care Centers are going to be a helpful tool. Read HERE to find out what you can find them and where they are in each park. Want to know about other helpful tips about traveling with little ones? Check out some of our others posts like should you bring a stroller or advice on traveling with a baby.
Below are FIVE of my park bag essentials. I hope you find them helpful, so you and your family can have a great trip!
Diaper Changing Needs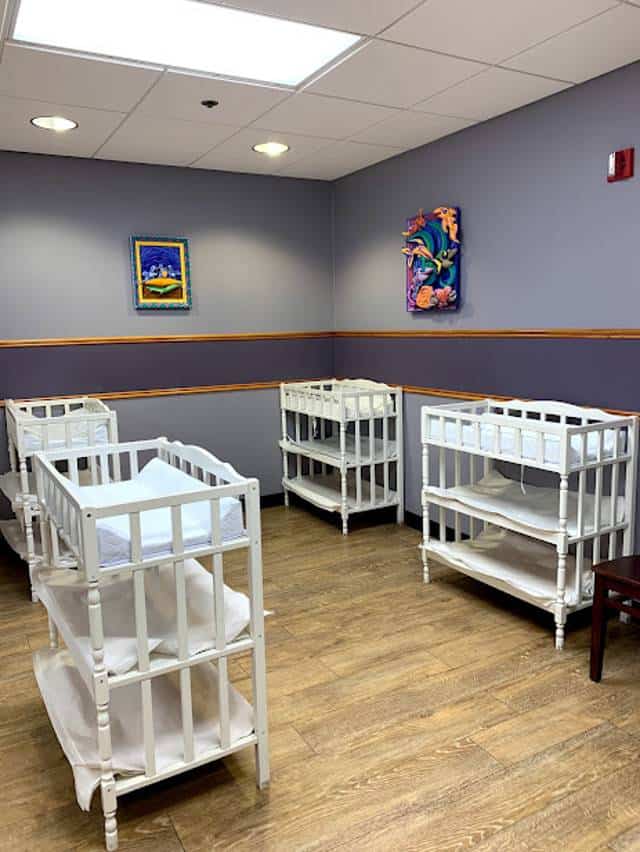 Even though you can buy any of your diaper changing needs at one of the park's Baby Care Centers, you will want to have plenty of diapers and wipes. I always pack a couple of extra diapers than I think I am going to need for the day.
This may seem like a no brainer when traveling with a little one, but plans change! You may be in the park longer than you thought, so having extra items is always a good idea. I keep the diapers in a one gallon plastic bag! This is important because when that mid afternoon Florida thunderstorm hits, you need these diapers to stay DRY!
Change Of Clothes
I know I always hope that we have no situations with clothes while out at the parks, but IT HAPPENS! Not only can spills and messes happen but weather can soak your clothes.
Having an extra set of clothes in the bag is a must! Just like the extra diapers, I keep the extra clothes in a separate one gallon plastic bag. The bag keeps these clothes dry and ready if and when you need them.
Snacks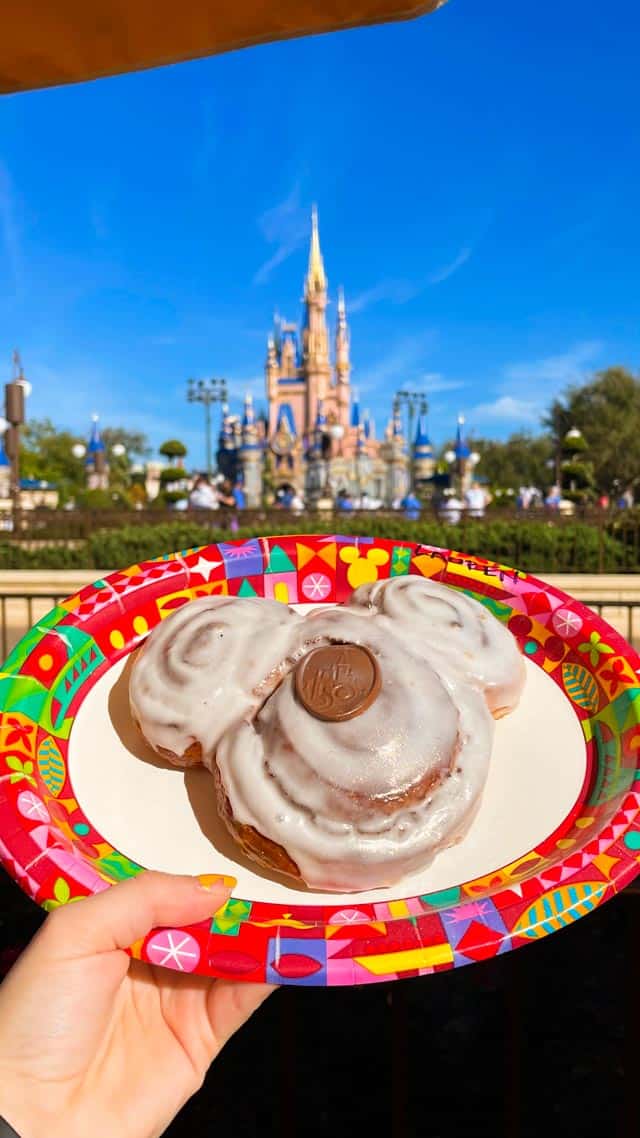 Snacks? You are probably thinking, "why would you keep snacks in your bag for Disney World?" There are snacks everywhere! True! However, lines can be long! Hangry children do not make for a fun vacation. Also, have you ever spent the money on a Mickey shaped snack for your kid to only eat half? I know I have.
I take another one gallon plastic bag (security used to love how organized my bag was when we did the old way of bag check) and fill this with all of my sons favorite snacks! I toss in Go Go Squeeze applesauce pouches (these are everywhere in Disney too), Mickey shaped Goldfish crackers, granola bars, and fruit snacks just to name a few.
I can always grab something quick if plans changed or if lines were long. Then we could all share a Mickey shaped snack later without wasting any! My son also tends to think of this as a treat because I would buy special snacks just for vacation. When he went for a snack, he would get to pick whatever he wanted from the bag!
Throw Away Bag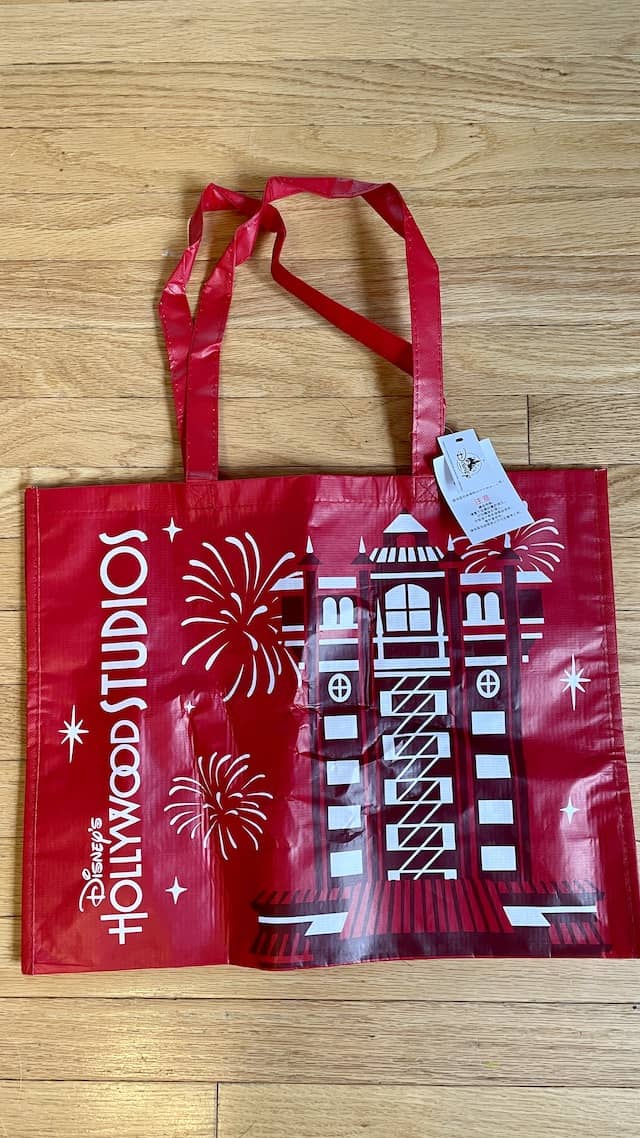 I personally like to have extra things handy throughout my trip, but DO NOT like carrying them around ALL day! This is a great perk for taking a stroller with you. While my kids are still little I can take some of the load off by storing some items in the stroller. However, this is very important: DO NOT LEAVE ANYTHING OF VALUE IN YOUR STROLLER! Also, any open food could be eaten by wildlife! Watch out for those squirrels!
Pirate Tip: Do not leave anything of value in your stroller
In the backpack that I take with me on rides I have a few diapers and wipes. I then take the extra diapers and wipes in a (you guessed it) one gallon plastic bag and place it into another bag. This bag is an inexpensive bag that I will not be sad if someone takes from underneath my stroller.
I will leave this "throw away" bag underneath the stroller throughout the day, so that I do not have to carry the extra items, but I have them if I need them. Sometimes I throw the extra clothes in this bag depending on the weather (if it's too hot) or I just don't feel like carrying it.
Rain Gear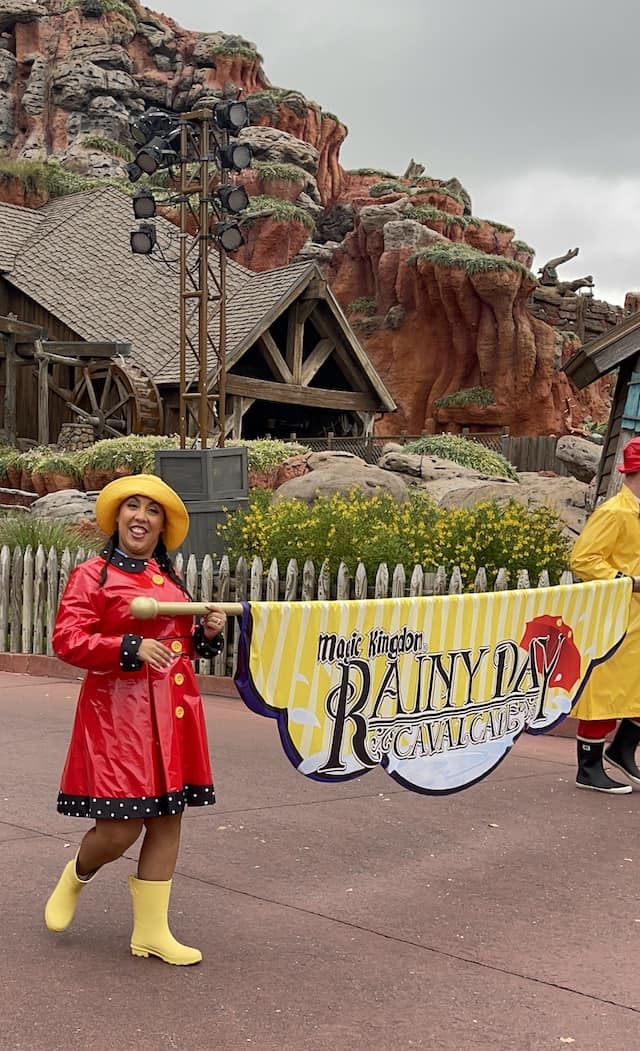 Unfortunately, rainy days even happen at Disney World. So it is best to be prepared. Poncho up and carry on! I usually grab some ponchos from my local Dollar Store. I can grab several of these for much cheaper than Disney's ponchos. Depending on how full the park bag is at this point, these ponchos may go in the "throw away" bag or as they are pretty small my backpack I carry.
Along with the ponchos, a rain cover for the stroller is a must! Florida rain can be heavy, so keeping the kids dry will make everyone happier. If you are heading to a ride and parking the stroller and it looks like it is going to rain, I would definately throw that cover on! Nobody wants to come back to a wet stroller. I always pull the canopy down as well, in case of rain, but also to keep the seat from getting too hot from the sun.
Final Thoughts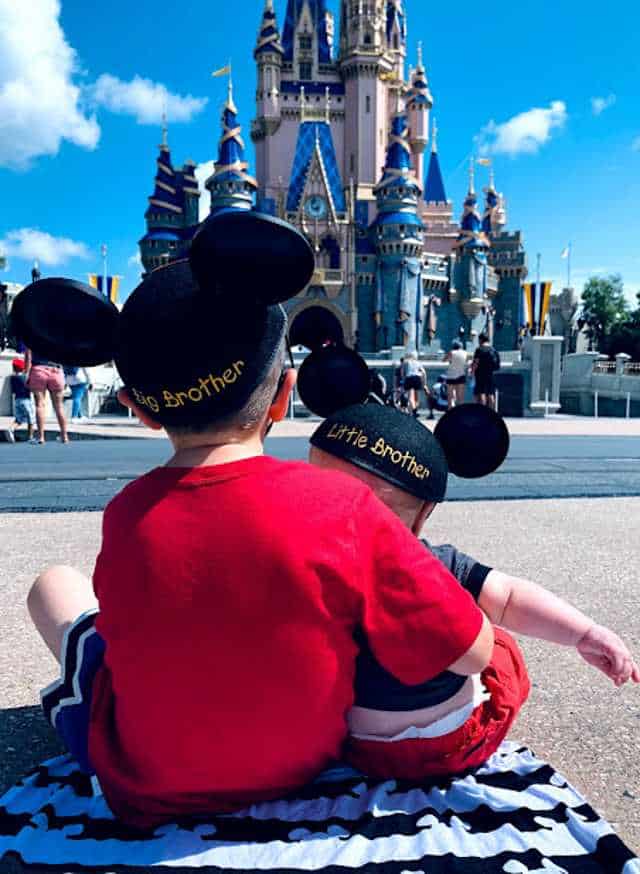 Your park bag when traveling with little ones may look a little different than mine, but I hope that these tips help you on your next Disney adventure. I don't know how many Florida rain storms I had to get caught in to remember the stroller cover!
Did you find these park bag tips helpful? What do you carry in your park bag? Let us know on the Kenny the Pirate Facebook page. Don't forget to join the KtP crew page too!