Roundup Rodeo BBQ brings yet another barbecue option to Disney World. Here is what they got right (and wrong) in terms of atmosphere, food, and more.
BBQ at Disney World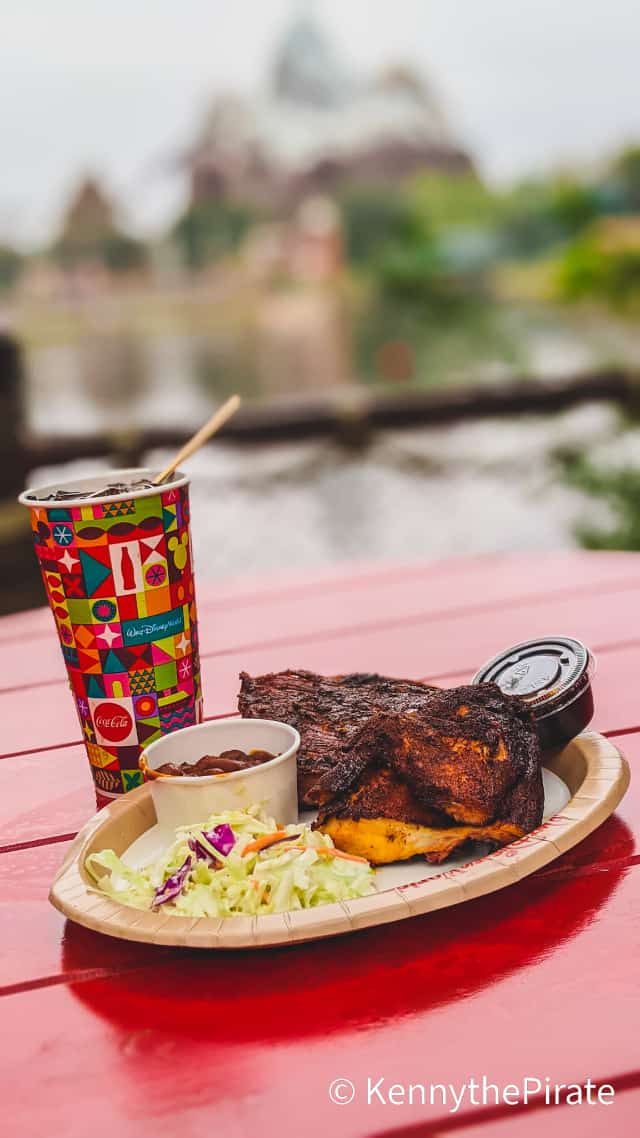 Disney offers many dining options for Guests – from popcorn to signature fine dining. One flavor profile Disney loves to incorporate in its dining location is barbecue. It feels like barbecue options are everywhere.
We have Whispering Canyon Cafe at Wilderness Lodge and Hoop-Dee-Doo at Fort Wilderness. Flame Tree Barbecue in Animal Kingdom and Regal Eagle in Epcot are two prominent quick service dining locations in the theme parks. Disney Springs options include Polite Pig and House of Blues.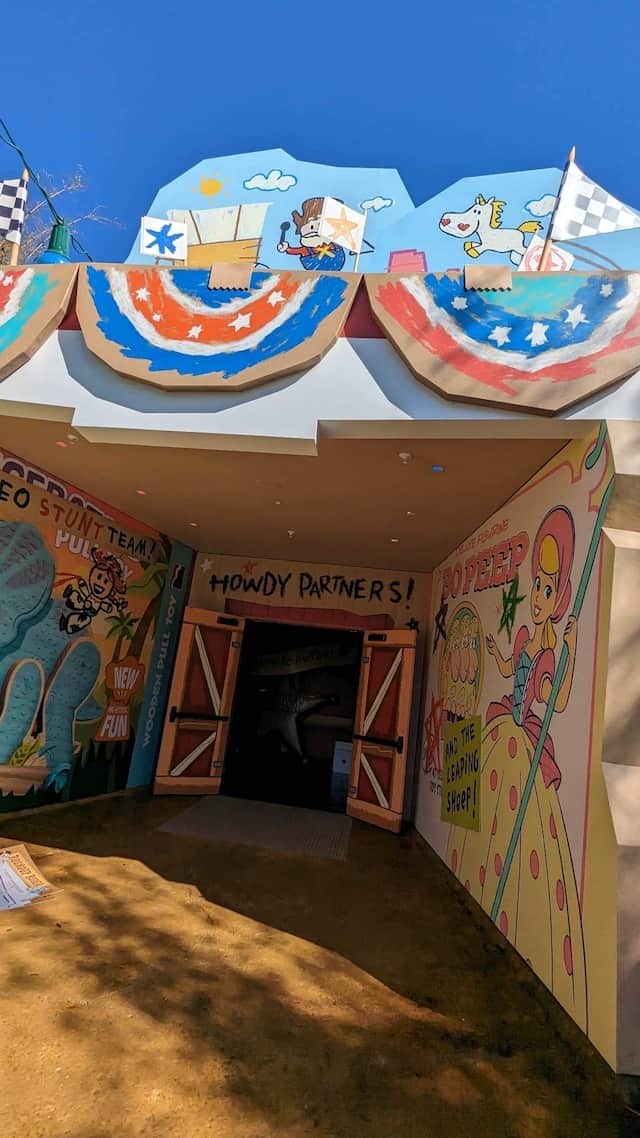 Barbecue can either be really great if prepared appropriately, or it can be really bad. How you feel about Disney World's barbecue depends on what type of sauce you like, what region of the United States you reside in, and how you like your barbecue prepared. Some people really love barbecue (like our own Kenny the Pirate) and some stay away from it all costs.
Now, Disney has added another barbecue option…this time at Hollywood Studios.
Roundup Rodeo BBQ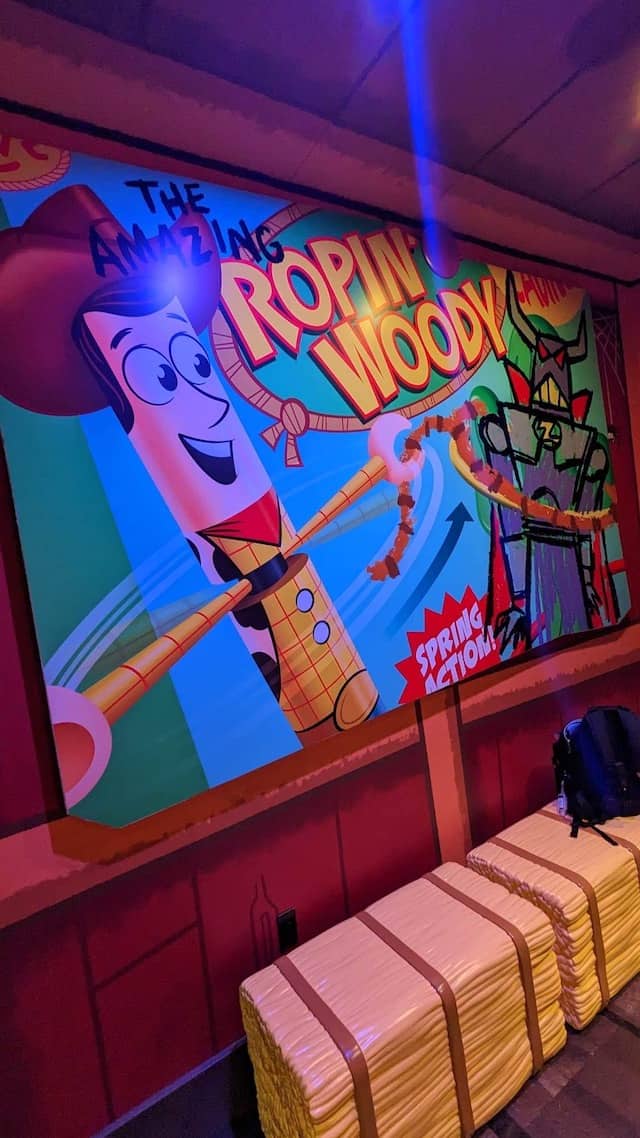 Roundup Rodeo BBQ is a table-service restaurant located in Toy Story Land. This marks the first table-service restaurant in the land and the second dining location. Woody's LunchBox opened with the land in 2018.
As you may suspect by the name, this restaurant serves up hearty meats and several flavorful sides. While this is not a character meal, it is prix fixe. That means you pay one price and receive as many plates as you desire. Pricing is $45/adult ages 10 and up and $25/child ages 3-9.
KtP Writer Jaelyn shared a lot of her thoughts and whether or nor she would recommend Roundup Rodeo BBQ in this review. Now, we would like to take a look at what the restaurant does right and what it does wrong.
What Disney got Right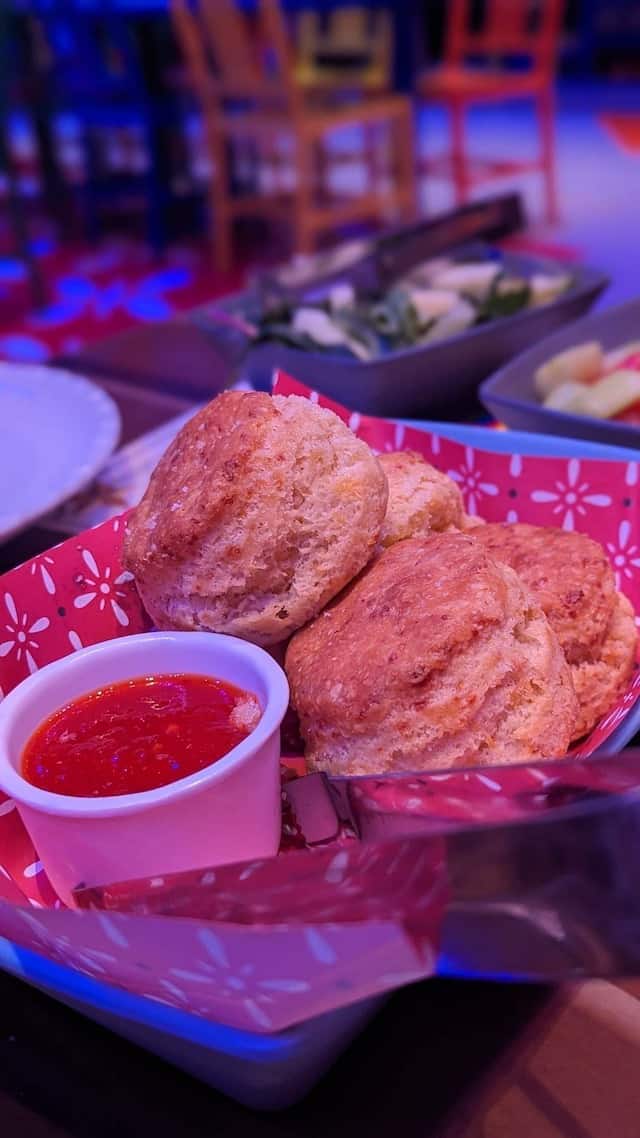 Let's start with the food. The bread service starts with biscuits, and they are to die for!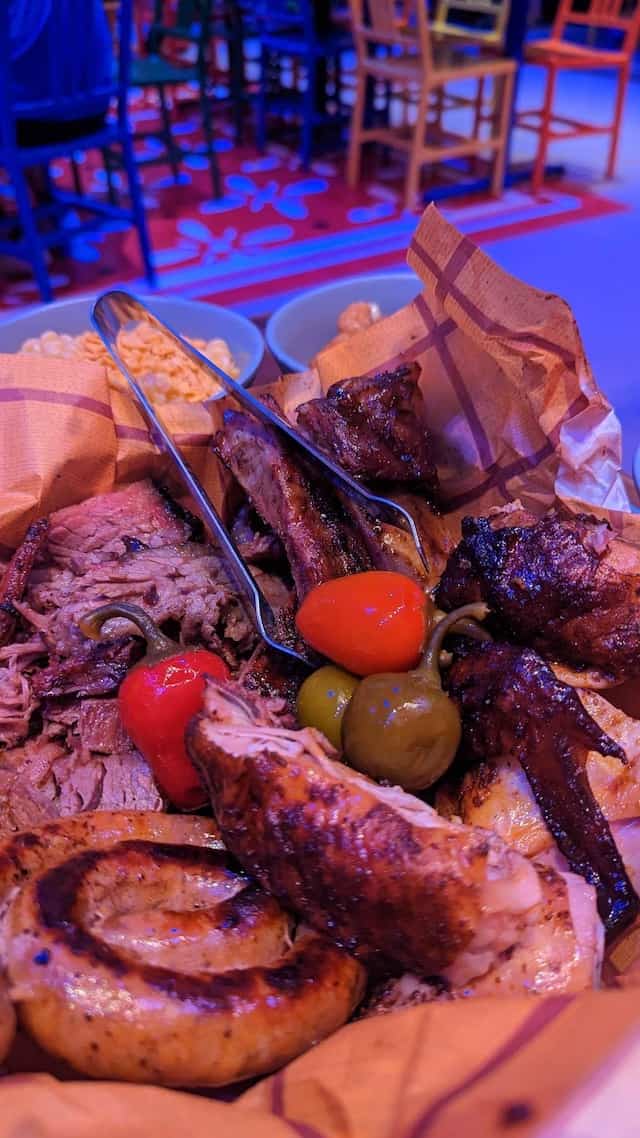 We also felt like Disney knocked the barbecue meat out of the park. There are helpings of ribs, beef brisket, pork sausage, and chicken. They are so nicely prepared you do not need a lot of sauce to "dress" it up.
There are three types of sauces:
Classic: vinegary based
Spicy: same as classic with an extra "pop"
Sweet: dark brown sugar base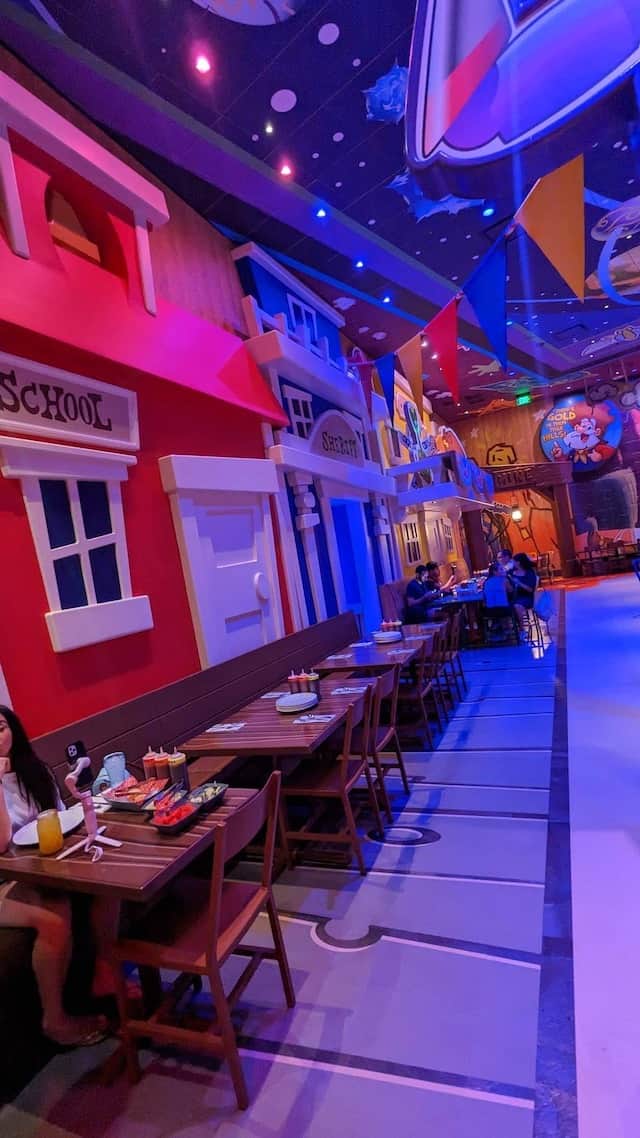 For sides, the married spuds were delicious. You may be worried about the green goddess dressing, but it actually adds a bit of tang to the cheese sauce. Coming in close behind was the mac-n-cheese. This is a pretty "safe" side and not too deep in the cheesy flavor.
For desserts, the chocolate silk pie is a medium dark chocolate. It was thick and filling and the table enjoyed it.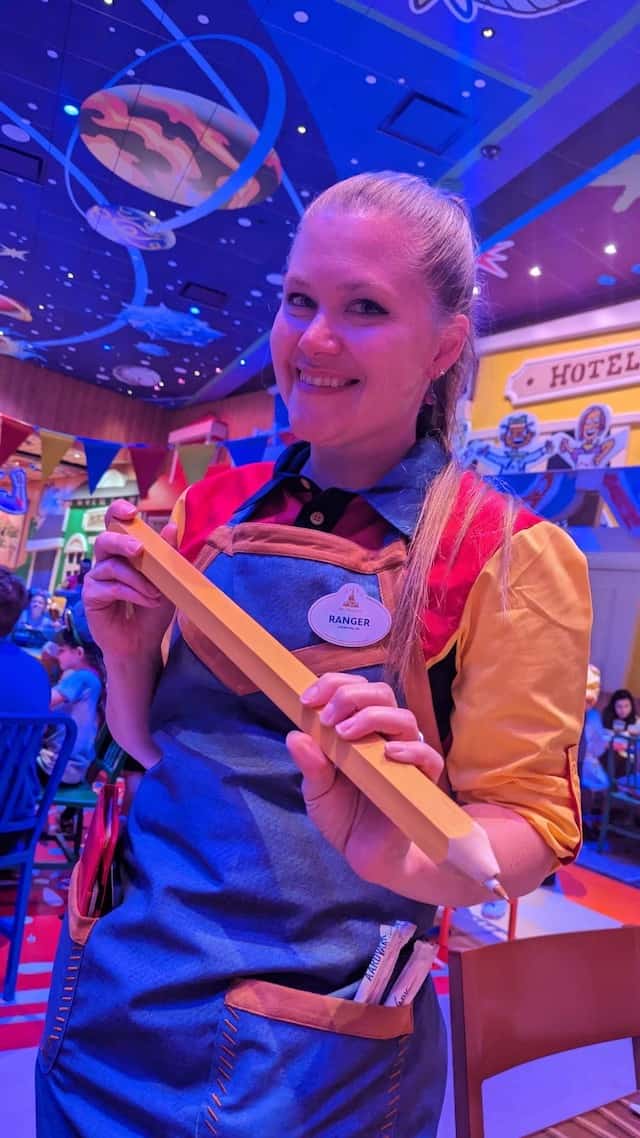 Now, let's move on to the atmosphere! The restaurant is essentially like stepping into the queue of Toy Story Mania. They do a few short audio sequences, including an "Andy's coming!" which is really cute. However, we did not hear it during our hour-long visit.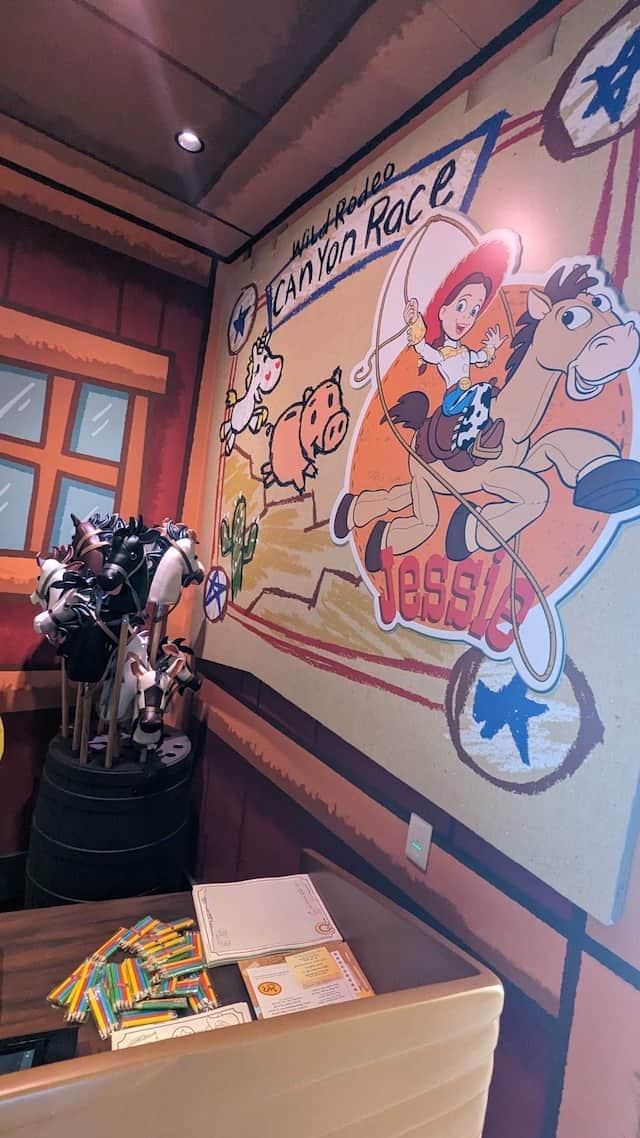 Additionally, they have stick horses for kids to play with during the meal, coloring sheets and pencils, and a giant pen to use when it's time to sign the check! These are really fun elements that we feel entertains kids and adds some fun shenanigans to the experience.
What Disney got Wrong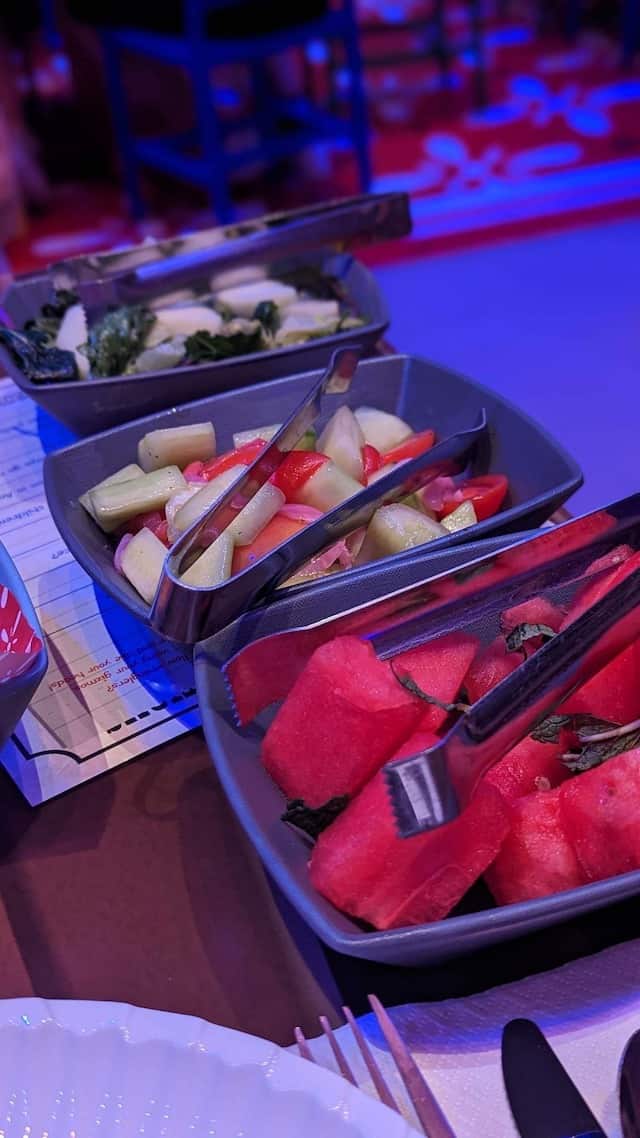 In terms of food, there are some things that we wish Disney had done differently. The biscuits are served with jelly, but it's not a breakfast jelly (which we weren't expecting it to be). However, it tastes like someone threw in some Tabasco sauce to make it more flavorful. It's not necessarily a "hot" jelly, but it doesn't complement the flavor profile of the biscuit.
The salads were just okay. The watermelon salad is probably the safest bet as far as salads go. The tomato salad was very heavy on the onion, but the vinegar flavor was light.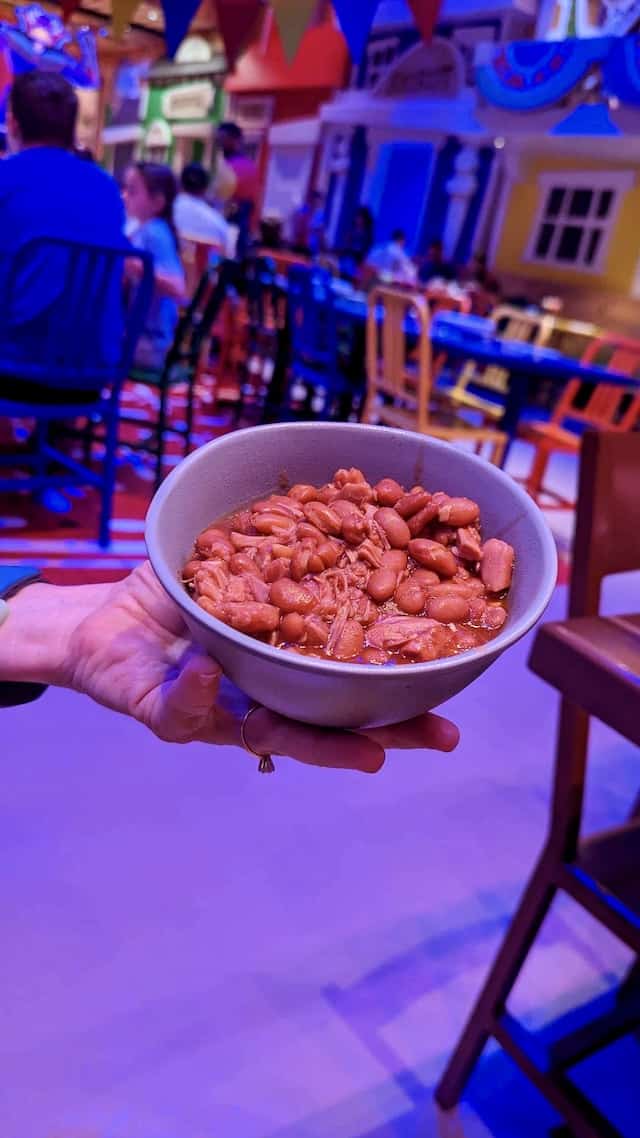 As for sides, the baked beans consisted of a very thin base and tasted like you were eating a vinegary, sour tomato. They were spicier than the jelly but with no sweetness. The potato salad had a very heavy mayo base that seems to drown out the actual potato salad. Also, be warned that the corn is is street-style, which is not something we would necessarily think complements the barbecue style food.
Finally, the cheesecake dessert left a horrible long-lasting after taste. You know how sometimes you smell something and then you immediately get the taste of it in your mouth because it's so strong? Yeah, imagine that with lemon pledge.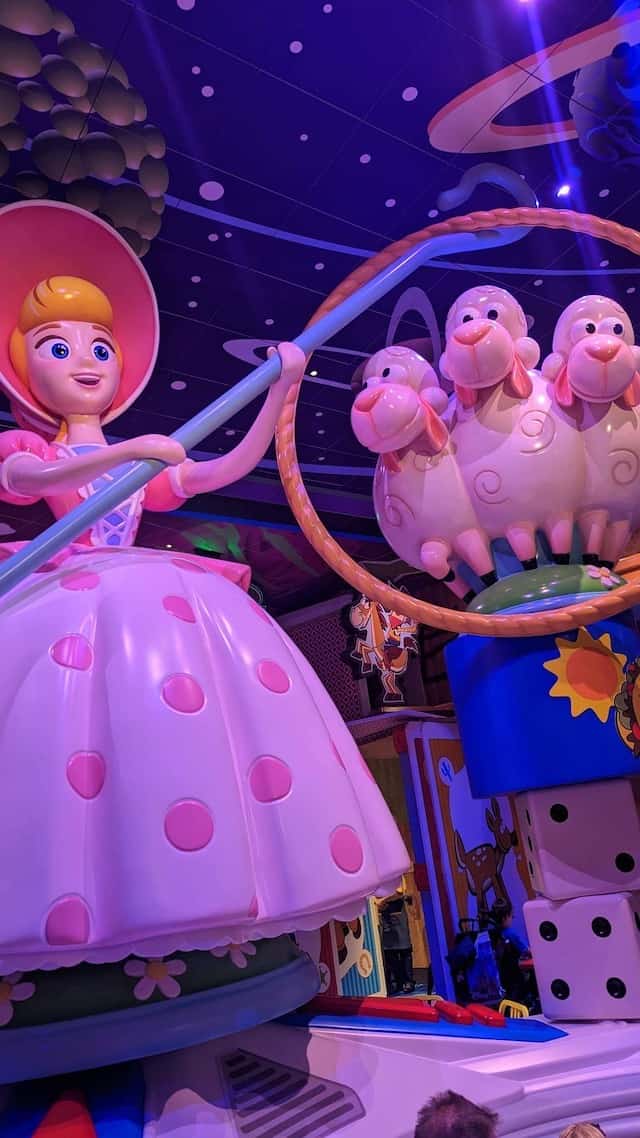 As for what Disney got wrong with the atmosphere, we felt like it would be really cool if there were some interactive elements throughout the restaurant. For example, how neat would it be for toys to be moving around as the audio is playing overhead? We also wish Disney offered an Annual Pass discount at Roundup Rodeo BBQ.
Disney does NOT offer an Annual Pass discount for Roundup Rodeo BBQ.
Final Thoughts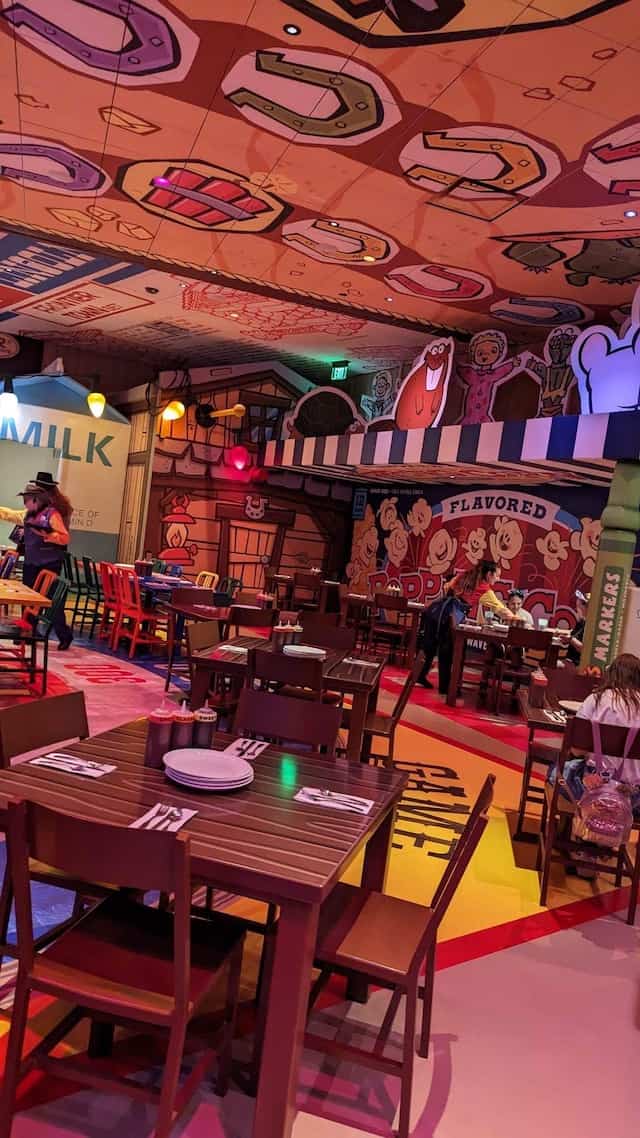 Overall, Roundup Rodeo BBQ is a win. Yes, there are some things Disney got wrong, but what restaurant is going to perfectly cater to everyone's personal tastes and preferences? The main star of the meal is the barbecue, and we felt Disney did a really great job with it. The sides and desserts we tried were 50/50.
Overall, we loved the cute atmosphere. It feels like an extension of Toy Story Land. A character meal would have been really great, but Disney did a great job "entertaining" without the need for them.
Did this review help you at all? What questions do you have about Roundup Rodeo BBQ? Let us know in the comments below and we will be sure to answer them! Also be sure to share this post with a friend or family member who may be wanting to dine here.