If you are hoping for one last ride on Disney's classic attraction, Splash Mountain, hurry while you still can!
Splash Mountain Retheme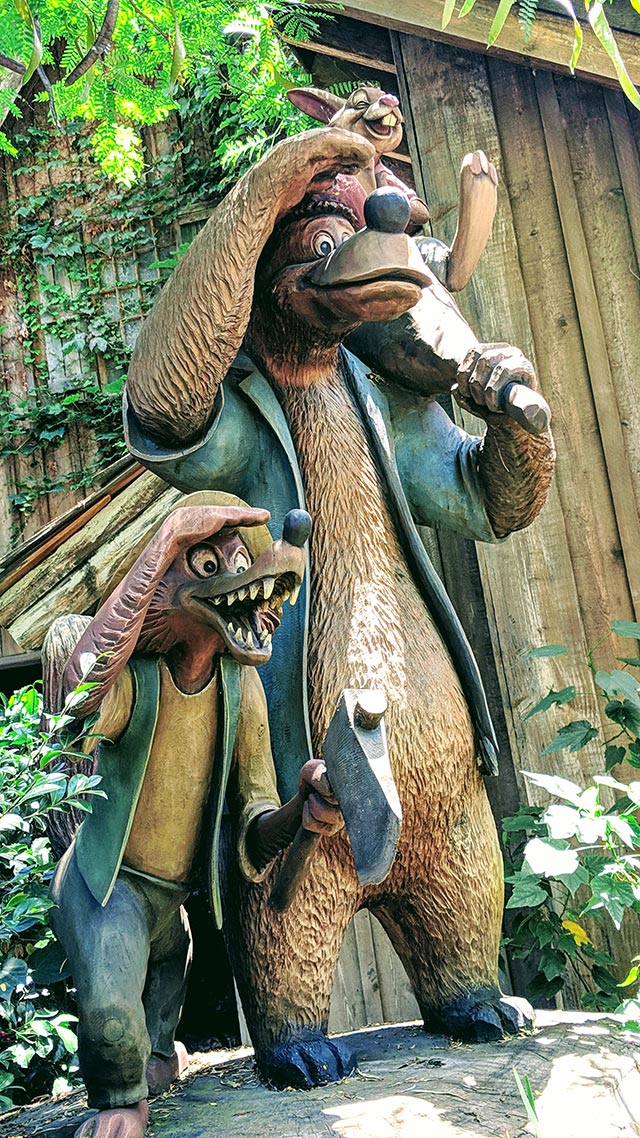 Back in June of 2020, Disney announced that a major reimagining of Splash Mountain would happen. This attraction, based on the controversial 1946 film "Song Of the South," has been a fan favorite since it debuted in 1989.
The attraction will begin where the film leaves off; with the final kiss. We'll join Princess Tiana and her trumpet playing alligator friend Louis "on a musical adventure."
They also shared some artwork for the attraction! In the concept art, you can see Tiana, Naveen, and Louis in their boats traveling along the bayou. It definitely looks like this will be an easy transition with what is currently Splash Mountain with the various scenes and drops.
Closure at Walt Disney World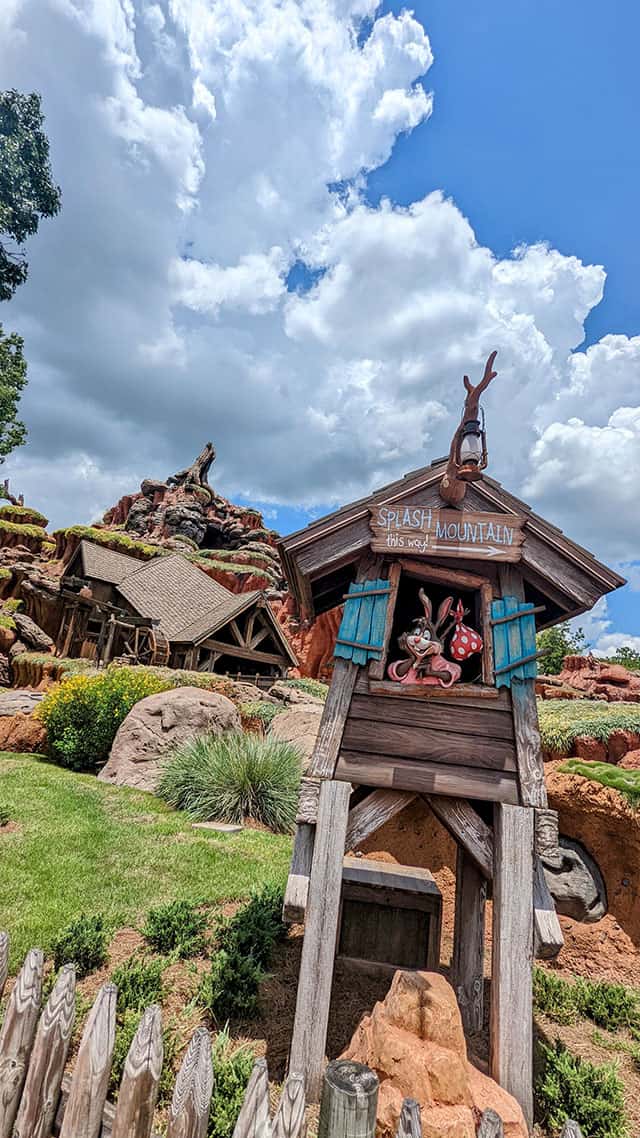 Over at Walt Disney World, Splash Mountain has been closed since January 23, 2023. Work is already well underway for the retheme. The changeover happened quickly as changes and work could already be seen the very next day!
You can see some of the changes happening in this post HERE. Signs have been removed, the water has been drained and construction walls are up.
Disneyland Closure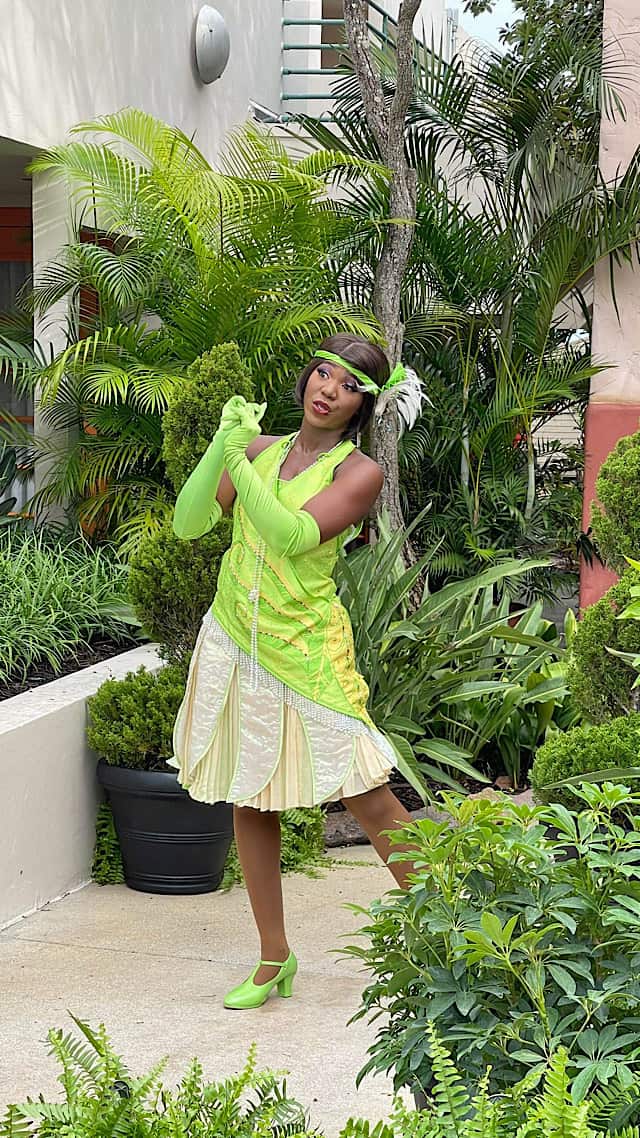 Today, sources seemed to confirm that Splash Mountain will close at Disneyland on May 7, 2023. However, this is not accurate. Disneyland has operating hours for Splash Mountain on May 7, 2023. A closing date has NOT been confirmed.
Splash Mountain at Disneyland will still be in operation on May 7, 2023.
Changes for New Orleans Square and Critter Country have already begun at Disneyland. The French Market restaurant in New Orleans Square will change into Tiana's Palace and a retail store, Eudora's Chic Boutique, opened in September.
Are you hoping to ride Splash Mountain one final time? Will you be heading to Disneyland before the closure? What do you think of the retheme? Tell us in the comments below or share this post with a friend.