Technical issues this morning were a problem for many Guests as they attempted to book reservations at Disney's newest dining location. Now, reservations are once again open! Were you able to get a reservation for this new restaurant?
Roundup Rodeo BBQ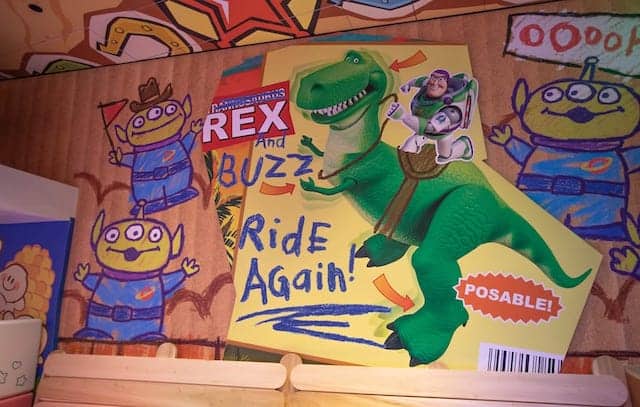 Toys, get ready, because a new restaurant is coming to Toy Story Land in Disney's Hollywood Studios! If you're ready to venture into Andy's backyard to get the best BBQ around, you're going to love Roundup Rodeo BBQ, opening March 23 in Walt Disney World!
Toy Story Land in Disney's Hollywood Studios is incredibly popular, but is lacking in dining options. Luckily, thats about to change with the addition of a new Table Service restaurant. Roundup Rodeo BBQ looks amazing! Head over here to check out what we can expect when we finally get a chance to visit.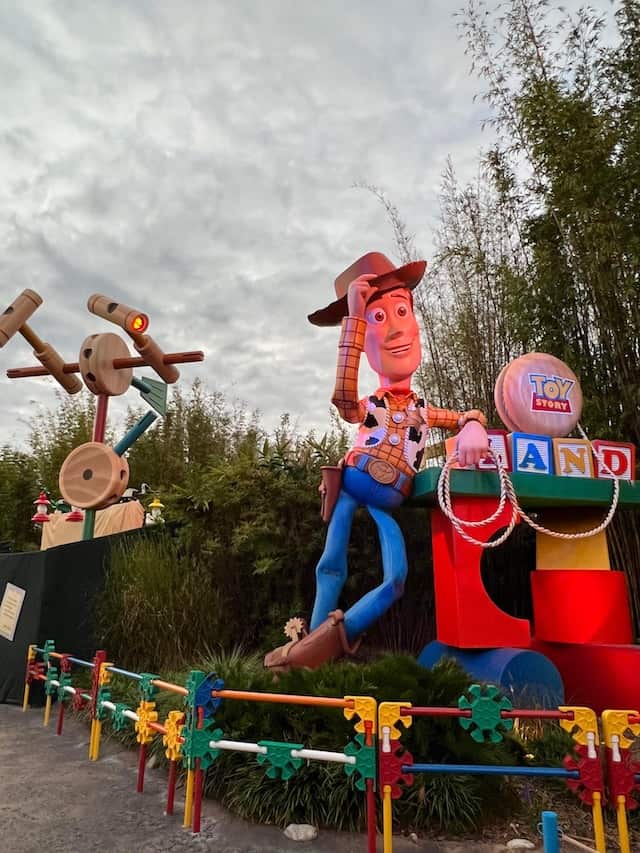 Roundup Rodeo is scheduled to open on March 23rd. For a look at the complete menu, see this post HERE. We shared a little bit ago that reservations opened for the new dining location today, February 21, 2023.
However, it seems like Disney has encountered some technical issues with dining availability this morning and reservations were not available.
Reservations are once again available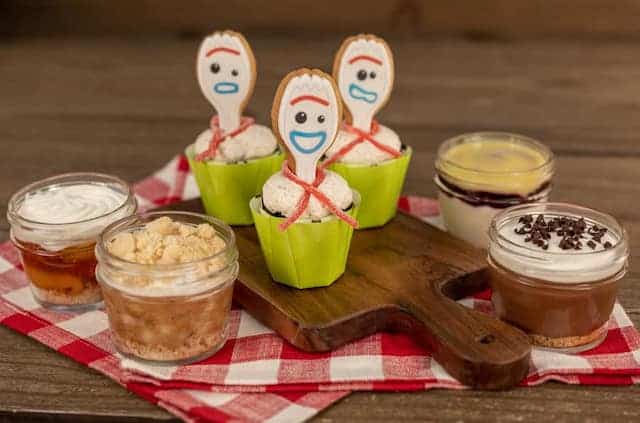 Good news for anyone hoping to snag a reservation for Roundup Rodeo BBQ. It appears Disney has remedied whatever technical problems they experienced, and reservations are once again open!
Reservations are now open for Roundup Rodeo BBQ!
Dining reservations can be made up to 60 days in advance. However, if you are staying in a Walt Disney World Resort Hotel, you can make reservations for the length of your stay up to a 10-night stay at the 60 day mark! So be sure to head over to My Disney Experience and grab that reservation!
Since Roundup Rodeo BBQ is new, the reservations are extremely popular and reservations are limited. If you aren't able to get one today, don't give up hope! Check out this post for tips on how to get popular dining reservations and keep trying!
Were you able to get a reservation at Roundup Rodeo BBQ? Let us know in the comments below, and be sure to share the good news with your friends!