Walt Disney World revealed how much it will cost to dine at its new Roundup Rodeo BBQ restaurant today. The prices may just surprise you!
Roundup Rodeo BBQ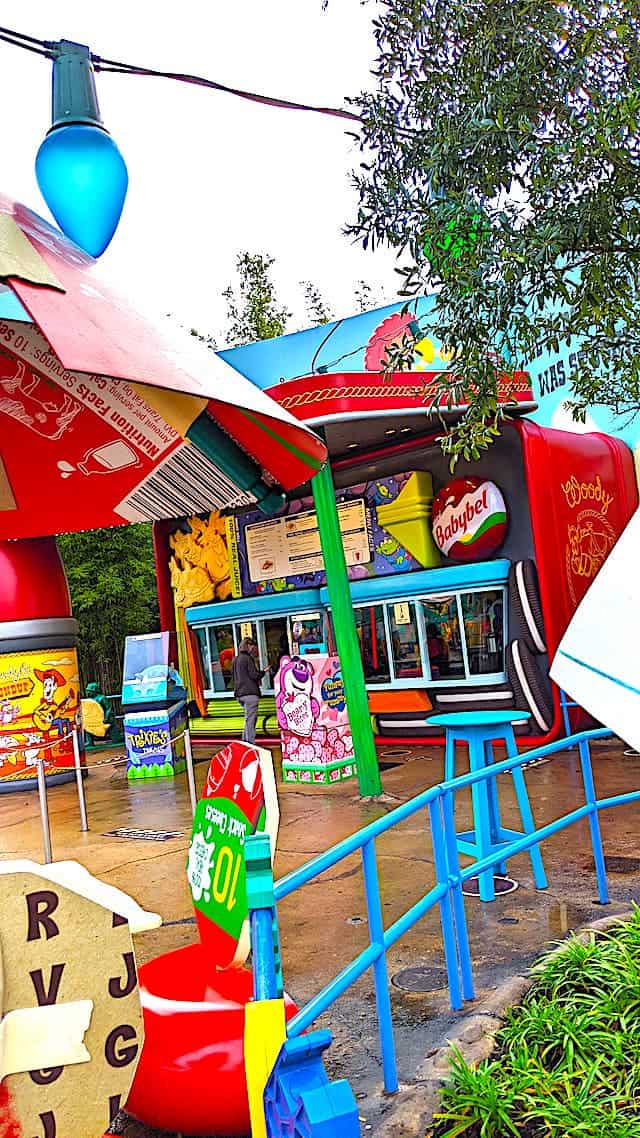 Toy Story Land has received a few fun updates this year. One of these is some MUCH needed additional seating over at the popular quick service restaurant Woody's Lunchbox. The charming eatery serves totchos, grilled cheese and soup, and BBQ brisket sandwiches! This dining location was always very congested in the past, and it is much easier to find a seat and enjoy a meal now.
However, Disney also saw a need to bring in a Toy Story-themed table service restaurant, and we are so excited to try it out! Round Up Rodeo BBQ is the new addition, and it opens very soon! In fact, diners can begin enjoying it on March 23, 2023.
Reservations dropped today. After some technical difficulties this morning, it looks like Guests have been able to begin reserving it. You can read more about it here.
What's To Eat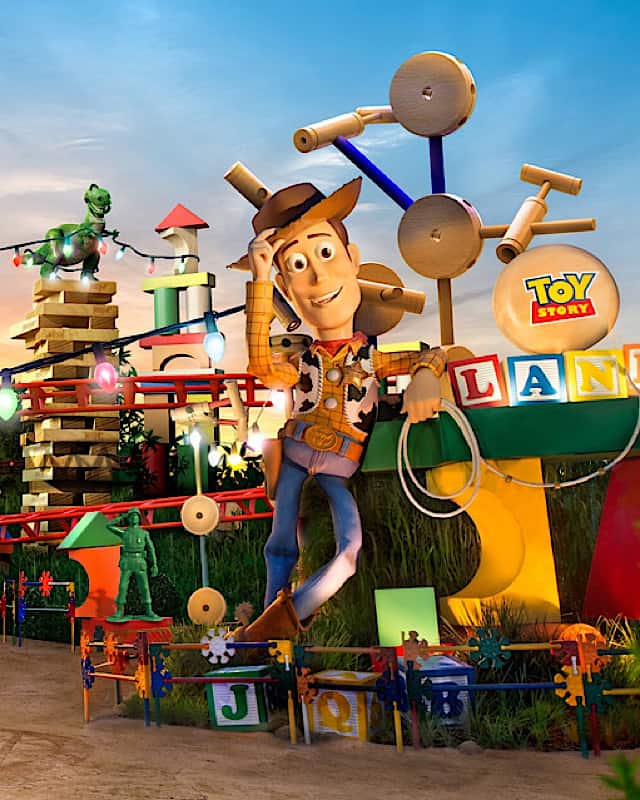 The BBQ restaurant will serve up an array of smoked meats or plant-based options. Guests will also receive a selection of side dishes for the table such as tots, fried pickles, or mac n cheese.
We now have a full guide to the menu options which you can check out HERE. You can see all the food offerings as well as the cute Toy Story-themed names for each dish.
But How Much Will it Cost
One thing that is interesting is that this is going to be a Prix Fixe meal! This means that guests will pay a set price and make selections within that pricing structure rather than ordering items a la carte off a traditional menu. This is the same structure that restaurants such as Liberty Tree Tavern and Diamond Horseshoe utilize.
Your meal includes bread service, all 3 salad options, one entree platter selection, four side dishes for the table, and one dessert. It sounds like quite a feast, so be sure that if you go, you go hungry!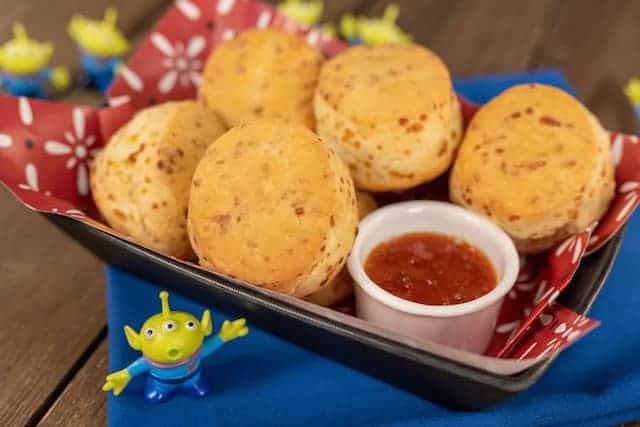 All of this costs $45 per adult. Children will pay $25. Tax and tips are not included. This pricing is consistent during both lunch and dinner meal periods.
Be ready to pay $45 per adult and $25 per child for Roundup Rodeo BBQ.
Do you know someone who wants to try Roundup Rodeo? Are they prepared for the Prix Fixe pricing structure? Will they be disappointed that they will not be able to purchase items a la carte? Be sure to share this with them so that they know what to expect. As always, feel free to share your thoughts in the comments or on Facebook.