You'll need to rope drop this ride very soon because it will no longer have a virtual queue with boarding groups!
Virtual Queues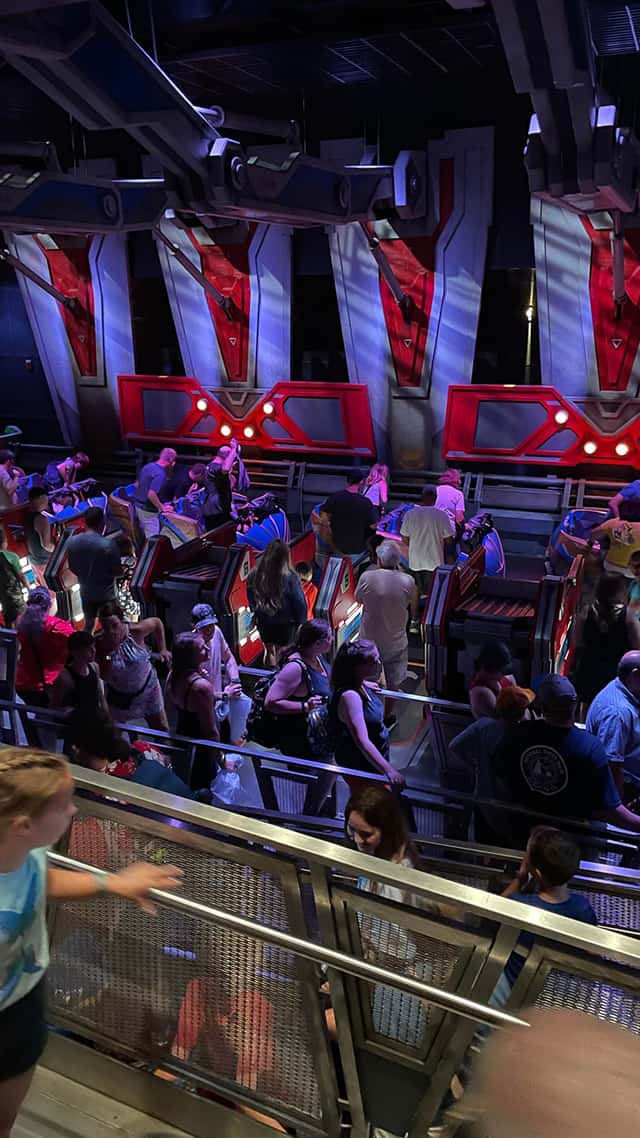 For the most popular attractions, a virtual queue is used with the My Disney Experience app. When a virtual queue is in place, you can request to enjoy that attraction or experience later in the day, so you can enjoy other experiences while you wait.
When the virtual queue is in place, a standby queue will not be available, and Guests must use the My Disney Experience app to enter the attraction or experience.
Mickey's and Minnie's Runaway Railway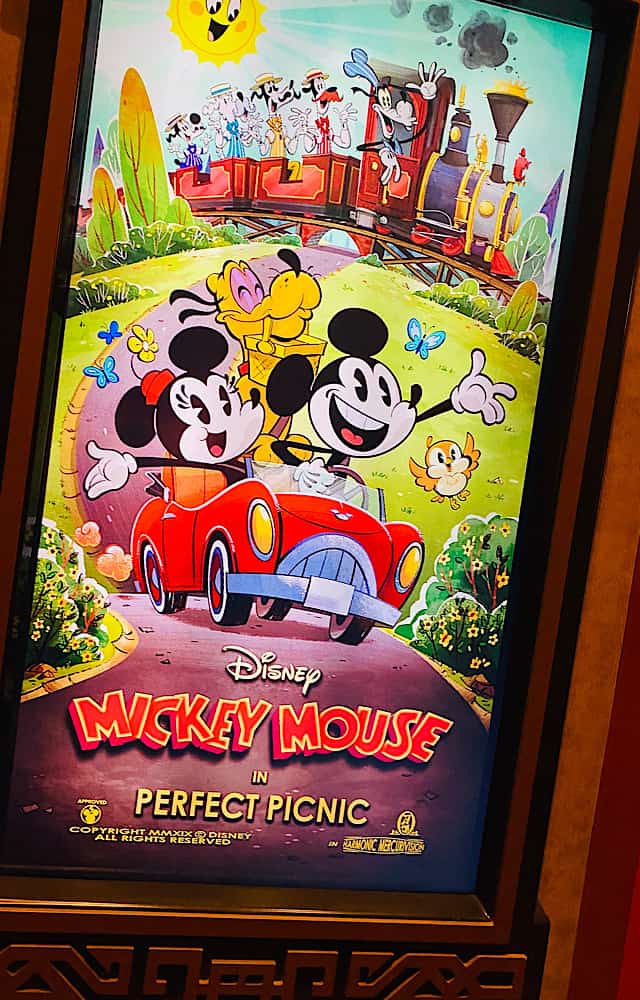 Step into the world of Mickey and Minnie in this new attraction. It is the first ride to feature Mickey and Minnie Mouse!
Mickey and Minnie Mouse take a leisurely drive to a picnic in their sporty roadster—with Engineer Goofy's train following along. Climb aboard a runaway railway and embark on a whirlwind ride. Prepare for unexpected twists, slapstick gags and mind-boggling transformations at every turn, as Mickey and Minnie try to save the day.
Ways to Ride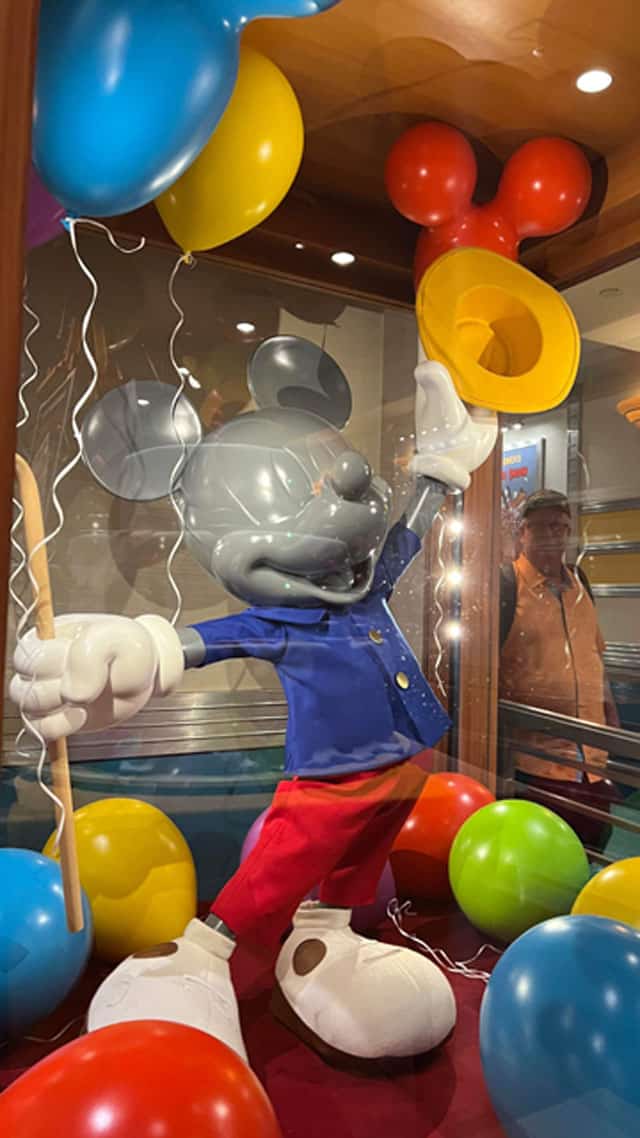 At Disney World, guests can ride Mickey's and Minnie's Runaway Railway at the Chinese Theater using a traditional queue or by purchasing Genie+ and selecting an available time to ride.
Recently, Mickey's and Minnie's Runaway Railway opened in Disneyland at Toontown's favorite small-town movie palace, the El CapiTOON Theater! When it opened, it was only available by purchasing an Individual Lightning Lane or getting a boarding group using the virtual queue.
Traditional Queue Coming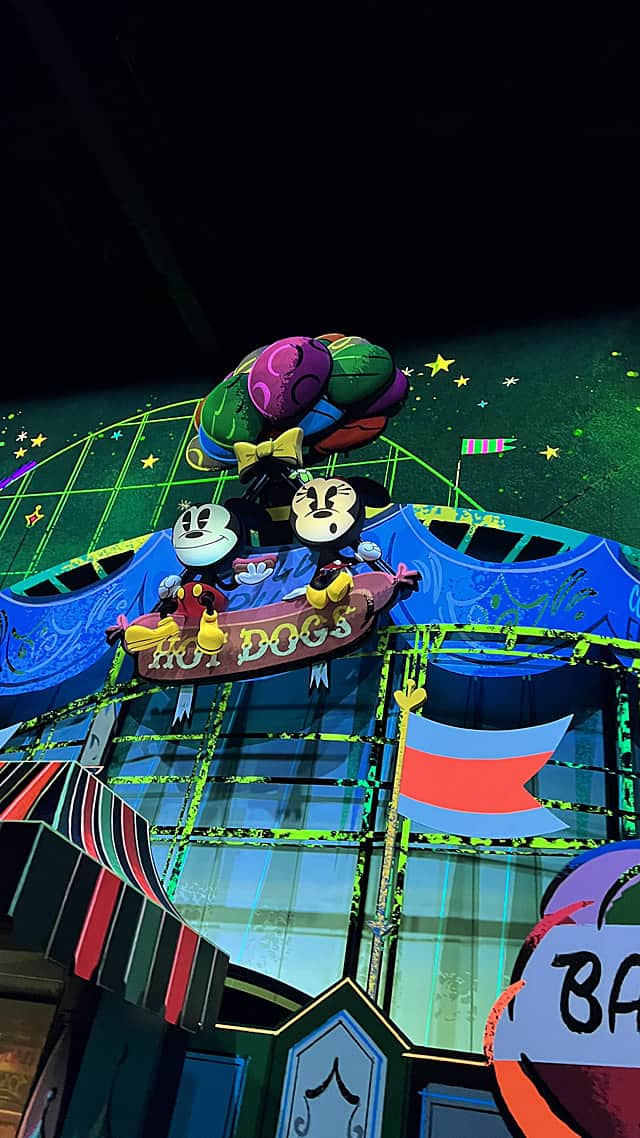 Even though it's Disney's latest ride to use a virtual queue when it opened, beginning tomorrow, guests no longer need a boarding group to experience Mickey's and Minnie's Runaway Railway at Disneyland.
Starting tomorrow, guests will have two choices: either wait in a traditional queue or buy an Individual Lightning Lane!
What do you think of this change? Are you a fan of virtual queues? Please let us know in the comments and share this post with a friend.